Associate Legal
March 20, 2023 .
.
10 min read
Homeville Group is building credit platforms to enable flow of capital from financial institutions to credit asset linked to housing.
Our platforms build on hybrid capital model with open banking principle towards home buyer credit spectrum.
Our Philosophy interconnects four core businesses that deepens participation in housing, maximizing stakeholder coverage, integrates technology at core and accelerates impact towards home ownership across income segments.
Our Vision to be the digital lending market leader in the housing Ecosystem.
As a Legal Associate, you will work in a fast-paced environment with broad responsibilities and strong command over legal subject like contract law, property law, company law or data privacy law pertaining the real estate industry. You should also have strong litigation experience in mortgages or should have dealt into Sarfaesi Act. Excellent communication skills (both verbal and written) with the ability to interact with team. Self-directed and highly motivated attitude coupled with an ability to lead and work collaboratively in a high performing team.
Responsibilities:
Provide legal assistance to the Company
Due Diligence of properties to be mortgaged
LSR/TSR review and opinion
Know to conduct Search and make Search report
Well versed with provisions of CPC, DCPR Rules, Transfer of Property Law, Contract Law, MHADA, SRA, Municipal Corporation Act, Land Acquisition Proceeding References and Writ Petition thereon, MRTP Act , Maharashtra Land Revenue Code, Revenue Proceeding.
Good knowledge of RBI guideline & NBFC Compliance.
Good with Corporate Law / Land Laws would be added advantage.
Conducting of legal due diligence on properties for creation of mortgage (i.e. by equitable mortgage or registered mortgage or by extension of mortgage), on pan India basis preparation of mortgage documentation and assisting internal teams on legal queries, documentation and stamp duty.
Required Skill Sets:
LLB from a reputed Law College
Experience: 1 – 3 years
Excellent written and spoken communication skills in English, Marathi & Hindi or any regional language would add advantage.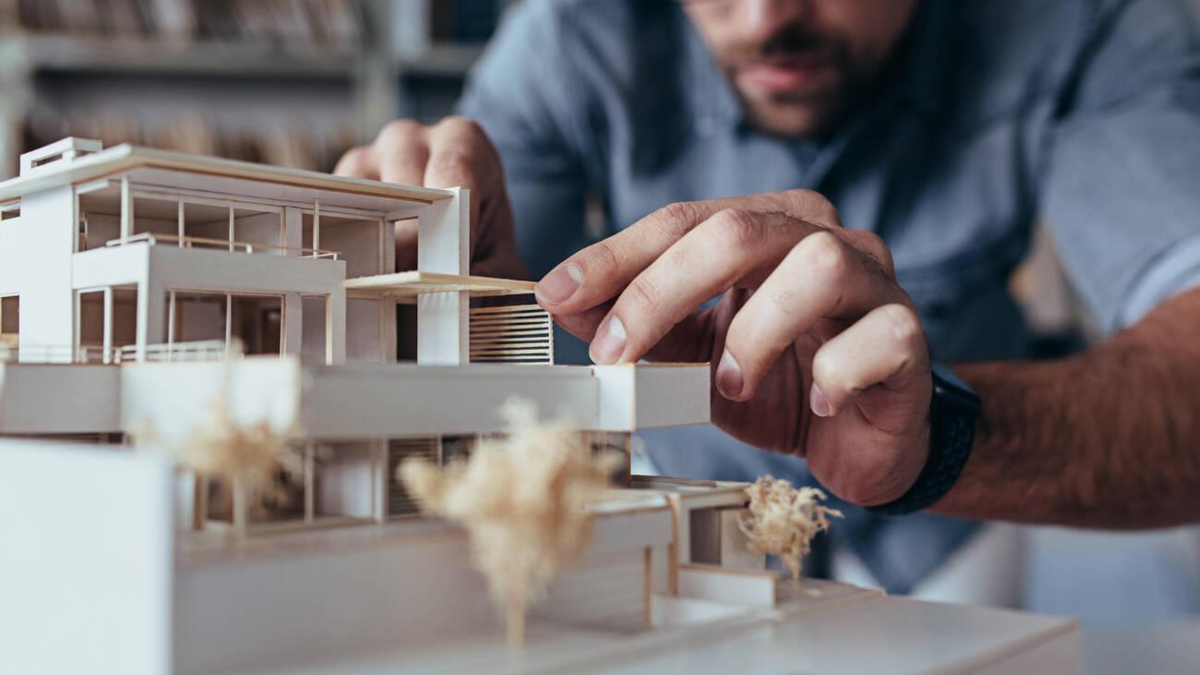 22nd Nov 2023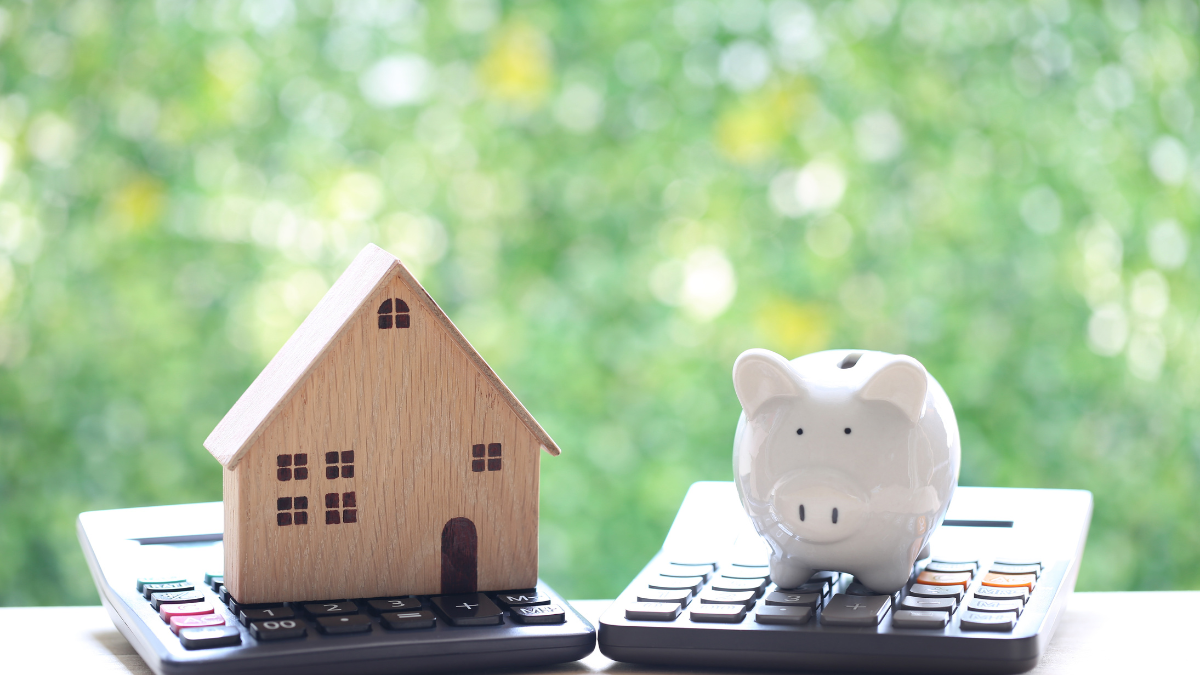 23rd Oct 2023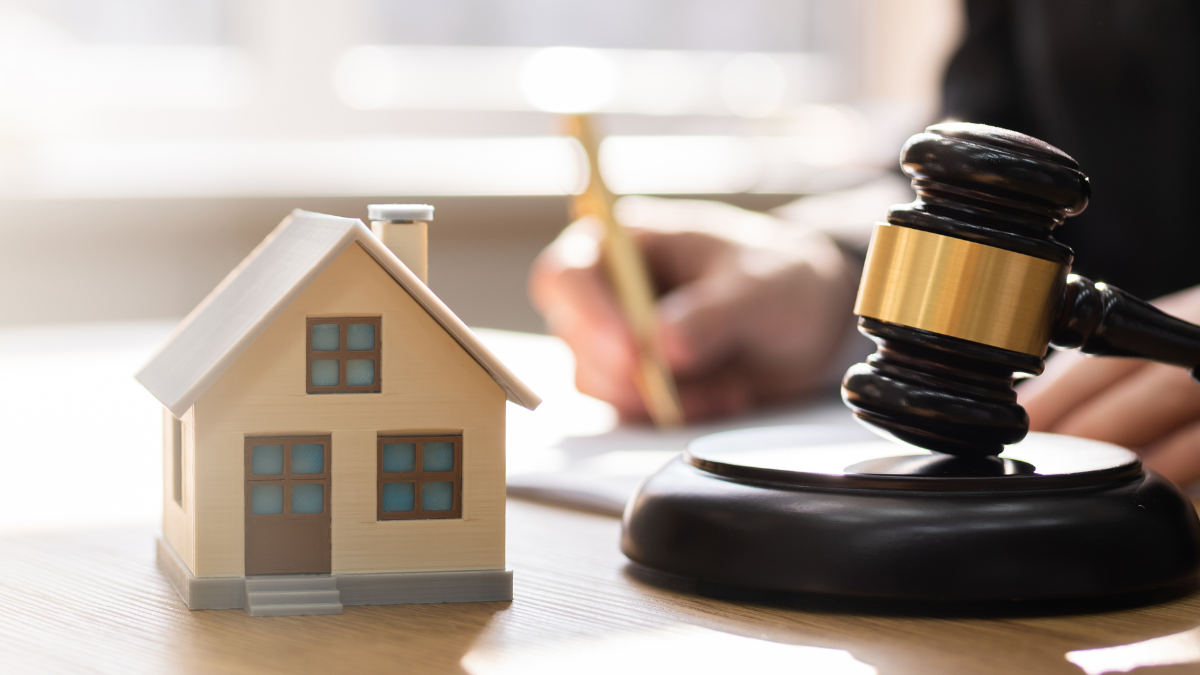 21st Sep 2023
Take your next steps
towards homebuying
Sign up to explore the benefits and take a more informed
step towards homebuying.
Join Community
[jetpack_subscription_form]