Business Analyst
March 20, 2023 .
.
10 min read
Homeville Group is building credit platforms to enable flow of capital from financial institutions to credit asset linked to housing.
Our platforms build on hybrid capital model with open banking principle towards home buyer credit spectrum.
Our Philosophy interconnects four core businesses that deepens participation in housing, maximizing stakeholder coverage, integrates technology at core and accelerates impact towards home ownership across income segments.
Our Vision to be the digital lending market leader in the housing Ecosystem.
Business Analyst will act as a catalyst for all of the company's important projects in your role as a business analyst. This person will Perform market research on construction materials supply chain that will help in launching new working capital finance products.
Responsibilities:
Support specific workstreams within individual projects and assist in the development and deployment of a strategic operating model
Partner with external operational leadership, functional SMEs, key
stakeholders and consumers in the design and implementation of the global operating model for operations (roles/responsibilities, location strategy, control framework)
Support syndication and sign-off of target operating model across
leadership and Senior Management
Develop end to end change management plans to transition from current state to target operating model
Day-to-day maintenance of project plans, metrics, risk/issues as well as development and occasional presentation of project status reports / updates to the organization and senior management
Provide project or business analysis support as necessary on other
projects
Strong analytical capabilities and attention to detail, capable of
synthesizing and summarizing complex data or findings to drive decision making
To assist the team in ideation, development and execution of plans
To work with banks, sureties and CPA as the company representative
To maintain contact directory of clients and regularly update relevant media list
Required Skill Sets:
Masters Degree in finance
Experience: 2-4 Years of experience in Construction, SME ,trade finance
Experience in operational, process or organizational design and related change management activities
Excellent written, interpersonal and spoken communication skills in
English
Drive, competence, flexibility and a willingness to learn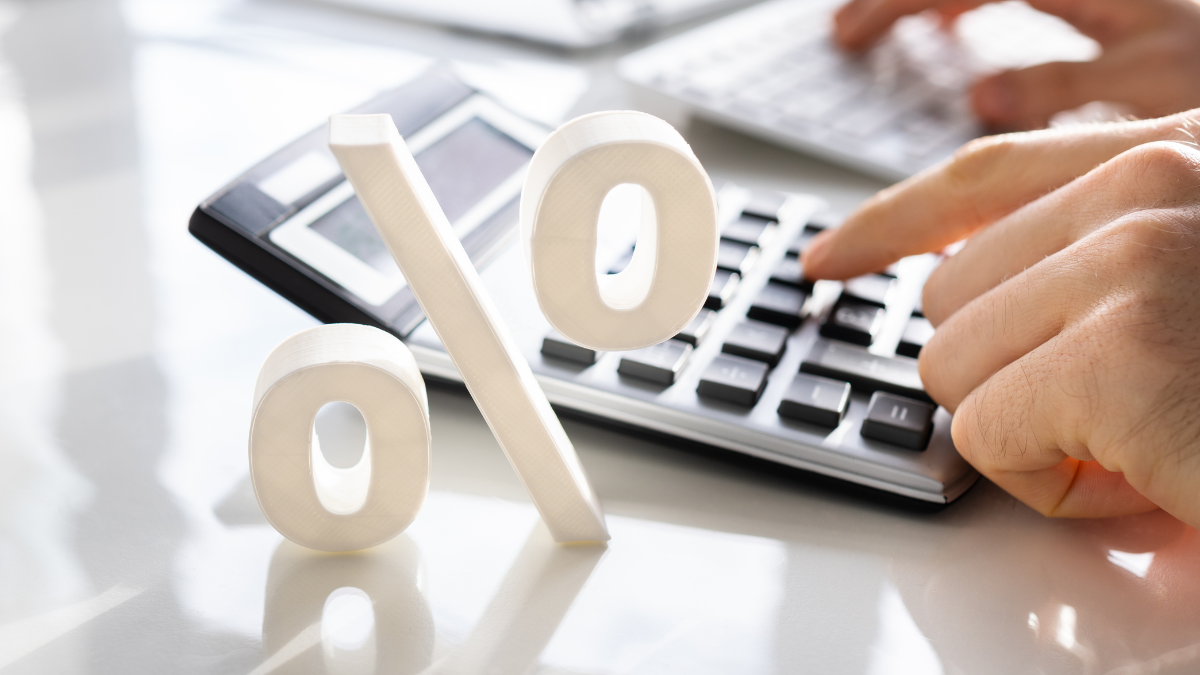 07th Dec 2023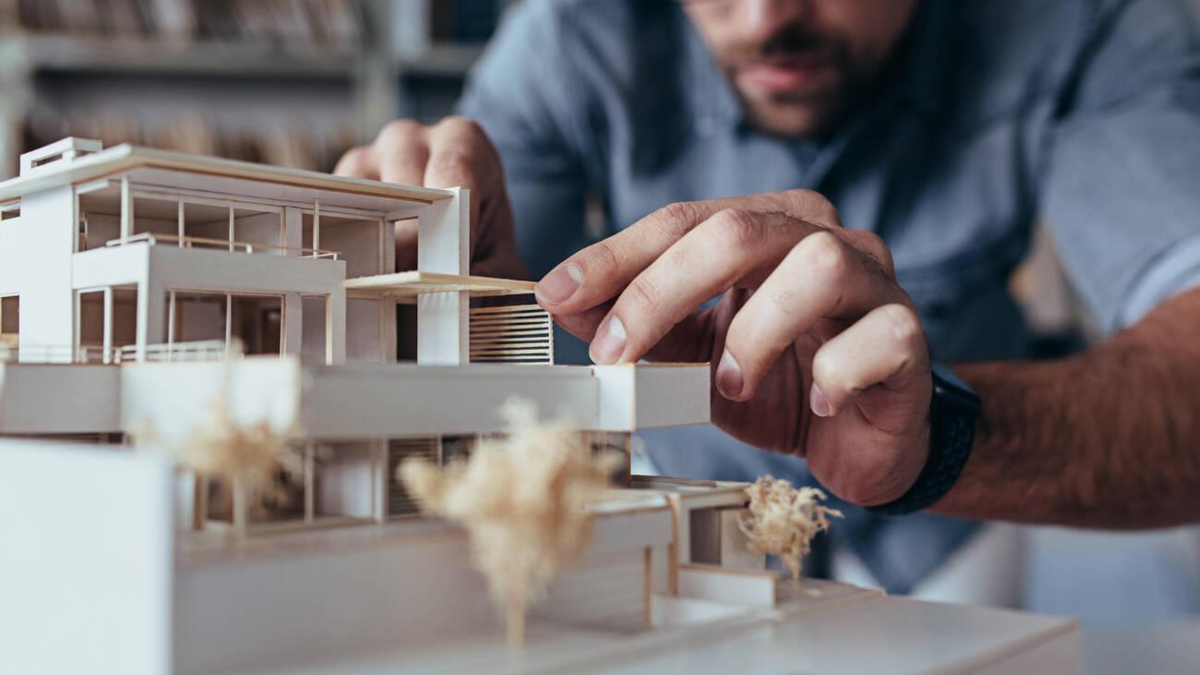 22nd Nov 2023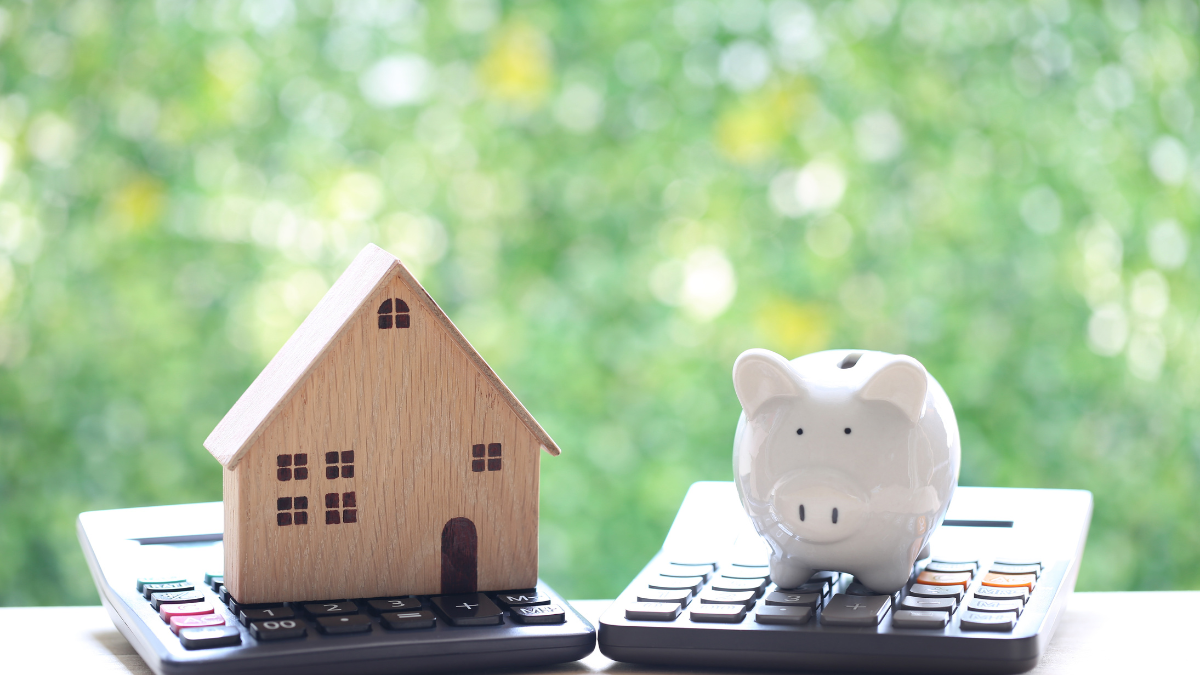 23rd Oct 2023
Take your next steps
towards homebuying
Sign up to explore the benefits and take a more informed
step towards homebuying.
Join Community
[jetpack_subscription_form]