3D Printed Homes to Revolutionise Affordable Housing 
September 8, 2022 .
Home Buyer's Guide .
10 min read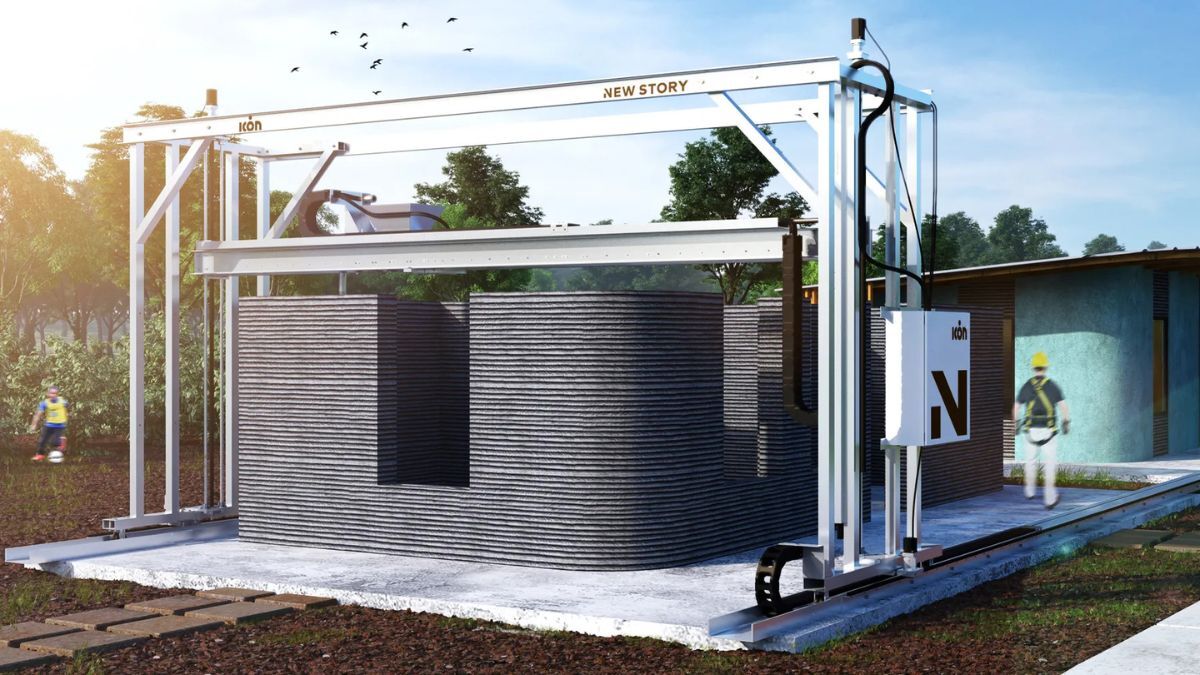 The construction business has been confronted with difficulties that have never been seen before in recent years. There is a worldwide housing crisis, a rise in labour prices that are being driven up by a lack of trained employees, and the consequences of climate change throughout the globe are becoming more obvious than they ever have been. As a result, the construction industry has made it a point to challenge established practices and test the boundaries of innovation to keep up with the changing times, which has necessitated the adoption of new technologies as part of the ongoing digital revolution. 3D construction printing is one breakthrough that shows great promise. Even though it's a newer method, it's been tried and true in a wide variety of buildings, including homes and apartment complexes, and it's already revolutionising the housing market. This suggests that 3D printed homes have the potential to offer better, more environmentally friendly, affordable and economically feasible properties. 
Are they a sustainable solution?  
The 3D printing process is far more eco-friendly than conventional building methods. Since just the precise quantity of material that is required is used in 3D printing, there is far less waste produced. This procedure may be made even more environmentally friendly by including materials that have been recycled or reclaimed. 
As an added bonus, the speed with which 3D printed homes can be erected means that they cause far less disruption to the surrounding area. In order to construct a home using a 3D printer, one simply needs the machine itself. Perhaps just one or two compact construction trucks would be required to level out the site. This means that 3D printed homes are greener than conventional building methods. 
How are 3D printed homes built?
Additive manufacturing is another term for 3D printing. The method involves building up a three-dimensional structure from flat sheets of material. Until recently, 3D printing was only capable of producing very tiny plastic items. However, advancements in technology during the last decade have changed that. Modern 3D printers have the capability to extrude several materials, including concrete and metal.
Using conventional three-dimensional printing techniques and scaling them up, engineers are able to create a house in three dimensions. The printer employs a previously configured floor layout. To create the walls, 3D printing employs a range of specialised concrete combinations. Windows, doorways, drainage, electricity, HVAC, the rooftop, and interior finishes are installed by construction personnel.
Impact of 3D printed homes on constructors
3D printed homes eliminate the need to pay more for intricate designs. Designs that, in the past, required a significant amount of time to conceptualise, carry out, and introduce to customers may now be made available to them in a shorter period of time.
This technique has the potential to drastically decrease the amount of capital that is locked up in building materials and the expenses to recover scrap. 3D printers may have a hefty price tag up front, but they help constructors save a lot of money in the long run by lowering their incremental unit costs. One of 3D printing's greatest advantages is that it streamlines operations, transforming the construction industry into a network of mini-construction hubs.
Impact of 3D printed homes on homebuyers
Due to the minimal cost of construction, the purchaser does not need to fork out an excessive amount of money. Therefore, 3D printed homes enable constructors to build swiftly as per the demand, offering a large window for buyers to fully personalise their homes without having to keep an eye on the time. The technique allows for the use of recyclable materials, it is disaster-resistant, and it creates walls that can sustain themselves.
The inclusion of thermal insulation in a 3D-printed residence ensures that occupants will enjoy a pleasant environment all year long. This will, in the long run, create a whole ecosystem that delivers accommodation that is more operationally accessible and also more financially affordable.
Conclusion
The construction business and the housing market throughout the world will be fundamentally altered by the introduction of 3D printed homes. This technology can offer houses that are gorgeous, robust, and can be constructed in a broad range of architectural details for individuals of all economic strata.
For this reason, 3D printing's disruption of the construction sector comes at a time when much-needed innovation is especially welcome. The use of 3D printing in the construction industry will lead to a decrease in the homeless population, and the realisation of the middle class's desire to own their own house.
Thinking About Investing in a 3D Printed House?
Once you have chosen your dream house, visit HomeCapital to apply for our down payment assistance program. HomeCapital makes it easier for you to purchase your dream home by offering you interest-free credit for up to half of the amount of the property's down payment.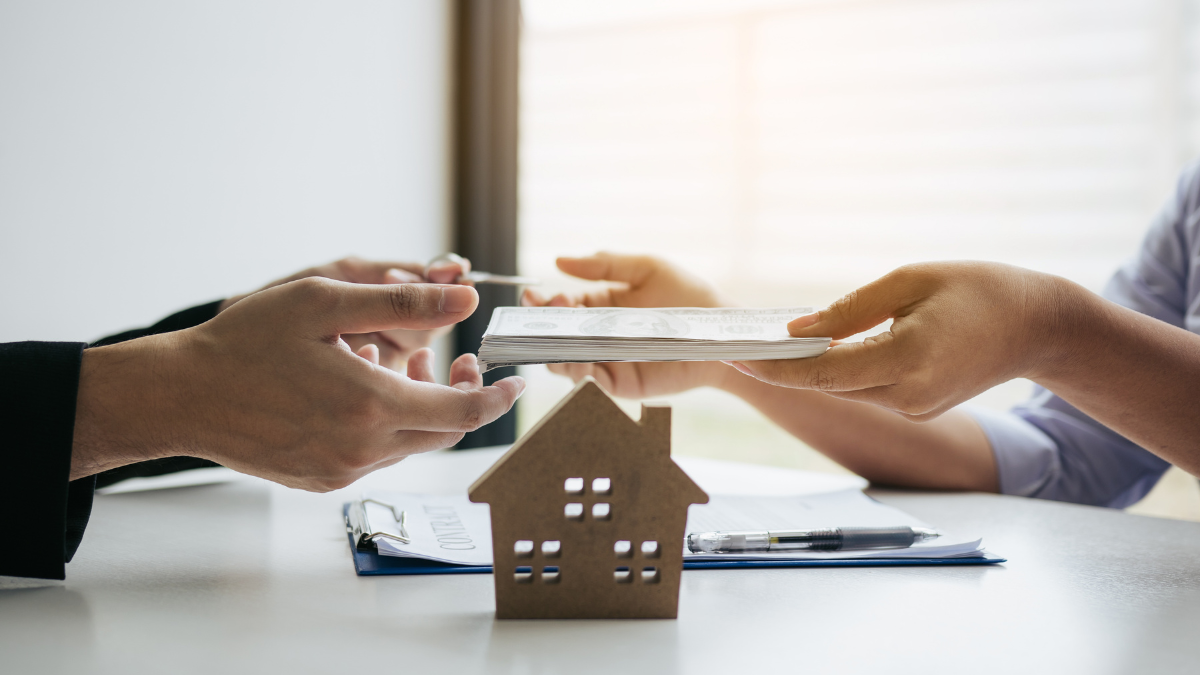 01st Jun 2023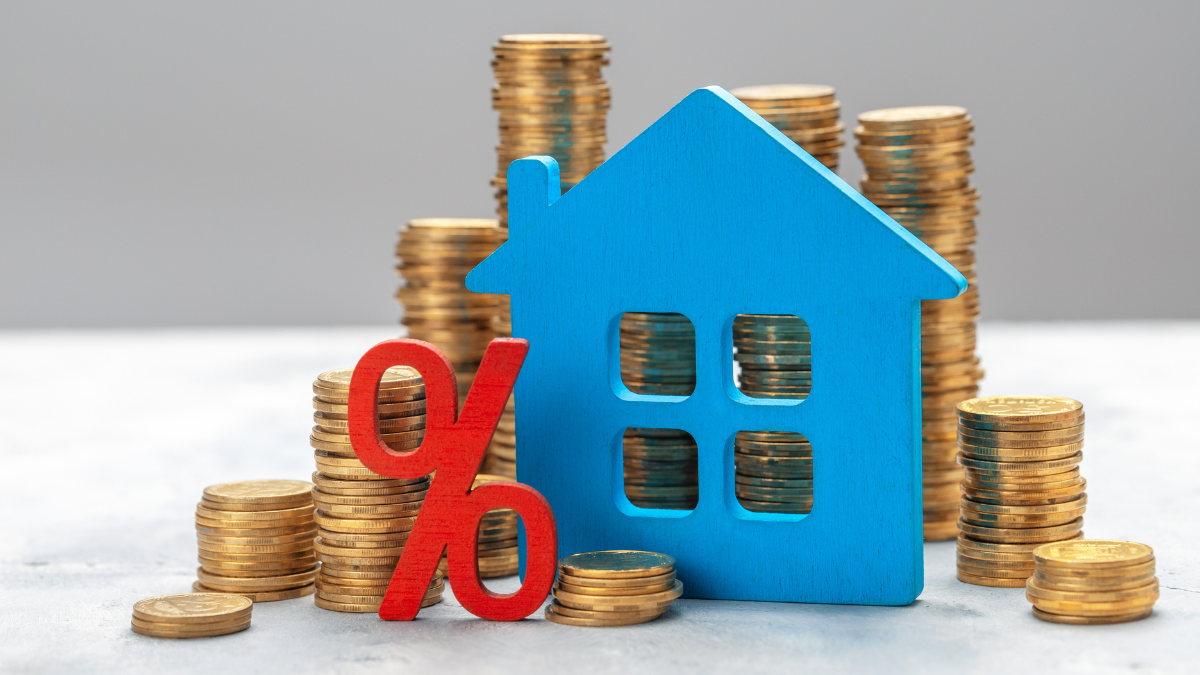 02nd Jun 2023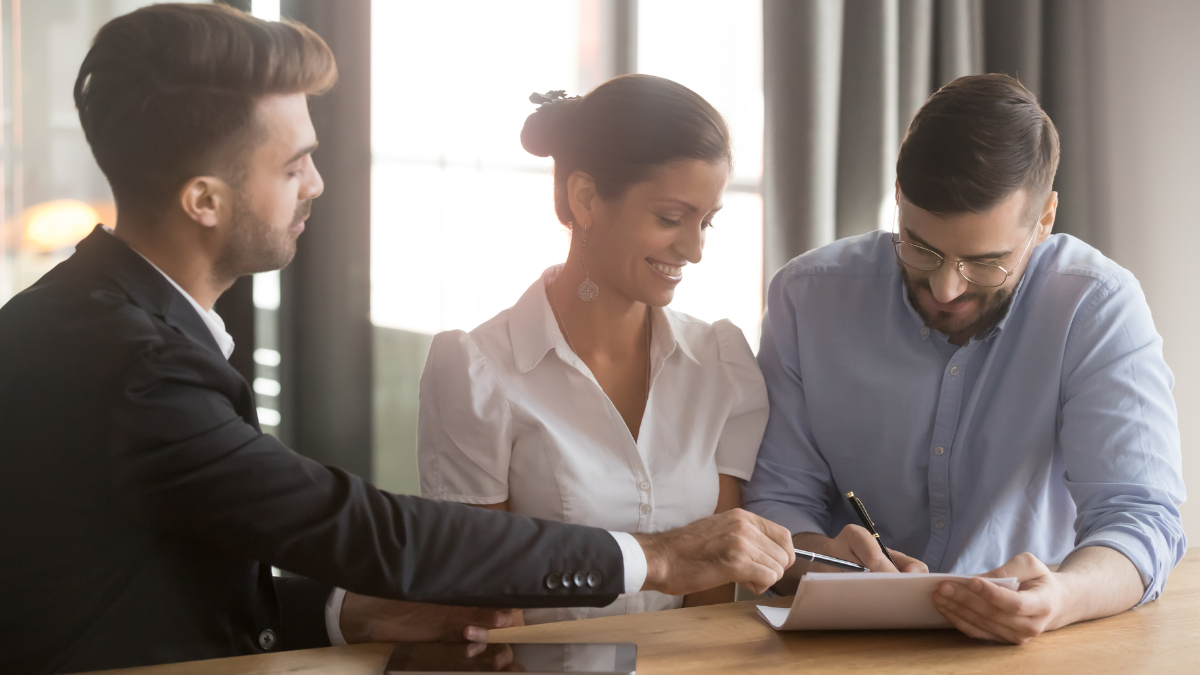 31st May 2023
Take your next steps
towards homebuying
Sign up to explore the benefits and take a more informed
step towards homebuying.
Join Community
[jetpack_subscription_form]