Chapter 3: Selecting the right home
April 2, 2019 .
Home Buyer's Guide .
10 min read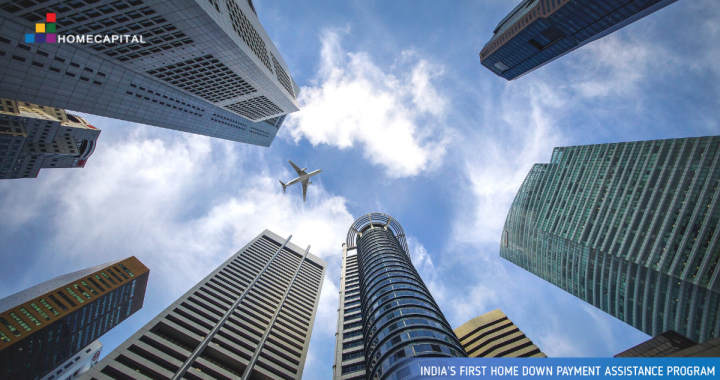 Once you decide upon your home budget, selecting the right property can prove to be a herculean task.
In order to get a property of your choice in your preferred location meeting your budget requirements, it is important to do a lot of research and collect as much information as you can.
It is necessary that you make a decision based on the current financial situation, lifestyle consideration and long-term family needs while selecting the right home for you.
Shortlisting a property involves the following steps:
Requirement gathering
Must-have features
Should be in a safe and decent locality
Should be well ventilated and airy
Good quality of construction (Building, flooring & paints)
Child-friendly
Should be spacious
Security & Fire Features
Stage of construction: To balance the rent and pre – EMIs choose under- construction/sub-vented projects and to completely stop paying out the rent choose 'Ready to Move' properties
Good to have
Club house
Garden
Gymnasium
Open space
Party lawns or halls
Must be avoided
Proximity to slums
Very densely or very sparsely populated location
Difficulty to commute
Proximity to noise destinations such as night clubs and pubs
Crumbling infrastructure
A locality with high crime rates
Locality & property shortlisting
While selecting the right home, once you know your home budget and family requirements, it is necessary to choose an ideal situation suiting your current needs and future goals. You should look at the below factors for shortlisting a locality –
Future development prospects and plans
Historic price trends to get an estimate of capital appreciation
Proximity to schools, colleges and hospitals
Ease of commute to work
To identify a suitable locality, you can
Start initial search through various property sites
Talk to friends and family
Take help of real estate consultants/agents
List all the properties in your shortlisted area.
For example, you have identified Thane as an ideal location suiting your current lifestyle needs, future family goals and an area that is within your budget of ₹62 lakh. List all the properties in Thane region –
| | | | |
| --- | --- | --- | --- |
| Location | Size | Price  | Shortlist (Y/N) |
| Thane W | 3 BHK | ₹80 lakh | N |
| Thane W | 2 BHK | ₹60 lakh | Y |
| Thane E | 3 BHK | ₹90 lakh | N |
Property analysis
Compare all the shortlisted properties and assign them a rank on the basis of your current and future needs, lifestyle amenities, ease of travel and social & cultural environment. Check the project layout and floor plan. This ranking will enable you to narrow down your search to the most relevant properties.
Developer analysis
Past experience and track record
Level of satisfaction of the people living in the completed projects
Financial & project delivery capabilities
Any pending litigation against the developer which can delay the project completion.
You also need to consider some factors before zeroing in on your home.
Factors to consider before shortlisting a property
Family size
This is the most important factor to consider before buying a home. The factors to consider here are the number of people going to stay in the house, number and age of children and if some of the members are going to move out or move in the near future. You should shortlist a house, which suits the current and future requirements of your family.
Locality
The location of your house has a direct impact on the quality of life you and your family enjoy. To begin with, the locality should have all the basic facilities such as connectivity to public transport, power supply, water supply and sewerage. The place should be clean and should have ample greenery around. The locality should enjoy proximity to hospitals, schools and parks. Proximity to railway stations, airports, entertainment hubs and malls would be an added advantage.
Properties within and close to Central Business Districts (CBDs), Special Economic Zones (SEZs) and other strategic projects enjoy a high price premium and high rate of appreciation over the period of time.
Stage of construction
You can buy a new house at any of the following stages
Launch: All the approvals are in place and the construction is yet to start.
Under-Construction: The construction of the project has started and is likely to be completed in the given timeline.
Ready-to-move: Where the possession certificate has been granted by the civic authorities.
Developer
In order to get timely and accurate delivery of the projects, it is necessary that you should select the builder carefully. You give your life's savings to the builders to build a home for you so it necessary that you should select a builder who has strong financial and project execution capabilities. The builder should have an impeccable record of project delivery, honesty & customer satisfaction.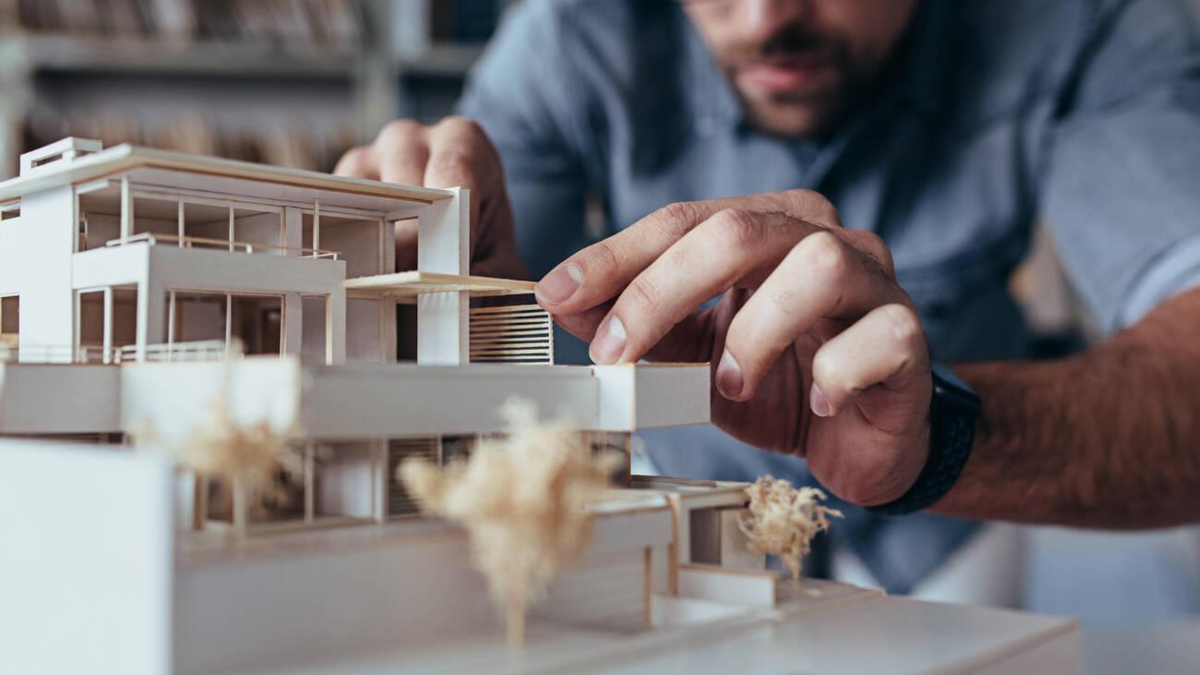 22nd Nov 2023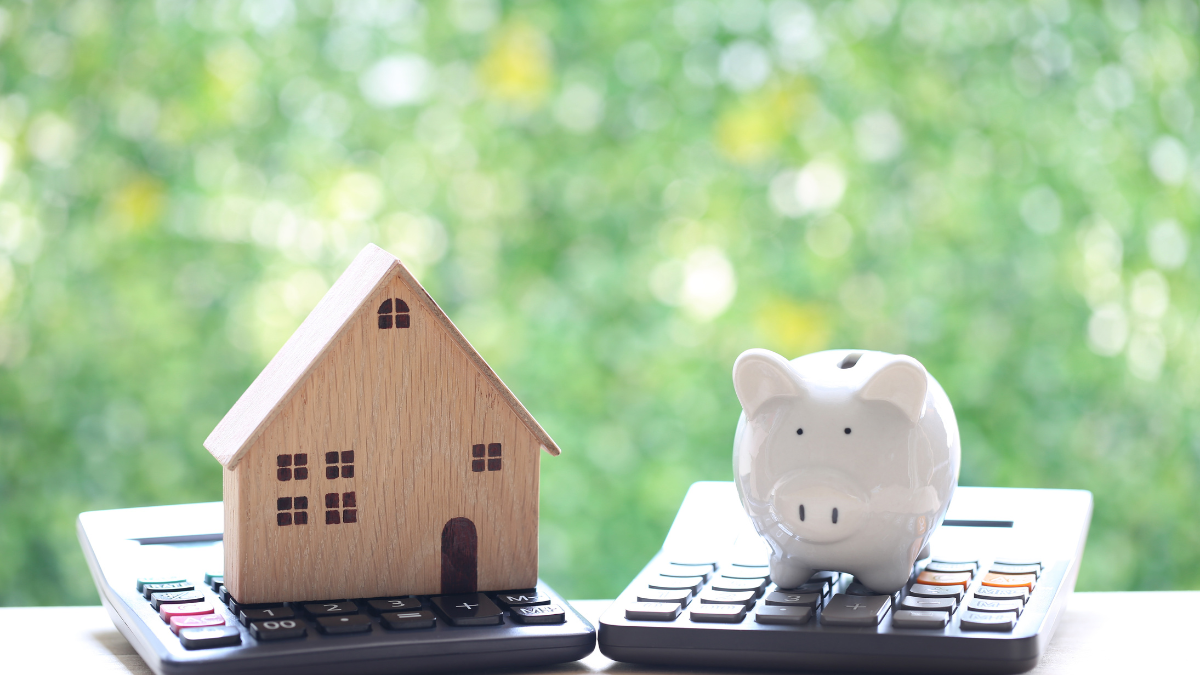 23rd Oct 2023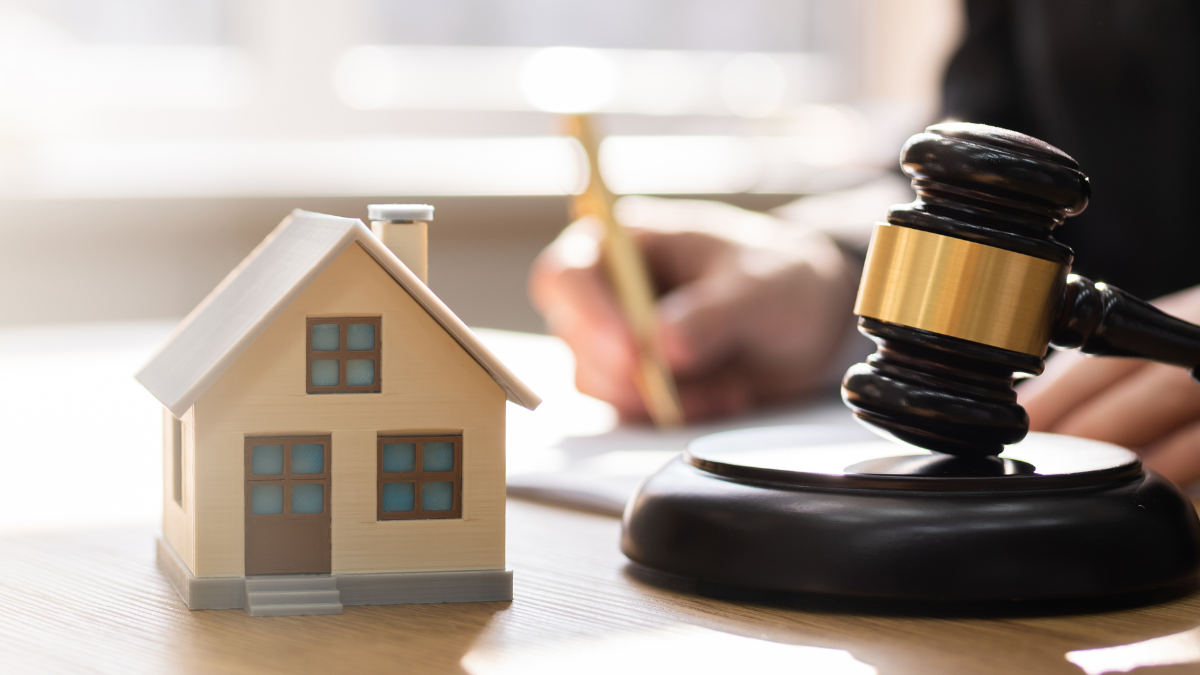 21st Sep 2023
Take your next steps
towards homebuying
Sign up to explore the benefits and take a more informed
step towards homebuying.
Join Community
[jetpack_subscription_form]