Chapter 5: Down Payment Financing
April 3, 2019 .
Home Buyer's Guide .
10 min read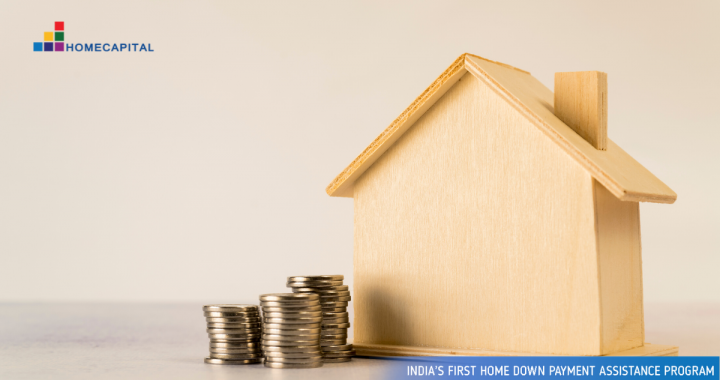 The HomeCapital Down Payment Assistance Program was started with an objective to improve the affordability of home buyers by funding a portion of their down payment needs. Rising income levels, along with government reforms and schemes have made it the best time to buy a home, especially for a new home buyer.
However, down payment remains a challenge. Not having enough down payment means settling for cheaper options for your dream home or having to depend upon family borrowings, expensive personal loans or your future savings. Not having adequate down payment may also lead to higher Loan-to-Value (LTV), higher interest rates and consequently higher Equated Monthly Installments (EMIs).
The HomeCapital Program addresses this challenge for the home buyers and lets you to buy your dream home today rather than having to wait for a significant amount of time in future. Started by a team of professionals from varied fields such as Finance, Real Estate & Technology, the program will provide up to half of your down payment requirements. The program helps you to widen your reach when it comes to home buying. The program increases your home loan eligibility and makes your home buying faster and simpler. Having a low LTV will help in keeping monthly cash outflows low.
The home DPA is in the form of interest-free personal loan equal to your contribution towards down payment and is provided by our partner-lending institutions in participating projects where the interest is borne by HomeCapital. The principal amount is divided by the number of months to arrive at monthly payments.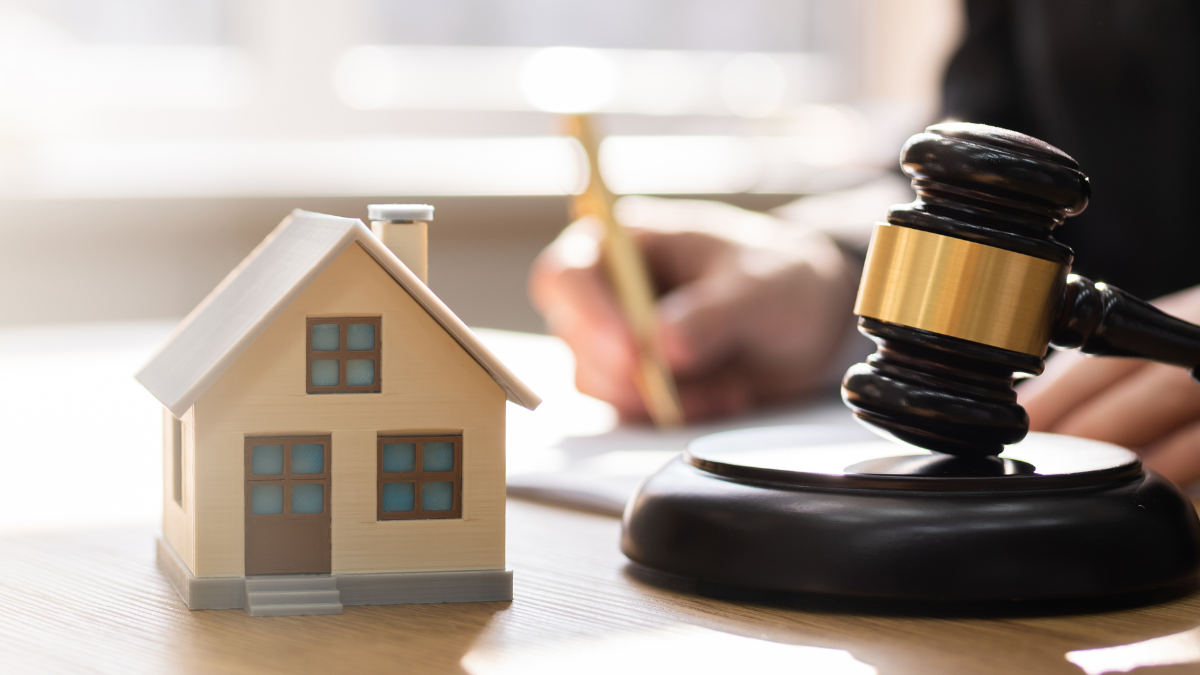 21st Sep 2023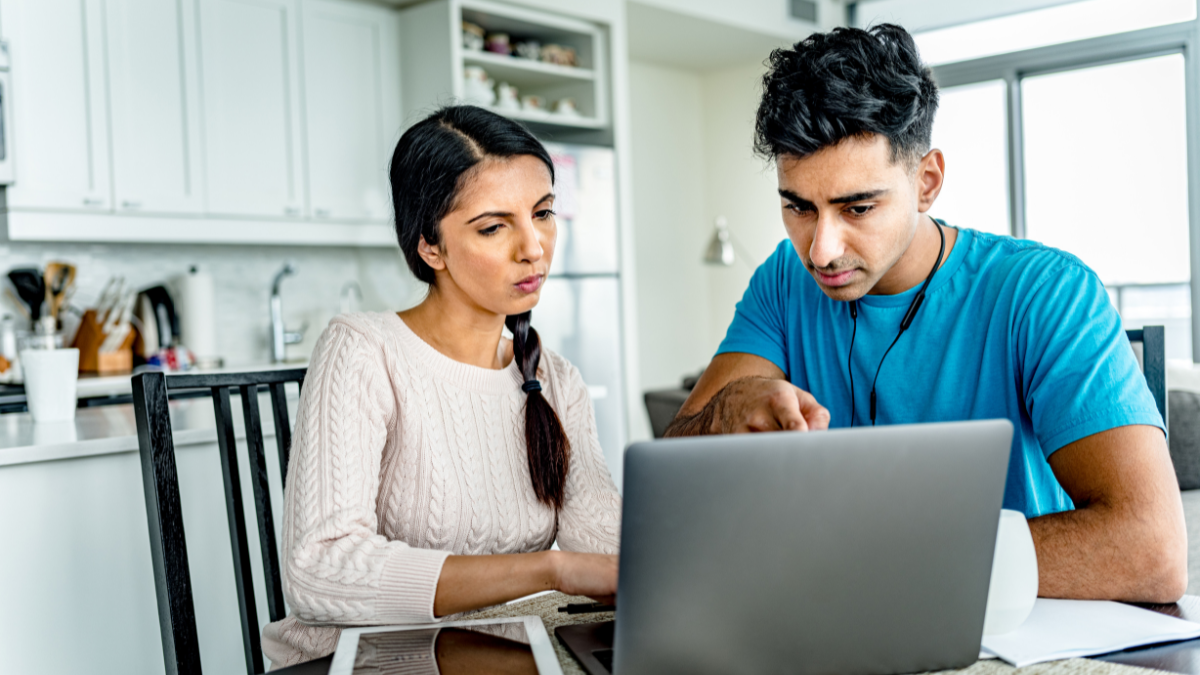 13th Sep 2023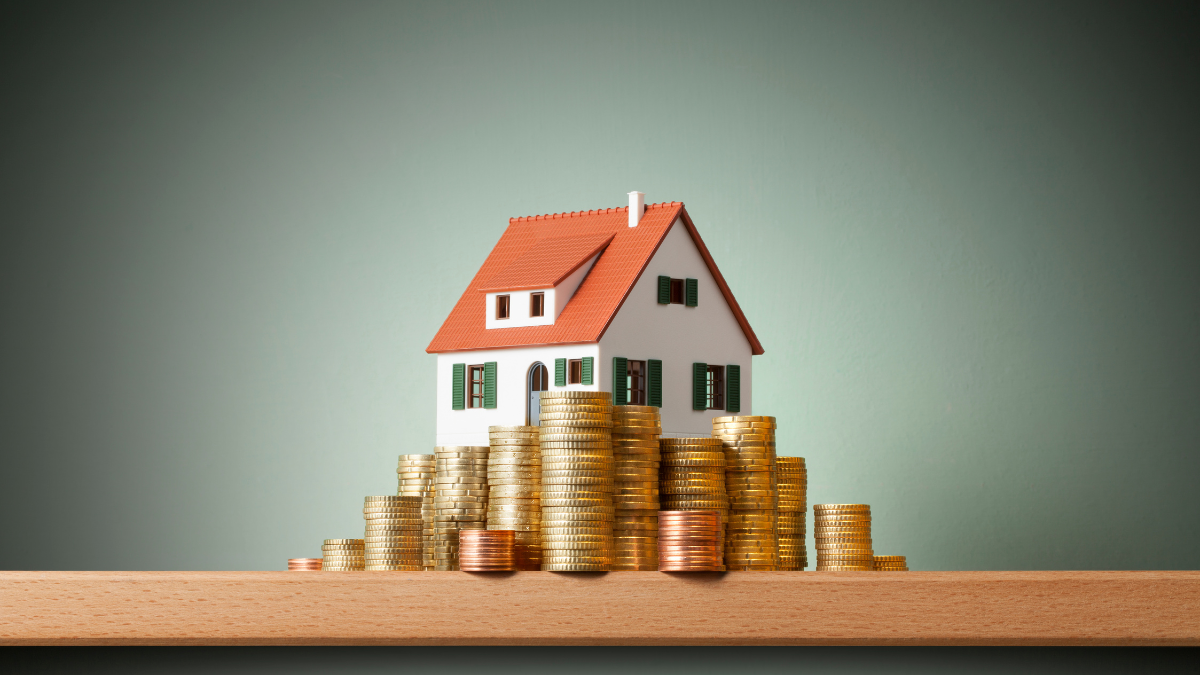 04th Sep 2023
Take your next steps
towards homebuying
Sign up to explore the benefits and take a more informed
step towards homebuying.
Join Community
[jetpack_subscription_form]