Home-buying: The best decision in current scenario
September 10, 2020 .
Home Buyer's Guide .
10 min read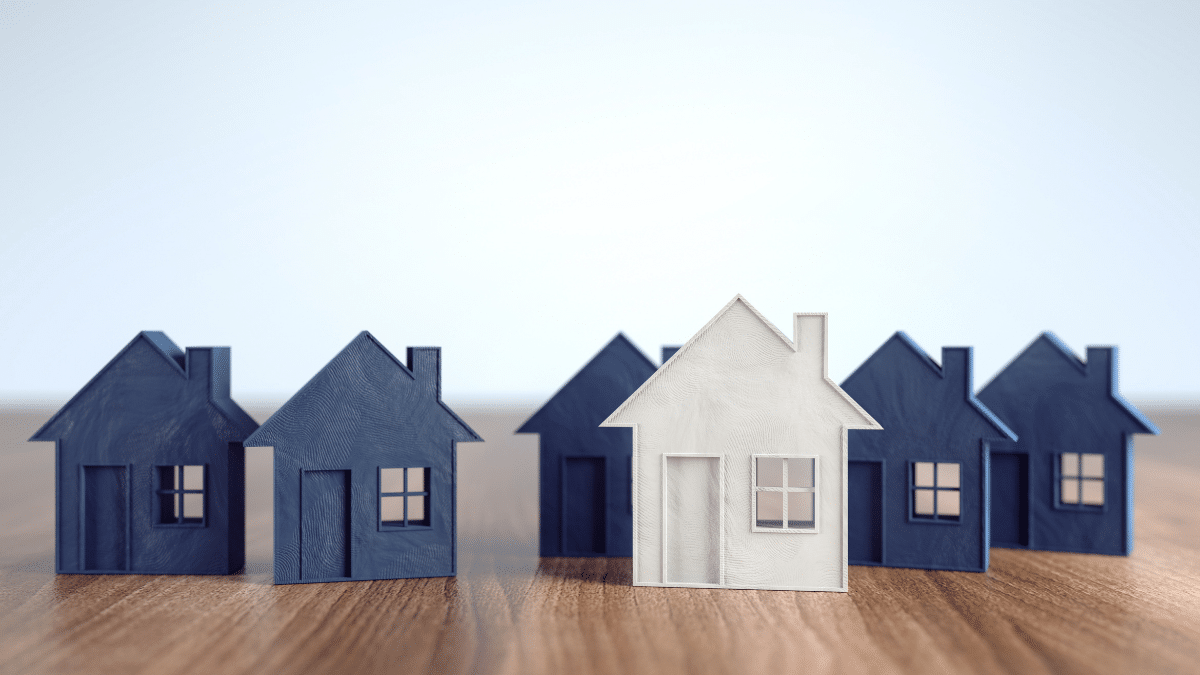 Having a home in one's name has been the quintessential Indian Dream. The world is reeling under the aftermath of the Corona pandemic, and the lesser said about it, the better. But this dark cloud of uncertainty brings with it a bright silver lining for those wanting to realize the home buying dream. Let's see why home buying in the current scenario is a great idea.
Why buy a house at all
Home became our "safe" place during the challenging times of Lock Downs and Quarantine. Apart from this undeniable truth, the reasons for home buying are innumerable.
Firstly, owning a physical asset gives an unmatched sense of security. It is also better than paying rent since the monthly payment you make towards rent goes down a black hole. On the other hand, a monthly instalment towards loan repayment goes towards building equity in your asset, which you can down to your next generation.
Tax benefits from home-buying provide you a further advantage since you pay EMI's that attract tax exemptions, in effect reducing your financial burden.
Owning one's own house also provides the freedom to live by your own tastes and modification flexibility.
Lucrative interest rates
The interest rates on housing loans have reached a 15-year low. Currently, the home loan interest rates for new borrowers start from as low as 6.7%.
The interest rates have come down by 40 basis points. To give you some perspective, an SBI home loan for up to 30 lakhs was given at 7.4 % ROI and would fall to 7 %. A loan of ₹ 30 – 75 lakhs attracting an interest of 7.65% would fall to 7.25% and so forth. A lower interest rate also means a higher eligibility for the borrower, possibly raising one's aspirations.
Most first time home buyers can get home loans, but the initial down payment is a big challenge to meet. Down payment assistance programs like HomeCapital can help you buy your first home today by contributing up to 50% of the home down payment amount interest-free.
Plummeting real estate prices
Another good reason to buy your first home in current times is the availability of houses at reasonable prices. As per real estate and home loan experts like Deepak Parekh, chairman HDFC, the prices of houses are expected to see a considerable drop, maybe up to 20%, an all-time low. This makes home-buying even more lucrative.
Furthermore, there is a lot up for grabs for first time home buyers. These opportunities include flexible pricing, various types of schemes, and freebies like additional features and deferred payment options.
Favorable government policies for home-buying
The government is taking herculean measures to hasten the economic recovery from the crash. The reduction in repo rates has given a breather to the home-buying sector, with a reduced interest rate on home loans. In addition, the RBI has also instructed banks to extend the loan moratorium facility to the loan takers by a quarter to support them.
In the budget speech this year, the Finance Minister Nirmala Seetharaman extended the deadline to avail home loan for the affordable housing scheme from 31st March 2020 to 31st March 2021. A person purchasing a house up to ₹ 45 lakh can avail of this benefit. The interest deduction on a self-occupied house has gone up from ₹ 2 lakh to ₹ 3.5 lakh.
The recent Stamp Duty reduction in Maharashtra from 5% to 2% has significantly brought down the home buyer's purchasing cost.
Home-buying – the best investment
As per a research and survey report by ANAROCK, the recent stock market volatility and financial turmoil changed people's investment. The majority of participants consider real estate to be the best asset class for investment and 'now' to be an ideal time for home-buying. The real estate sector has emerged as the most lucrative investment option owing to its safety.
Financial advisors also feel that home-buying helps curb smaller, unnecessary purchases by tying up the liquidity into asset building.
In conclusion, home-buying has never been so lucrative in the past few decades. Be it for self-consumption or investment purposes, the time to buy a home is now. And who better to assist you in realizing this dream than HomeCapital.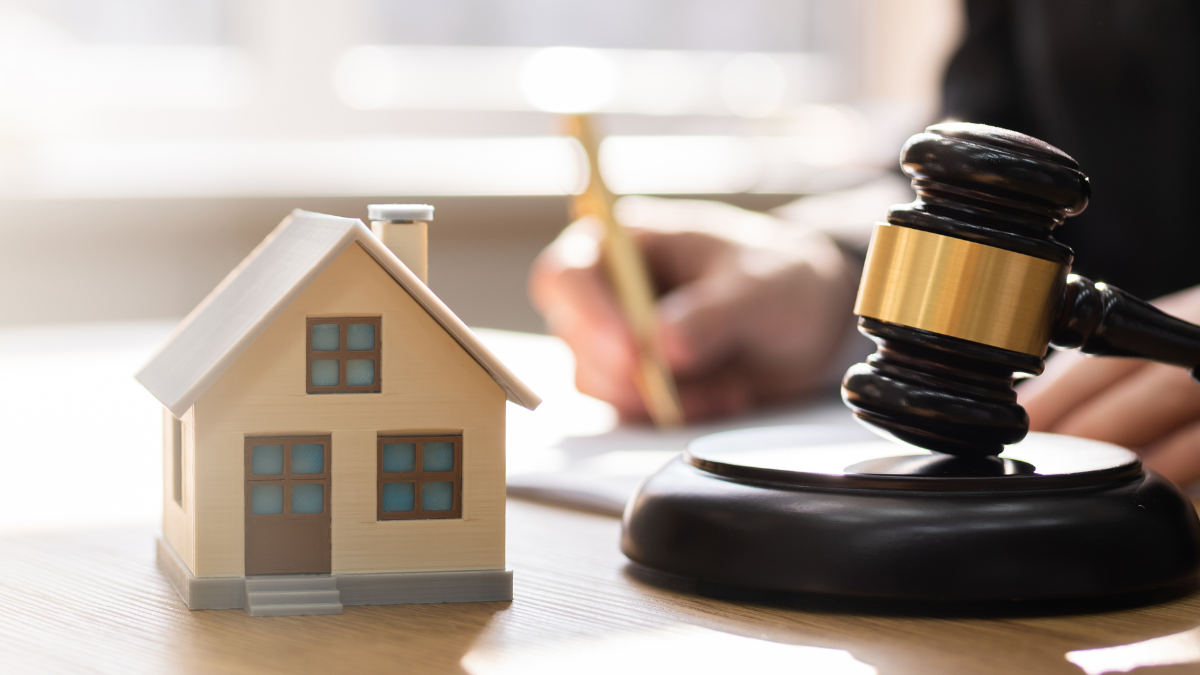 21st Sep 2023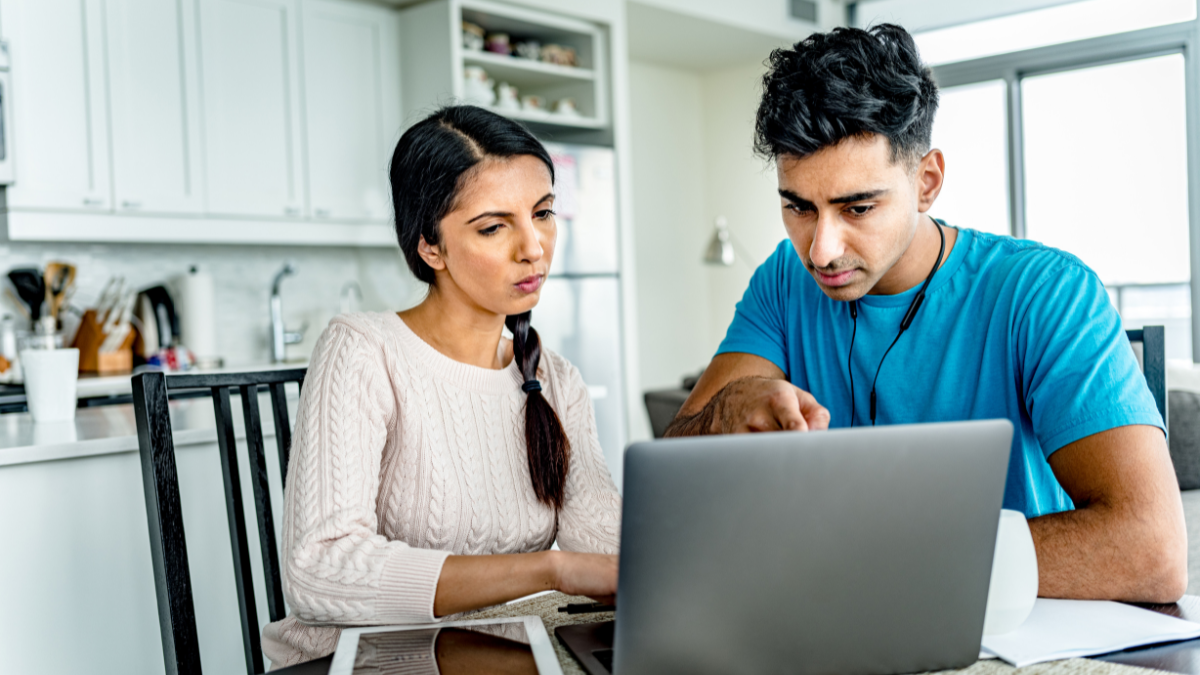 13th Sep 2023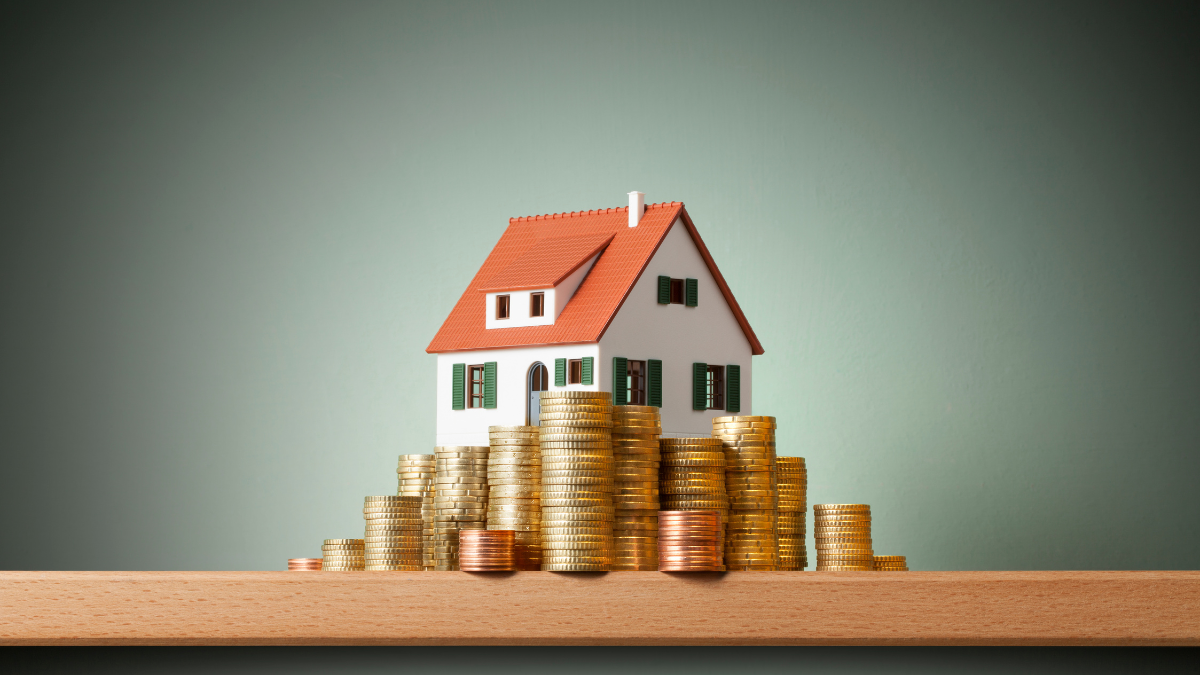 04th Sep 2023
Take your next steps
towards homebuying
Sign up to explore the benefits and take a more informed
step towards homebuying.
Join Community
[jetpack_subscription_form]