How much home loan can I get on my salary?
March 11, 2022 .
Home Buyer's Guide .
10 min read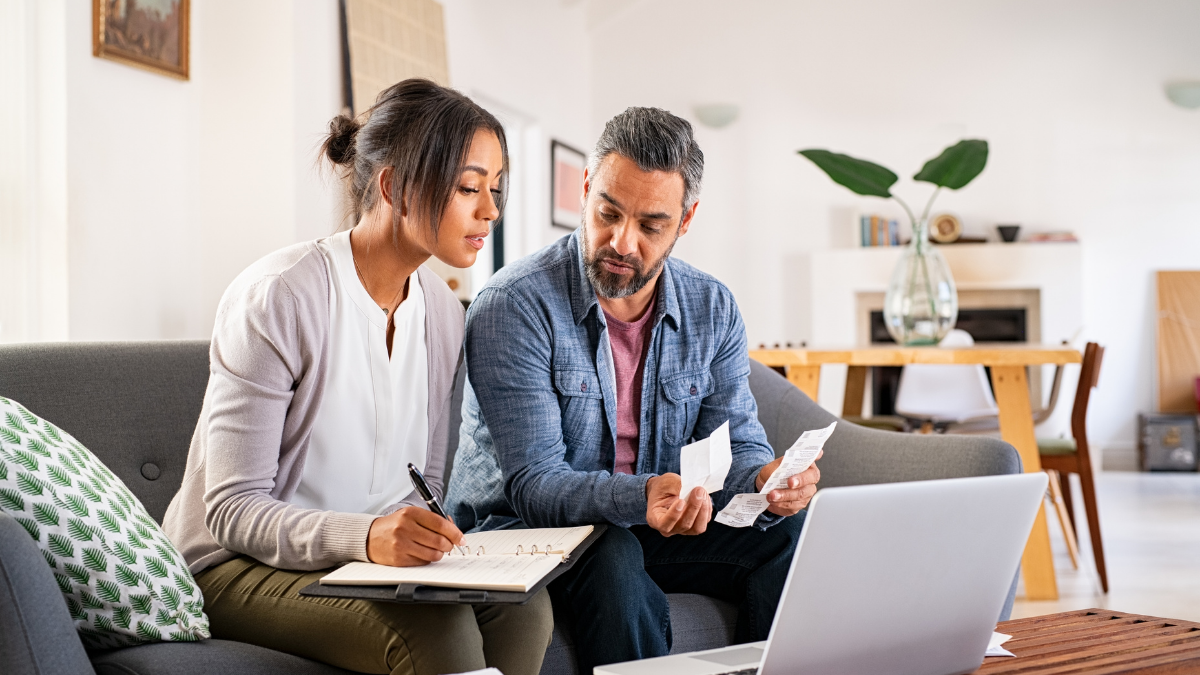 Planning to get a home loan? Wondering how much home loan you can get considering how much salary you take home? Let's check out.
A home loan isn't always about getting into debt. There are numerous benefits of taking a home loan. It can help you realize your dream of owning a home much before your salary or savings will allow. Besides, do you know that even those who have access to enough funds often go for a home loan?
Some advantages of getting a home loan
1. Sense of accomplishment
Buying a home is easily one of the biggest financial investments you're going to make. It gives you an immense sense of achievement. It cradles a strong sentimental value. You can create a living environment just to your and your family's liking without having to worry about how the landlord is going to react (in case you are a tenant).
2. Capital appreciation of your home
Capital appreciates faster when it is real estate. The Indian market has seen 15% annual growth in this segment. This is more than the interest you will be paying on your home loan. Even if you don't plan to stay in the property, you can rent it and it can be a regular source of income.
3. Tax benefits of getting a home loan
You can get the maximum tax benefit of Rs. 2 lakhs on the interest paid and up to Rs. 1.5 lakh on the principal amount. The good thing is that both the owners (if you have co-borrowed) can enjoy tax benefits on their taxable income, individually. In fact, adding an earning family member as a co-applicant can increase your chances of getting a home loan.
4. Better credit score for more loans
Another benefit of taking a home loan is, provided you pay your EMIs regularly, your credit score improves. A credit score is used to gauge whether you are a safe bet when giving you a loan for other purposes. For example, in the future, if you want a loan for another property or for your business, if you have a good credit score due to regular payment of your EMIs, it will be easier for you to obtain the loan.
Now, coming to the main question of the blog post, how much loan can you get on your salary?
Calculating your home loan based on your salary
This is also called your home loan eligibility. You need to meet the eligibility criteria before you qualify for a loan, and this involves your salary. This is to make sure that you are able to repay the loan amount without defaulting.
Whether you get a loan or not depends on multiple factors such as your salary, your current age, your credit score, your monthly financial obligations, the property itself, and in many cases, even your overall work experience.
Your salary may consist of:
Basic salary
Medical allowance
House rent allowance
Commissions, if any
Travel allowance
Other allowance
This must be the take-home salary or the in-hand salary that comes into your bank account post all the deductions. Not all allowances are included when calculating the amount of loan you can get, but submitting a list helps financial institutions take a decision in your favor.
Financial institutions decide your eligibility on the basis of FOIR (Fixed obligation ratio) or LTV (Loan to value ratio) of property. The lower of these two ratios will be your home loan amount. In most cases, you can get a home loan that is 60 times your salary. Most financial institutions have their own dedicated calculators that calculate how much loan you can get. For example, your FOIR is 50% and LTV is 80% for a property, which amounts to Rs. 66 Lakh. In this case, you need to pay the developer 10% towards the down payment. Assuming you have no other financial liabilities, the maximum amount you can pay every month is Rs. 70,000*50% = Rs. 35,000.
Based on a tenure of 25 years, your eligible housing loan amount will be Rs. 35,000*12*25 = Rs. 1,05,00,000. But, the LTV ratio of 80% of the property value, which will be Rs. 66 lakh*80% = Rs. 52.80 lakh. So, the loan you can get on Rs. 70,000 salary is of Rs. 56.10 lakh. This may be a hypothetical amount and how much loan you eventually get depends on where you get it.
Conclusion
Please remember that the amount of home loan that you get depends on your salary as well as your monthly expenses. You can't logically use all your salary to repay your monthly installments. Carefully consider your salary as well as your monthly expenses while applying for the amount of home loan you want to get. You may also consider getting a home loan separately for the down payment.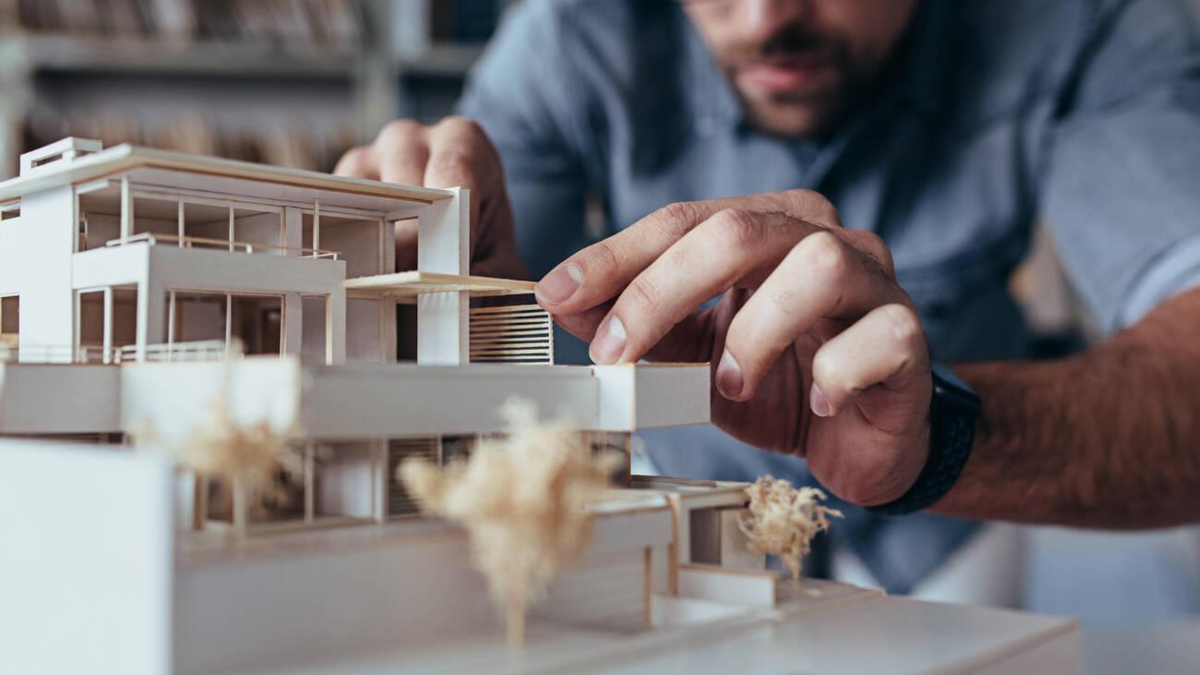 22nd Nov 2023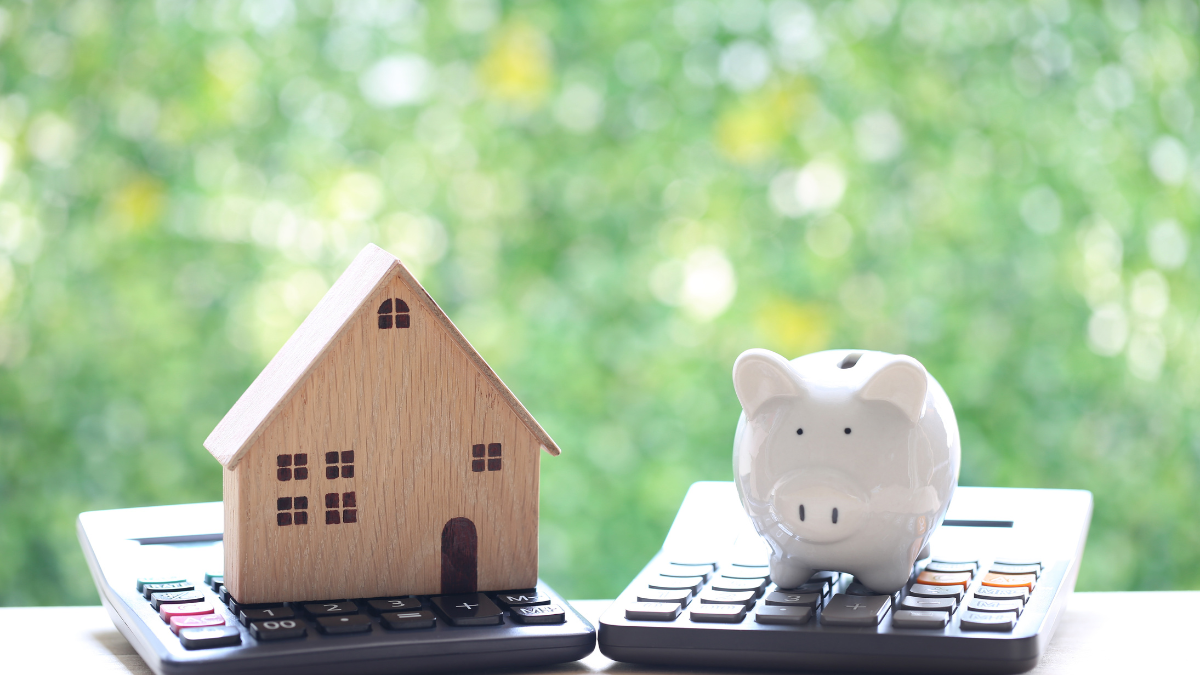 23rd Oct 2023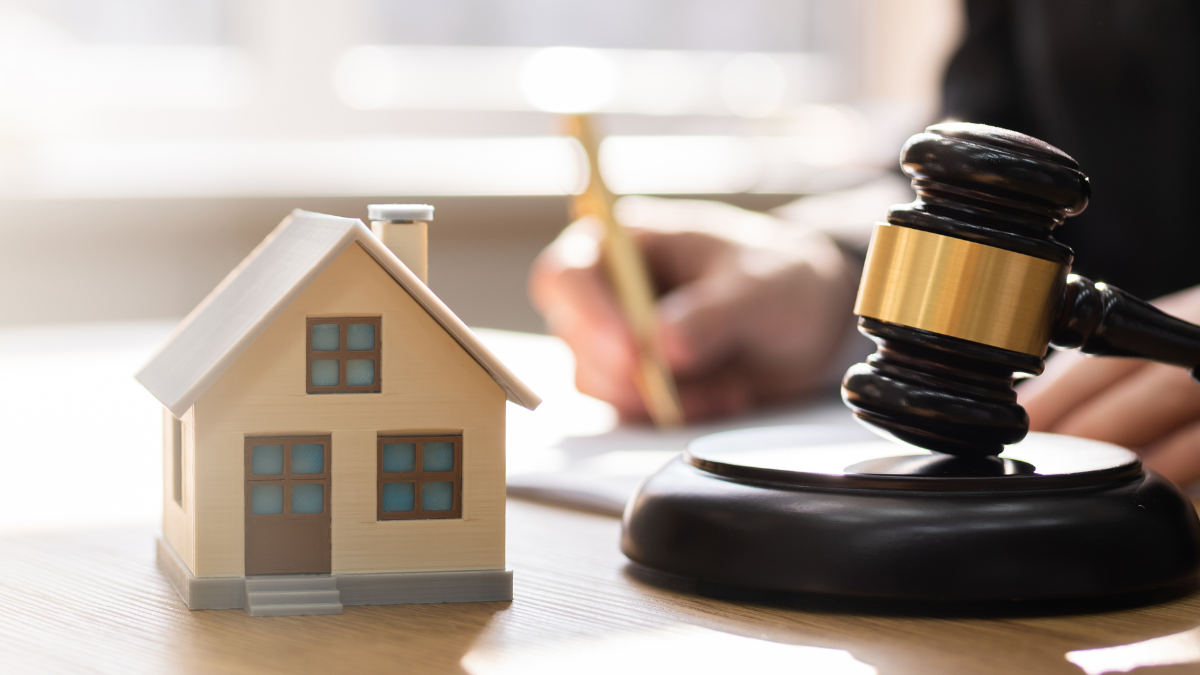 21st Sep 2023
Take your next steps
towards homebuying
Sign up to explore the benefits and take a more informed
step towards homebuying.
Join Community
[jetpack_subscription_form]