How to download masked Aadhaar PDF
October 10, 2020 .
Home Buyer's Guide .
10 min read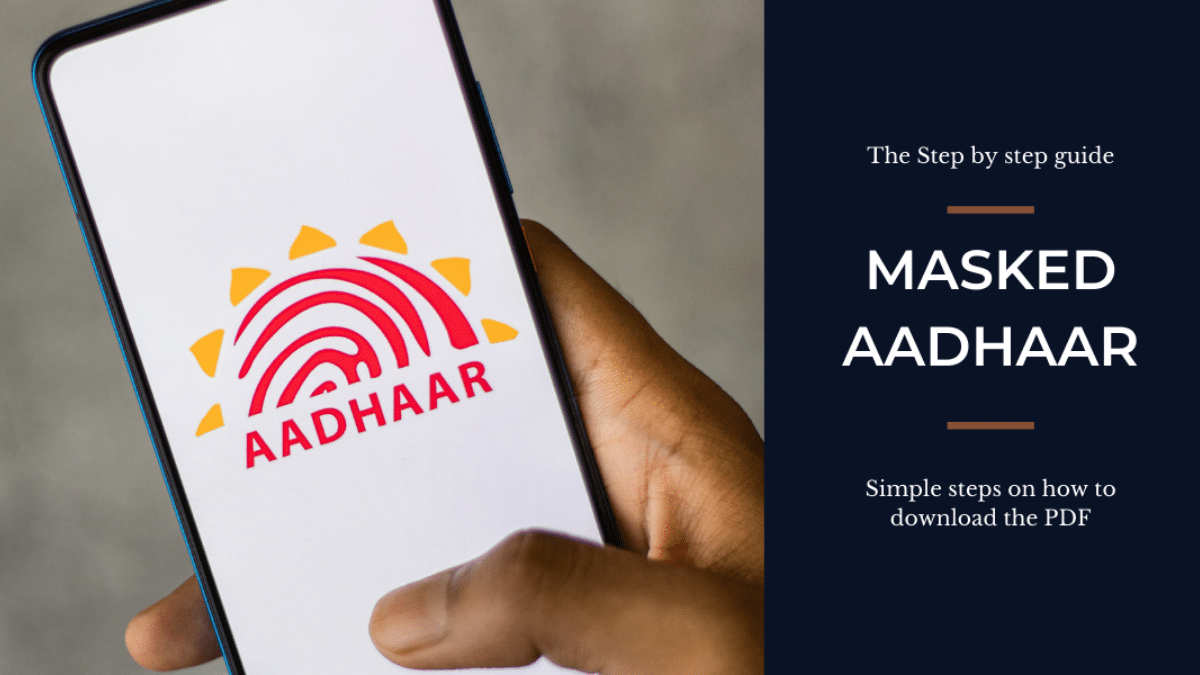 As part of any financial services transaction, providing the Aadhar card and information therein is one of the most convenient ways of providing the Proof of Address (PoA) and Proof of Identity (PoI).
Time needed: 10 minutes.
The reader needs to know that over the last decade, the utilization and the correct method of sharing Aadhaar details has changed. This post is a step by step guide to helping you download the masked Aadhaar PDF file from the UIDAI website.
Necessary Checks:
Navigate to the UIDAI website

Head on to this link for UIDAI. Be sure to get into a space where your telecom network is strong and you are able to receive SMSes.

Enter your Aadhaar details

Be sure to ensure that the masked Aadhaar option is ticked, then click on the Send OTP Button.

Enter the OTP

On your mobile you would have received an OTP. If not, then the mobile number linked to your Aadhaar number needs to be changed.

You will also be expected to answer a short survey. The response does not really matter and you will get to download an encrypted PDF file.

Enter the PDF password to verify the document

The password for this document would be a combination of the first four letter of your name (as in Aadhaar) in CAPITAL letters and Year of Birth in YYYY format.

If for example, your name is Prasad Ajinkya and you were born in 1978, then the password of this file would be PRAS1980.
A variant to this OTP is also a unique face match approach that is sometimes presented. This is primarily useful for those citizens who have somehow misplaced their mobile numbers which are linked to Aadhaar.
The entire process is available as a video tutorial here.
Once you have the PDF in place, keep this for posterity, this PDF document is the one which you need to use in all applications.
Questions?
If you have any difficulty with respect to accessing this or have questions with respect to the process, feel free to write to us at [email protected]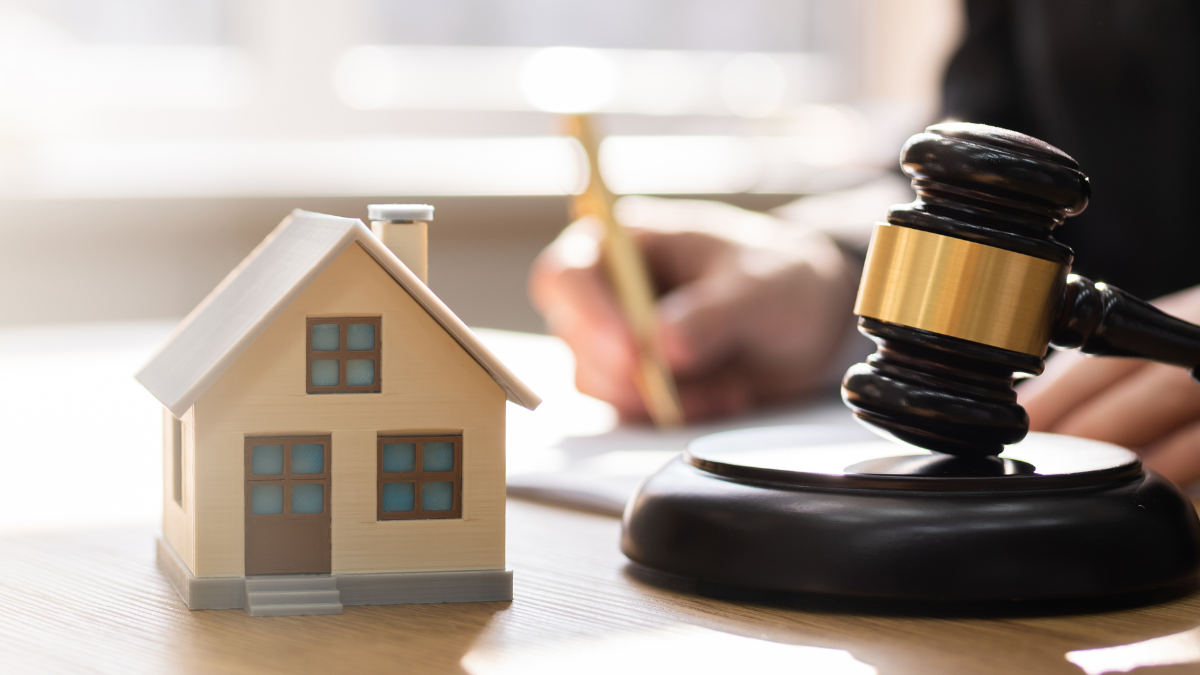 21st Sep 2023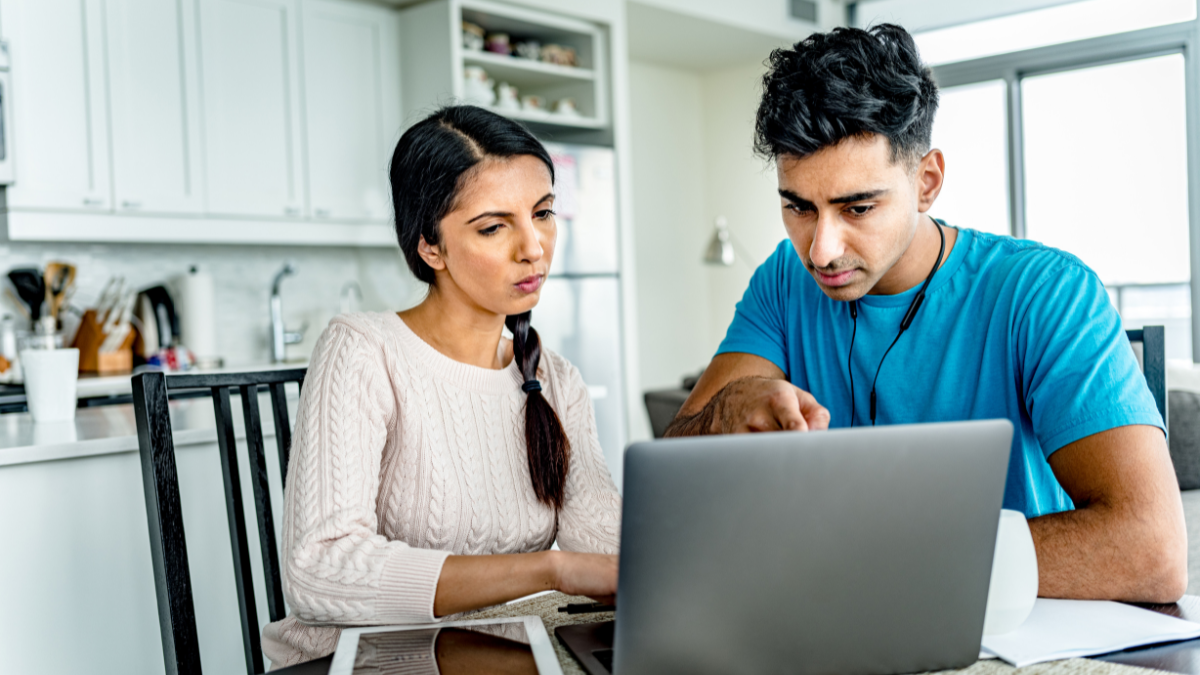 13th Sep 2023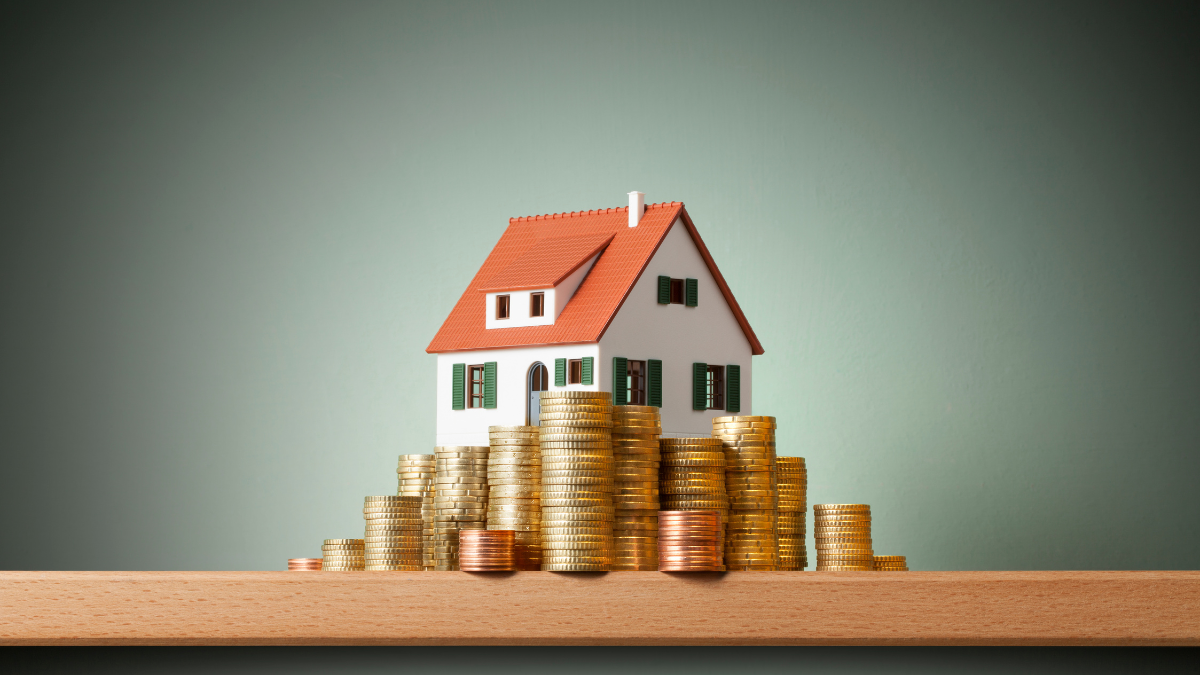 04th Sep 2023
Take your next steps
towards homebuying
Sign up to explore the benefits and take a more informed
step towards homebuying.
Join Community
[jetpack_subscription_form]