How to finance your home renovation
March 17, 2023 .
Home Buyer's Guide .
10 min read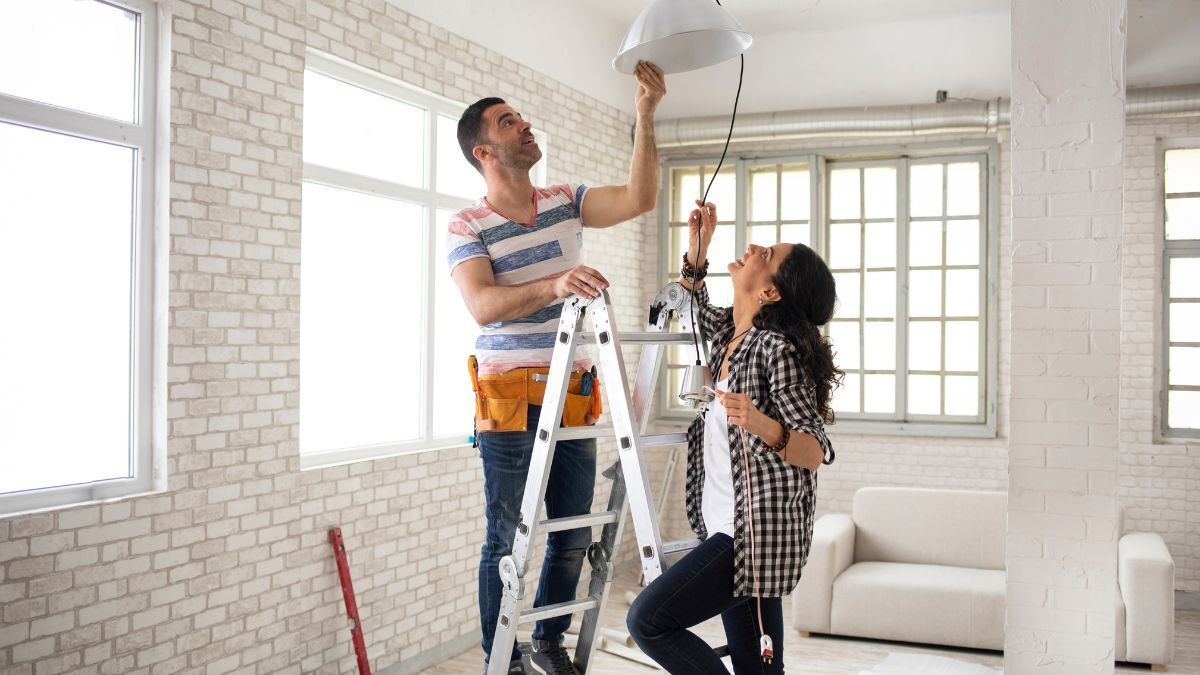 Home renovation is an exciting but expensive process. From changing a few things in your living room to giving your entire home a new look, renovation requires a good budget. After finalising the details of your renovation project, the most important aspect is setting a budget and finding the right financing option. While using your savings may be an easy choice, it may not always be feasible. Luckily, there are several ways to finance your home renovation, such as personal loans, home equity loans, and more.
In this blog, we'll explore these financing options and provide you with the information you need to bring your dream home to life.
5 ways to finance your home renovation.
From using your savings to applying for a home improvement loan, there are several ways to finance your home renovation. Here are five ways to finance your home renovation that you can consider:
1. Dip into your savings
One of the easiest ways to finance your home renovation is by using your savings. If you have accumulated some savings over the years, you can use them to fund your renovation project. So, you will not be concerned with interest rates or repayment terms. However, keep in mind that using your savings for a renovation project means that you won't have those funds available for emergencies or other investments.
2. Apply for a home renovation loan
If you're not comfortable using your savings or don't have enough saved up, you can consider applying for a home improvement loan. While all banks don't offer home renovation loans like home loans, you may still go for a personal loan through an NBFC. Financial institutions offer home furnishing loans of up to ₹ 10 lakhs, which can help cover your home renovation costs. Personal loans have fixed interest rates, repayment terms, and the funds can be used for any purpose.
3. Consider a home equity line of credit.
A home equity line of credit is actually a home equity loan that allows you to borrow funds based on the equity you have in your home. It's similar to an overdraft facility or line of credit facility. The term is generally decided by the lender and at the end of the term, the borrower must repay the amount borrowed with the affixed interest rate. This option is suitable for those who are planning a long-term renovation project as it allows for flexible borrowing.
4. Take out a home equity loan
This type of loan is secured against your property, and you can borrow funds based on the equity you have in your home. The amount from a home equity loan can be used for any purpose, and there are no restrictions on the end-use. Keep in mind that you'll need to mortgage your property against the loan amount you wish to avail, and failure to repay the loan may result in the lender seizing your property.
5. Use credit cards for minor renovations.
Credit cards are a convenient way to finance small home renovation projects, such as buying new appliances or materials. However, using your credit card for larger projects may not be a good idea. Firstly, credit cards have a set limit, and you may not be able to finance the entire project with just one card. Secondly, credit card interest rates can be high, which can result in additional expenses in the long run. If you choose your credit card, make sure to pay your bills on time and stay within your credit limit to avoid penalties and additional charges.
Things to consider for a home renovation loan
When considering a home renovation project, it's important to take certain factors into account when applying for a home renovation loan.
Firstly, weigh the pros and cons of renovating your home to determine if it's worth the time, effort, and money.
Determine your monthly budget and affordability by getting quotes from contractors and using a loan EMI calculator to know how much you can borrow and if you can afford to repay the loan.
Consider the type of loan you want to avail, whether secured or unsecured.
Prepare the necessary documents, such as your PAN and Aadhar cards, salary slips, and bank statements. Be aware of the interest rate and repayment options, such as fixed EMI or step-up EMI payments.
Lastly, check for any hidden fees associated with the loan, such as processing fees, documentation fees, pre-payment charges, or penalties for missed payments.
Conclusion
Financing your home renovation is a big decision that requires careful evaluation of several factors, including affordability, type of loan, interest rate, and repayment options. With the availability of interior loans and personal loans, it is easier than ever to finance your home improvement projects. However, it is essential to find a trustworthy lender and understand all the terms and conditions of the loan before signing up.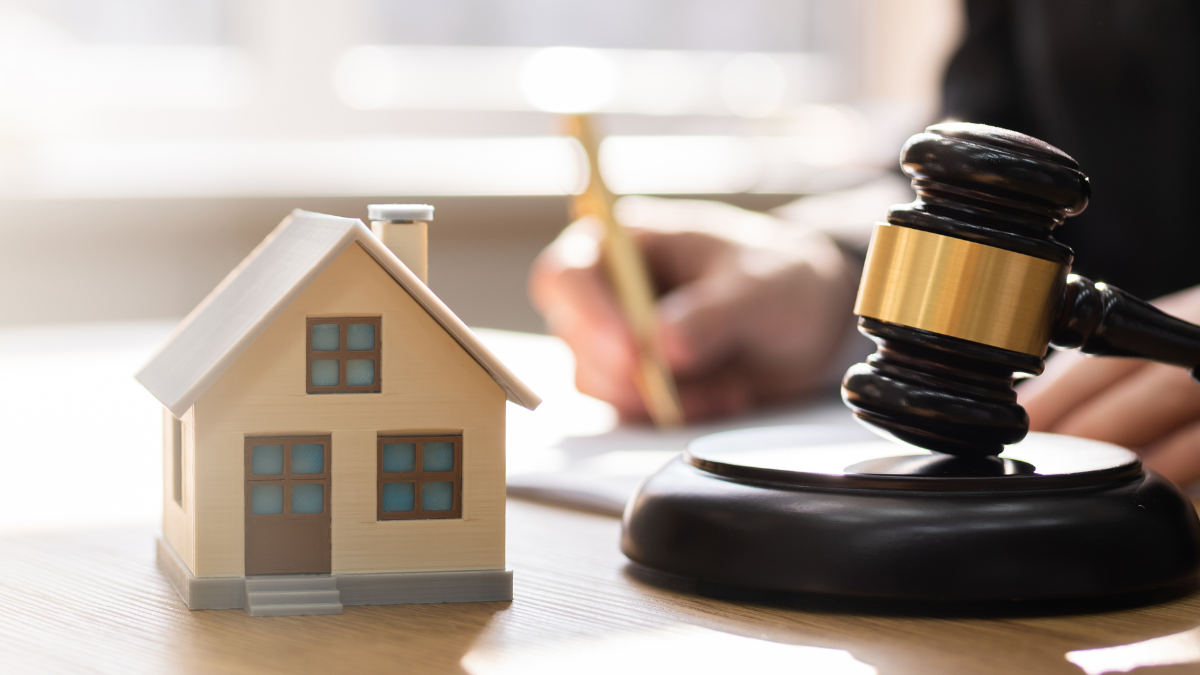 21st Sep 2023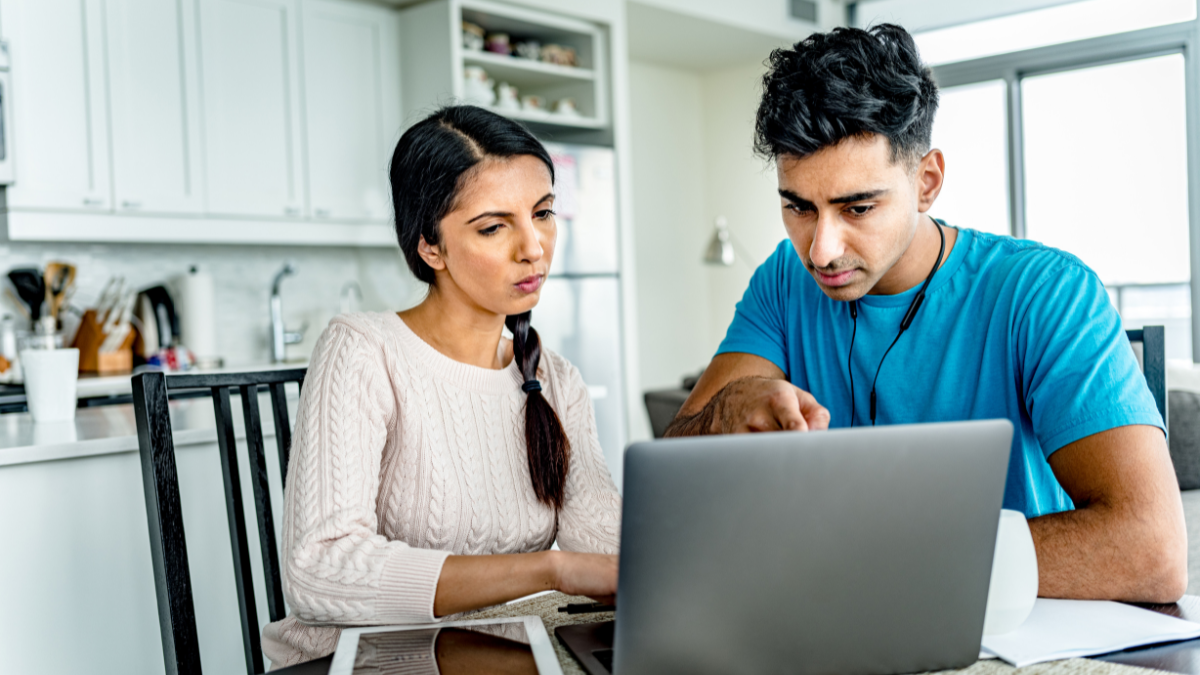 13th Sep 2023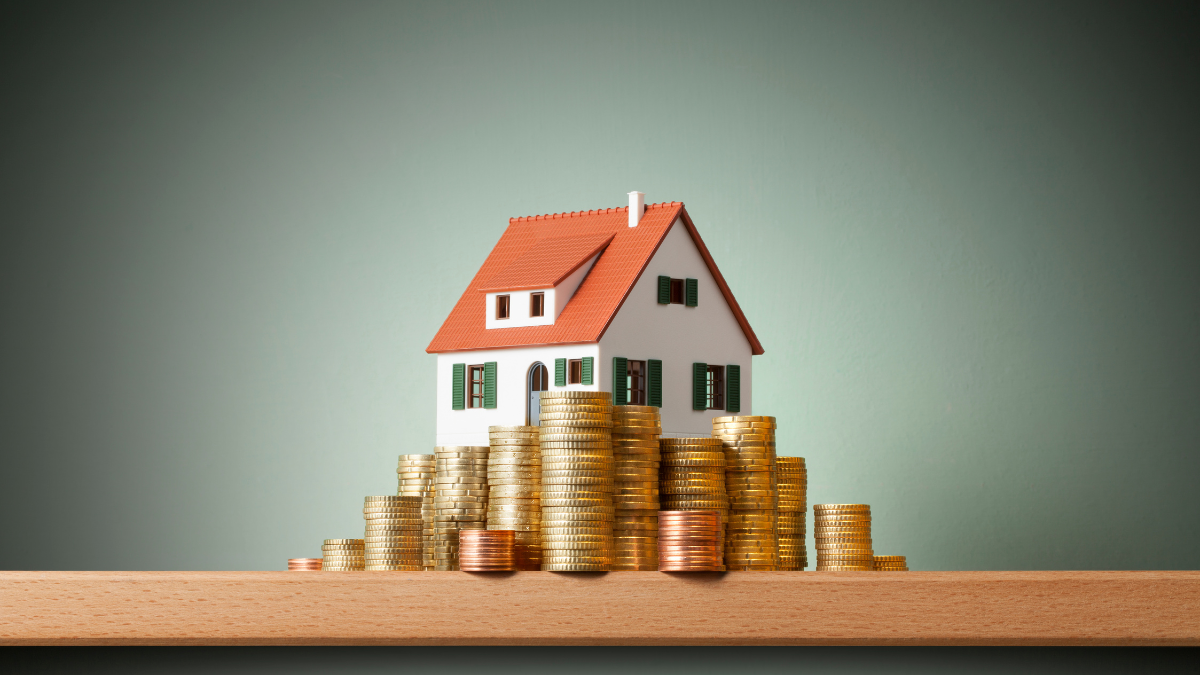 04th Sep 2023
Take your next steps
towards homebuying
Sign up to explore the benefits and take a more informed
step towards homebuying.
Join Community
[jetpack_subscription_form]