Credit Manager
March 17, 2023 .
.
10 min read
Homeville Group is building credit platforms to enable flow of capital from financial institutions to credit asset linked to housing.
Our platforms build on hybrid capital model with open banking principle towards home buyer credit spectrum.
Our Philosophy interconnects four core businesses that deepens participation in housing, maximizing stakeholder coverage, integrates technology at core and accelerates impact towards home ownership across income segments.
Our Vision to be the digital lending market leader in the housing Ecosystem.
Responsibilities:
Assessment of borrowers profiles, repayment capacity and income
stability.
Visiting business premise, property and residence of customer at the time of PD
Understanding of actual business income & expenses (other than reported income) of customer
Ability to understand customer business and requirement from their
perspective
Understanding credit worthiness of customer along with intention to repay the loan by analysis of all documents, observation & findings of PD
Study, analysis and interpretation of legal & technical reports of property
Study, analysis and interpretation of other internal check reports
Underwriting and sanction of Home loan/loan against property files
sourced by sales team
Revert on post sanction conditions prior to disbursement based on queries raised by the team
Recommendation of case to supervisors for seeking necessary decision based on deviation/ approval matrix
Co-ordinate and communicate with different departments
Maintaining TAT as per guidelines and taking case to decision point
Adherence to the policy/ process laid out by the Central team on all loan applications being processed
Close monitoring on non-starters/first EMI bounce trends
Audit compliance on all aspects stipulated by Head Office and regulatory compliance
Maintaining and reporting of various MIS to monitor portfolio performance and risk
Continuously improvise underwriting capability based on portfolio
performance
Required Skill Sets:
Graduate with 3 – 5 years' experience.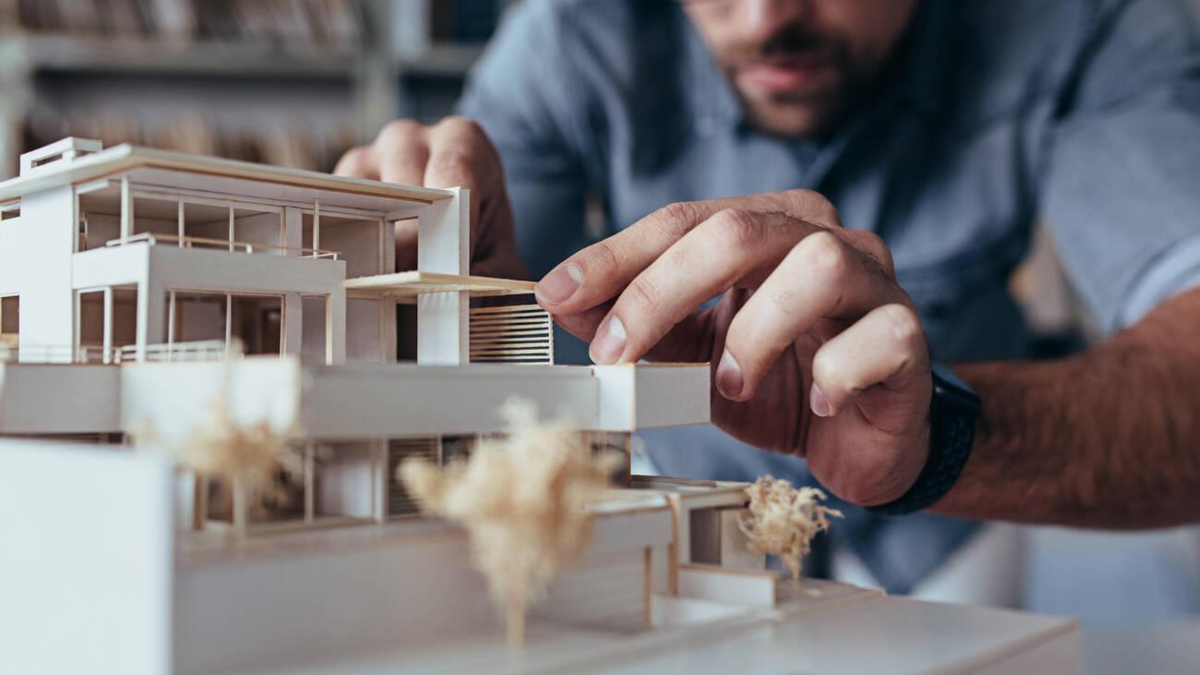 22nd Nov 2023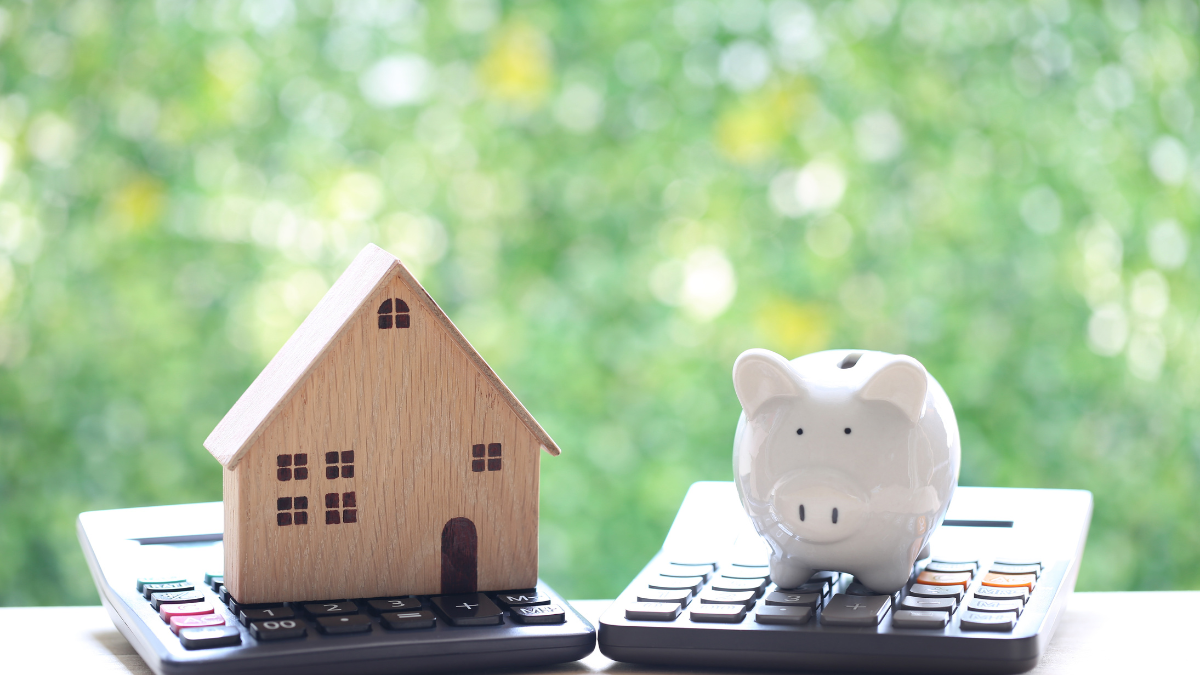 23rd Oct 2023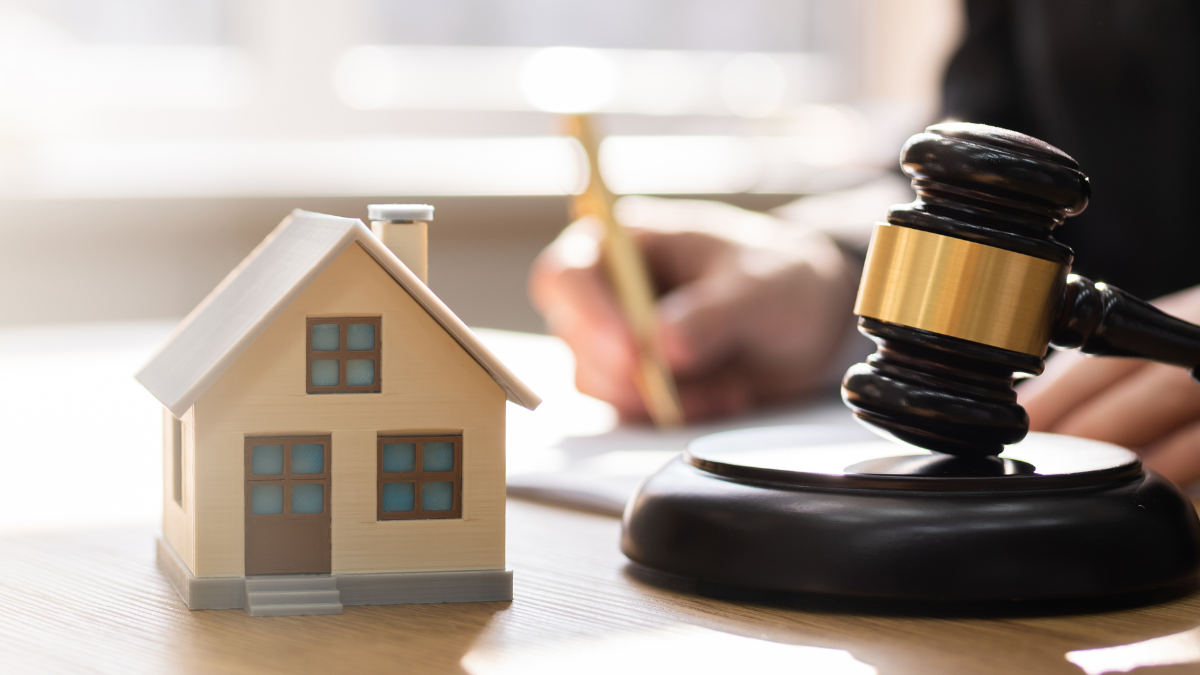 21st Sep 2023
Take your next steps
towards homebuying
Sign up to explore the benefits and take a more informed
step towards homebuying.
Join Community
[jetpack_subscription_form]