Should you buy a property during its "pre-launch" period?
March 9, 2022 .
Home Buyer's Guide .
10 min read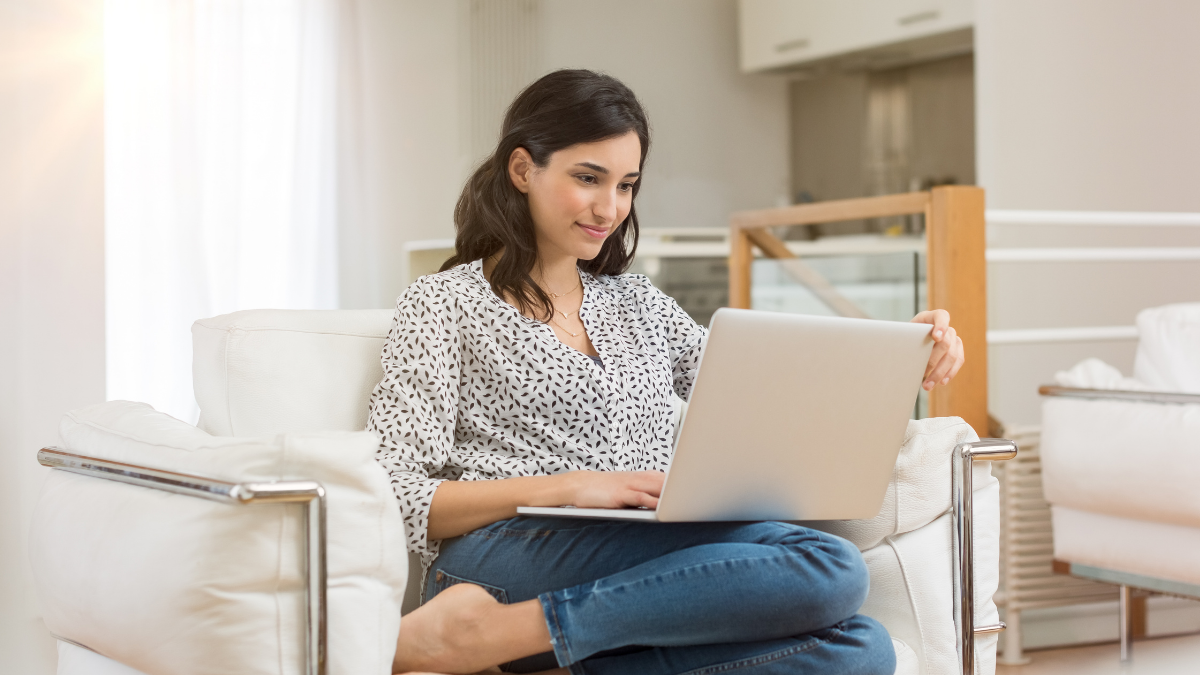 When it comes to buying and selling properties, what does the "pre-launch" period mean? Is it prudent to purchase property during its "pre-launch" period? Let's explore.
Are you considering buying a pre-launch property? This type of property has not been built yet. The property may be under construction, or it may even be in the planning stage. The developer offers you to buy the property in advance. Many developers offer pre-launch properties to raise funds even before the approvals are finalized. This way they do not need to get money from the market at a higher interest rate.
You will be surprised to know that in many instances this might be the best time to purchase a property. Yes, there might be some risks involved because the property is not constructed yet and you do not know what the final plan will turn out to be, but there are multiple benefits of purchasing a property during its pre-launch stage. Some of the benefits are listed below.
You get the pre-launch property at a lower price
This is a double-edged benefit. To attract buyers most of the developers offer the properties 10-30% cheaper than the finished projects. Attracting capital early on also saves the cost for marketing and commercial loan interest. Their investment is safe and hence, they allow this cost-benefit to trickle down to their customers to attract more early customers.
You get to choose the property
The initial buyers get this advantage that they can choose their preferred location of the property. Suppose you want an apartment where lots of sun comes. Or you want the view to the facing park from your balcony. Or you want a lower storey. You can easily make such choices when you are buying a pre-launch property because one, the properties are not assigned yet, and two, in his eagerness to sell you the property, the developer is ready to make certain accommodations.
You easily get additional features with pre-launch property purchases
Customization is easier when the construction is still going on. Raw material is available. Construction workers are still at the site. Need an extra shelf? Need some woodwork in the kitchen that may not be present in other apartments? Need an extra grill on the balcony or an additional faucet to water the plants? Want some more fittings in the storeroom? The developer will readily agree to these small adjustments once you show interest in buying the pre-launch property.
The value of the pre-launch property appreciates faster
The prices of the property are going to rise immediately after the successful completion of the complex. As mentioned above, the rates of the property may rise anywhere between 10-40% once the complex is completed and the developer begins to sell the constructed properties.
Low-cost investment opportunity with pre-launch property buying
Buying a pre-launch property is a good investment opportunity at a lower cost. Unless there is an unexpected event such as the recent pandemic, prices of residential properties normally increase. Even if you buy a shop in a marketing complex, prices are likely to rise once all the constructed shops are ready to be sold.
When you purchase a pre-launch property, prices will increase rapidly once the construction is completed and the finished apartments and houses begin to be sold to other buyers. If the demand is good, the prices will increase. If there is development in the surrounding area, the prices will increase. If there are better amenities, and if more development begins to take place around the complex, it leads to an increase in prices. This can augment the value of your investment manifold in just a few years.
What precautions must you take before buying a pre-launch period property?
Buying a property, whether you buy during the pre-launch period or at any other time, is a big decision. It is better to do your research about the project you are planning to invest in. You may refer to the Real Estate Regulatory Authority guidelines before you make your final decision. Go for a well-known developer and avoid real estate developers that may seem to be making unrealistic promises. Visit other, completed, properties by the same developer.
Do not make a purchase with your back pressed against the wall. No matter how much urgency is being created by the developer, do not rush into things. Take a few weeks, or even a couple of months to make your decision. In case there is a now-or-never situation, play on the safer side.
Conclusion
No matter what property – pre-built or pre-launch – you decide to invest in, there are always risks and opportunities associated. Buying a property during the pre-launch period certainly gives you a cost advantage. It is a great investment opportunity. Capital-wise, the scope for growth is better compared to a property that is already built or a property that is already owned by another family.
Buying a property during the pre-launch period gives you more options in terms of customization and features. The developer is more accommodating. There is also great scope for bargaining. You get a choice in terms of the location of the property or the floor on which you desire the property. All in all, provided you can trust the developer, buying a property during its pre-launch period is a good proposition.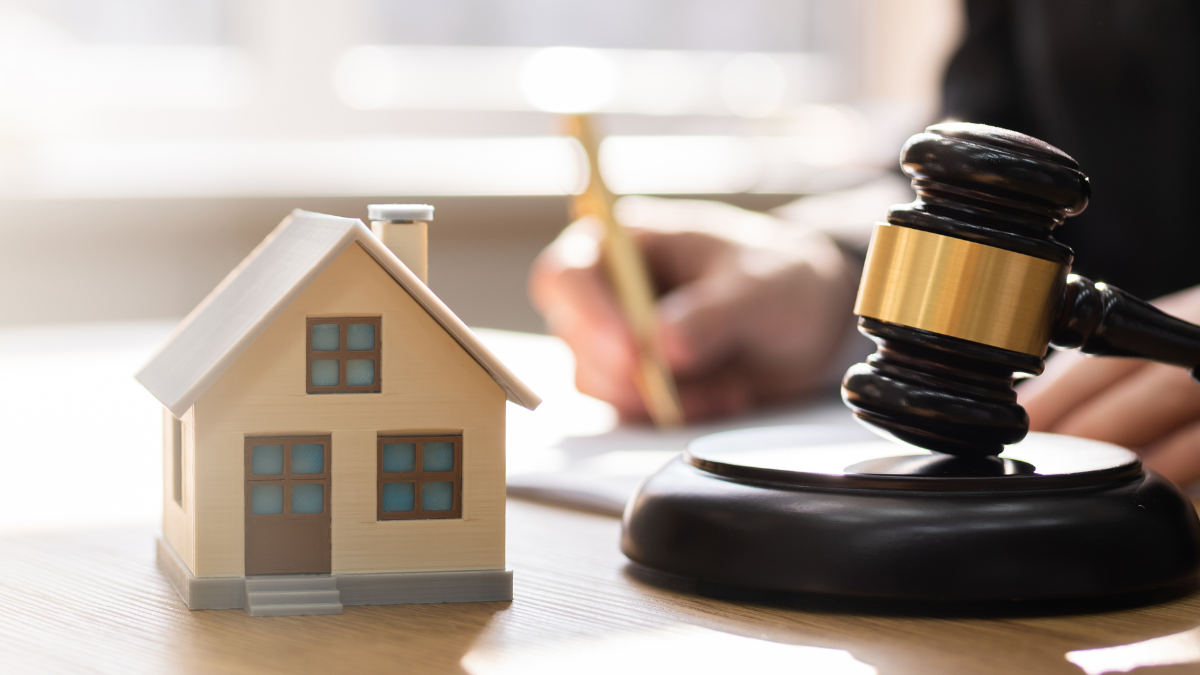 21st Sep 2023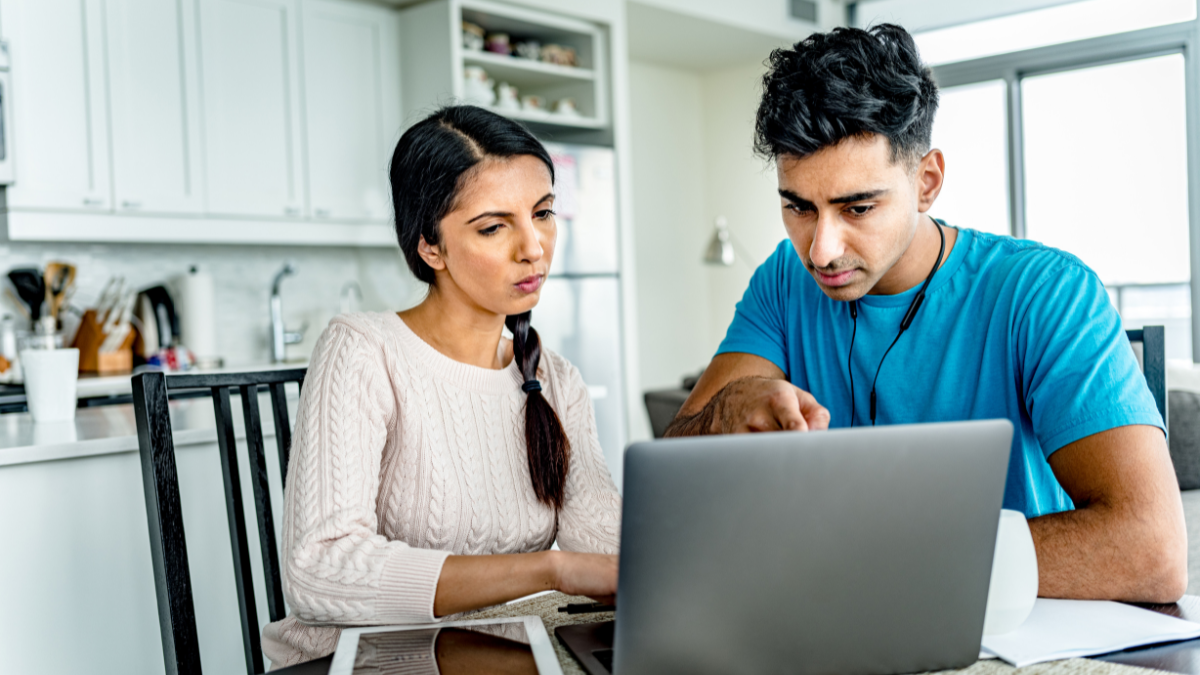 13th Sep 2023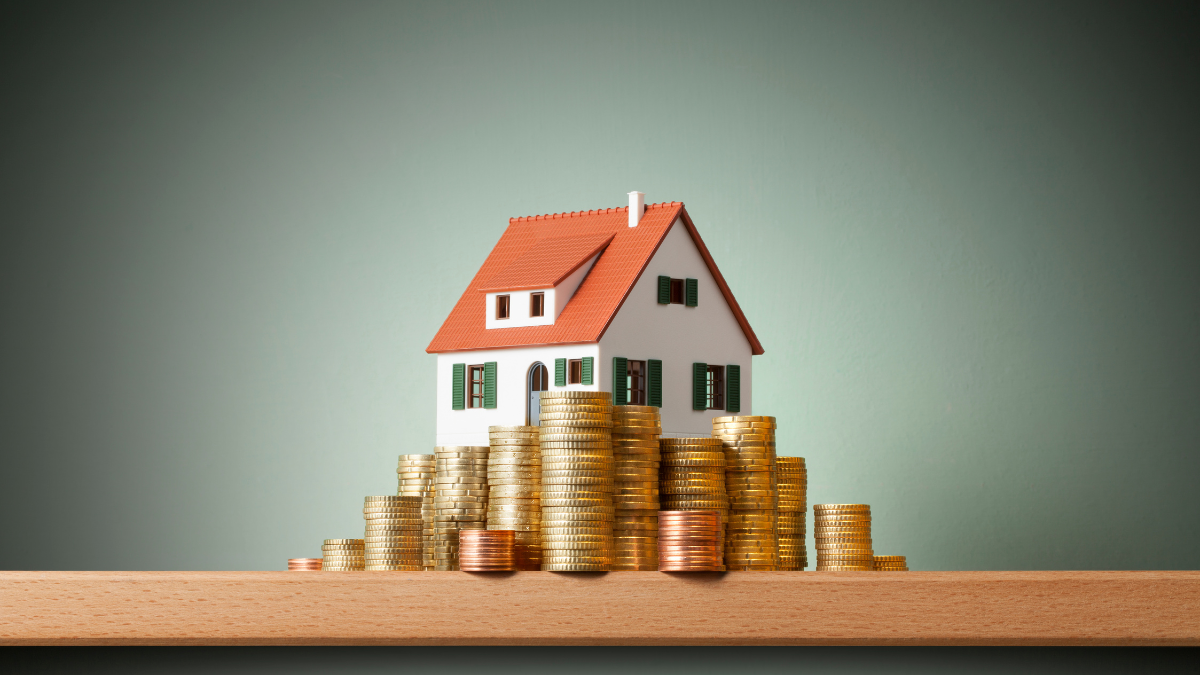 04th Sep 2023
Take your next steps
towards homebuying
Sign up to explore the benefits and take a more informed
step towards homebuying.
Join Community
[jetpack_subscription_form]