Stamp duty reduced in Maharashtra!
September 12, 2020 .
Home Buyer's Guide .
10 min read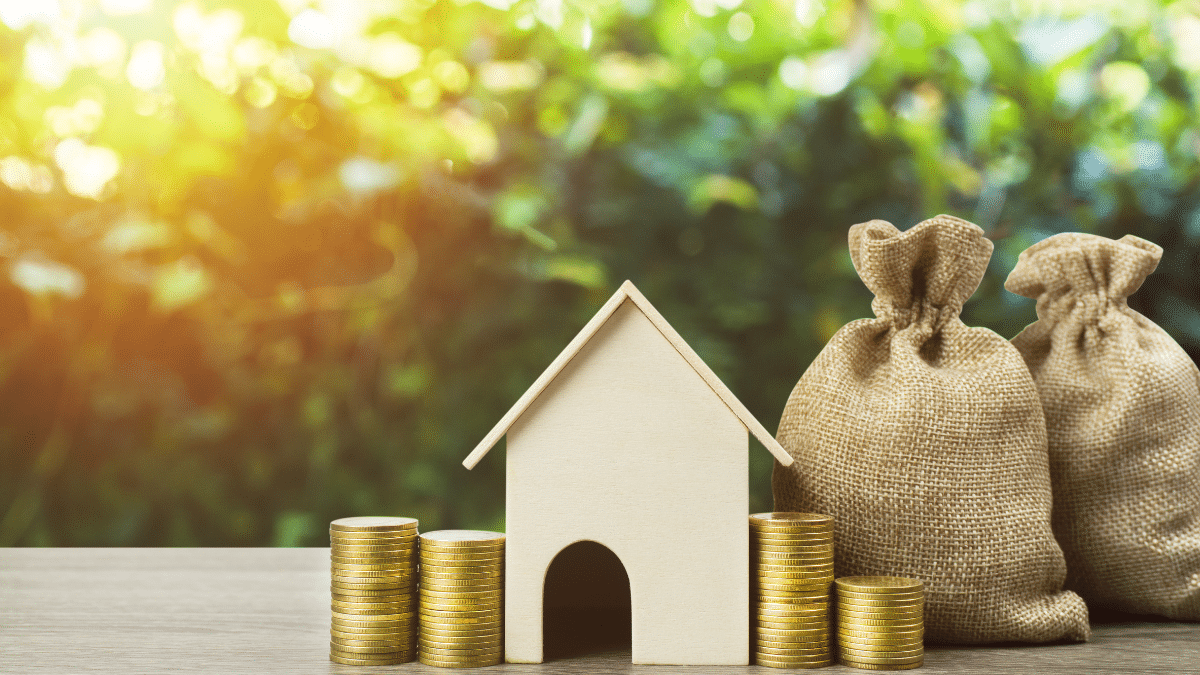 If you're currently on the fence about buying your new home, there's no better time than now to take the plunge. Especially if you're in Maharashtra; because starting from 1st September, 2020 Maharashtra government has reduced the stamp duty on home buying everywhere in the state. While the government has made this move to counter the faltering stamp duty collection in the state, it will result in significant savings for new home buyers. But you will have to hurry if you want to take advantage of this temporary reprieve. Why you ask? Read on to find out everything you need to know about home-buying stamp duty reduction in Maharashtra.
Why is the home-buying stamp duty reduced?
Owing to the current pandemic, the government and residential real estate developers are making efforts to make home-buying attractive. The government wants to influence the buying decision of potential first time home buyers by reducing the cost of owning a home.
Stamp duty is one of the bigger expenses in the home buying process. Now that it has been reduced, albeit temporarily, it will mean significant savings for prospective home buyers. E.g., before this reduction, in Mumbai, it was 5% of the property value. Therefore, on a property worth ₹1 crore, a buyer had to pay a stamp duty of ₹ 5 lakhs. So how much has it been revised to now?
Understanding the reduction in stamp duty
Before this reduction, Mumbai paid a 5% stamp duty on residential property purchases. The other and other key cities like Nagpur and Nashik places in the state paid 6%.
This reduction will be rolled out in a phased manner all over the state. Between 1st September 2020 and 31st December 2020, it has been reduced by 3%. That means in Mumbai, the effective stamp duty is now down to 2%, while in other places, it is 3% of the property value.
From 1st January 2021 to 31st March 2021, the stamp duty on home-buying will be reduced by 2% of the previous rates. Thus, in Mumbai, the effective stamp duty will then be 3%, whereas, in other places, it will be 4%. Let us put these changes into perspective with the example we have seen previously.
Let us consider the same property worth ₹1 crore in Mumbai for an easier understanding.
| | | | |
| --- | --- | --- | --- |
| Property worth ₹1 crore in Mumbai | Before 1st September 2020 | From 1st September to 31st December 2020 | From 1st January to 31st March 2021 |
| Stamp Duty % | 5% | 2% | 3% |
| Amount Paid | ₹5 lakhs | ₹2 lakhs | ₹3 lakhs |
| Savings After Reduction | – | ₹3 lakhs | ₹2 lakhs |
If you look at the table above, you will see that a new home buyer will enjoy substantial savings on stamp duty after the reduction. When you combine this with the tax benefits on your home loan, the savings become even more substantial. So if you're looking to buy a new home, this is the time to do it.
But wait! There's a further twist in this tale of Maharashtra's reduced stamp duty.
How about paying zero stamp duty!
Sounds too good to be true? But it is! At least until the end of October 2020. After the government announced the reduction in home-buying stamp duty, the property developers in Maharashtra have decided to absorb the stamp duty burden of first-time home buyers, relieving them from an additional cost. This has effectively reduced the stamp duty payable by the home buyer to 0%!
Maharashtra's developers, who are a part of the National Real Estate Development Council (NAREDCO), will pay the stamp duty on behalf of their buyers until 31st October 2020. Now, this should definitely influence your buying decision if you're in the market for your first home. This offer covers more than 1,000 housing development projects all over the state, affordable as well as luxury properties.
The after-effects of reducing stamp duty
These measures should spur prospective homebuyers into action and push them towards closing the deal as soon as they can. Sooner than 31st October, 2020 if you want to save on 100% stamp duty cost. If you're a first-time homebuyer, this is the perfect time to take one step closer to your dream home. It will be easier if you become a part of India's first home down payment assistance program – HomeCapital. Under the program, HomeCapital will assist you with up to 50% of your home's down payment amount. You can repay this amount in 12 interest-free EMIs. So not only are you saving the full amount of stamp duty, but you are also closer to realising your dream of a new home.
The developers are also doing their part to make home-buying easier on your pocket. It is now up to you to take that final step and use these measures to your advantage. Do it now rather than later.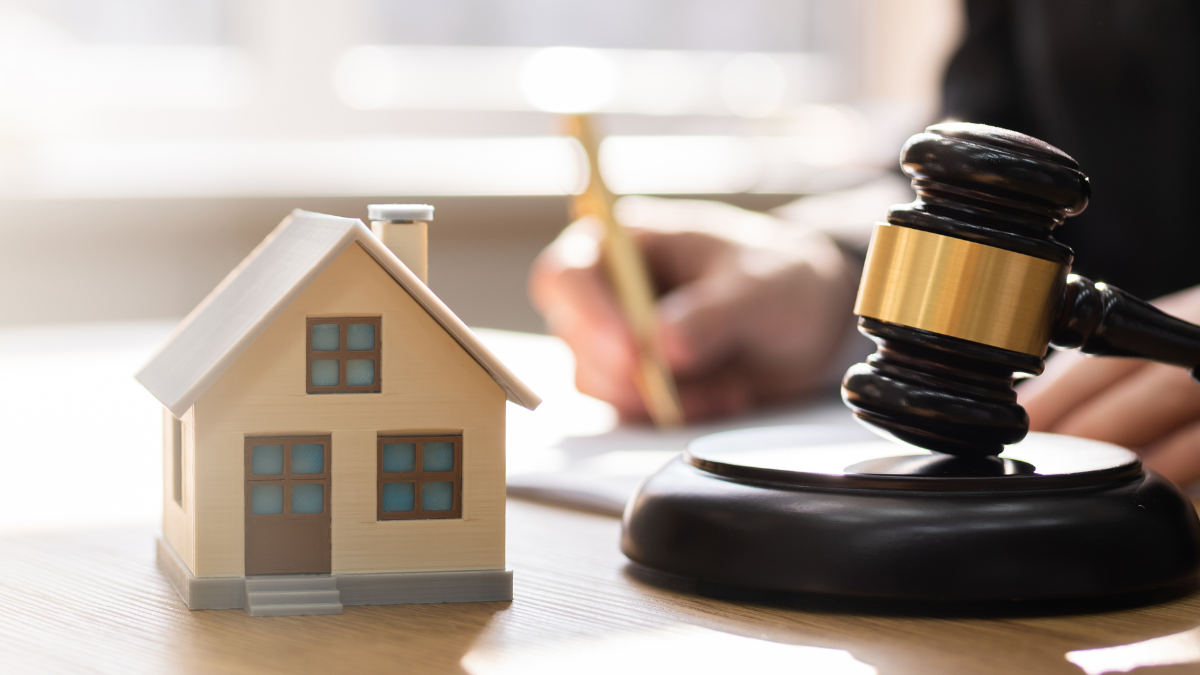 21st Sep 2023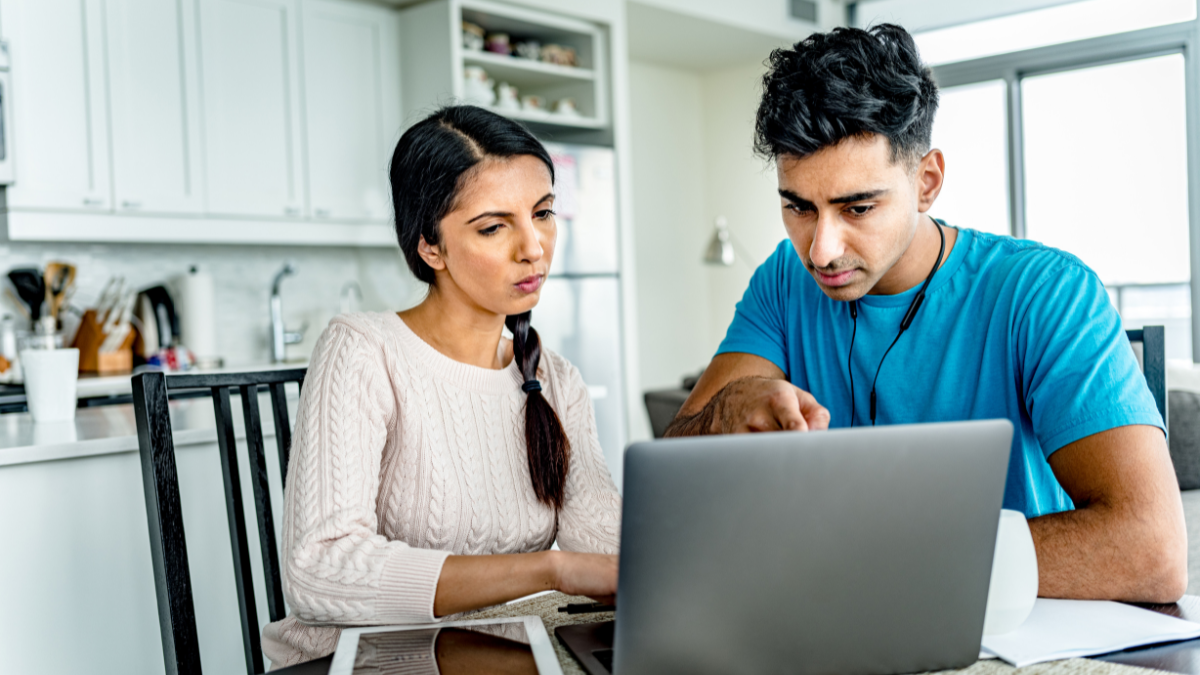 13th Sep 2023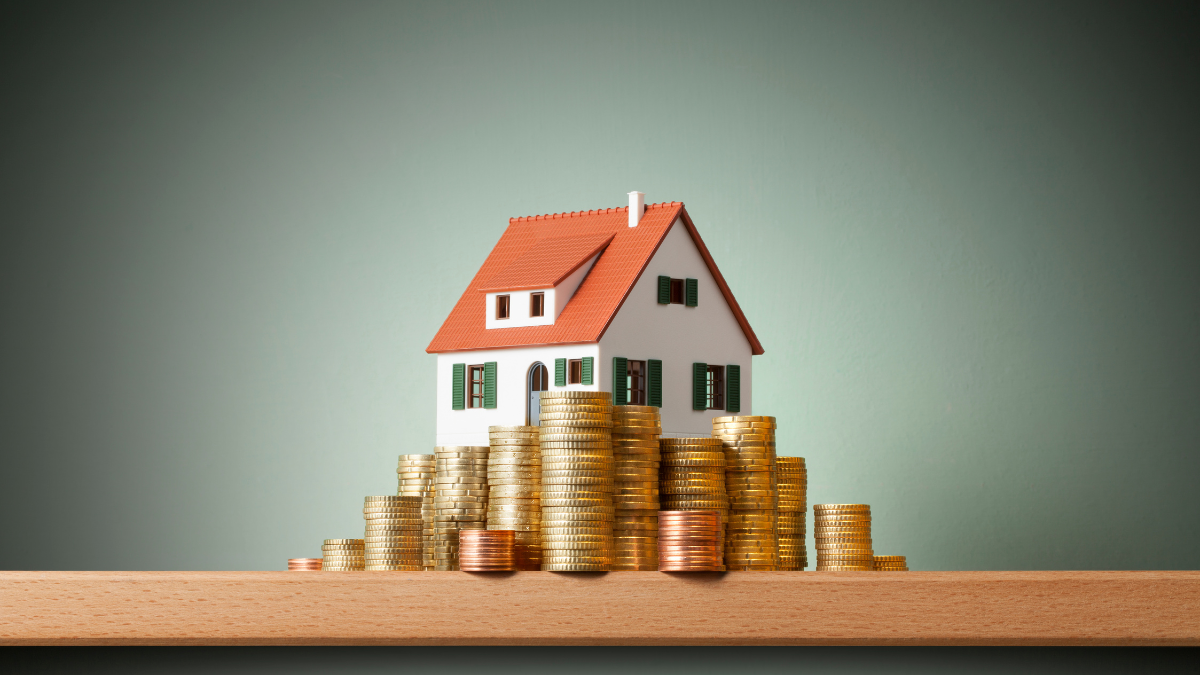 04th Sep 2023
Take your next steps
towards homebuying
Sign up to explore the benefits and take a more informed
step towards homebuying.
Join Community
[jetpack_subscription_form]