The future of online home loan lending and how it will continue to shape the homebuying process.
March 15, 2023 .
Home Buyer's Guide .
10 min read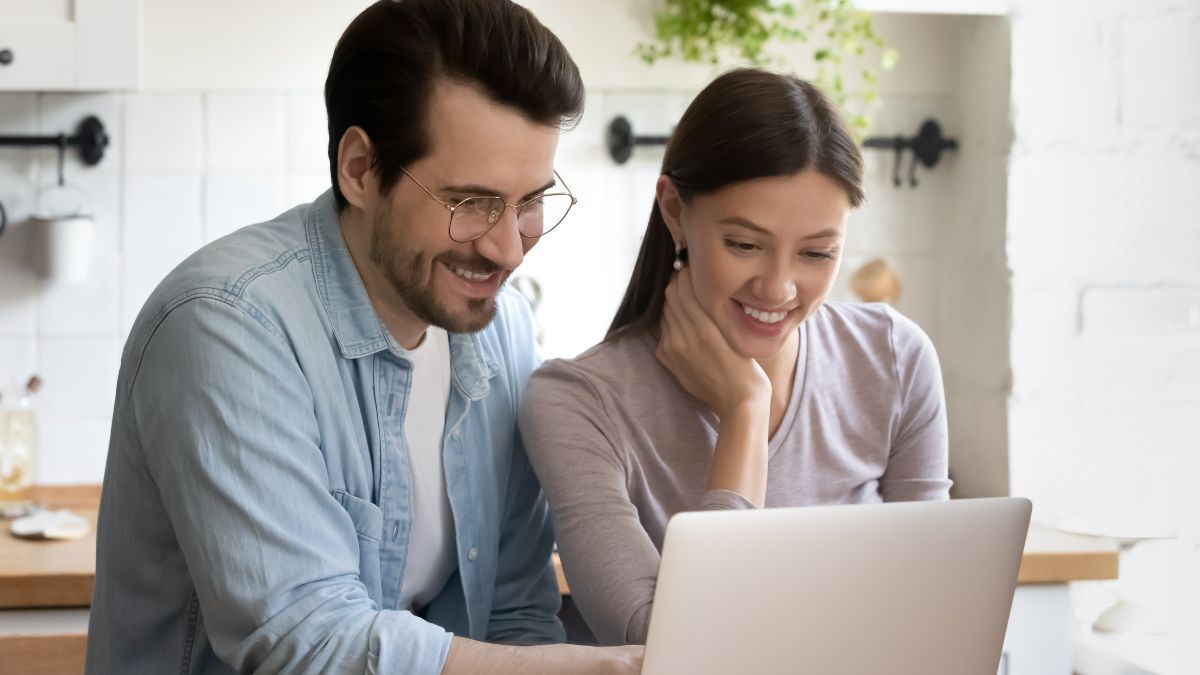 The homebuying process has seen a significant shift towards digitalization in recent years, and the trend is only expected to continue. Digital home loan lending has made it easier for consumers to apply for loans, receive approvals, and complete the documentation process. With the advancements in technology, the home loan industry is poised to transform further, offering an even more streamlined and convenient experience for borrowers.
This blog will explore the future of online home loan lending and how it will shape the home buying process.
The current state of online home loan lending
The current state of online home loan lending has significantly simplified the homebuying process for customers. With just a few clicks, customers can apply for and avail of home loans from the comfort of their homes without the need for physical branch visits or handling reams of paperwork. This digital lending process allows customers to digitally sign loan proposals, submit documents electronically, and receive approvals based on income documents.
The benefits of digital lending go beyond just convenience. Digital lending reduces the complexities of availing a home loan and caters to customer queries in the fastest possible time, regardless of location constraints. This not only saves time and money for customers but also maintains flexibility in home loan terms and eases the process of comparison and analysis of multiple loan options.
Most lenders offer mobile apps and digital platforms for the benefit of their home loan customers. These digital platforms have automated mundane tasks like service ticket allocation, pending document collection, timely reminders and notifications, and other additional service offerings. Additionally, chatbots have reduced the dependency on back-office teams and proved helpful in responding to customer queries 24 hours a day.
The future of online home loan lending
One major way that technology will continue to shape online home loan lending is through the use of data analytics. With more data than ever before at their disposal, lenders can now use sophisticated analytics tools to make more informed lending decisions. By analysing a borrower's digital footprint, including their social media presence, lenders can better gauge their creditworthiness, making the lending process faster and more efficient.
Another key technology trend shaping the future of online home loan lending is the use of APIs. Application Programming Interfaces (APIs) can help streamline lending processes, improving functionality, and reducing costs. With APIs, lenders can quickly access updated information and enable easy process accessibility across locations, leading to faster disbursals and a more customer-centric experience.
Finally, emerging technologies like artificial intelligence, machine learning, and blockchain are poised to revolutionise the home lending process. AI and ML can help automate and streamline complex credit appraisal processes, while blockchain technologies can increase transparency and remove intermediaries, resulting in a seamless loan disbursal process.
Benefits of digital home loan
The increasing use of digital home loan platforms is bringing several benefits to borrowers. Here are some advantages of using digital home loan services:
● Quick and convenient application process
With digital home loans, borrowers can apply from the comfort of their own homes and there is no need to visit a physical branch office. The approval process is also much faster, with some lenders even offering instant approvals. This saves borrowers time and money while also making the process more convenient.
● Minimal paperwork
Digital home loans streamline the application process by assessing a borrower's credit profile and history within minutes based on the data provided by the customer. This eliminates the need for extensive documentation, making the process faster and simpler for borrowers.
● Flexible loan processes
Digital home loans offer flexible credit lines that can extend up to several lakhs, providing a level of convenience and competency that traditional lending modes can't match. With advanced predictive models powered by AI and machine learning, lenders can even develop customised loan products for customers, offering greater flexibility and choice.
● Lower operating costs
Digital home loans are largely driven by automated technologies, which translates to lower operating costs for lenders. As a result, lending institutions can offer lower interest rates, processing fees, and other additional charges to borrowers.
● Enhanced digital capability.
With digital home loans, lenders can carry out data-driven eligibility checks, online authentication, document verification, virtual discussions, and onboarding through automated and predictive technologies. This enhances process efficiency, reduces the cost of loans, improves customer service, and helps in higher customer retention.
Homeville Group is changing the way home loans are done in the country. HomeNxt is the digital mortgages platform of Homeville Group, a technology company focused on building a housing credit enablement network through its technology platforms.
HomeNxt is a digital mortgage platform engineering the home loan process to make it fast, simple and transparent. We combine smart technology with industry partnerships to deliver lightning-fast home loans.
We are making the home ownership process simpler, faster and more accessible for billions of Indians. Our platform allows you to obtain home loans from the comfort of your home thanks to an API-driven distribution strategy on the demand side and open banking model on the capital side.
Conclusion
The rise of digital home loan lending has transformed the homebuying process and made it more accessible, streamlined, and convenient for borrowers. With the integration of cutting-edge technology like AI and machine learning, the future of online home loan lending looks promising. It is set to offer even more innovative ways for lenders to offer personalised and flexible loan options to borrowers.
If you are looking to to become a home owner, consider exploring digital home loan options. HomeCapital offers a down payment assistance program with interest-free credit up to 50% of the home down payment amount. Check out our website for more information.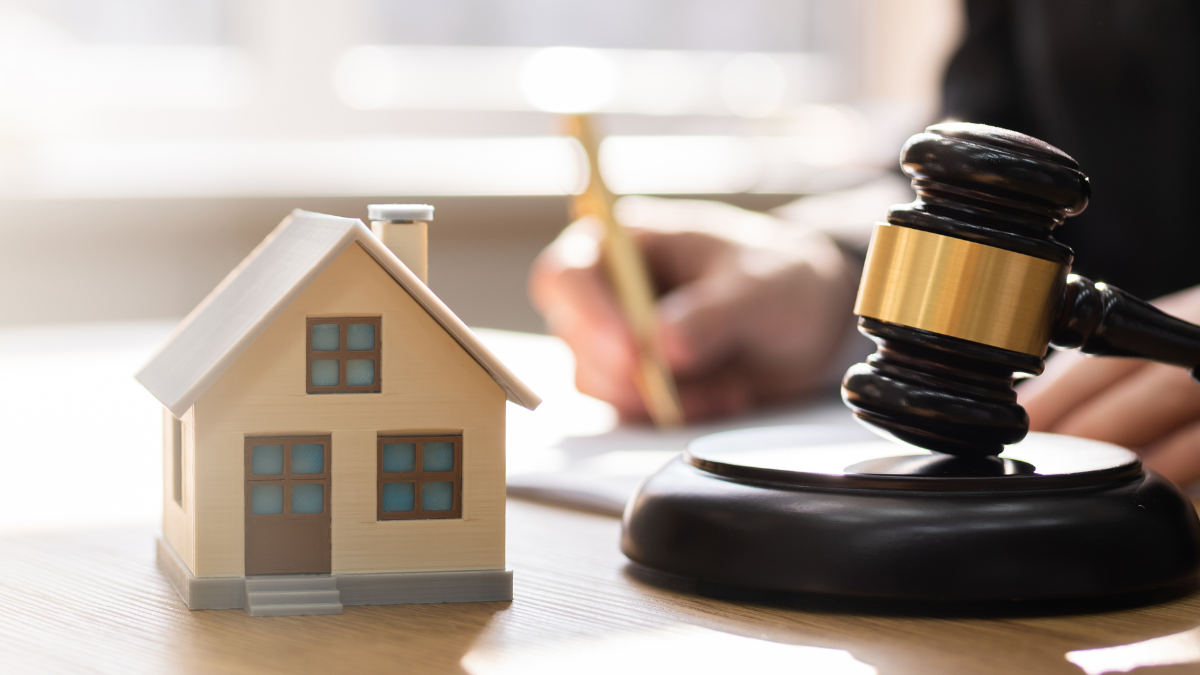 21st Sep 2023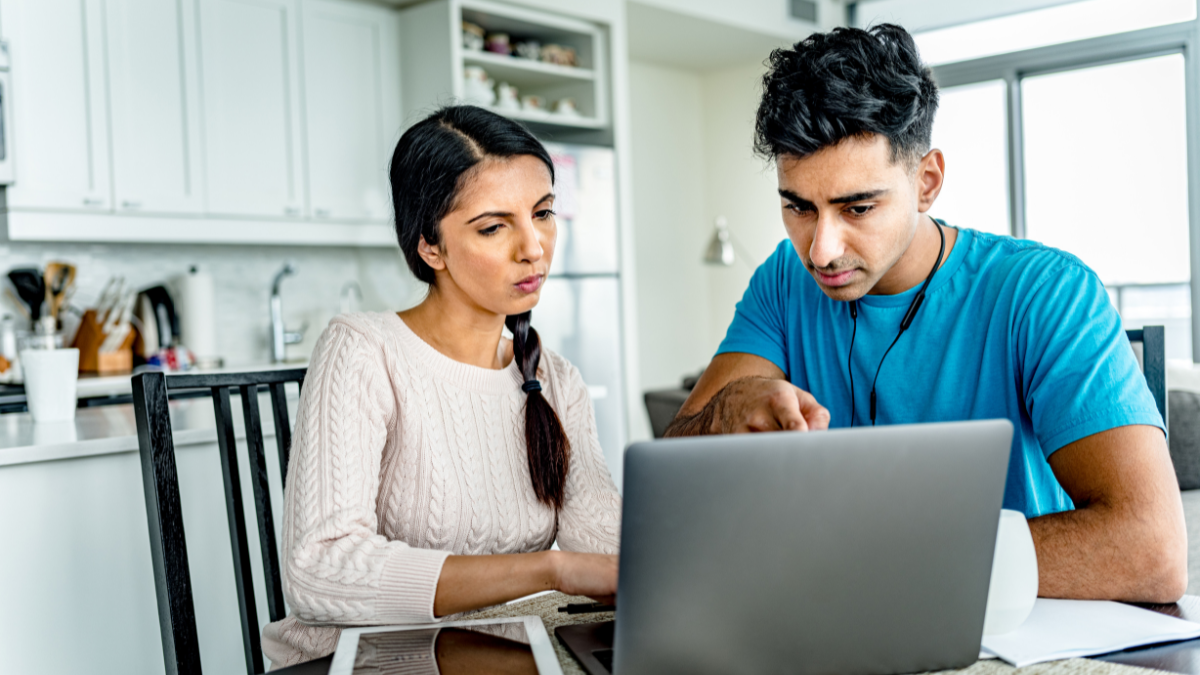 13th Sep 2023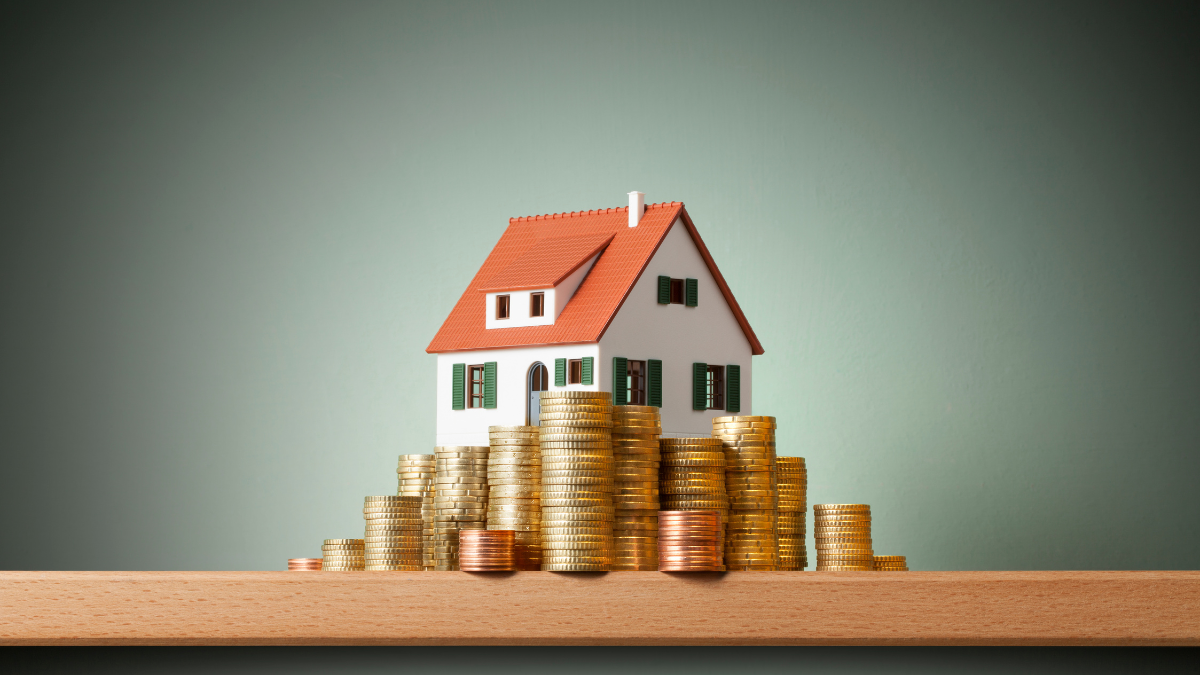 04th Sep 2023
Take your next steps
towards homebuying
Sign up to explore the benefits and take a more informed
step towards homebuying.
Join Community
[jetpack_subscription_form]