The Process of Buying a House in India: A Step-by-Step Guide
July 27, 2023 .
Home Buyer's Guide .
10 min read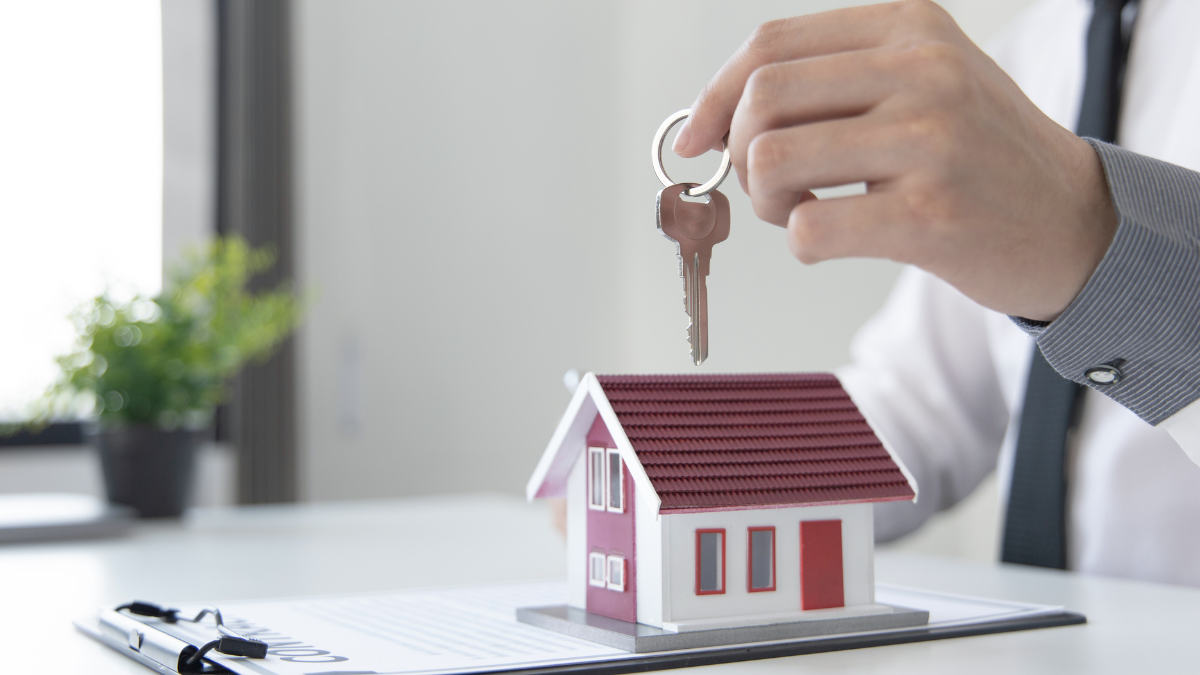 Buying a house is a significant milestone and a momentous financial decision, which can be quite overwhelming for many. However, with prudent planning and mindful considerations, achieving this goal can become a smoother process. In this article, we will explore essential factors to contemplate when embarking on the journey of buying a house in India, ensuring a hassle-free experience throughout.
1. Begin by Setting a Budget
The foremost and crucial step in the home-buying process is budgeting. Prior to committing to a house purchase, conduct a thorough assessment of your finances to determine the amount you can comfortably allocate to buying a house, renovating, decorating, and maintaining it over the years. It is prudent to be mindful of your financial obligations and ensure the house you choose aligns with your means. Building substantial savings before taking the plunge into homeownership is advisable. An EMI calculator tool can provide insights into the monthly expenses, allowing you to arrive at a suitable home loan amount in conjunction with your monthly expenditures and emergency fund.
2. Choose the Ideal Location
Beyond the quality of the house, the location also plays a pivotal role in the process of buying a house. When finalizing an area or locality to reside in, consider the amenities that are essential for you and your family. For instance, if you have children, opting for areas with top schools nearby would be wise. Similarly, if you are a working professional, choosing locations with good connectivity to business hubs and the rest of the city can be advantageous. Moreover, it is essential to contemplate the purpose of the property; if it's an investment, select a locality with high demand and potential for increased resale value.
3. Analyze the Housing Market Before Buying a House
Before making a definitive decision, it is prudent to thoroughly analyze the current housing market. Staying abreast of real estate forecasts for your desired city and locality can aid in making well-informed choices. Being aware of cities and areas with low rent rates or upcoming infrastructure projects can help identify potential investment opportunities. Seeking guidance from developers and real estate experts can further refine your decision-making process when buying a house.
4. Assess your CIBIL Score for Home Loan Eligibility
If your intention is to acquire a home loan for buying a house, ensuring sound financial standing is paramount. Your CIBIL score, a numeric representation of your credit history, plays a crucial role in determining your home loan eligibility and the interest rate you qualify for. A higher CIBIL score is attainable through responsible credit card management, timely loan repayments, and avoiding defaults. Taking charge of your finances and utilizing credit wisely can contribute to improving your CIBIL score.
5. Save For EMIs And Down Payments
Initiating early savings for the down payment of your home, even before securing a home loan, is prudent when buying a house. As per RBI regulations, lenders typically provide 80% of the property value as a home loan, necessitating a 20% down payment from home buyers. Additionally, factor in additional charges by developers and interior-related expenses. By adequately planning and saving for the down payment, you can minimize financial stress and ease the home-buying process. Utilizing a reliable Home Loan EMI calculator can assist in financial planning for your new home.
6. Buying a House Requires Ample Time
With a plethora of options available, it is essential to take your time and thoroughly research before buying a house. Rushing into a decision without considering other alternatives may lead to regretful choices. Crafting a checklist of non-negotiable features and amenities required for your home, along with considering future family needs and lifestyle preferences, can aid in narrowing down the choices. Additionally, finding a like-minded community that fosters personal growth is equally important.
7. Opt for a Grade A Developer
Selecting a Grade A developer when buying a house ensures that the home you purchase complies with legal regulations and adheres to the highest quality standards. These developers, owing to their scale and experience, collaborate with industry-leading experts to create world-class projects that offer a superior lifestyle. Beyond modern amenities, they prioritize sustainable construction practices, providing customers with a seamless home-buying journey and robust customer service.
What Makes Now the Right Time for Buying a House?
As per IMARC Group's projection, the Indian real estate market is set to experience a significant growth rate (CAGR) of 9.2% between 2023 and 2028. With significant advancements in eco-friendly architecture, landscape planning, gated communities, improved facilities, lower mortgage rates, tax benefits, enhanced transparency, and government support for low-income individuals, the real estate industry has undergone transformational changes. These developments continue to generate demand for properties, making it an opportune time for buying a house, ensuring promising growth in 2023 and beyond.
Conclusion
Buying a house in India is a significant and rewarding undertaking, but it requires careful planning and consideration. From budgeting wisely and choosing the right location to study the housing market and improving your credit score, each step plays a crucial role in making the home-buying process smooth and successful. Saving for the down payment and taking the time to find the perfect home with a reputable developer is essential for a fulfilling homeownership experience. By following these key guidelines, you can navigate the journey of buying a house with confidence and embark on a new chapter in your life with peace of mind.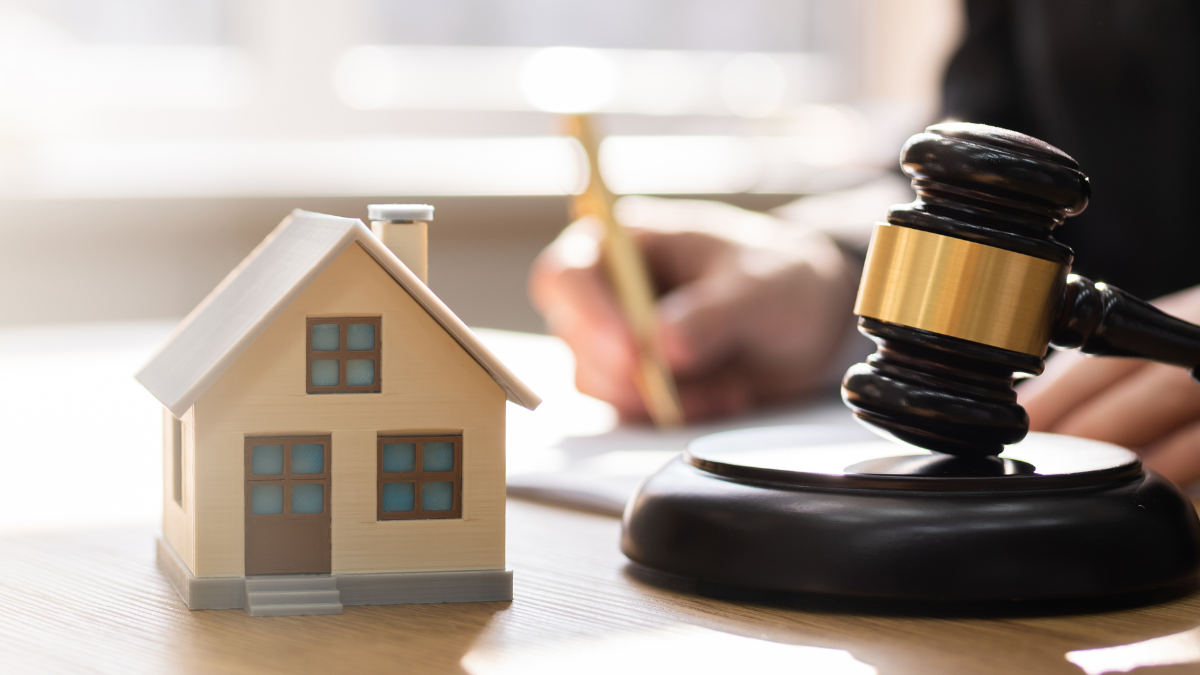 21st Sep 2023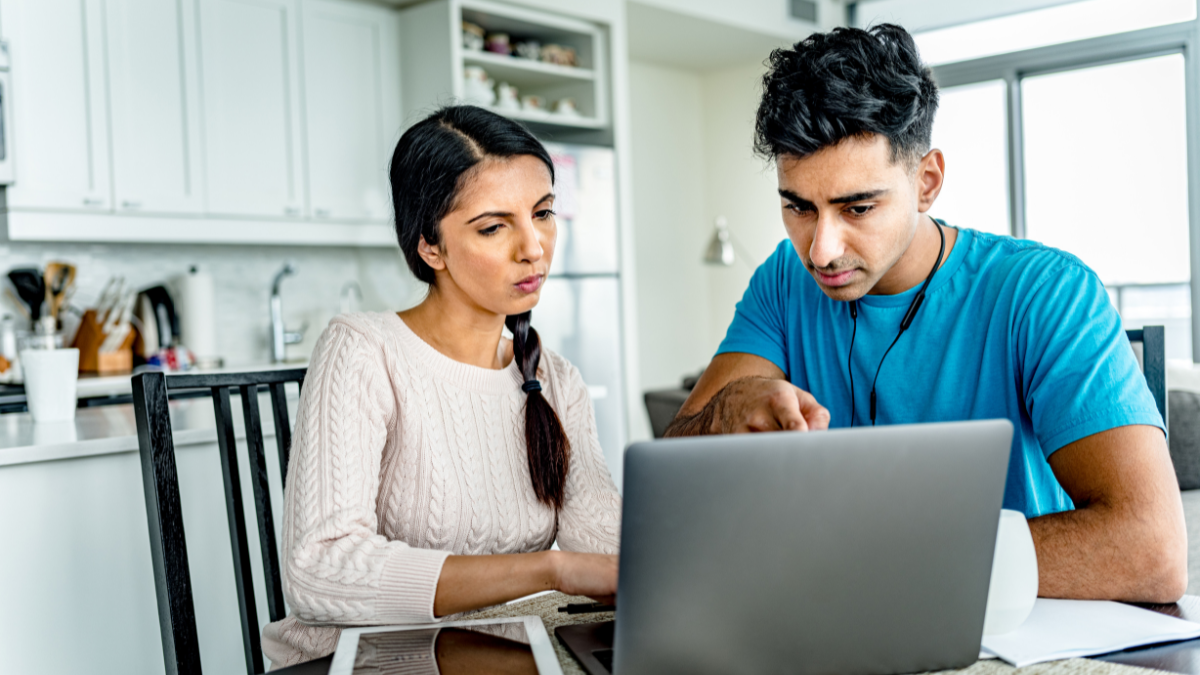 13th Sep 2023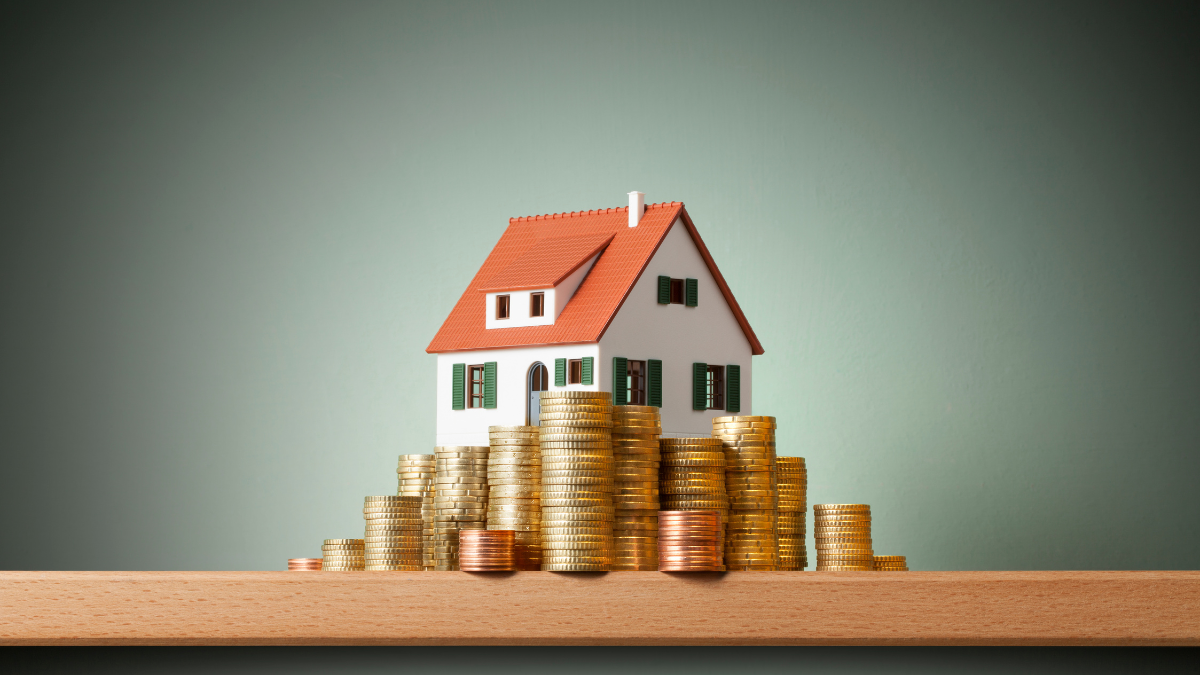 04th Sep 2023
Take your next steps
towards homebuying
Sign up to explore the benefits and take a more informed
step towards homebuying.
Join Community
[jetpack_subscription_form]