Does HomeCapital advise on project selection?
March 27, 2020 .
.
10 min read
Category: Getting started
No, we don't advise users to go for any specific project. We perform an independent analysis on all the listed projects. The homebuyer selects a project depending on its unique parameters like preferred city, locality, budget etc.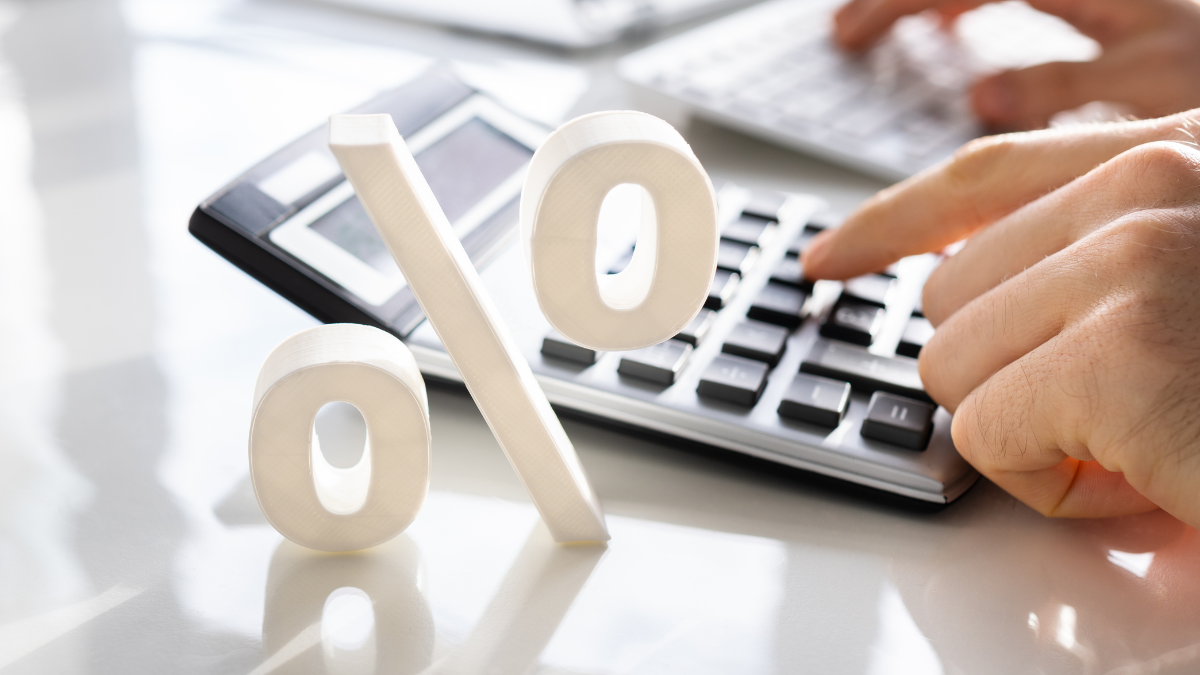 07th Dec 2023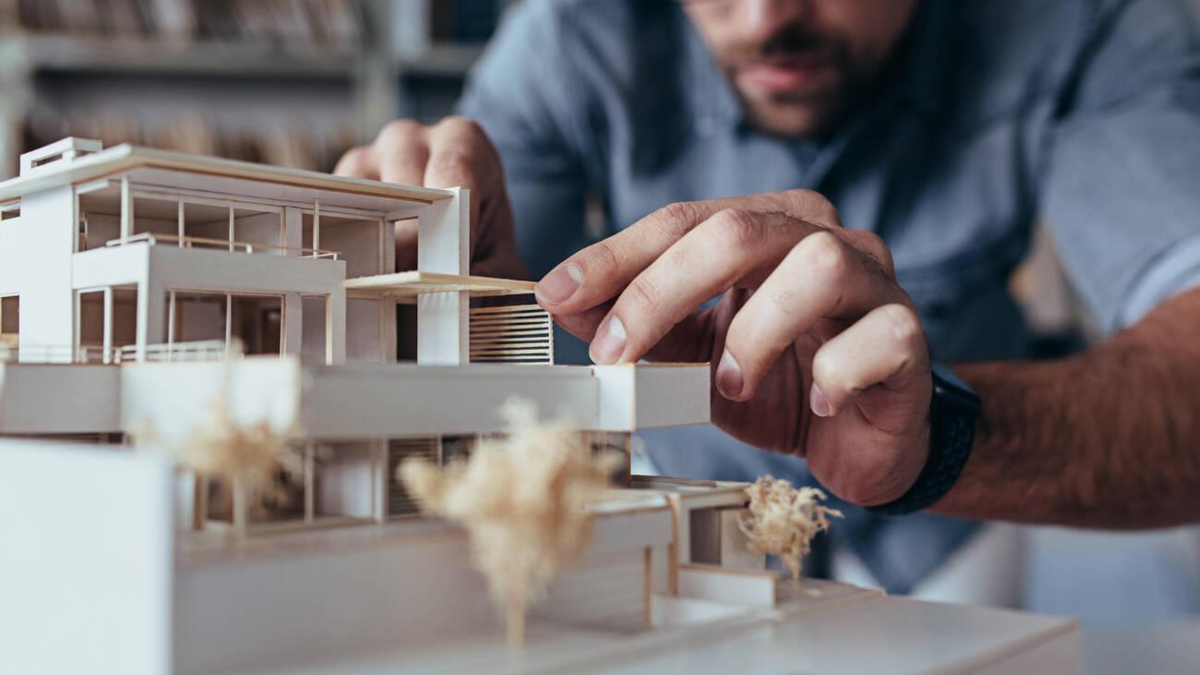 22nd Nov 2023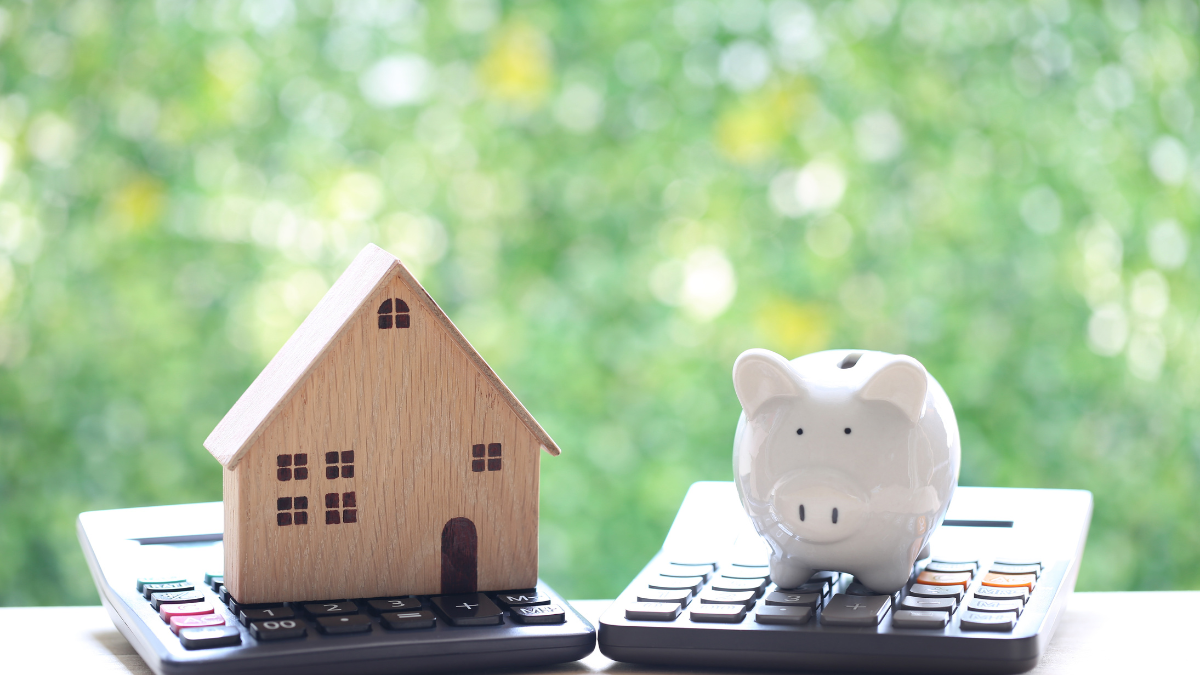 23rd Oct 2023
Take your next steps
towards homebuying
Sign up to explore the benefits and take a more informed
step towards homebuying.
Join Community
[jetpack_subscription_form]