How can I stay updated with the resources the community has to offer?
July 23, 2020 .
.
10 min read
Category: Homebuyer's education
When a new podcast, blog, homebuying webseries, or any other informative content is added to the community, you will be notified by us such that you can stay updated with our resources.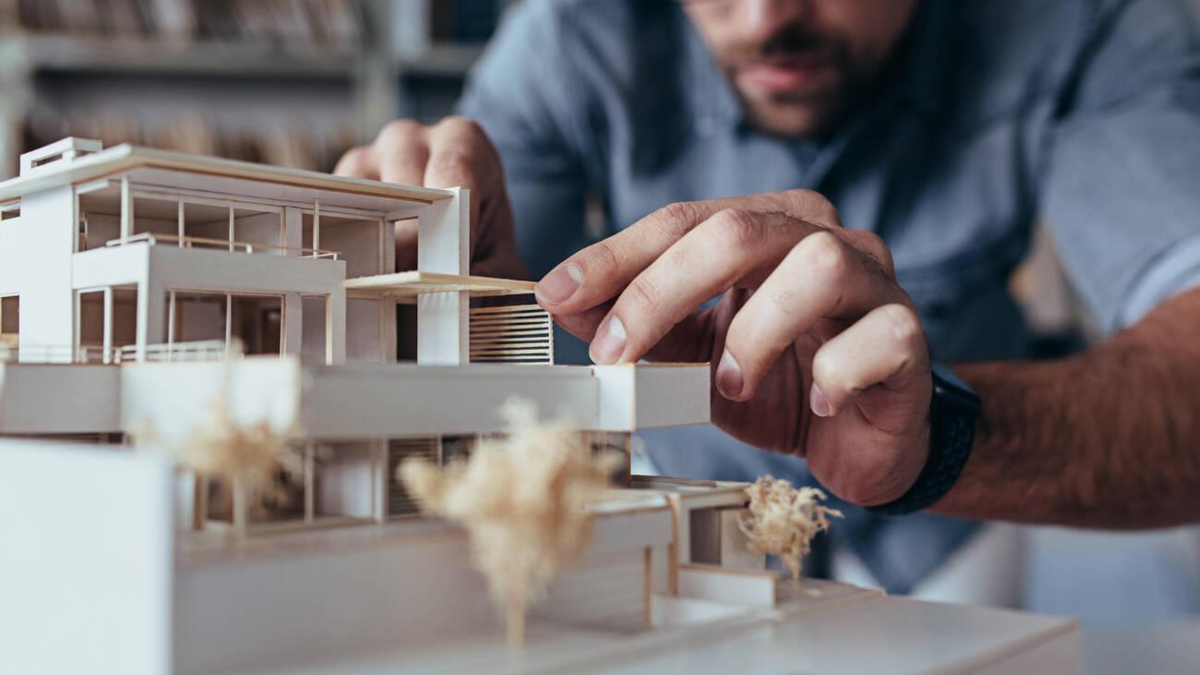 22nd Nov 2023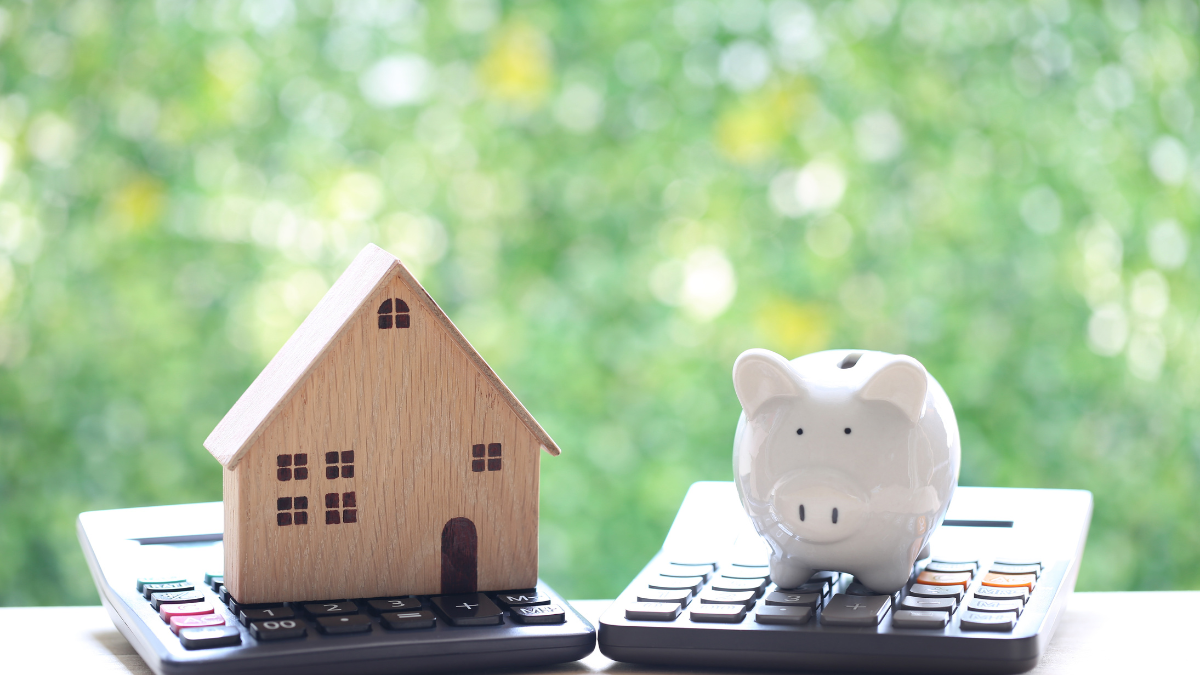 23rd Oct 2023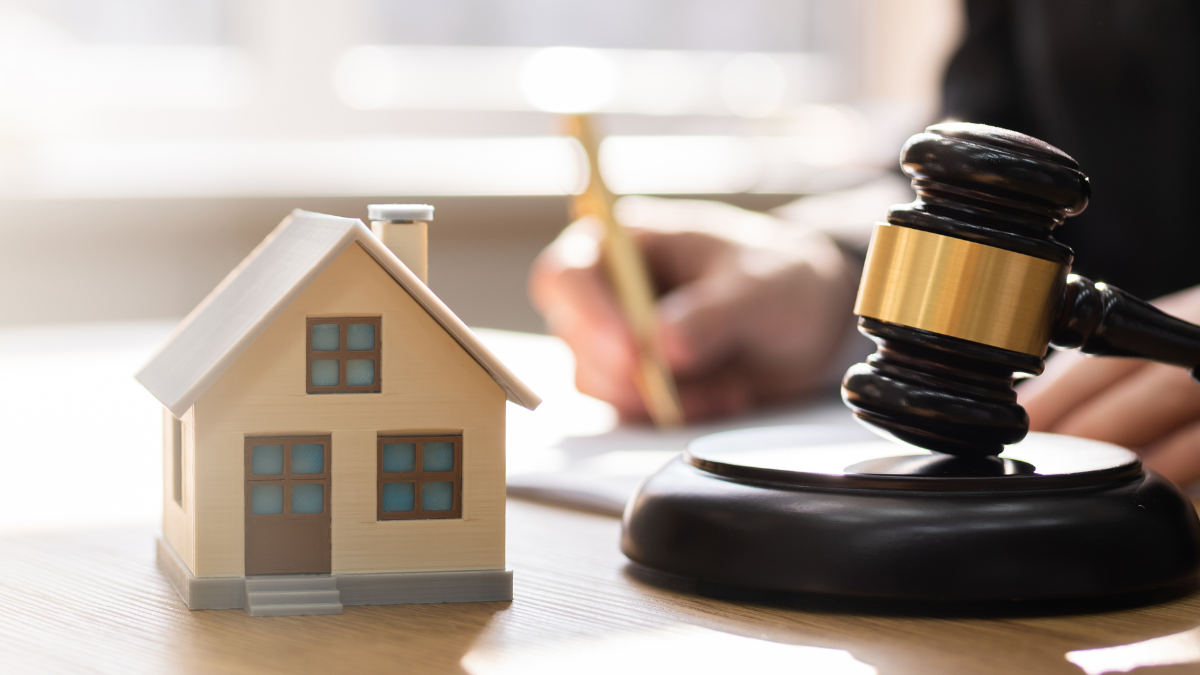 21st Sep 2023
Take your next steps
towards homebuying
Sign up to explore the benefits and take a more informed
step towards homebuying.
Join Community
[jetpack_subscription_form]