How do your resources help me in successfully becoming a homeowner?
July 23, 2020 .
.
10 min read
Category: Homebuyer's education
Our resources give you the information you need to be a smart, confident, and a successful homeowner. It includes all stages of a home buyer's journey – from planning to purchase your first house to understanding the responsibilities of homeownership.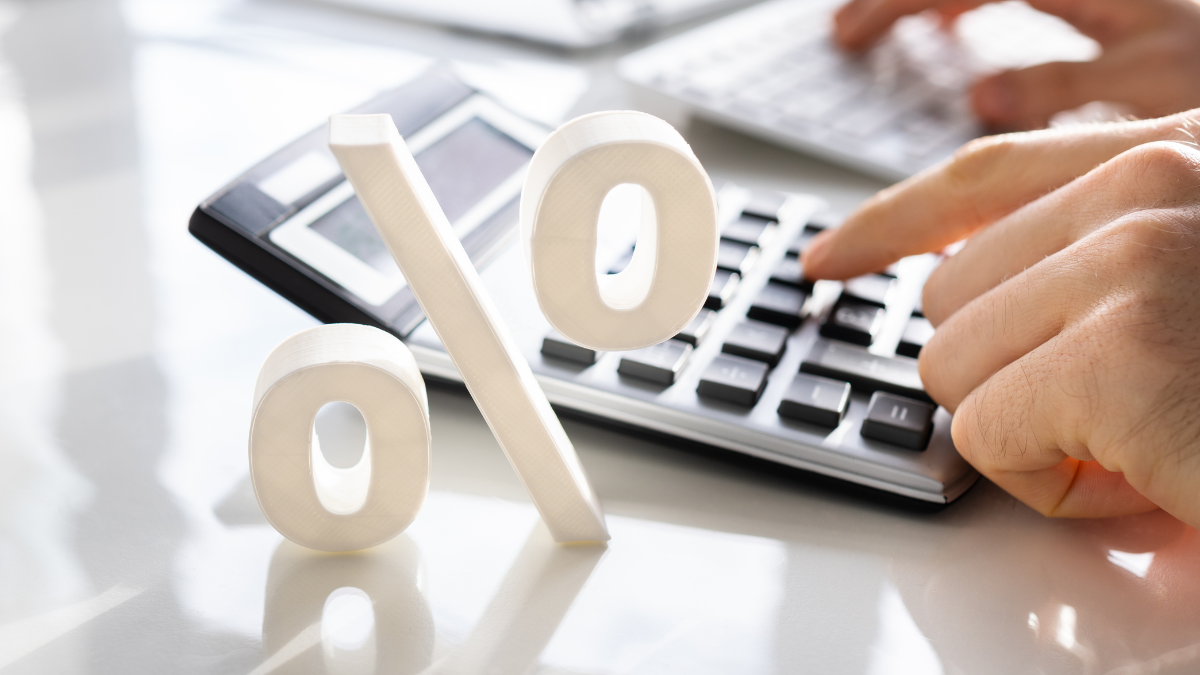 07th Dec 2023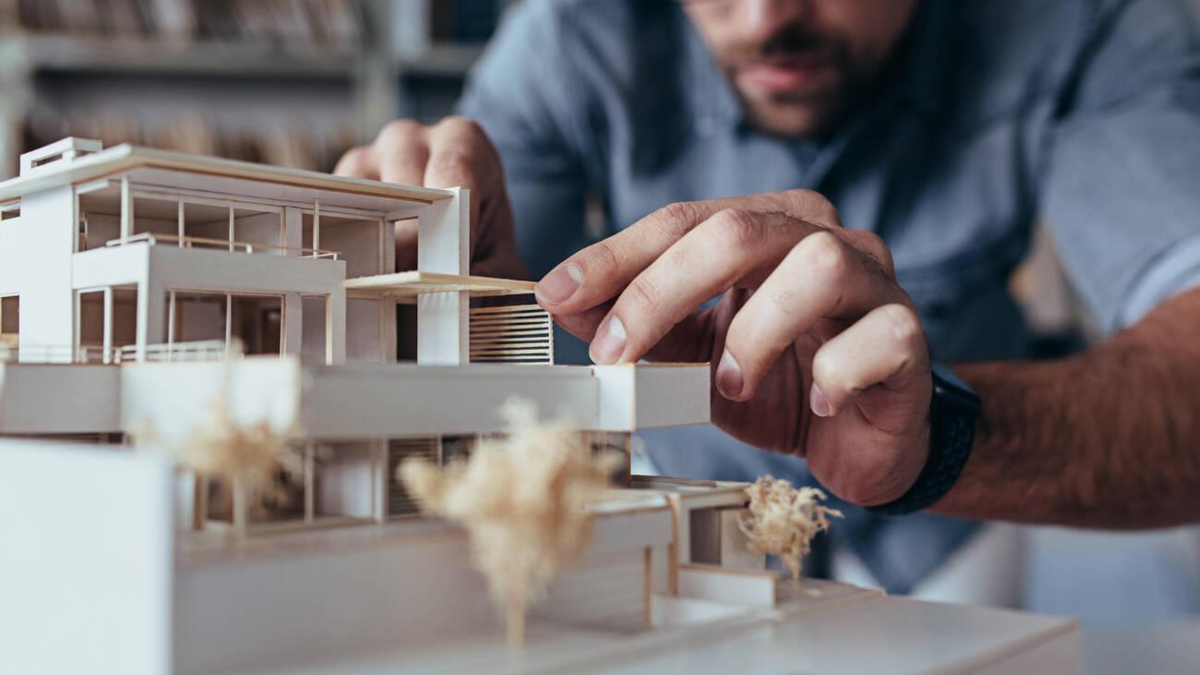 22nd Nov 2023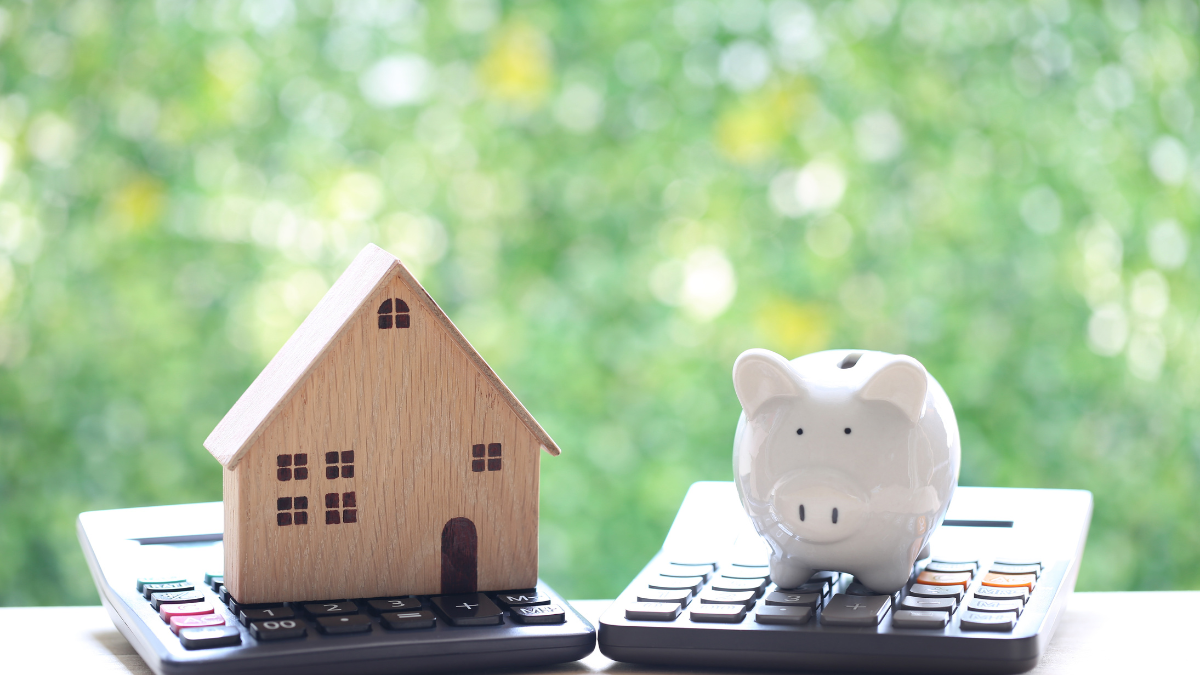 23rd Oct 2023
Take your next steps
towards homebuying
Sign up to explore the benefits and take a more informed
step towards homebuying.
Join Community
[jetpack_subscription_form]