How does HomeCapital identify me as a member?
July 23, 2020 .
.
10 min read
Category: About HomeCapital community
Once you sign up and make an account on HomeCapital, you are identified as a member and are eligible to receive all the member benefits offered by the community.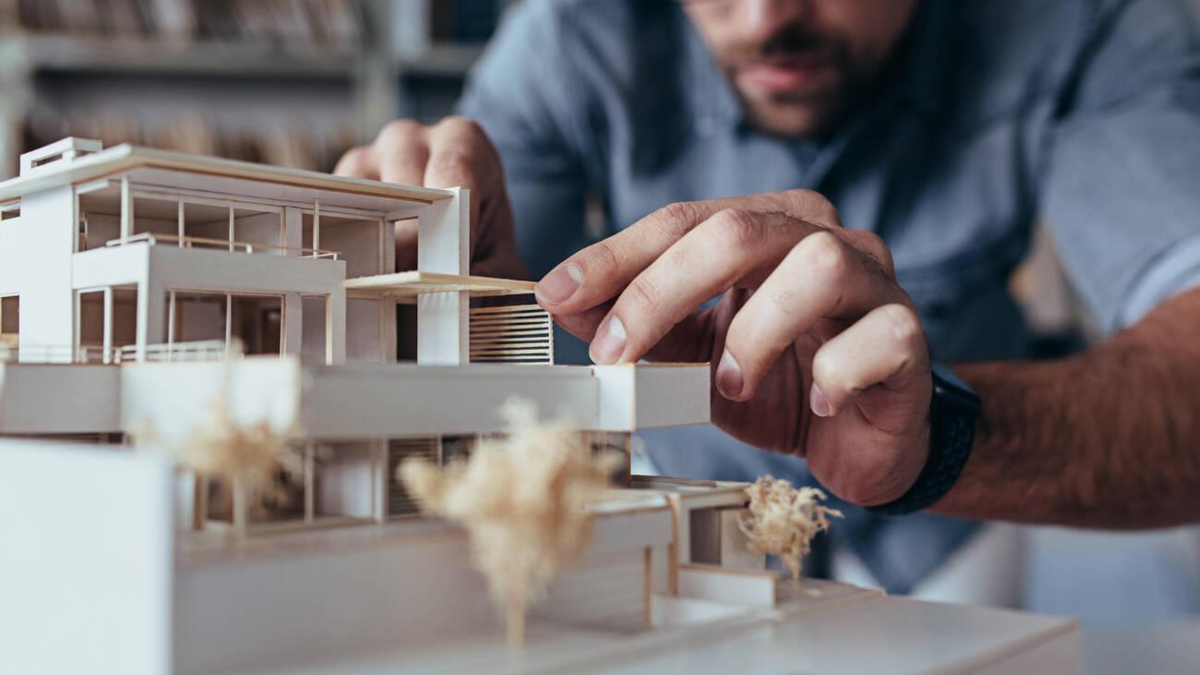 22nd Nov 2023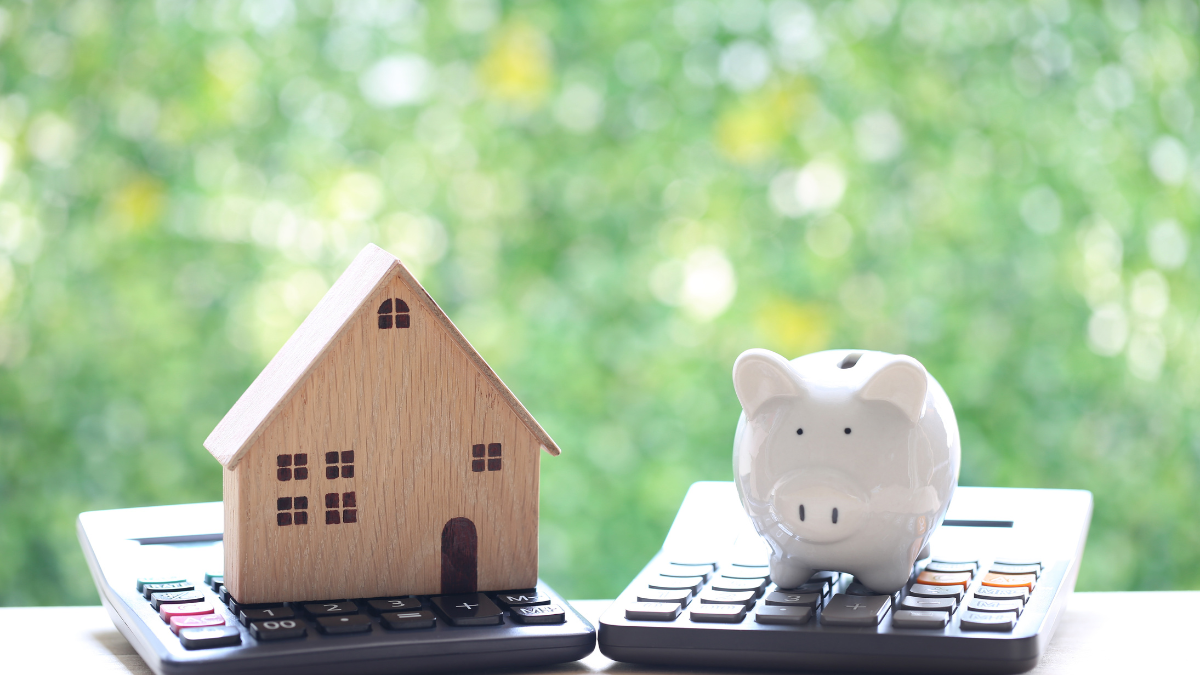 23rd Oct 2023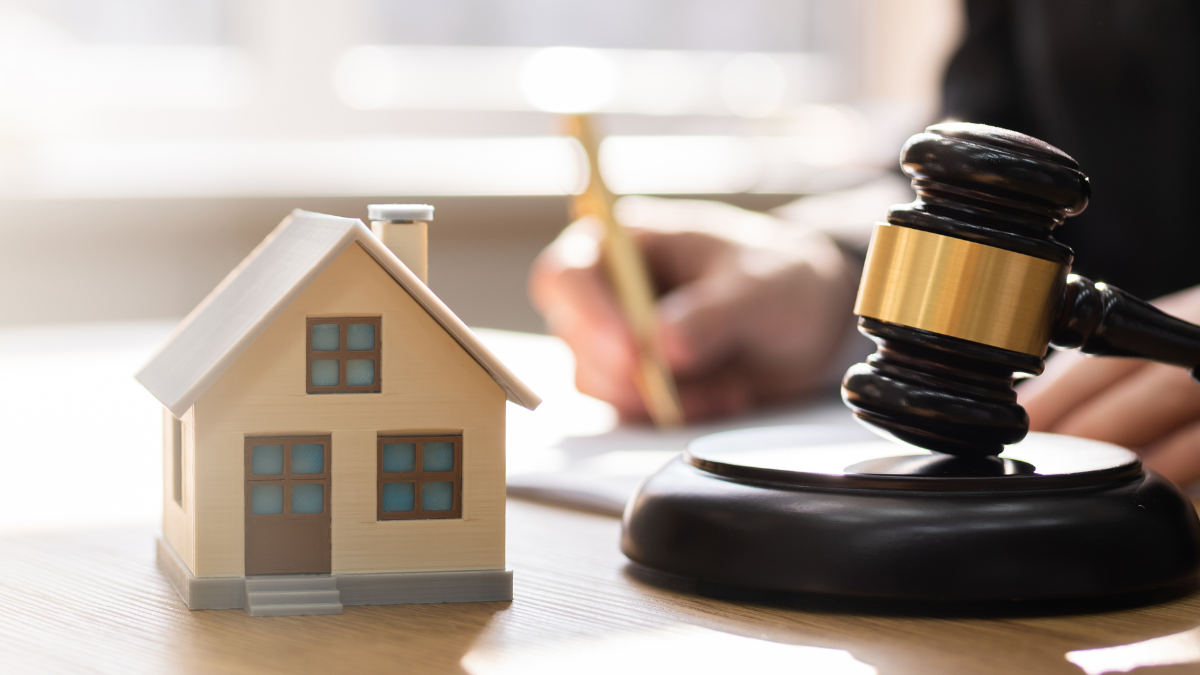 21st Sep 2023
Take your next steps
towards homebuying
Sign up to explore the benefits and take a more informed
step towards homebuying.
Join Community
[jetpack_subscription_form]