How will joining the community help me plan my finances as a first time home buyer ?
July 4, 2020 .
.
10 min read
Category: Financial planning and guidance
Our community aims to enable and educate all our members about the various costs and financial responsibilities from being a homebuyer to a homeowner. Our advanced tools assist you to calculate and plan your home loan eligibility, home affordances and give you an idea about repayment schedules.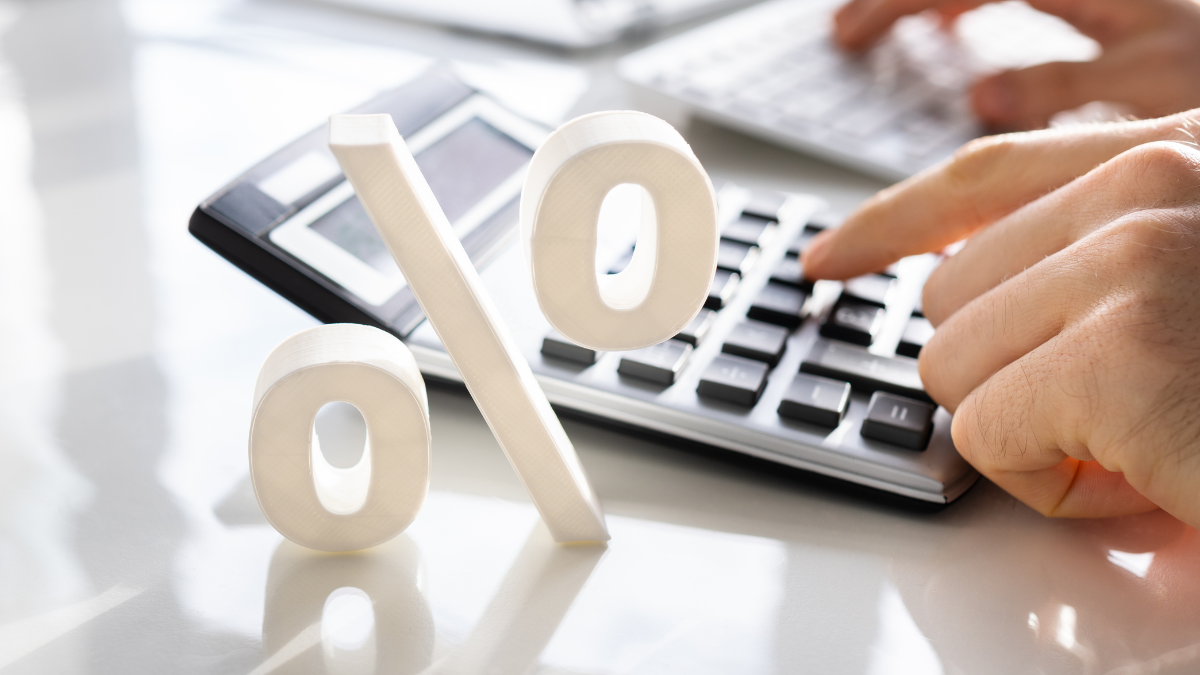 07th Dec 2023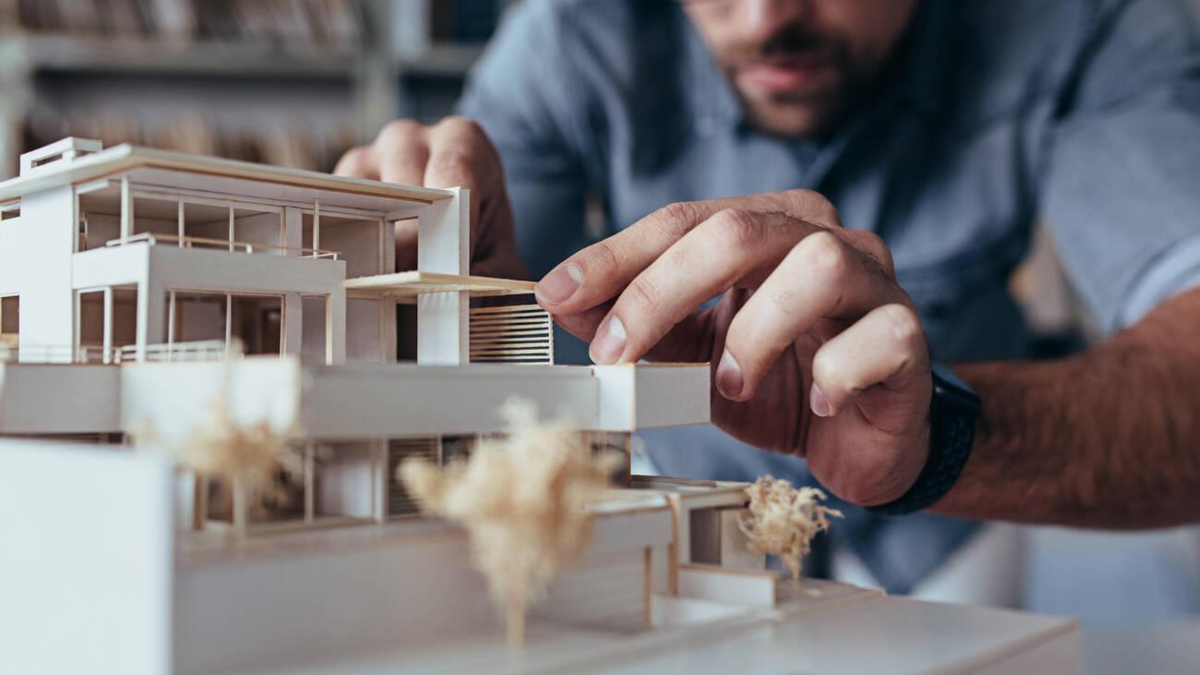 22nd Nov 2023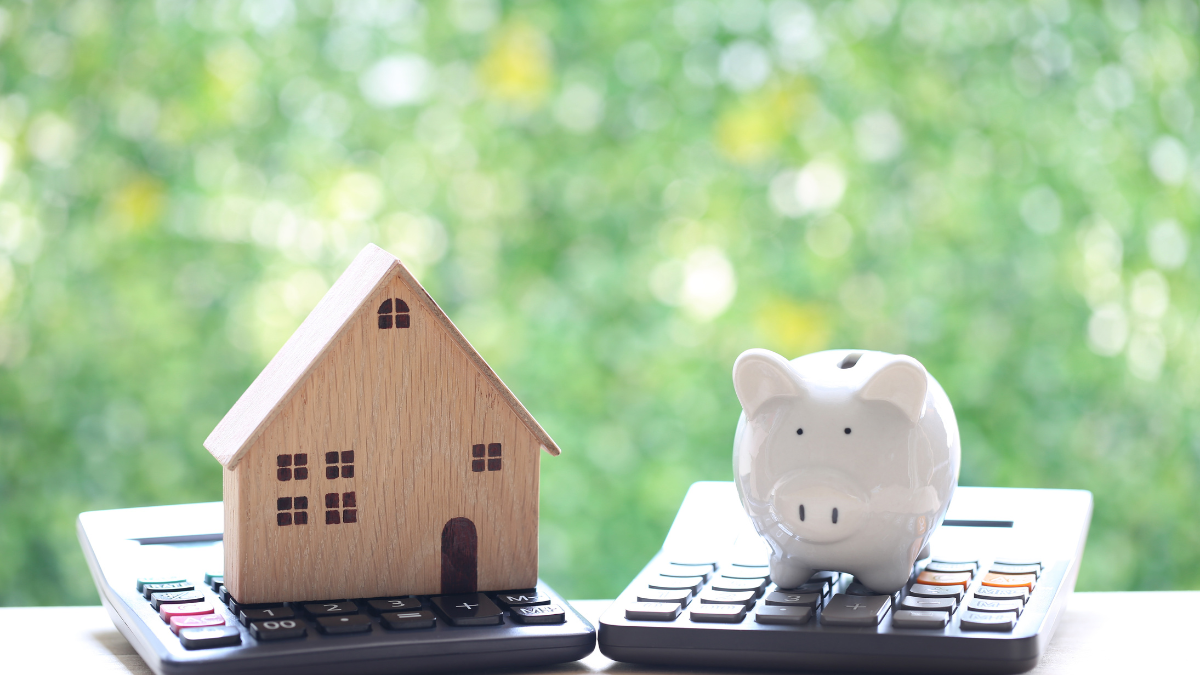 23rd Oct 2023
Take your next steps
towards homebuying
Sign up to explore the benefits and take a more informed
step towards homebuying.
Join Community
[jetpack_subscription_form]