How will my spot be confirmed on signing up for an event?
July 4, 2020 .
.
10 min read
Category: Member experiences
Once you register by signing up for an event, an email with your confirmation details would be sent to you.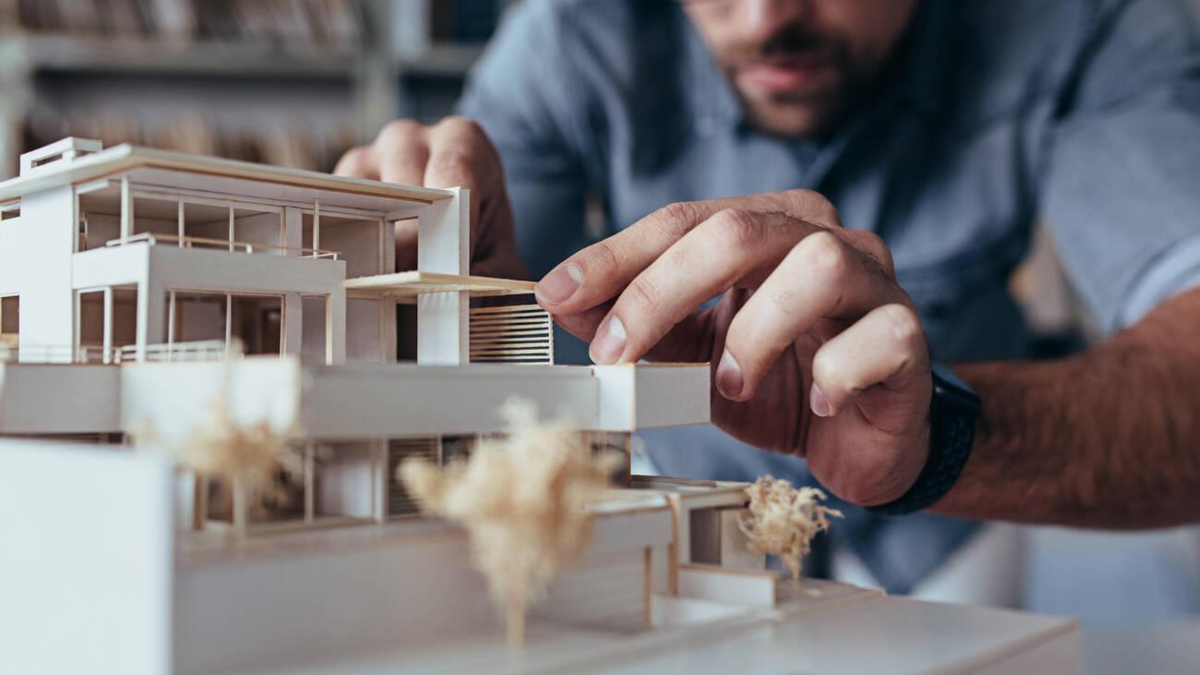 22nd Nov 2023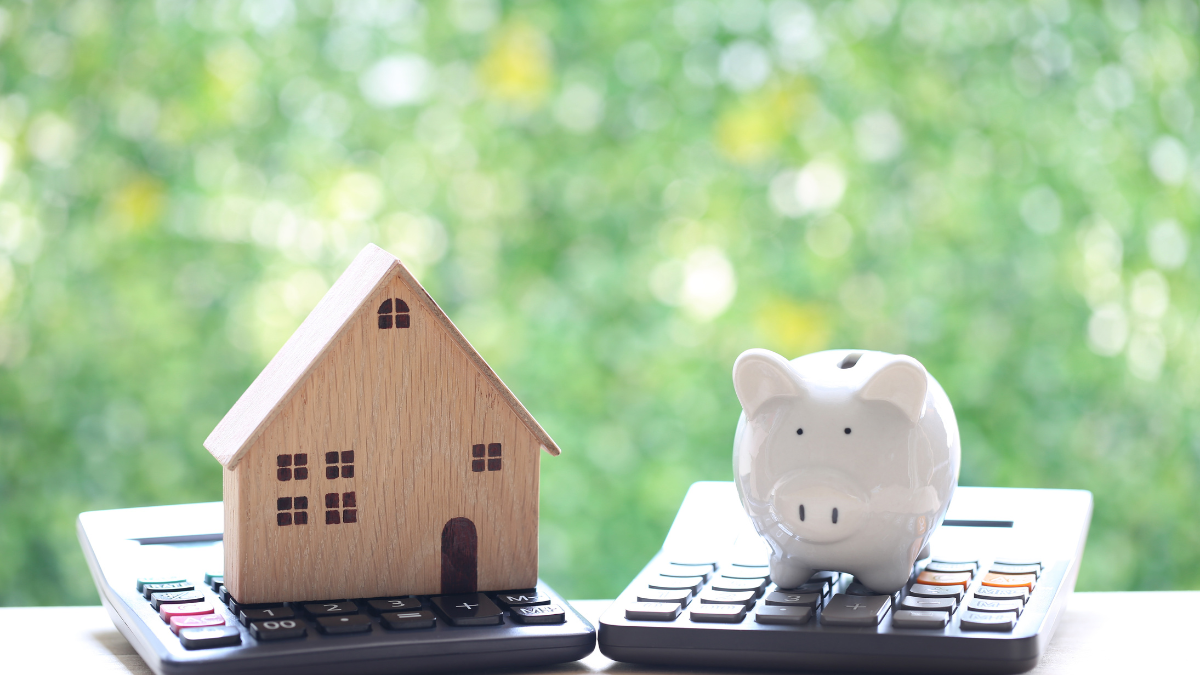 23rd Oct 2023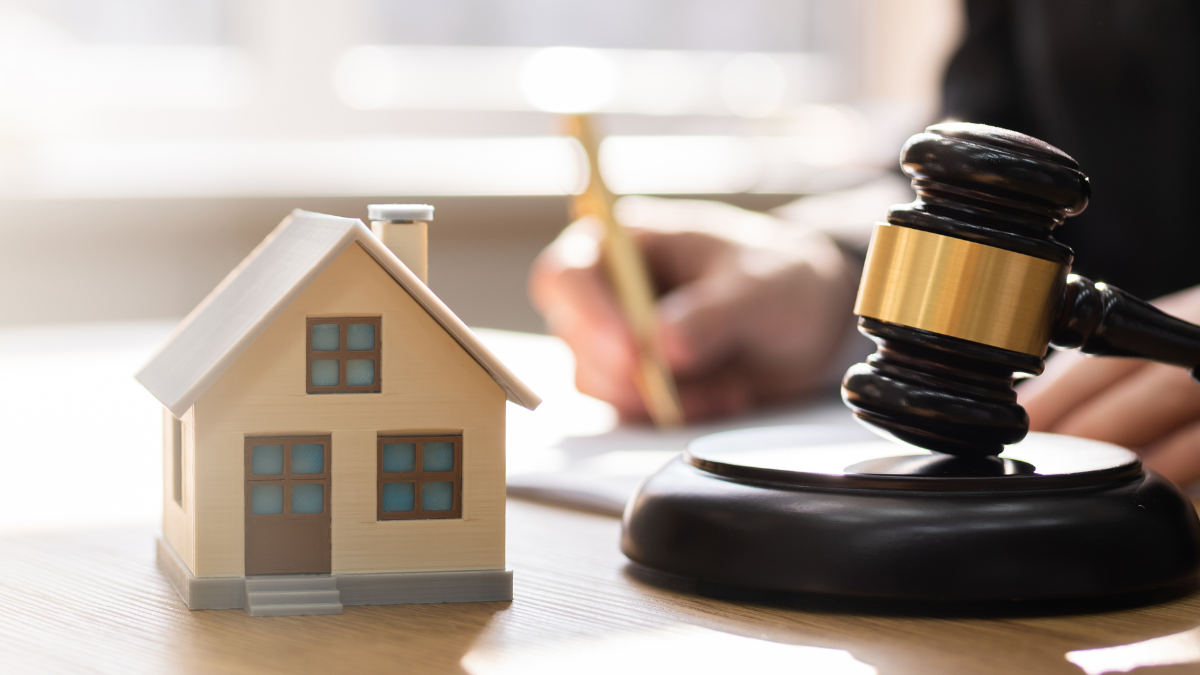 21st Sep 2023
Take your next steps
towards homebuying
Sign up to explore the benefits and take a more informed
step towards homebuying.
Join Community
[jetpack_subscription_form]