Is there any tax benefit available on home loans?
May 13, 2020 .
.
10 min read
Category: Home loan
The tax benefit on home loan can be availed as under:
Under Section 80C a maximum annual deduction of ₹1,50,000 is allowed as tax exemption on repayment of the home loan principal.
Under Section 24 of the Income Tax Act, you can avail a tax benefit on the amount of interest paid on a home loan to the maximum limit of ₹2,00,000 for a self-occupied property.
Under Section 80EE of the Income Tax Act, first time home buyers can claim income tax deductions on their home loan interest towards the home purchase. Section 80EE allows deductions for the interest paid on a home loan for up to a maximum of ₹50,000 in every financial year. The borrower can continue to claim the deduction until they have repaid the entire loan.
In case of joint home loans, each of the co-borrowers is eligible to receive a total of ₹3,50,000 (₹1,50,000 under Section 80C + ₹2,00,000 under Section 24) as tax exemption. Thus, you and your spouse can claim a total tax exemption of ₹7,00,000 on your home loan.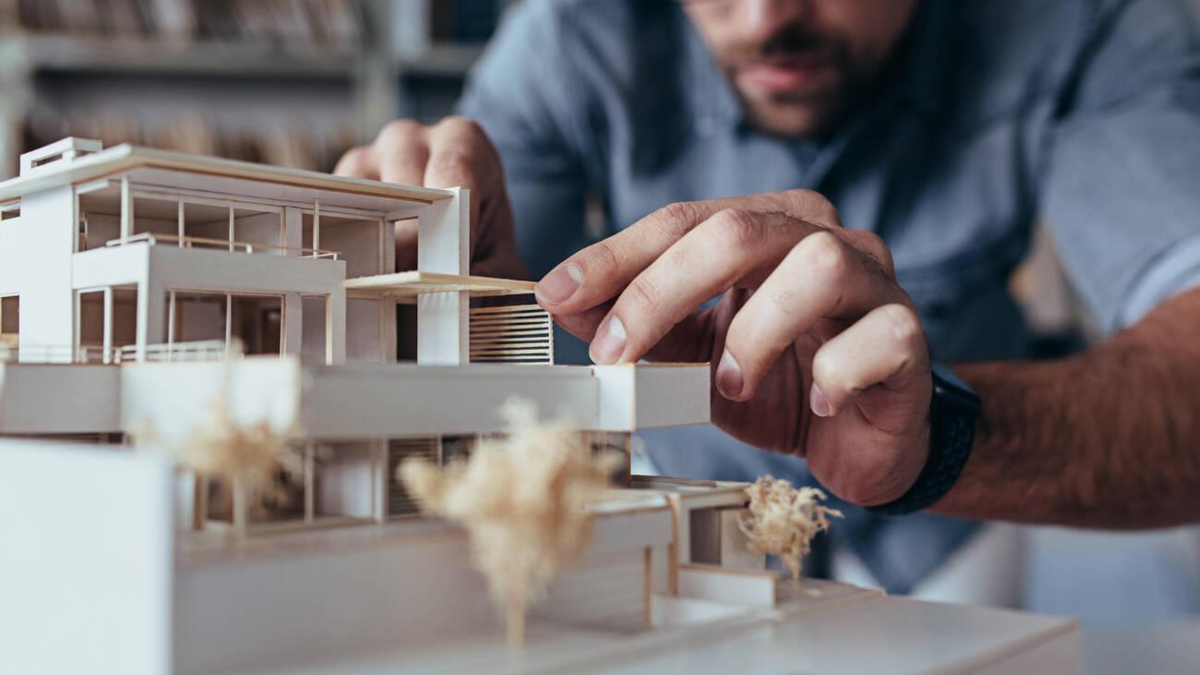 22nd Nov 2023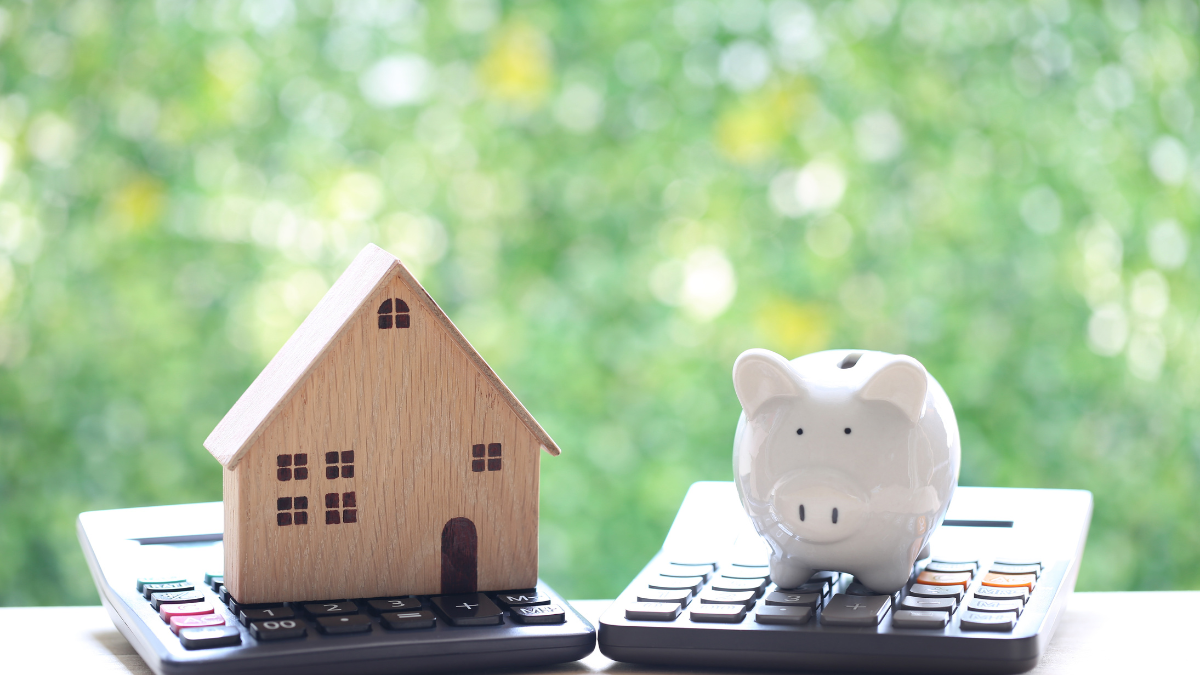 23rd Oct 2023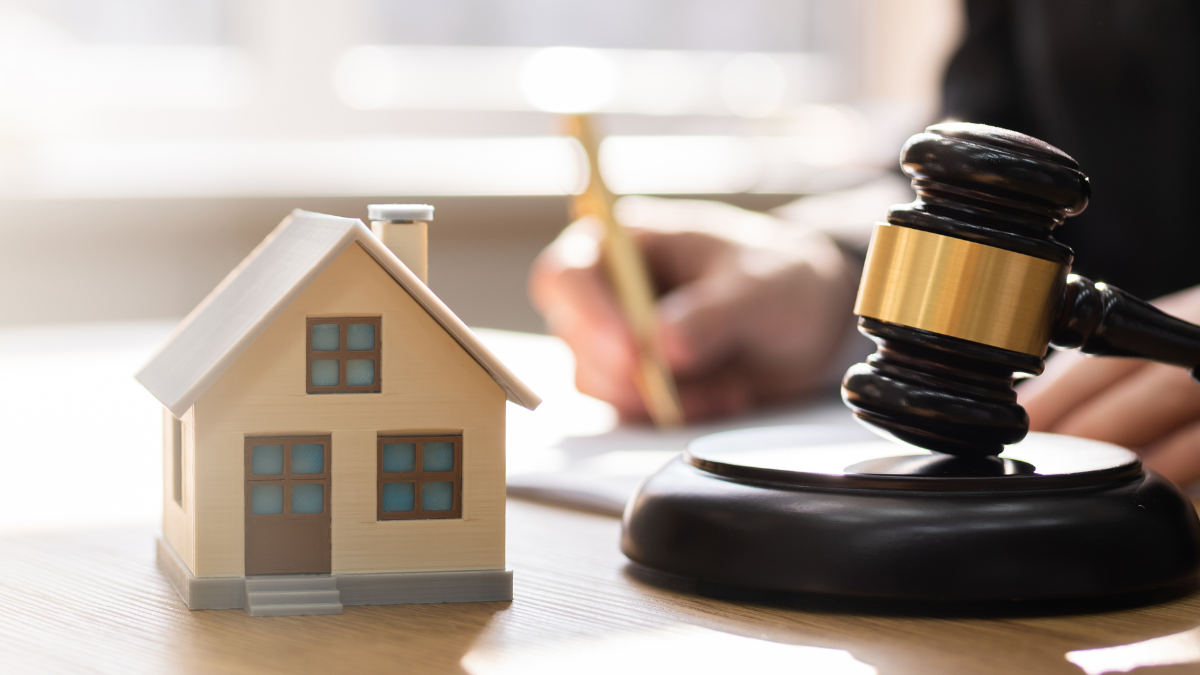 21st Sep 2023
Take your next steps
towards homebuying
Sign up to explore the benefits and take a more informed
step towards homebuying.
Join Community
[jetpack_subscription_form]