What is the maximum amount of home loan that I can get from a bank?
May 13, 2020 .
.
10 min read
Category: Home loan
The Reserve Bank of India has directed that homebuyers can avail up to 90% of the property value in case this value is less than or equal to ₹30,00,000 towards home loan. For home loans between ₹30,00,000 – 75,00,000, the LTV (loan-to-value) ratio stands at 80% while it is 75% for loans above ₹75,00,000.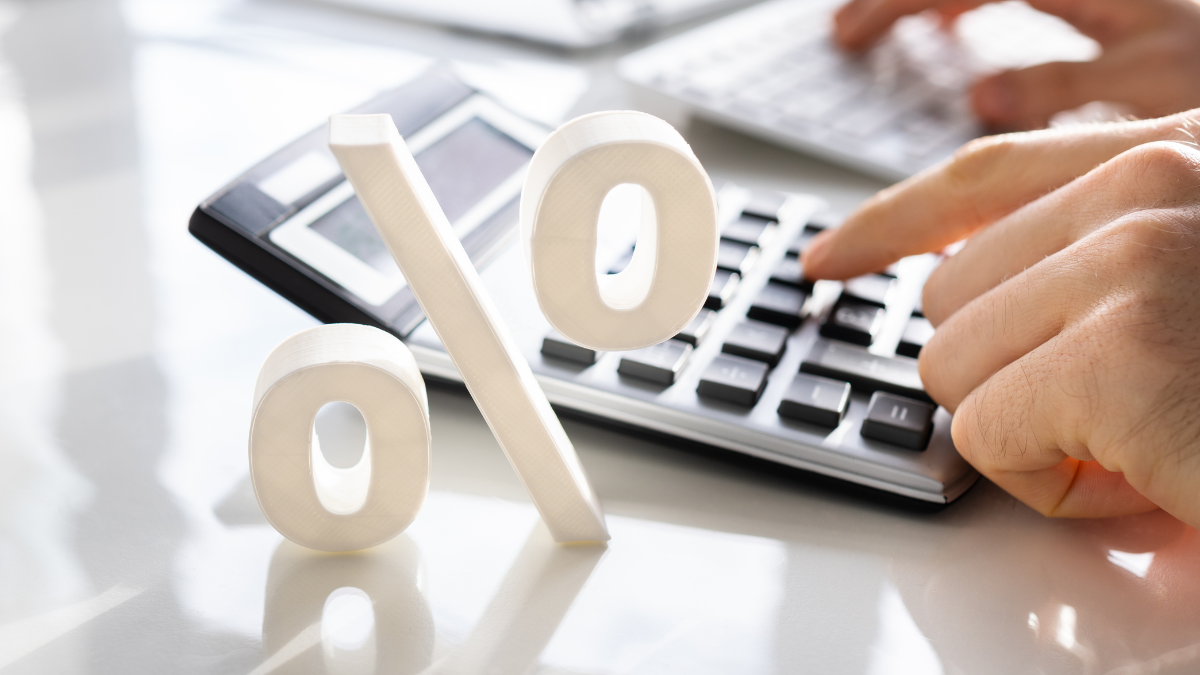 07th Dec 2023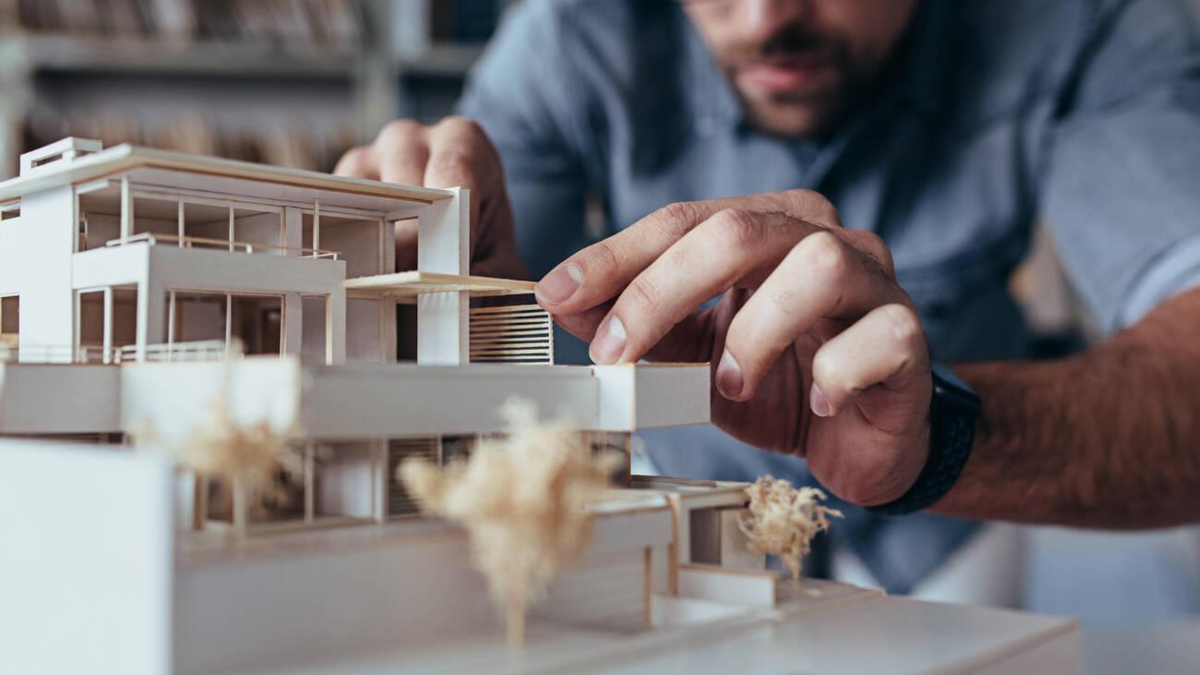 22nd Nov 2023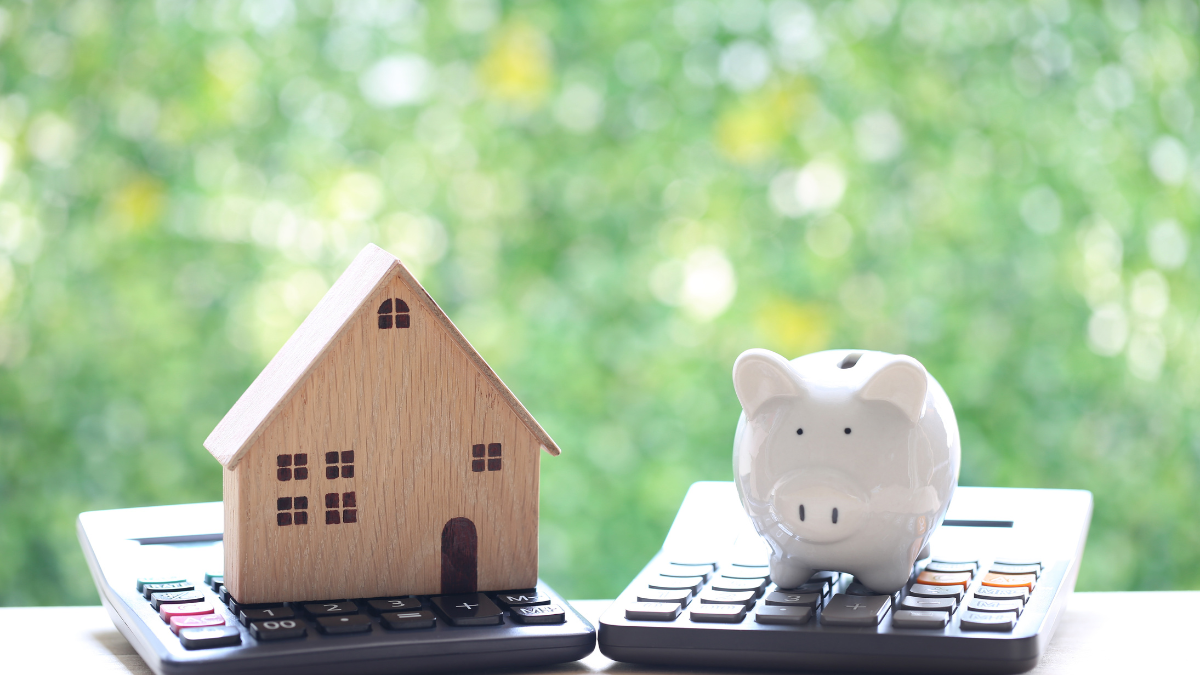 23rd Oct 2023
Take your next steps
towards homebuying
Sign up to explore the benefits and take a more informed
step towards homebuying.
Join Community
[jetpack_subscription_form]