Why do I need homebuyer education?
July 23, 2020 .
.
10 min read
Category: Homebuyer's education
Homebuyer education enables you to make more informative decisions when it comes to the home buying process. It aims to help first time homebuyers feel empowered by giving them the knowledge they need when making one of the largest decisions in their lifetime.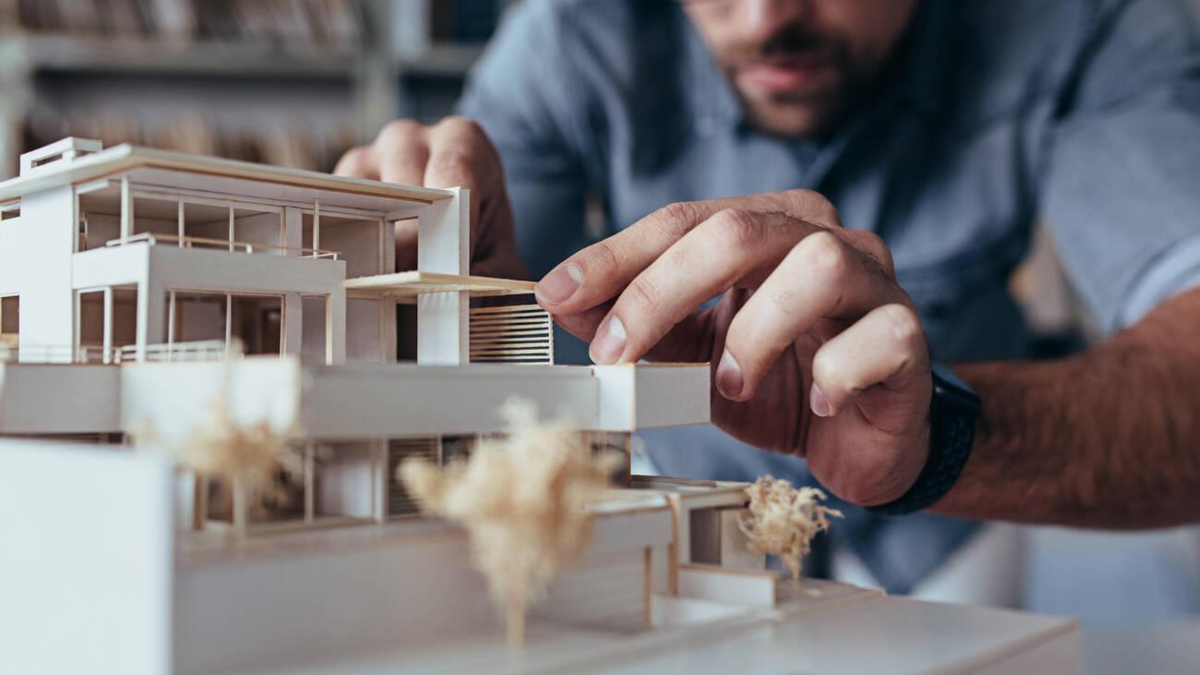 22nd Nov 2023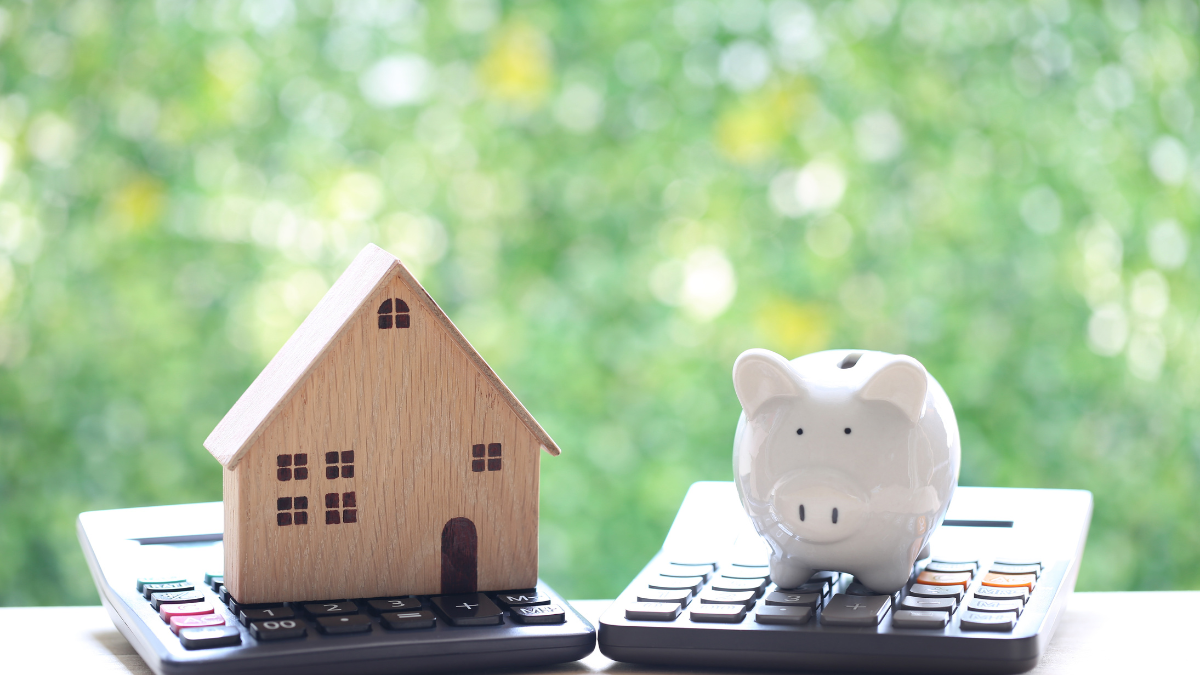 23rd Oct 2023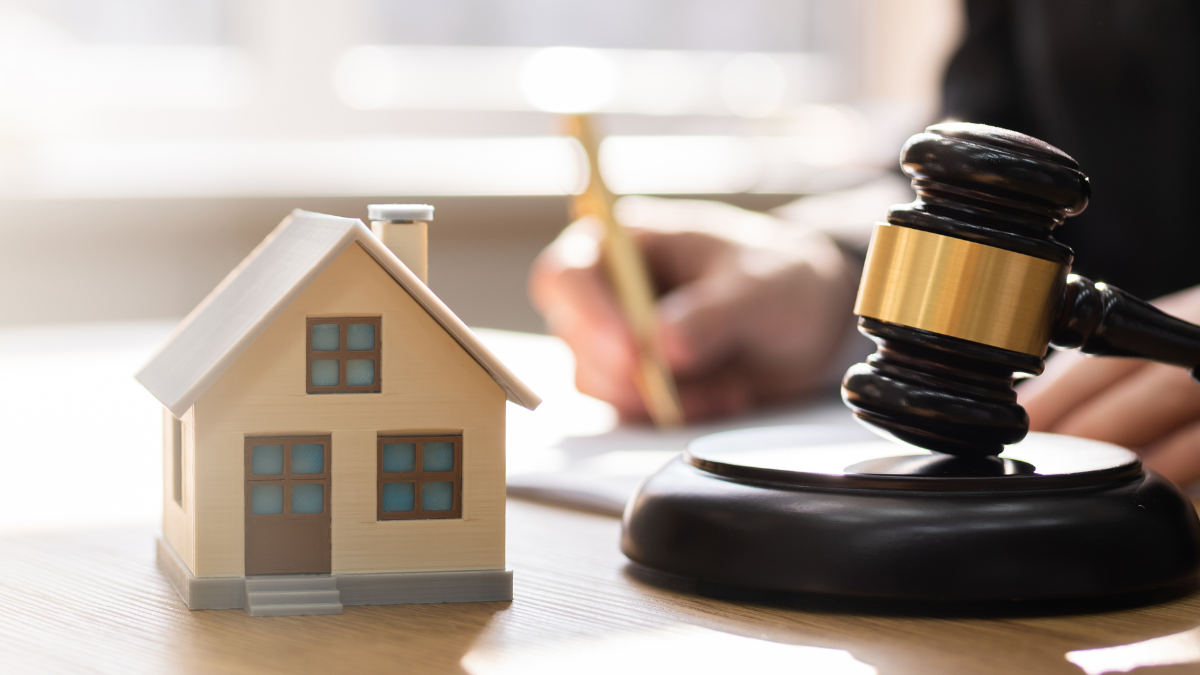 21st Sep 2023
Take your next steps
towards homebuying
Sign up to explore the benefits and take a more informed
step towards homebuying.
Join Community
[jetpack_subscription_form]