What is a Refuge Area and its Norms in High-Rise Buildings?
December 22, 2022 .
Home Buyer's Guide .
10 min read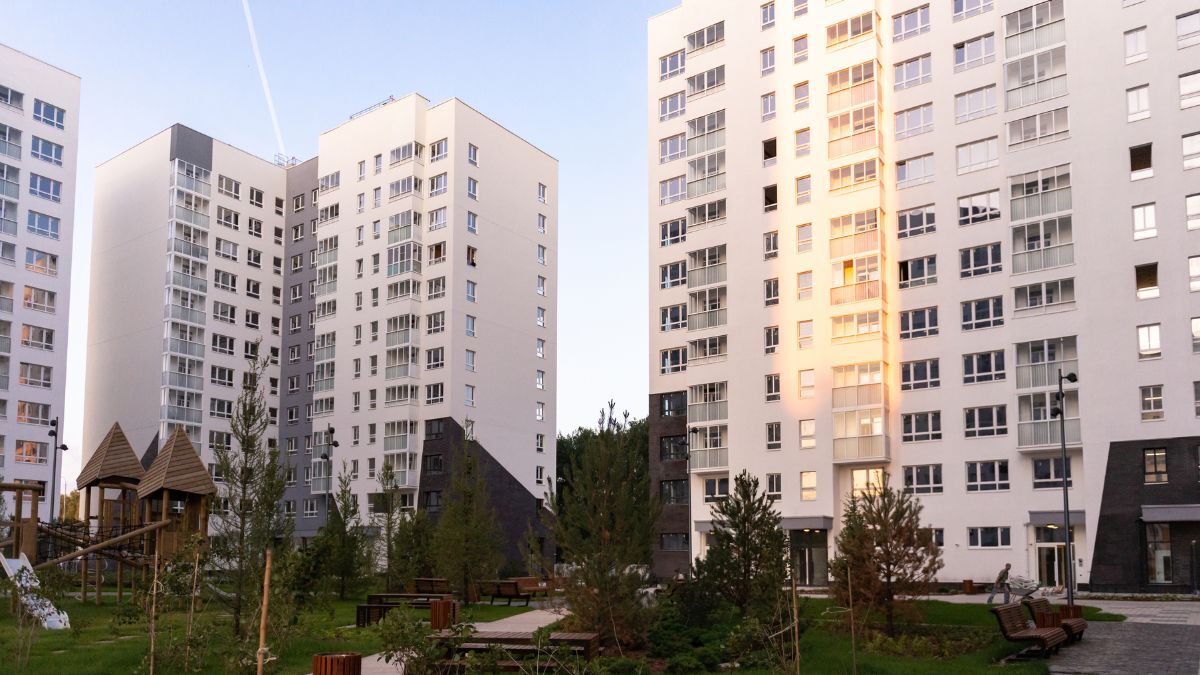 As per the National Building Code (NBC) every high-rise building or a skyscraper must have a dedicated refuge area at every seventh floor of the building. The first refuge area should be after the first 24 m (in height) and after that, every seventh floor. A building's terrace floor is also considered a refuge area.
Whether it is a residential or commercial building, if it is a high-rise building, it must have a refuge area. According to NBC, buildings with nine floors and more are considered to be high-rise buildings.
A refuge area in a high-rise building is designed to accommodate people in case of a fire or another emergency, especially when people are unable to leave the building. Evacuation is not possible sometimes. The residents or the occupants of the building can wait in it until help arrives.
Important things to remember when constructing refuge area in a high-rise building
In the building it is an emergency area to be used only when there is a fire outbreak or another such situation that doesn't allow people to leave the building. Therefore, a clear passage must be constructed that leads to the refuge area. The passage must be well-lit. It should not be used publicly and should only be used in the case of an emergency.
It should not be an enclosed area. There shouldn't be high walls around the refuge area, although it can have a railing or a medium-height wall to stop people from falling off. In the time of emergency rescue services like the fire brigade ladder should be able to access to it without any obstruction.
The residents of the building (or the designated authority responsible for the upkeep of the building) must ensure that the door to it must never be locked. There should be no obstructions on the way to the refuge area. It should be immediately accessible in case of an emergency.
It must not be used for any other purpose whether permanently or temporarily. For example, people living near the it should not use the place for storage, cooking or recreation purposes.
Can there be alternative refuge areas?
It depends on the height of the building. For example, if the building has more than 24 floors an alternative refuge area can be provided.
It must be ensured that the alternative area is built in the form of reinforced concrete cantilever projection at the alternate mid-landing level of the staircase. The minimum width must be 3 meters. For commercial high-rise buildings, the minimum area for the alternative refuge area must be 15 square meters and for residential buildings, it must be at least 10 square meters.
There must be a clear passage leading to it and signs must be put up, preferably painted in luminous paint. It is a temporary shelter so the main staircase or the main lift shouldn't open towards the refuge area. It is to be used only for emergencies.
In high-rise buildings up to 30 meters, the terrace floor of the building can be considered a refuge area. It is mandatory to have a fire check floor in a building that is more than 70 meters. Such a refuge area covers an entire floor every 70 meters. But the height of the fire check floor shouldn't exceed 1.8 meters to curb misuse. It is the responsibility of the occupants or the owners to ensure that the area is used only for the purpose of refuge and nothing else.
Floor Space Index and refuge area
According to the National building code refuge area must be limited to a maximum of 4% of the total livable area. This portion is excluded from Floor Space Index (FSI – the ratio of permissible built-up area). If the refuge area is more than 4%, then the exceeding amount is added to the total livable area.
Conclusion
Should you check for a refuge area in the building before buying an apartment?
Due to lack of awareness people looking to buy an apartment or a flat in a high-rise building rarely look for a refuge area – they are not even aware of the concept.
It is an important safety feature. You may not have to use it your entire life while living in your apartment, or you may have to use it in case of an emergency.
Most of the approved buildings have a it. But just in case you cannot locate it while considering a high-rise building, ask around and make sure that it has designated refuge areas at recommended heights.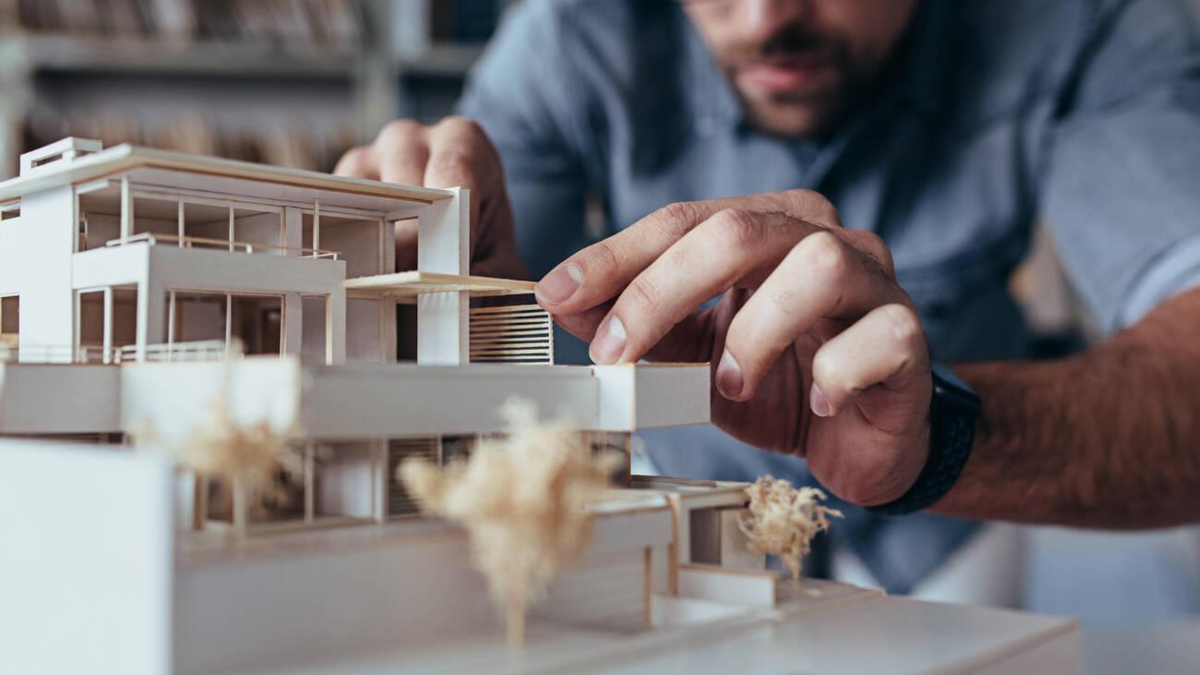 22nd Nov 2023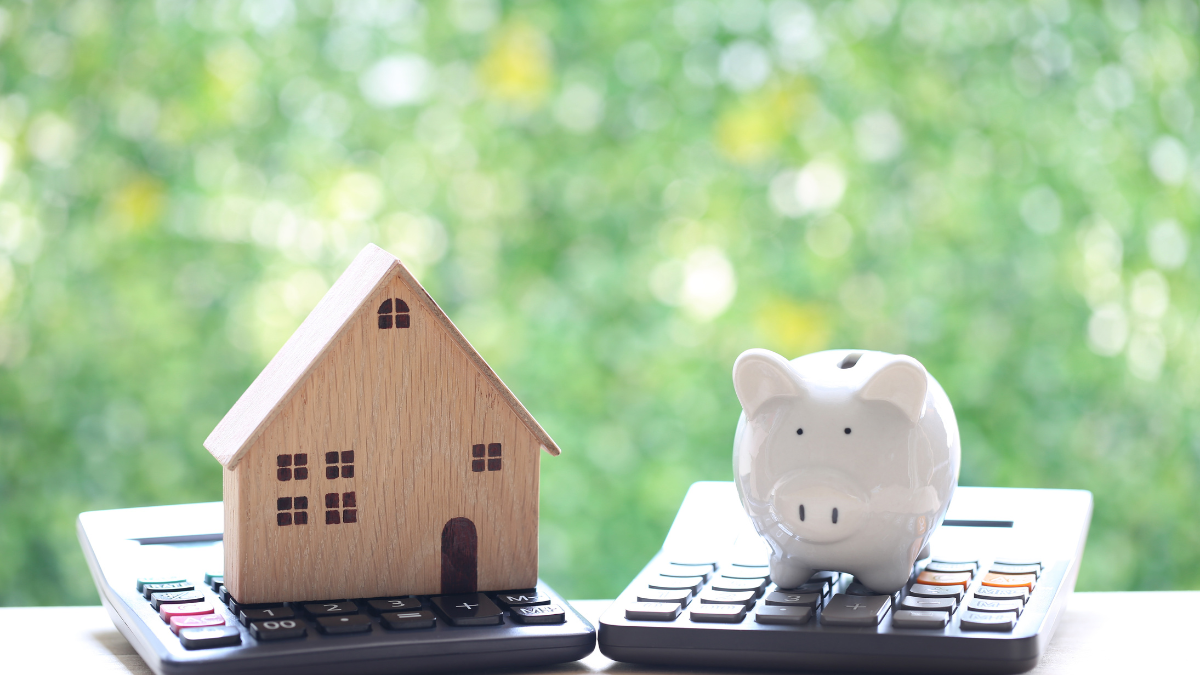 23rd Oct 2023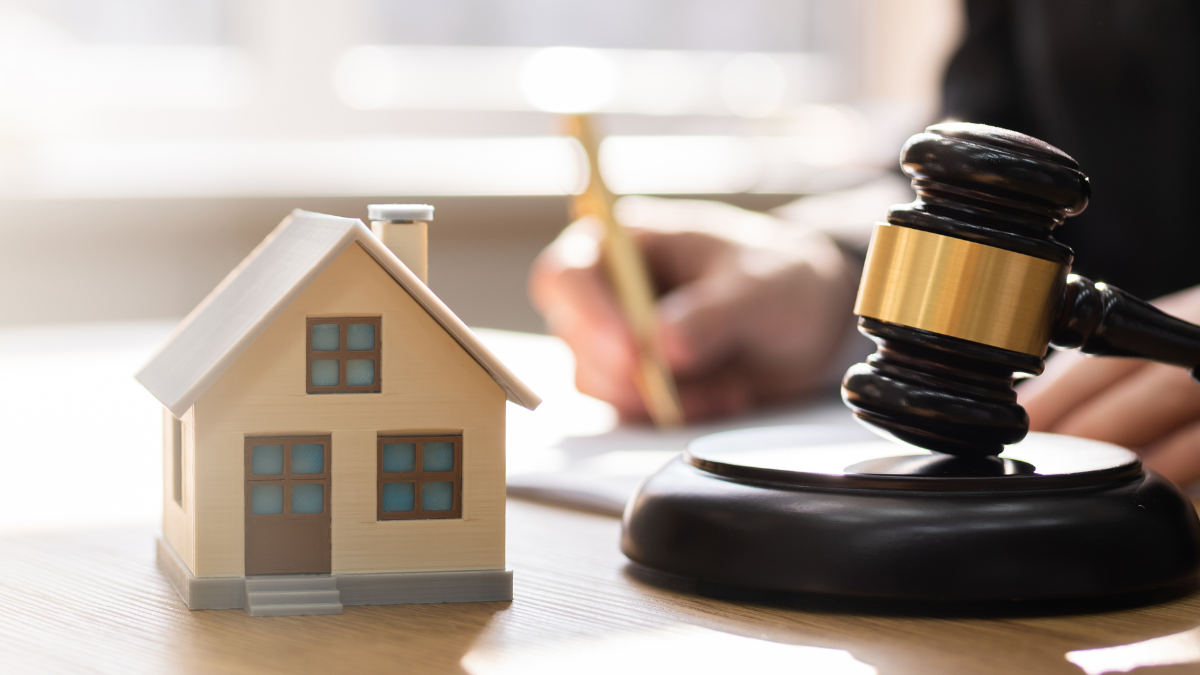 21st Sep 2023
Take your next steps
towards homebuying
Sign up to explore the benefits and take a more informed
step towards homebuying.
Join Community
[jetpack_subscription_form]