Why you should opt for home repair loan
March 27, 2023 .
Home Buyer's Guide .
10 min read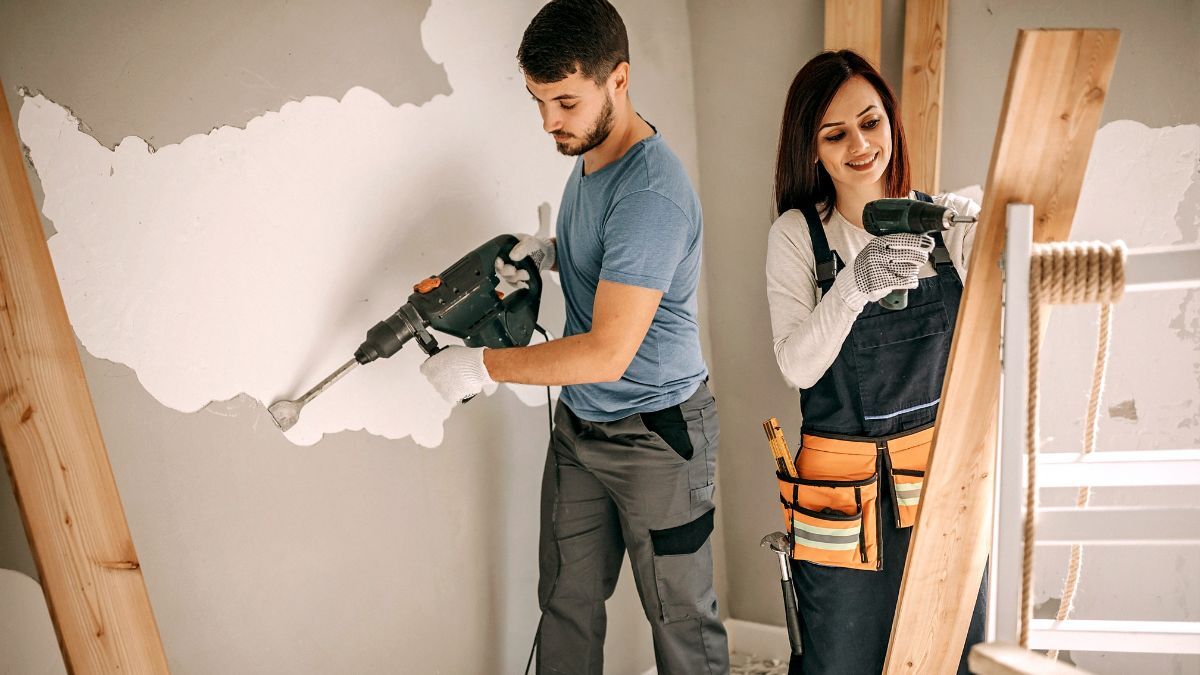 A home is not just a place to live, it is a sanctuary that provides comfort and security to you and your family. However, over time, wear and tear can take a toll on your dream home, leaving it in need of repairs and renovations. While it may seem daunting to finance these expenses, a home repair loan can be a practical solution.
In this blog, we will discuss why opting for a home repair loan is a smart decision and how it can help transform your house into a beautiful home.
What is a home repair loan?
A home repair loan is a loan designed to help homeowners cover the costs of repairing, renovating, or improving their existing home. Unlike a home loan, it is meant to be used for the upkeep and improvement of your current home, with similar interest rates. By borrowing money at a relatively low cost, you can make repairs or renovations that increase the value of your home.
Why should you choose a home repair loan?
While there are various financing options available, a home repair loan can be a smart choice for many homeowners. Here are the main reasons why you should choose a home repair loan over other financing options:
1. Lower interest rates
A home repair loan comes with lower interest rates than other types of loans because it is secured against your home ownership. This means that the lender has an asset to recover their loan in case of default. As a result, the interest rates are usually the same as those of a home loan. This can make a huge difference in the total amount of interest that you have to pay over the course of the loan, making it a more cost-effective way to finance your home renovation.
2. Tax benefit
A home repair loan can provide you with a tax deduction on the interest part of the loan. You can submit a claim to the government for a deduction of up to ₹ 30,000 per year (in accordance with section 24) for the interest that you pay on these loans. This deduction is permissible up to the total maximum of ₹ 2 lakh, which applies to the payment of loan interest on self-occupied residences. The deduction is available in the case of a self-occupied property. You should obtain an interest certificate from the bank certifying the amount of interest paid for the financial year.
3. Minimal documentation
Getting other loans approved can often involve a lot of documentation, which can be time-consuming and frustrating. However, a home repair loan involves relatively simple documentation. All you need is basic documentation like identity/income proof, photographs, and property title deed. If you are an existing customer of the housing finance company, the documentation becomes even simpler. The procedure for applying for a loan is sped up and simplified as a result, and it is also made more convenient.
4. Quick processing
A home repair loan is usually processed quickly because the documentation is minimal and hassle-free. This means that you can get your renovation work started as soon as possible without having to wait for your loan application to be approved. In some cases, the loan can be approved within 24 hours, which can be particularly beneficial if you need to start the renovation work urgently.
Important facets of a home repair loan
Here are some important facets of a home repair loan that you should consider before applying.
● Flexibility in usage
One of the significant benefits of a home renovation loan is that you have the flexibility to use the funds for a variety of activities, including repairs, renovation, extension, flooring, painting, and more. However, it's essential to note that you cannot use the loan for movable items like furniture, fixtures, and furnishings.
● Eligibility
You may apply for a home renovation loan individually or jointly, depending on the ownership of your property. Joint owners of the property must apply for the loan, and family members can also become joint applicants for the loan, even if they don't own the house.
● Features
The loan tenure for a home repair loan can extend up to 15 years, based on factors like your age, income, age of the property, and more. The interest rate on home repair loan is typically the same as a home loan interest rate, and it can be adjustable or fixed for a specified period. Lenders may grant up to 100% of the renovation estimate to existing customers, subject to a specified ceiling on the market price of the property. New customers may get a lower percentage of their estimate, depending on the limitations on the property value.
Conclusion
A home repair loan is an excellent option for homeowners who want to renovate or repair their homes without facing the burden of high-interest rates. With the ability to use the loan for a variety of purposes, eligibility for joint applications, and flexible repayment options, a home repair loan can be a convenient and cost-effective solution. Additionally, the tax benefits associated with this loan can help to reduce the overall cost of borrowing.
If you are looking for a reliable lender for your home renovation needs, consider HomeCapital which also offers Personal loans up to ₹15 lakhs among its bouquet of personal loan products for all your home-related needs. With HomeCapital's quick processing, minimal documentation, and attractive interest rates, you can get started on your home renovation project with ease. So, go ahead and give your home a new lease of life!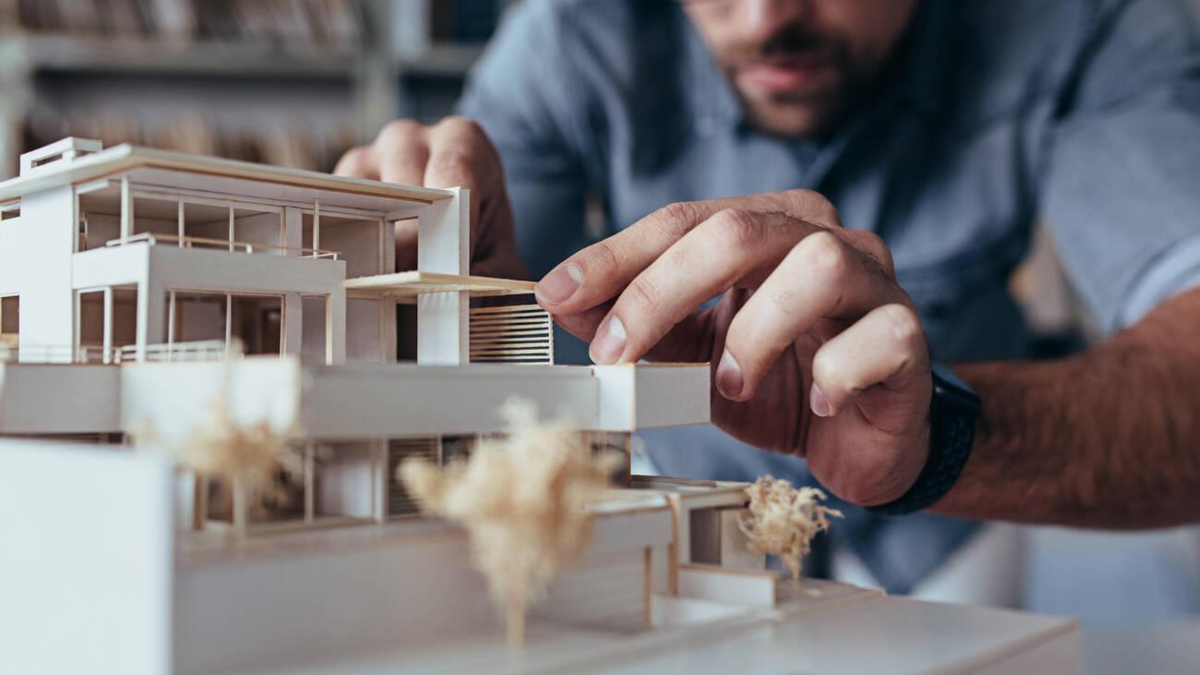 22nd Nov 2023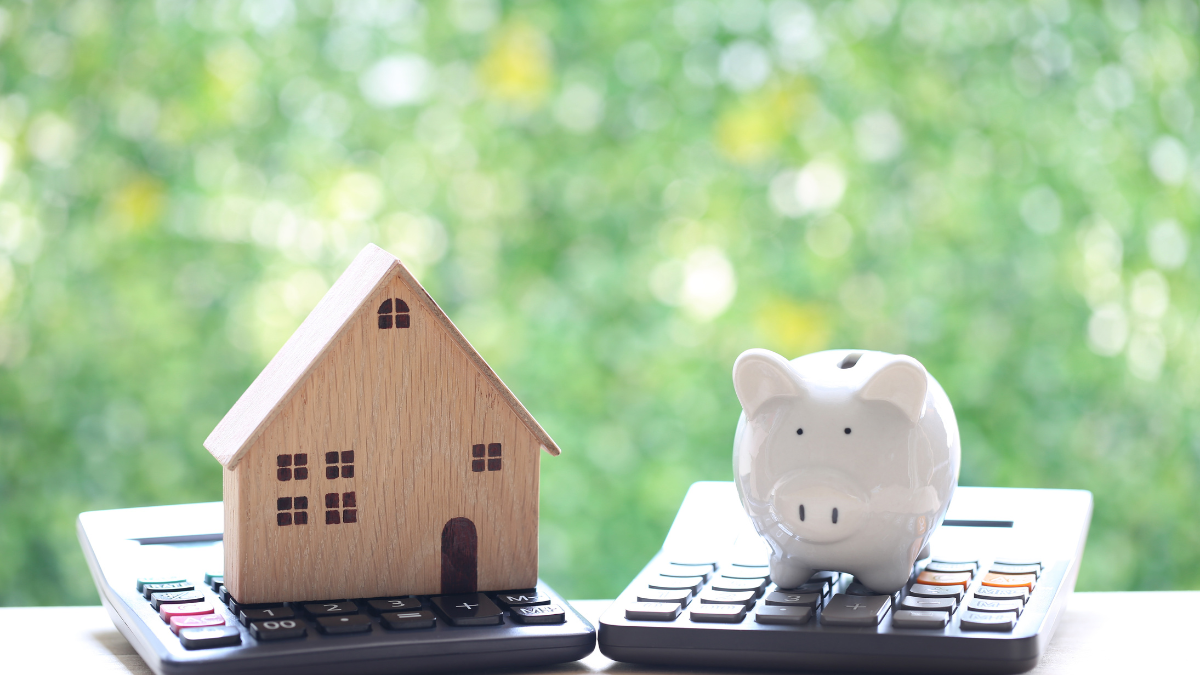 23rd Oct 2023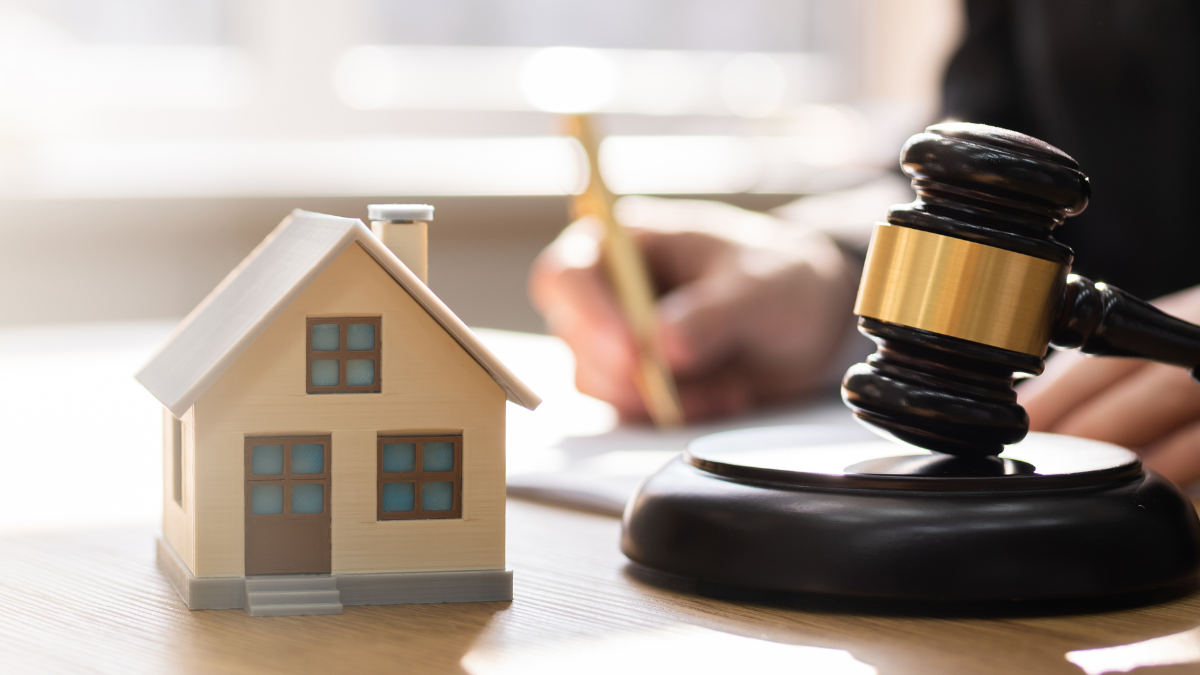 21st Sep 2023
Take your next steps
towards homebuying
Sign up to explore the benefits and take a more informed
step towards homebuying.
Join Community
[jetpack_subscription_form]