With reduced home loan interest rates, it is a good time to buy a home
July 6, 2020 .
Home Buyer's Guide .
10 min read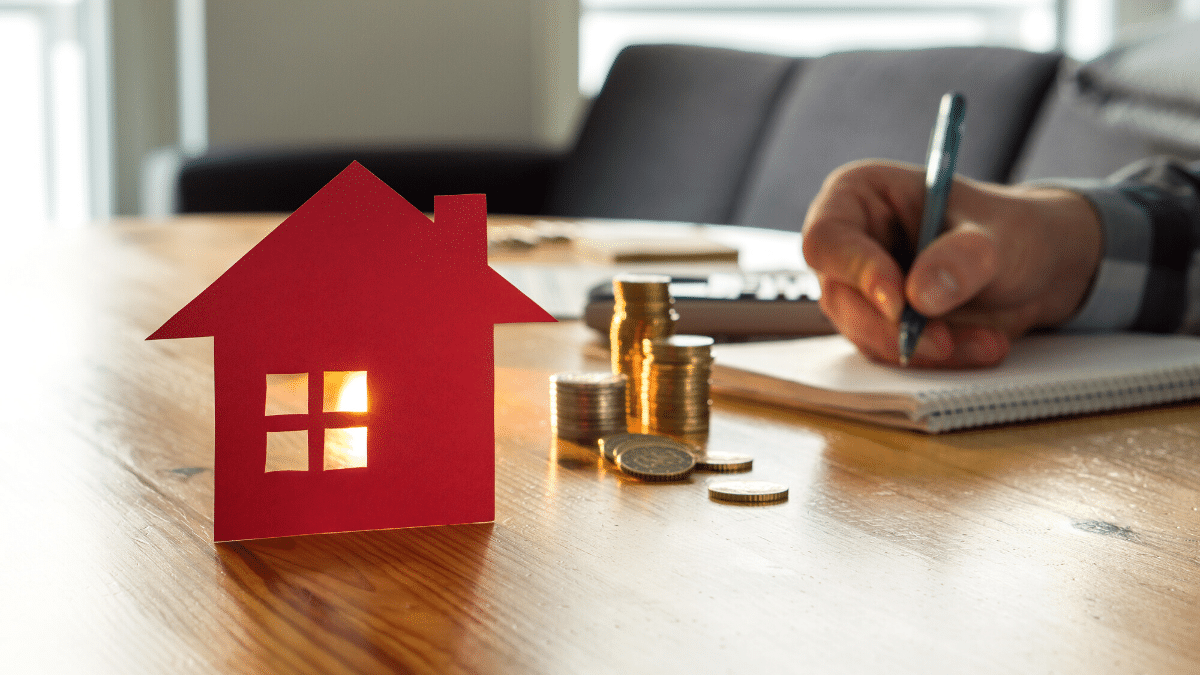 Your first home has a rather special significance attached to it. More than a home, it is the first real indicator of your independence in every sense, financial and otherwise. A home loan is probably the easiest way to achieve the dream of your own home. But a home loan is a long-term commitment that needs careful planning, not to mention the initial down payment that is a hurdle for most home buyers. There are a number of home loan options available from different banks and financial institutions, but all of them need you to make the initial down payment yourself.
If you're finding it difficult to raise that initial down payment, you should opt for down payment assistance. HomeCapital is India's only home down payment assistance program that puts up to 50% of your home's down payment amount. And it can be repaid in easy, interest-free EMIs. And now that RBI has cut the repo rate, home loan interest rates have also come down. So, if you're looking to buy a new home, this seems to be the perfect time to do it. Let us take a closer look at some of the factors that also make this a good time to buy a home.
Repo rate and home loans
Before we can understand how the repo rate affects home loan interest rates, let us understand what it is. Simply put, repo rate is the rate of interest at which our central bank, the Reserve Bank of India (RBI), lends money to commercial banks. In the May of this year, the RBI reduced the repo rate, bringing it down to 4% from 5.15% in 2019. With the repo rate lowered, most banks and financial institutions pass on the benefits to their customers. Which means lower interest rates on loans, including home loans. Now, not all banks are offering lower home loan interest rates, but there are a few of them that are.
The revised home loan interest rates
Home loan interest rates vary from bank to bank and can do so wildly. Then there's the loan processing fee that also varies from one bank to the other. For simplification let us just consider the base interest rates charged. Here are the 10 lowest housing loan interest rates as of 26 June 2020 compared to the interest rates a year ago.
| | | |
| --- | --- | --- |
| Bank | Current Home Loan Rates | Home Loan Rates in 2019 |
| Union Bank of India | 6.70% | 8.65% |
| Punjab National Bank | 6.80% | 8.60% |
| Bank of India | 6.85% | N.A. |
| Central Bank of India | 6.85% | N.A. |
| Bank of Baroda | 6.85% | 8.70% |
| UCO Bank | 6.90% | 8.55% |
| SBI | 6.95% | 8.55% |
| Canara Bank | 7.30% | 8.70% |
| Punjab & Sind Bank | 7.30% | 8.75% |
| IDFC Bank | 8.15% | N.A. |
The numbers speak loud and clear. Compared to last year, 2019, the interest rates on home loans have reduced appreciably. Let us consider a home loan of ₹ 1 crore with a tenure of 30 years from SBI.
| | | |
| --- | --- | --- |
| Loan Details | 8.55% Interest Rate in 2019 | 6.95% Interest Rate in 2020 |
| Loan Amount | 1,00,00,000 | 1,00,00,000 |
| Monthly EMI | 77,246 | 66,195 |
| Total Interest | 1,78,08,553 | 1,38,30,125 |
| Total Payment | 2,78,08,553 | 2,38,30,125 |
In this case, you save ₹ 39,78,428 with the reduced home loan interest rates in the year 2020 for the same loan. Hence, the current home loan interest rates make this the perfect time to buy your dream home.
Some more benefits for you
Home loan repayments are also eligible for tax benefits. Under section 80C of the Income Tax Act, you can claim a deduction of up to ₹ 1,50,000 from the principal amount repaid every year. Under section 24, you can claim up to ₹ 2,00,000 from the interest that you repay per year. These deductions further add to your savings, effectively lowering the home loan interest rates even further.
Go for fixed interest rate
Floating interest rates are lower than fixed ones, but it fluctuates pretty regularly. The current home loan interest rates are some of the lowest ones, at least in the past decade. If you opt for a home loan with a fixed interest rate at current levels, you can be assured of the same throughout your loan's tenure. You will enjoy substantial benefits with a fixed home loan at current rates.
Now's a good time
A very recent ANAROCK survey had 48% of the respondents choose real estate over other asset classes due to its lower risks. This is a telling statistic. Even if you're not buying a new home for staying yourself, you can always rent it out. Not only do you earn the rent, but also there's no upper limit on the amount that you can claim as a deduction on the interest paid.
In essence, now that the home loan interest rates are down, it is a good time to buy yourself a new home.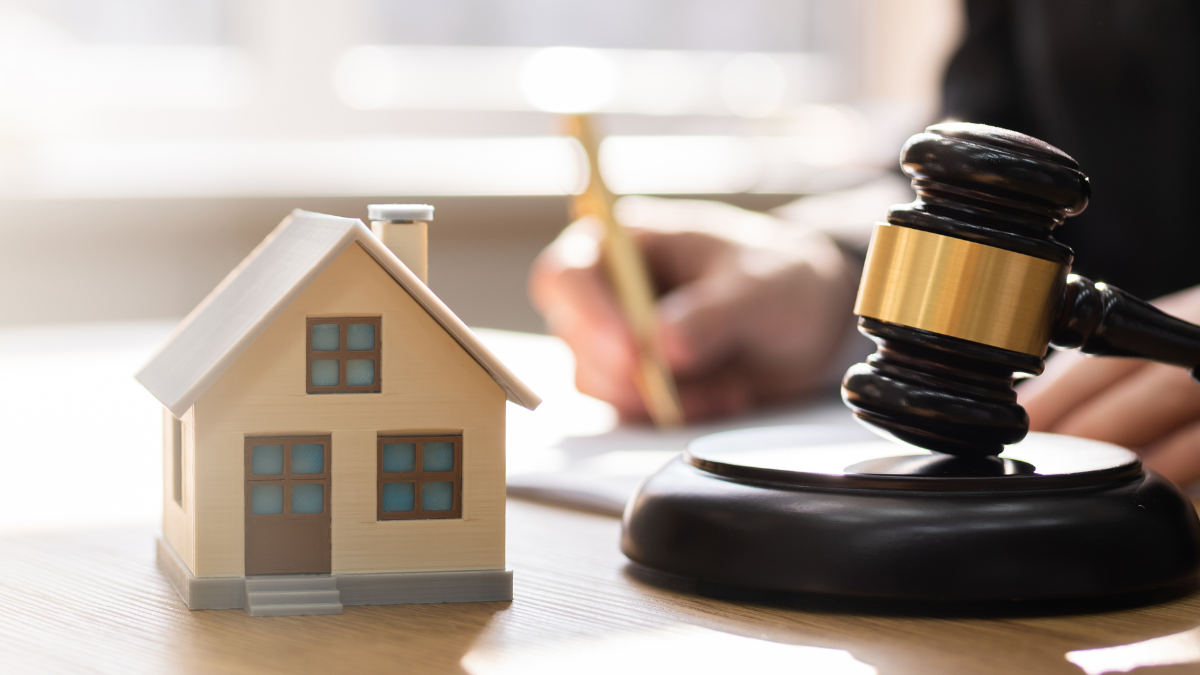 21st Sep 2023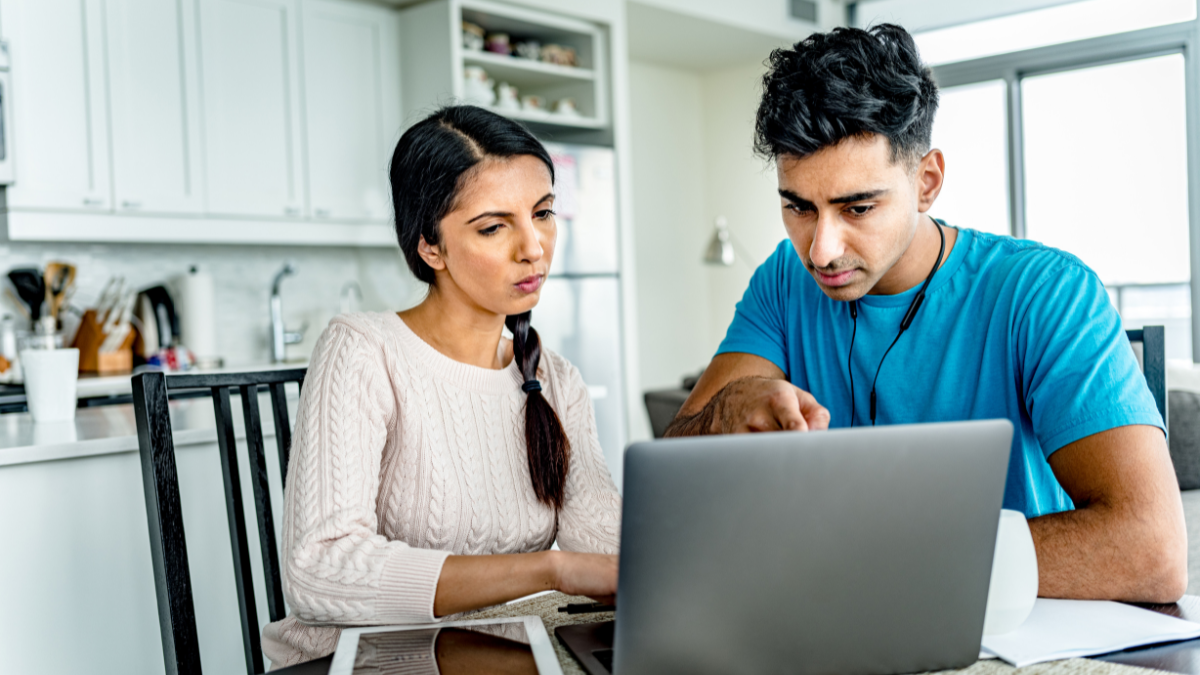 13th Sep 2023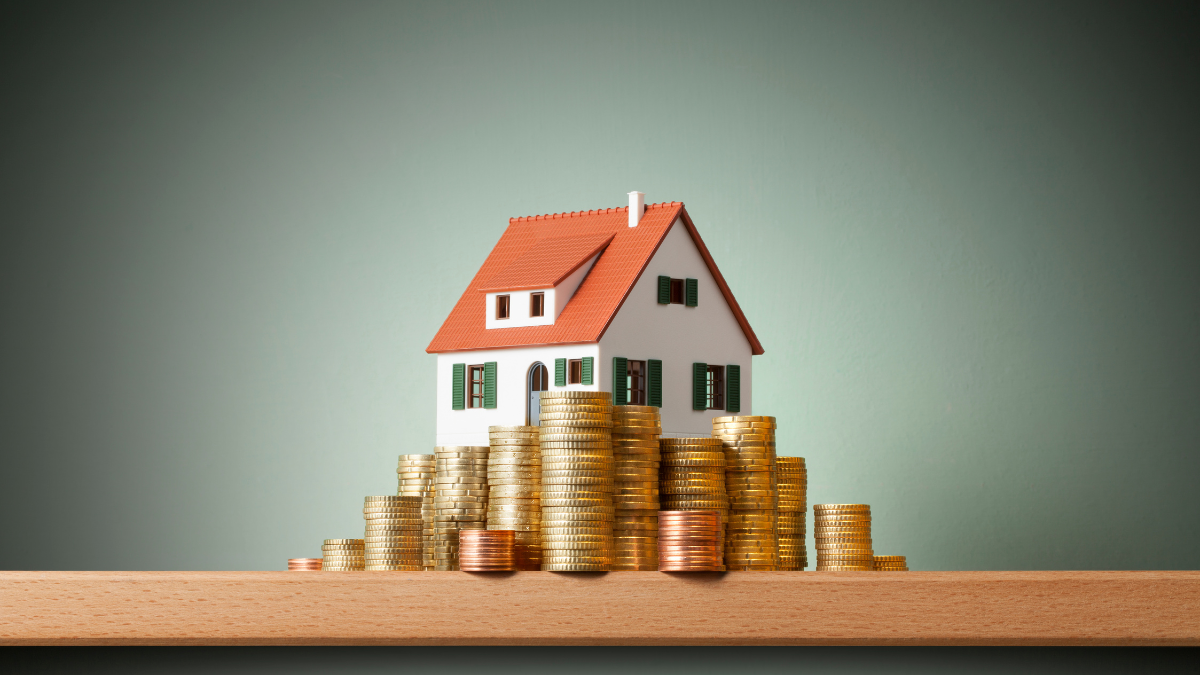 04th Sep 2023
Take your next steps
towards homebuying
Sign up to explore the benefits and take a more informed
step towards homebuying.
Join Community
[jetpack_subscription_form]