5 Easy ways to manage your home loan
August 13, 2019 .
Real-Estate Industry .
10 min read
If you've taken a home loan or plan to take one, here are a couple of tricks up your sleeve to manage it better. Stay ahead of your home loan EMI with these 5 simple tips.
Make repayment a priority
Paying EMIs on time boosts your creditworthiness. It may be difficult at first, but you must remember that a good credit history is an essential part of your financial journey. Future lenders judge your credibility based on your Credit Score. Failure to pay your Home Loan EMIs on time take a major blow on your Credit Score. As a result, the chances of your loan and Credit Card applications getting rejected in future increase significantly.
Bonus EMI Tip to make sure you maintain your creditworthiness: Schedule the EMI close to your salary date. This ensures sufficient funds in your account and minimize chances of default due to lack of funds.
Try not to skip any home loan EMI, maintain your credit score to avoid any penalties from your lender.
Use lump sums to prepay
Paying off your Home Loan as soon as you can is the one thing every homeowner dreams of. So, opting for a high monthly payment can help you reduce the loan tenure. As a result, the total interest that you're supposed to pay to the lender also goes down. By opting to pay more every month, you reduce your own financial burden. This helps an individual invest in other projects of life like retirement planning, a car loan or even a second home.
Pay an extra EMI every year
Paying an extra EMI every year can be tough initially. But it helps put to rest your home loan. There is usually no prepayment charge for floating rate term loans. By paying an extra EMI every year, you can reduce your overall outstanding principal amount. Lenders are unlikely to complain if you repay a little extra every year. Over a 10-12 year period you find your loan paid off soon, erasing the stress of the loan.
Switch to a lower interest rate
Be aware of market fluctuations and updated with reduced loan interest rates available by different banks. Switching to a lower interest rate than your existing one will shave a few years off your loan.
P.S. – But be careful. Don't jump too many times at low-interest rate differences. If you're getting a good dip in the rate of interest, you should definitely consider switching. But in case the difference isn't much, it might be a bad idea to opt for that switch.
Get the math right
There are tools available online by banks and NBFCs that help you determine your financials when you repay a Home loan. For example: The Home Loan EMI calculator gives a clear understanding of monthly EMIs when you enter the details of your loan amount, tenure, interest rate, and processing fee calculation.
Loan amount: You have decided on a property and are aware of its price. After you have acquired your down payment, you will have a better idea of what loan amount you need to apply for. You then have an idea of the amount of your EMI's.
Tenure of home loan: Decided the loan amount, choose the tenure you would like to opt for, starting from 6 months to 30 years. Keep in mind, the longer the tenure of your loan, the higher the total amount to be paid back will be.
Interest rate and processing fee: The next thing you need to enter is the interest rate offered by your preferred bank. Generally, banks have a 2% processing fee on Home Loans which needs to be accounted for as well when calculating your monthly EMI.
Prepayment option: Some people prefer to prepay a certain amount of their loan. The Home Loan EMI calculator gives you an option to specify whether you wish to prepay your loan amount. Your monthly Home Loan EMI amount is calculated based on whether you choose a Yes or No on the prepayment option.
The Home Loan EMI calculator is a simple, fast and reliable source of information to calculate your Home Loan EMI's.
Do a quick rain check before you apply for a loan for a quicker procedure
Step 1: You can also use our loan calculators to check your eligibility and you'll get an assurance of your current capacity.
Step 2: Let HomeCapital take care of your down payment requirements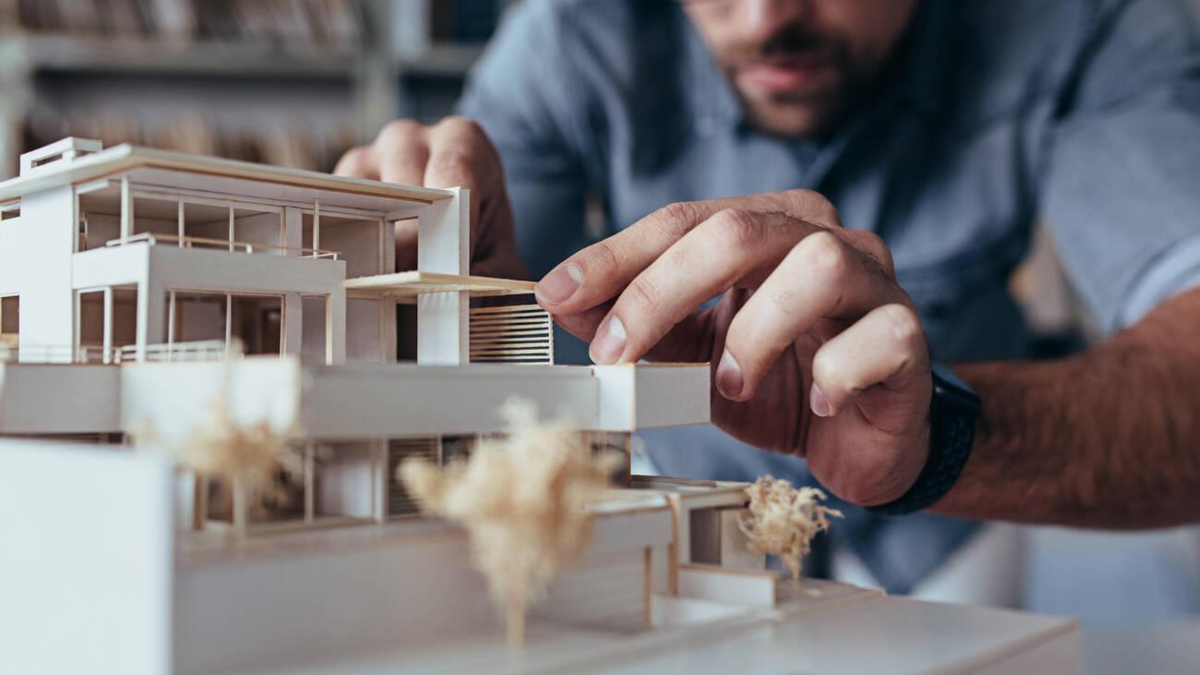 22nd Nov 2023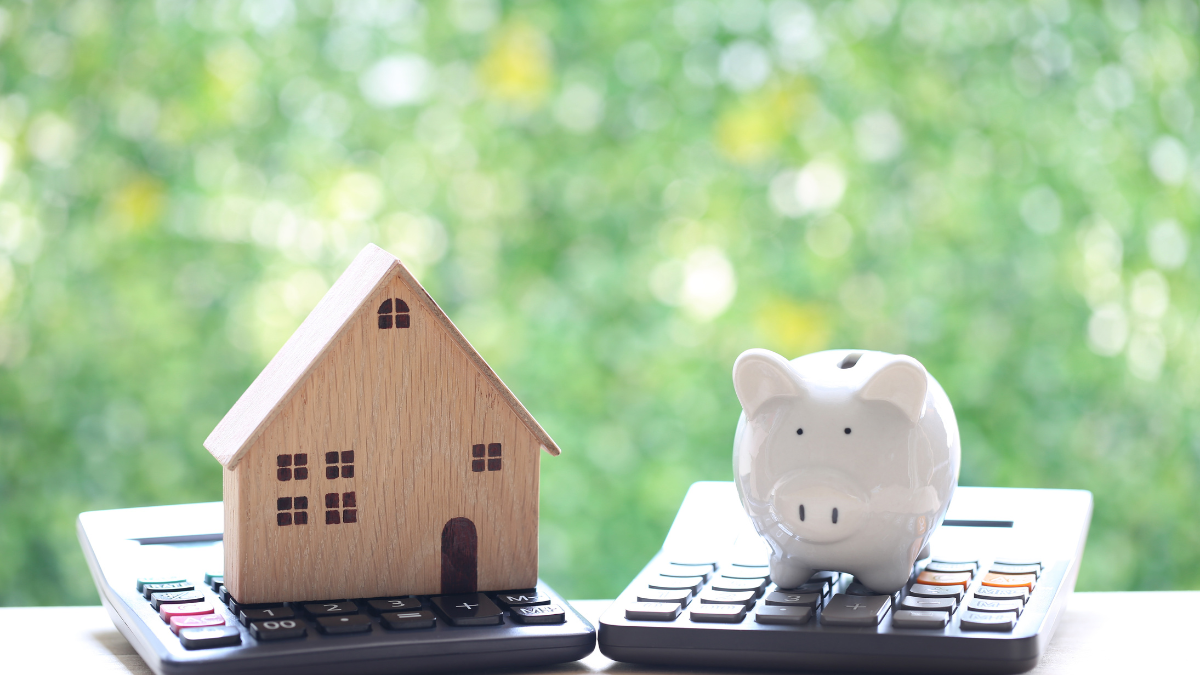 23rd Oct 2023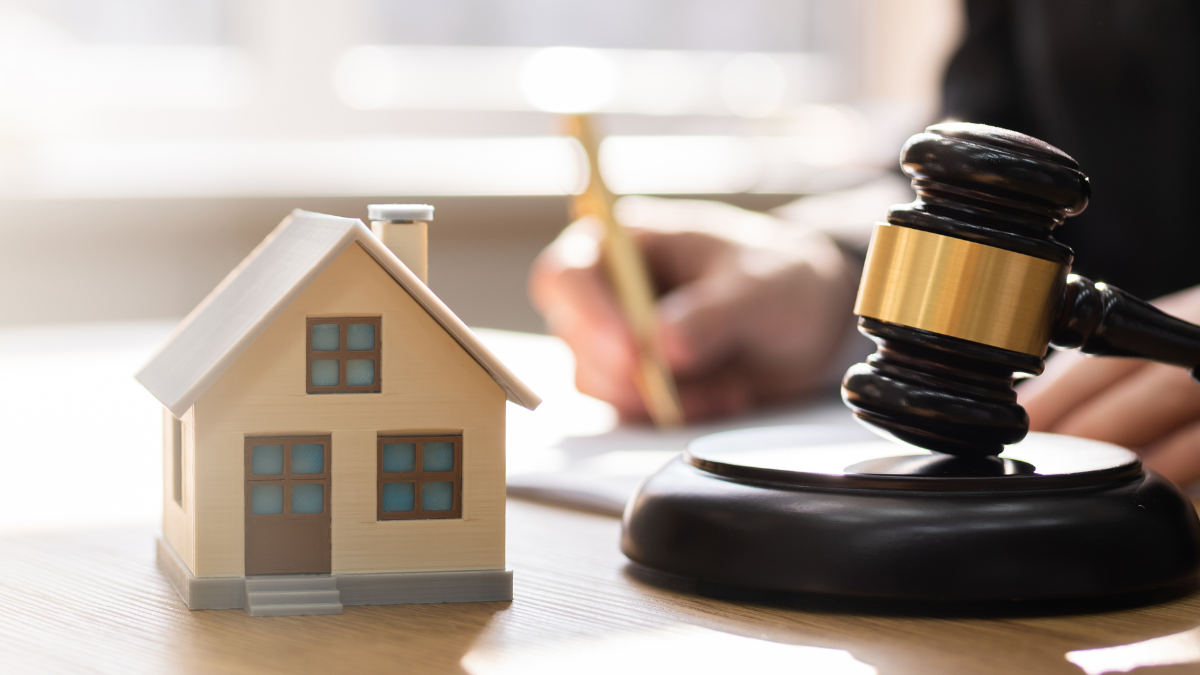 21st Sep 2023
Take your next steps
towards homebuying
Sign up to explore the benefits and take a more informed
step towards homebuying.
Join Community
[jetpack_subscription_form]