5 Myths of Purchasing Residential Real Estate
December 6, 2019 .
Facts And Myths .
10 min read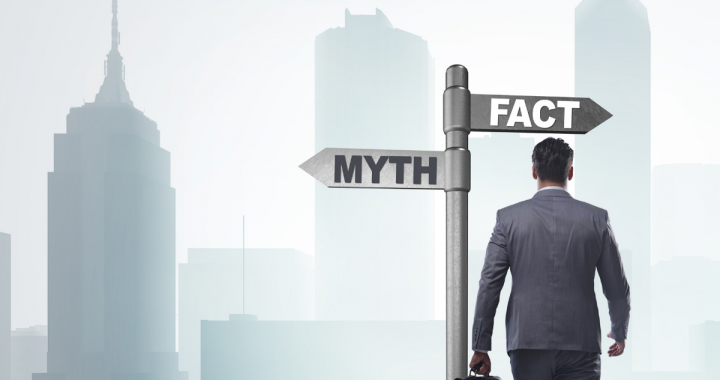 It was the year 2016 that can be called the ice breaker for Indian real estate, but especially for Residential Real Estate. The RERA Act (Regulation and Development Act) in 2016 and the introduction of GST (Goods and Service Tax) in 2017 proved to be a boon after a very disheartening lull. India is finally seeing a happy phase in the housing sector.
The government responsible for some path-breaking work has developed policies that are very encouraging for the serious buyer as well as the seller. For e.g. The GST brought in some much-needed transparency in accounts. The GST council also eliminated the Input Tax Credit leading to a positive sentiment.
But what looks so green may not be, just yet. The buyer is vary of the unstable market and has doubts regarding investing in a home. Let's take a quick look at what seems, and what may be.
1. Buying a house in a tier 2 city is not the correct decision.
Well, it is actually the other way around. From an investor's point of view, it makes sense to invest in Residential Real Estate in a tier 2 city as the market is cheaper than the metros hence the rental yields are better. The government is making a paramount effort to bring these cities at par with the metros to prevent migration. The mall culture, overall better infrastructure and many more job opportunities ensure a better lifestyle compared to the competitive and stressful lives of the metros.
2. Buying a property in India is a cumbersome process.
The RERA has chalked out specific rules and regulations especially for the Residential Real Estate buyer, to secure him and help him understand his rights better. It has stringent and clearly explained mandates for the builders. Registration of project completion and occupational certificate are also covered under RERA. It has even created the Real Estate Authority where a buyer can go and complain about his grievance. Overall RERA has looked into cushioning the buyer well and ensuring buying property is a better experience for him.
Also, the government, as well as the private sector, has facilitated easy housing loans and EMI schemes so as to promote Residential Real Estate Investment.
3. One should not buy a house in the current market situation.
According to common sense yes one should not invest in Residential Real Estate during a slowdown. But if you think about it, it is most lucrative to invest in a property during a slump for obvious reasons. Prices of houses and the rate of interest are significantly down.
Real estate over the years has always shown capital growth, besides it doubles in value as compared to other investment plans. It is one of the most tangible assets to own. Investing in Residential Real Estate also has an added advantage to it which most other investment schemes don't offer and that is you can lease out your investment and earn good rent.
The most important aspect is that your property can also be leveraged or hypothecated in stressful times or you can even have a tenant and not lose your property.
4. Renting a property is better than purchasing.
Yes, buying a house can be a massive expense where you end up putting all you have earned and saved over a long time. But there are innumerable benefits of buying a house vis-à-vis living in a rented one.
Investment in Residential Real Estate means lifelong security.
In distressing times, it is one of the most bankable assets.
The returns are higher than the investment always.
You will never have to surrender a premise you made your home out of.
You will not have to deal with the ever-inflating rentals.
A property can become your second source of income and can be your retirement plan.
When you live in your own home you are more in control of your life. Rented premises always come with interference frill.
Buying a home can be very expensive but in the long term, it turns out to be cheaper than renting one.
5. You will have to spend from your contingency funds even after you avail of a home loan from your bank.
If you are planning to buy a house and are looking for a home loan then you are obviously calculating the high rate of interest you will be paying to the banks, which sometimes ends up being more than the principal amount.
Well not anymore. The government is offering excellent down payment and EMI schemes for Residential Real Estate investments especially with the middle segment in mind. The interest rates are incredibly low and real estate is tax-deductible which will help you save a lot eventually.
You can also consider going to Non-Banking Housing Finance Companies which have far more relaxed interest rates and also offer a higher quantum of loan. There are many nonprofit making organizations and house finance companies that help you secure a housing loan at almost zero percent interest. Do your research well and you are good to buy your very own home… stress-free.
We Take Care Of Your Down Payment Needs And Would Love To Help You Fulfill Your Dream Of Buying Your First House!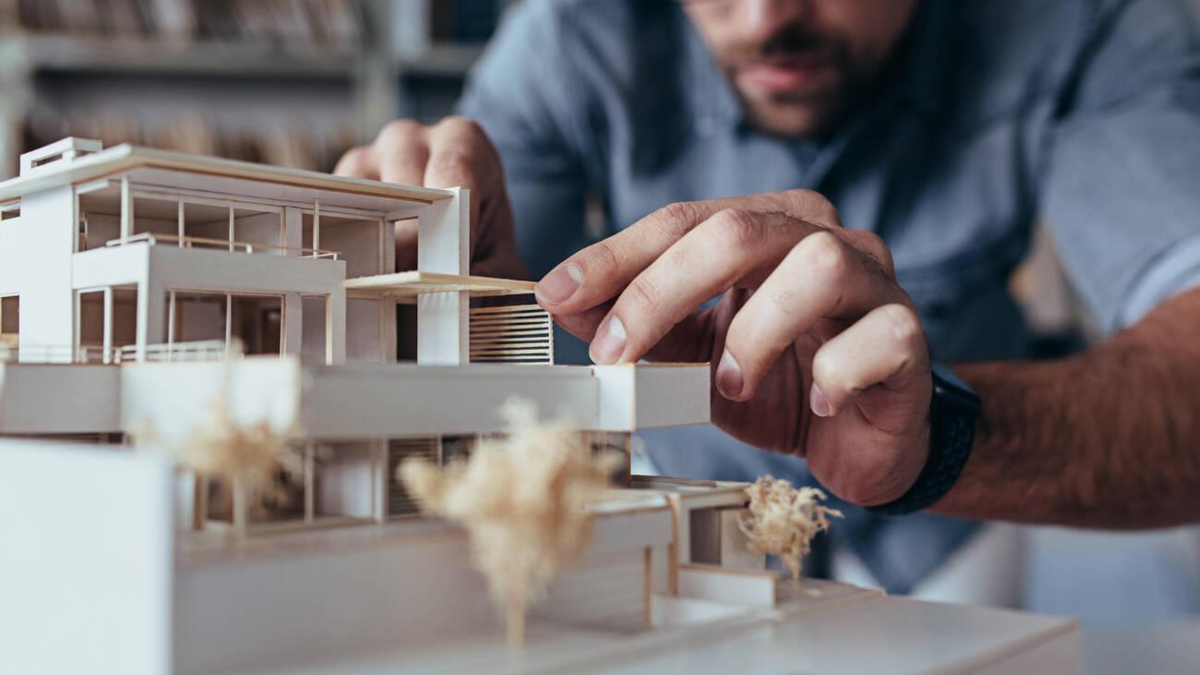 22nd Nov 2023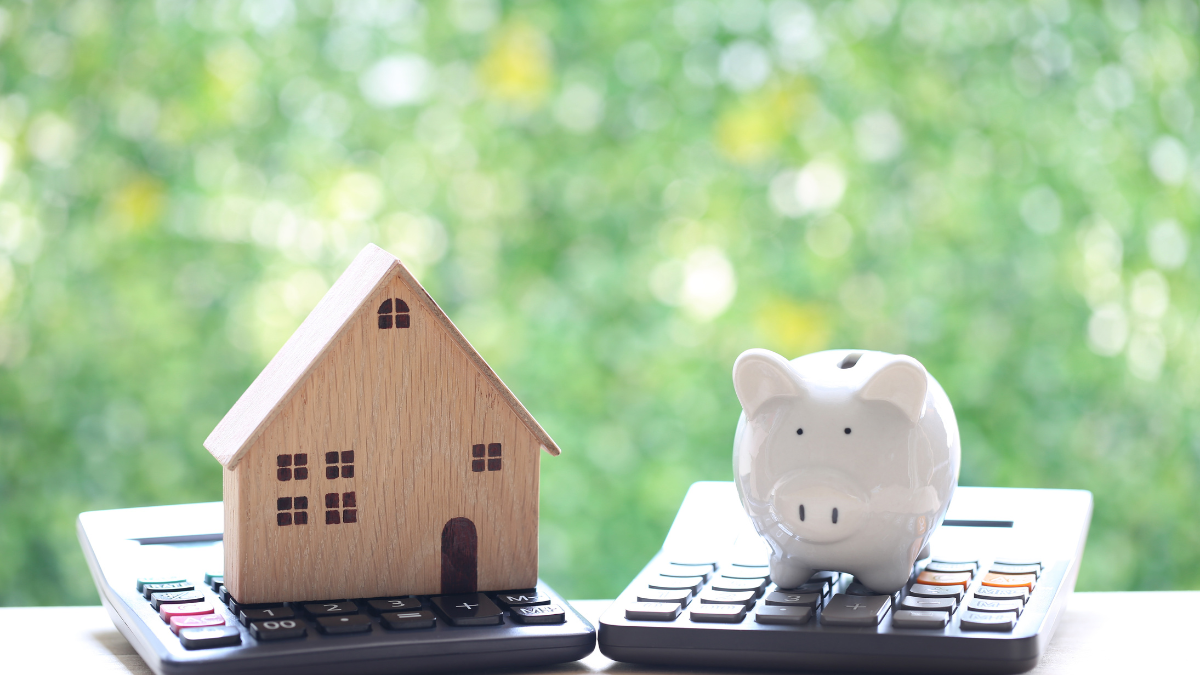 23rd Oct 2023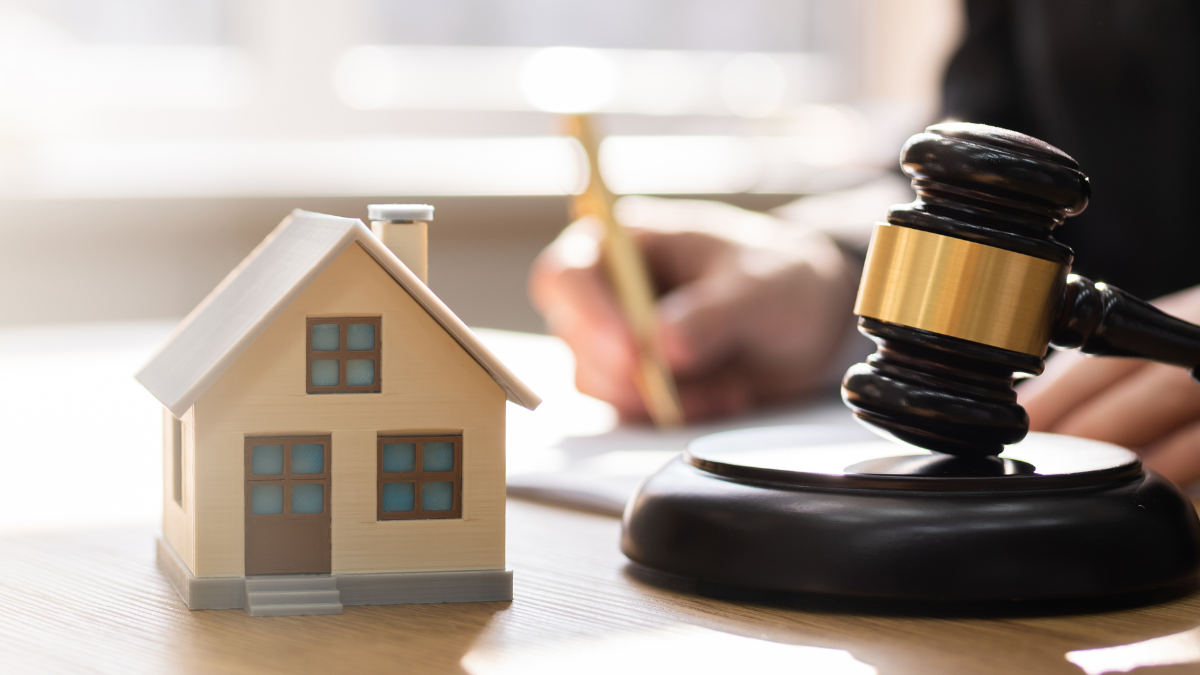 21st Sep 2023
Take your next steps
towards homebuying
Sign up to explore the benefits and take a more informed
step towards homebuying.
Join Community
[jetpack_subscription_form]