A millennial's guide to buying a house
October 11, 2019 .
Home Buying Insights .
10 min read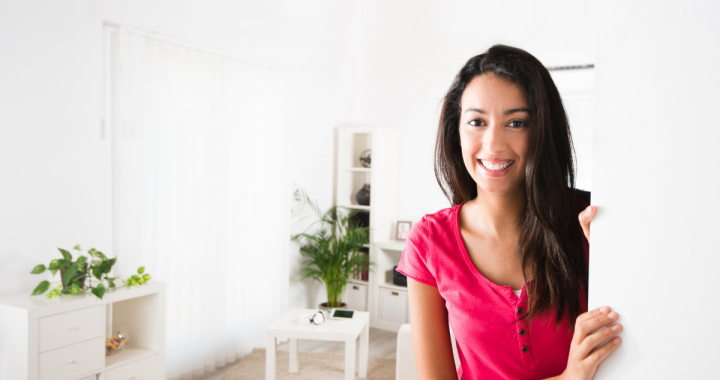 Working in a different city from your hometown is catching up to millennials and their way of life. They want to be free, explore the options that life has in store and also find a way to acquire some form of stability to both one's professional and personal life. Many look towards buying a home, a place they can call their own.
Here are a few ideas for millennials on why we think home buying is a notch higher than renting –
Home ownership comes along with a sense of security and pride.
Increasing rentals are a thing of the past.
Though you will still be paying off your EMIs on your home loan, you are more stable as you have the ability to calculate expenses in advance.
You will be living alone and could also rent out some of your extra space for some extra cash.
With a push in the right direction, you will soon have your own home to just sit back and watch your favorite show on Netflix (or Hotstar). This quick set of frequently asked questions could help you make your next big decision.
FAQ for home buying
But why can't we just rent?
Numerous youth today rent homes. This idea makes their lives flexible. Living out of suitcase makes for great Instagram stories. But many fail to realize that as rent prices increase due to an increase in property rates, buying a home looks so much better.  Most of us feel that owning property will be a time-consuming, frustrating and expensive endeavor.
How old should I be when I buy a house?
Age doesn't matter when it comes to buying a home. If you have the pieces of your puzzle set in places like your down payment, CIBIL score and a monthly salary, take the plunge into investing in property. We see property rates going up across all major cities in the country, so there isn't a right time to buy a home, as long as you calculate your payments perfectly.
Where do I start?
Start with your down payment. Make a rough account of your savings, and how you will manage to pay off your home loan. Keep a keen eye on the property rates on the locality you wish to invest in. You can start small, set up a period for how much you need to save up and also start looking for homes that fit within your budget.
So why is a down payment so important?
Well, this is the link between your home and you. You reduce your EMIs on home loans when you put in as much as you can on your down payment. The normal amount that developers expect is anywhere between 5% to 20%. If you have any inquiries on how to manage your down payment, you can always ask us.
What about home loans?
Home loans are not as tricky as they may seem. You have multiple options but always find one that fits you. Firstly, check with your employer if they have the option of offering you a loan. Then look at your local bank. Check for interest rates, long and short term loans and the other charges when it comes to home loans. Always read the fine print before you sign for your loan. A better credit score will help you get better loan options. So pay off any pending personal or car loans and start afresh with your home loan.
Is that really it?
There is a whole lot more to figure as you move ahead with buying your home. But once you've got these steps on board, you're on the right track. Other things to think about when investing in property, especially for the first time, is picking a locality and the home you want. Though this may be influenced by the property rates, keep looking. We may want to invest in a luxurious apartment at first, but keep in mind your budget. Take the help of the right professionals. There is no harm in asking for a little help.
Let's get started!
We suggest making a list of things that need to be done for a smooth ride. We've started it off for you. Add your own as you journey through the world of real estate.
Ensure the development is approved and entirely legal and whether it is based under the RERA act, the property rates in the area.
Ensure that building bye-laws are in place and there are not any outstanding violations on the part of the developer or seller.
Get all the no-objection certificates (NOCs) from the water department, electricity department, etc.
Know your payment processes. These differ when buying a ready to move in home, an under-construction home or resold apartment.
Collect all the paper required for your home loan. For example, the property and income tax-related documents, to help you apply as soon as possible.
As soon as you've booked your home, make sure to ask for an allotment letter. This includes all details regarding your home, flat number, amenities and outstanding payments.
Sign your sale agreement which ensures that the property now belongs to the buyer.
Register the sale deed in your local municipal.
So are you still waiting for the day to put in your own home address into Uber? Start now and make that dream come true.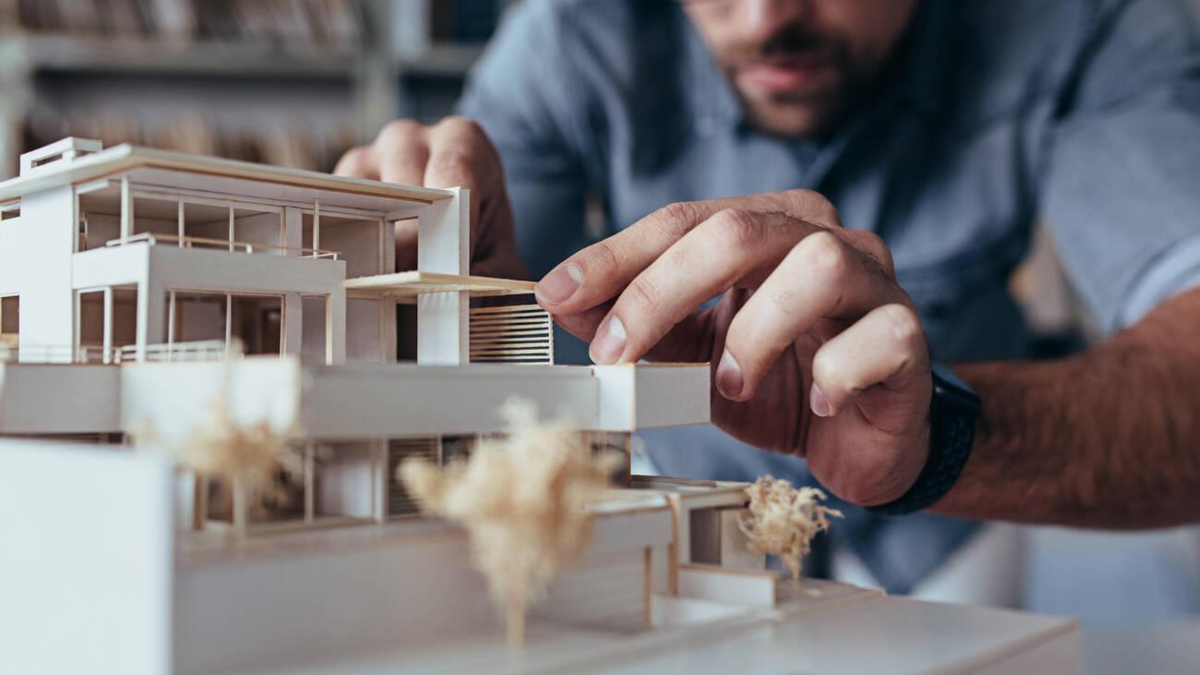 22nd Nov 2023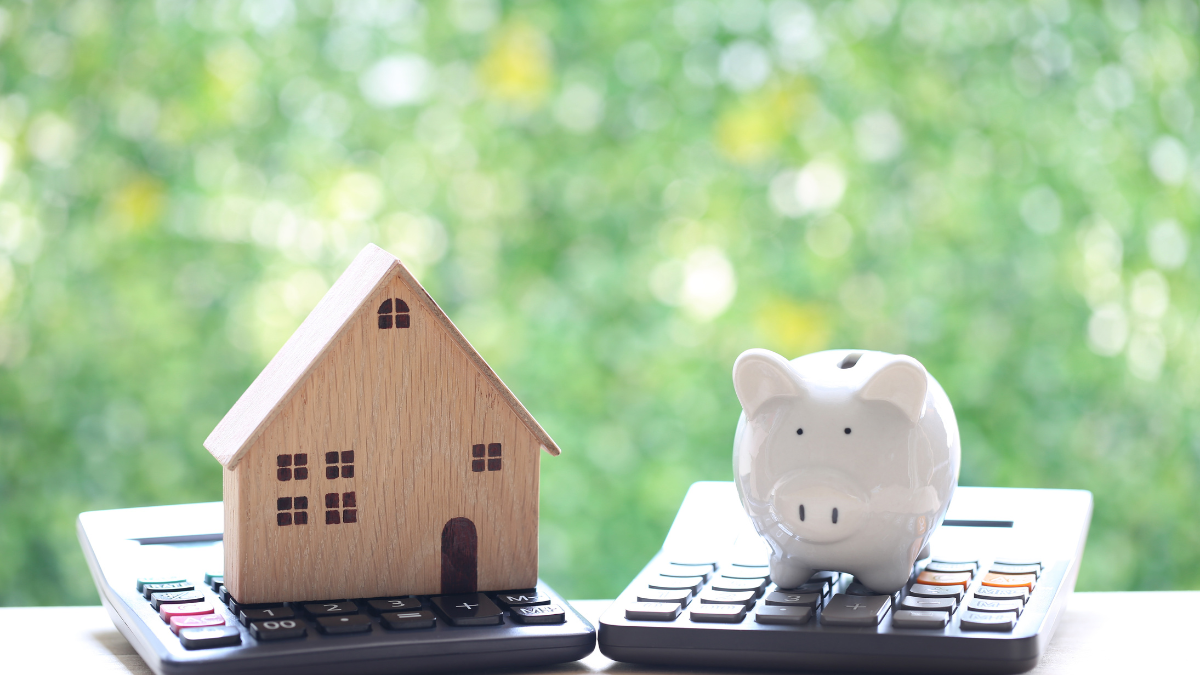 23rd Oct 2023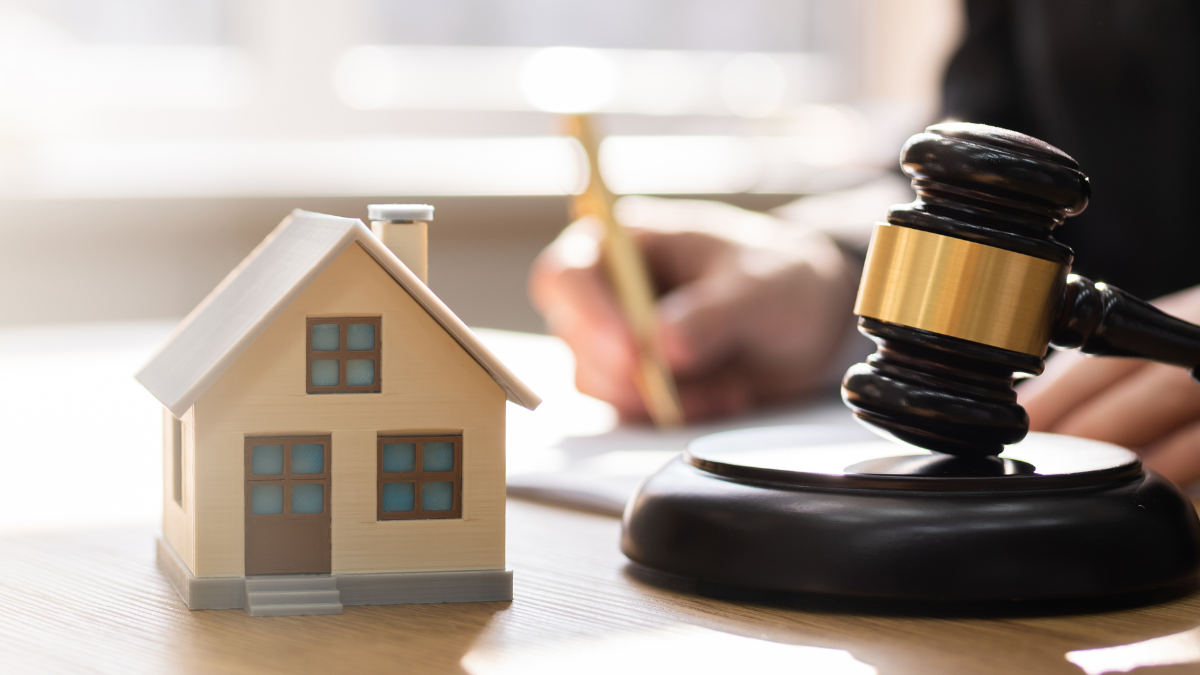 21st Sep 2023
Take your next steps
towards homebuying
Sign up to explore the benefits and take a more informed
step towards homebuying.
Join Community
[jetpack_subscription_form]