A shift towards "luxury destination" in Pune real estate sector
February 14, 2022 .
Real-Estate Industry .
10 min read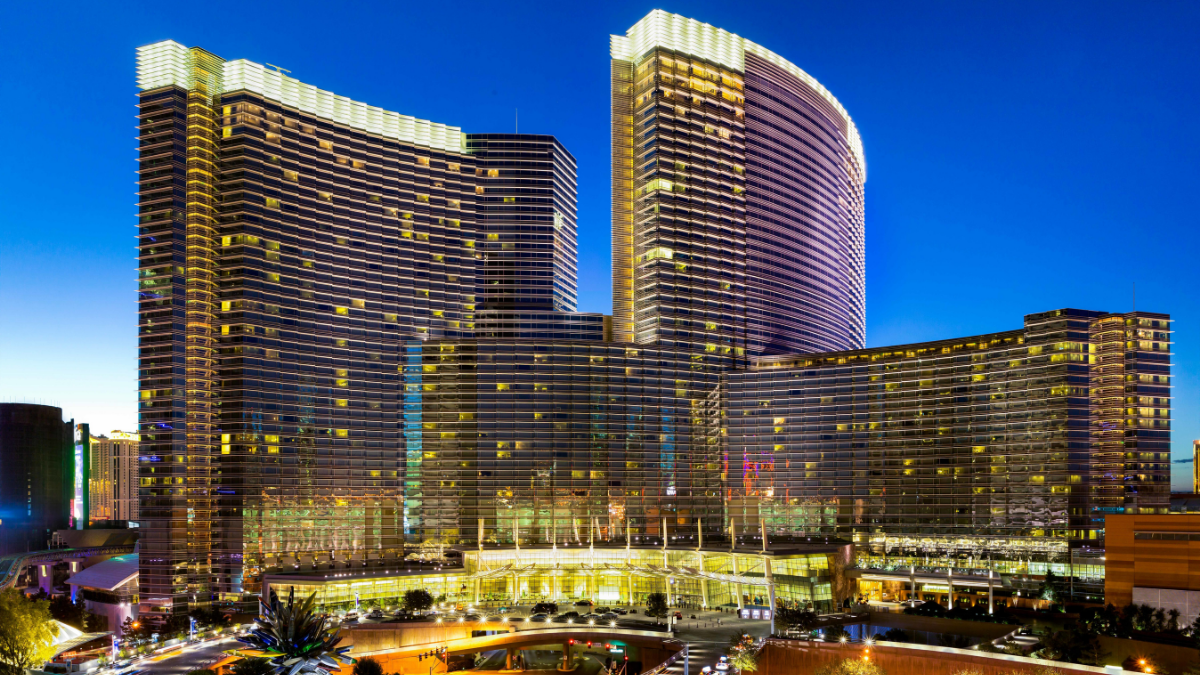 What defines "luxury real estate" and why Pune is fast becoming the preferred luxury destination in the real estate sector? Let's find out.
For many homebuyers luxury homes are not just a matter of convenience and comfort, they are also a status symbol. This is the reason why luxury destinations come to be many sought-after places because aside from the amenities and material comforts that families enjoy; they also get to live with like-minded people in an amiable locality.
In the olden days luxury real estate meant a garden in front of the house, a prime location people would call "posh" and a parking space for a couple of cars. Although these privileges are still much in demand, luxury real estate and apartments also come with the latest gadgetry and technological amenities such as pre-installed Internet of Things appliances, CCTV security cameras, 24-hour maintenance, temperature-controlled swimming pools, gymnasiums, and international interior and exterior aesthetic appeals.
Why abundant growth in Pune real estate?
Since the mid-2000s Pune has been emerging as a cosmopolitan city. It is home to many technology companies. The outsourcing boom saw a flood of new offices opening in the city. The infrastructure is suitable for unrestricted growth. As a result, Pune is touted as a premium luxury housing destination and the Pune real estate sector attracts interested buyers from across the country.
Currently, Pune is among the top 100 cities in the country for its real estate sector. It is one of the most stable real estate markets in the country. There is an unbridled surge in the luxury housing market. It has a multicultural population. It favourably caters to cosmopolitan demography. Disposable income is higher. The city also has some of the most elegant architecture.
The city boasts of an international airport. The roads are clean. There is a metro rail from one corner to the other. The bus rapid transit system works flawlessly. Commuting is quite easy and there are fewer traffic jams. The city gives a wide option to property buyers looking for luxury real estate investments.
Why is Pune becoming a preferred luxury destination in the real estate sector?
Many real estate developers who are upbeat about the rise of luxury real estate in Pune claim that the recent pandemic has forced many property owners to reconsider their priorities. Many young couples want to shift to smaller cities. Compared to a city like Mumbai, Pune is less populated, is more culturally diverse, and much greener and less polluted. It offers a much better quality of life.
Additionally, luxury real estate in Pune is much more affordable compared to bigger cities like Delhi and Mumbai. The younger generation of techies having six-figure incomes no longer have to wait till their middle age to own luxury real estate. Home mortgages are easily available and loan options are available even for a down payment.
With property owners coming to Pune not just from within India but also from abroad, the city is witnessing a continuous search for luxury residential projects. It offers one of the most stable real estate markets in the country. Many NRIs are coming back to India and they want the same lifestyle they enjoyed in Canada or the US, for their children.
There has also been a big shift in attitude. People don't want to go abroad and settle there to experience the lavish lifestyle offered by first-world countries. They want to live in their own country but want to have the lifestyles of the first world countries, and such lifestyles are available through luxury real estate properties. Also, they have the inclination. They have the money to spend. They are also aware of the world-class standards since they are much traveled and socially connected with people living abroad.
Luckily for them, Pune real estate offers almost everything they would otherwise experience in a first-world country. The city is green and lush. The luxury flats are spacious. They can enjoy the beautiful scenery right from their balconies. Houses and apartments even in premium locations such as Model Colony, Boat Club Road, and Sopan Baug are within budgetary reach. If there ever was a good time to buy luxury real estate property in Pune, it is now.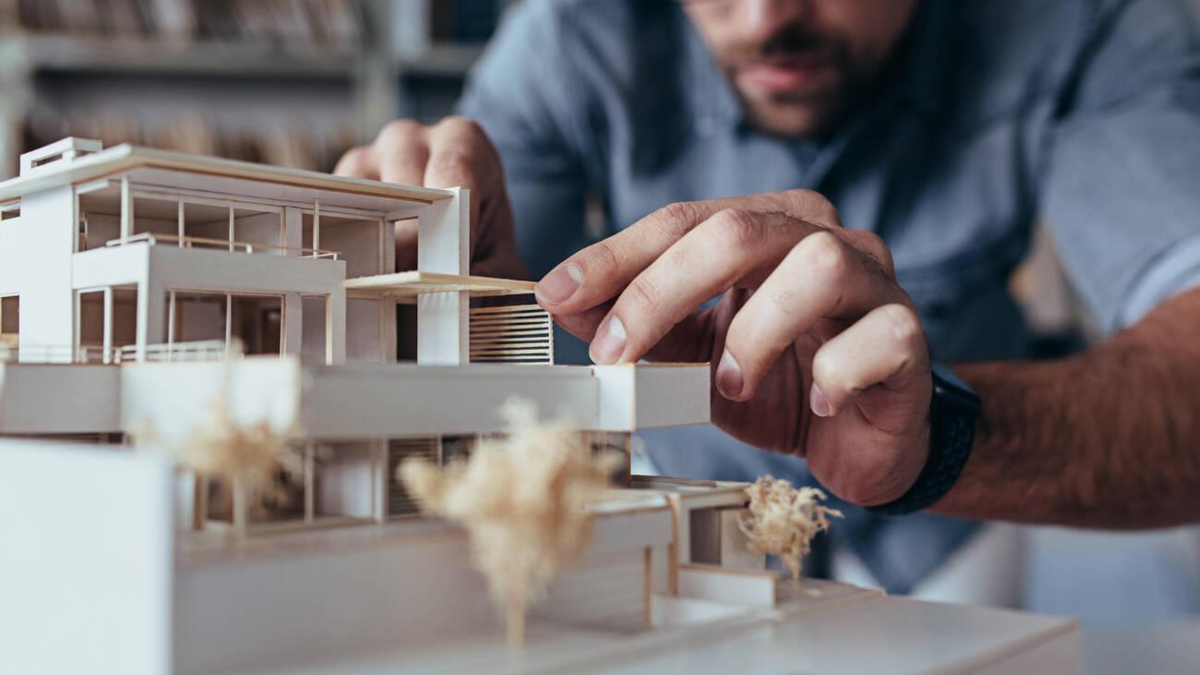 22nd Nov 2023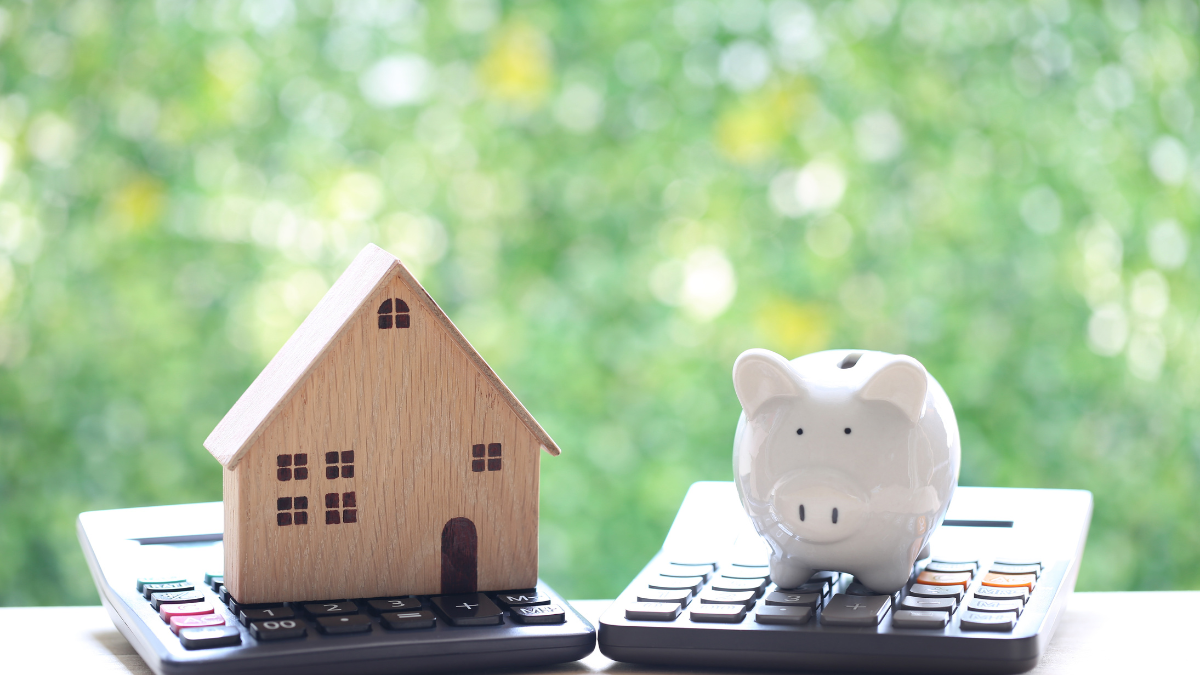 23rd Oct 2023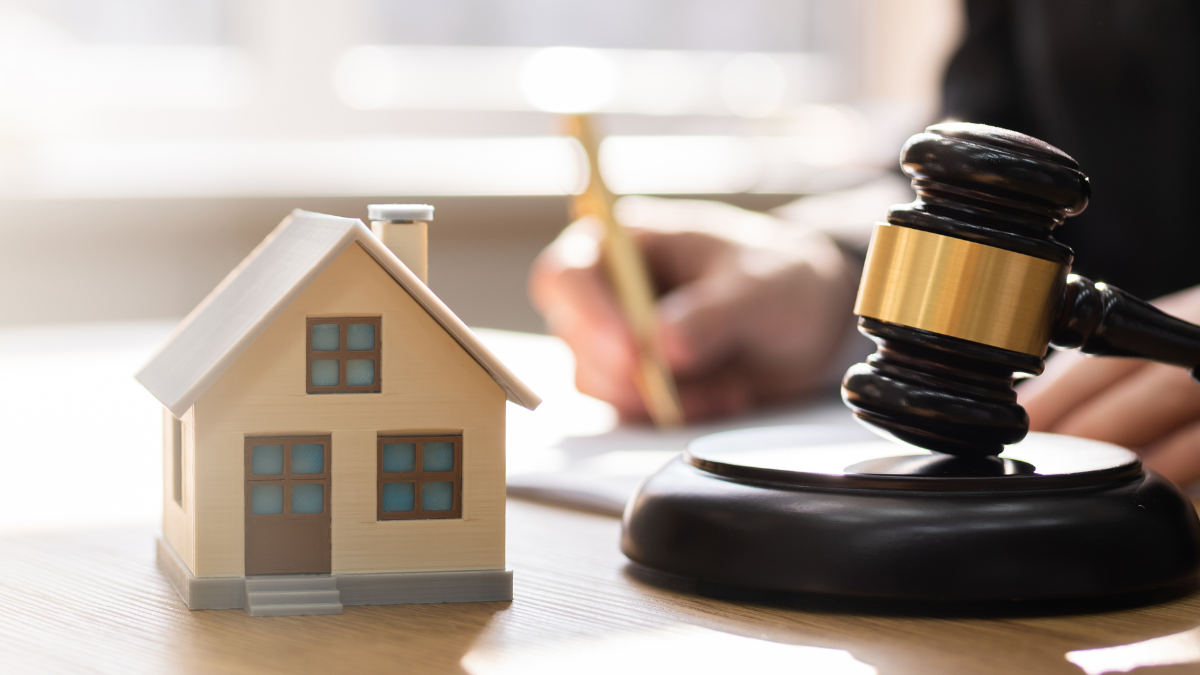 21st Sep 2023
Take your next steps
towards homebuying
Sign up to explore the benefits and take a more informed
step towards homebuying.
Join Community
[jetpack_subscription_form]