Advantages of open space in housing societies 
October 11, 2022 .
Home Buyer's Guide .
10 min read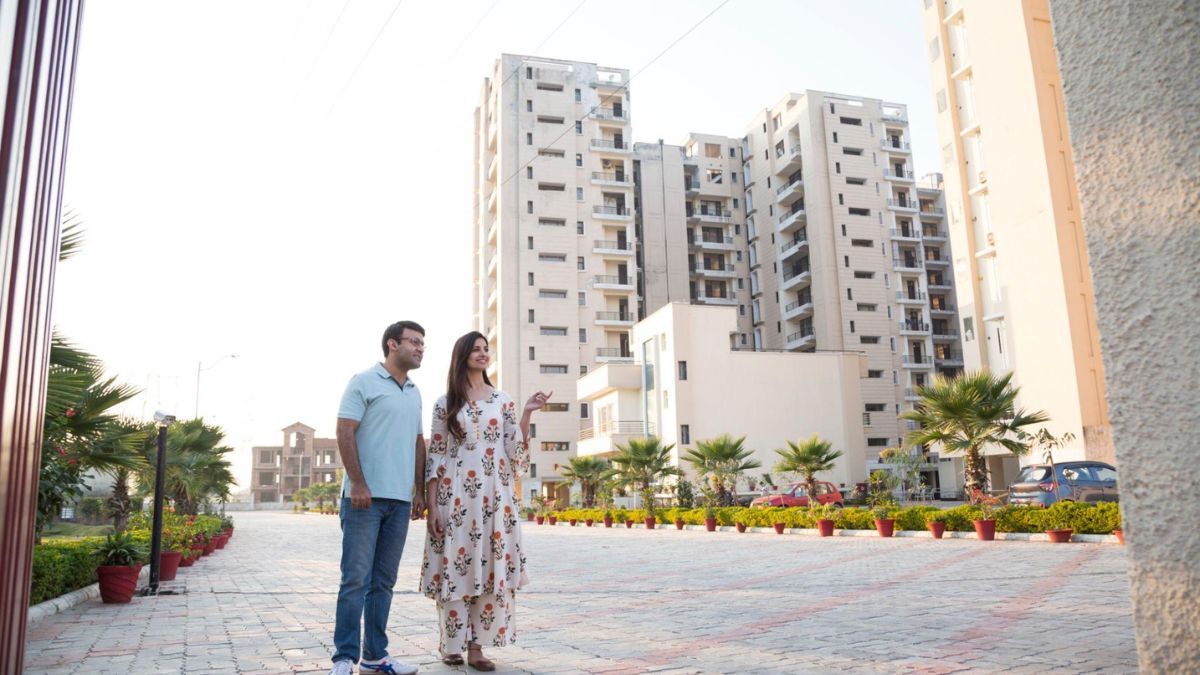 The congestion of today's cities has caused a number of environmental problems, making it imperative that new communities be built with generous amounts of open space. A large usable outdoor space is an essential component of any housing society, particularly in densely populated metropolitan areas.
In the following paragraphs, we will go through the many benefits that open spaces provide to housing communities.
8 Reasons why open spaces are important
The idea of open spaces has been gaining popularity in recent times. In fact, many people are now looking for housing societies with open spaces. It is not just because they want more space but also because they want a more comfortable lifestyle. Some of the advantages include:
1. Increase in appeal 
The presence of greenery and water sources is largely responsible for the appealing appearance of our surroundings, as well as for the absence of pollution in the air. As a direct result of this, your lifestyle improves. Therefore, open spaces provide people with a feeling of security and help them feel more comfortable in the surroundings in which they dwell. 
2. Scope of growth 
It's crucial to encourage physical activity in today's youth since youngsters spend too much time sedentary. Children require housing societies that serve as a safe place for them to play outside, ride bicycles, and socialise with their peers in a dedicated setting.
3. Open space reduces stress 
The stresses of modern life have begun to take a major toll on our emotional well-being. Everyone knows that mental health is just as crucial to overall health as physical health. That's why we need wide-open places.
Staying cooped up inside all the time may have a negative influence on our brain's ability to operate, which in turn can affect our disposition and output. The freedom to move about and the resulting mental revitalisation that results from a lack of clutter is invaluable.
4. Motivates a healthy and active lifestyle 
Adopting a healthy way of life is crucial to your physical and mental health. Having extra room to move about outside of your home might inspire you to do more exercise.
You may go for a morning stroll, an evening jog, or perhaps a bicycle ride. Some of the newer developments in housing societies include health clubs, pools, and even gaming rooms to encourage residents to lead active balanced lives. It's a boon for those who have put off getting in shape for years, as well as a reward for fitness fanatics.
5. Location for fun and games 
What could be more relaxing than sitting back in a comfortable nook of the living room on a lazy Sunday evening to watch your children play? Individuals who reside with their elderly parents or who have household pets are another group that would benefit greatly from open spaces. The ability to walk around freely and breathe fresh air is often essential for elderly persons. They feel revitalised, and their physical and mental health are both preserved as a result of it.
6. Connecting with people 
Getting to know other individuals who share your interests is easier in open spaces. Communicating and interacting with others are vital to our well-being. Whether you're looking for a 2BHK or 3BHK apartment in housing societies, the common denominator is the need for an open area where you and your neighbours may enjoy a brisk morning jog or a leisurely evening walk.  
Moreover, open areas in housing societies are necessary for the occasional outdoor party or small gathering.
7. Open space increases home value 
A great return on investment may be attained by investing in homes that have a lot of open space. Buyers are more likely to be interested in purchasing one of these types of houses rather than a standalone structure that offers no feeling of safety. It raises the property's market worth, which enhances the likelihood that you will get a substantial amount of money back when you sell the home in the future.
8. Enhances safety and well-being of residents 
Since open spaces often have several amenities, hiring security personnel is essential. Women and children alike are allowed to roam these locations at any time of day or night. The identities of many open-area societies' vegetable sellers and servants are also documented with them, raising the degree of safety in these communities even further.
Conclusion
To summarise, the advantages of open spaces in housing societies include fostering social connections, maintaining physical and mental health, experiencing the beauty and connecting with nature. As many of you may well know, open spaces are sometimes the only places inside housing societies that provide people with any kind of reprieve from the surrounding towering concrete monoliths.
If you're looking to buy a home in a housing society with plenty of open space, HomeCapital is the ideal place to start. You may get interest-free down payment help via the HomeCapital program. Interest-free down payment assistance is available via the HomeCapital program and may be used for your first contribution, stamp duty, and possession charges.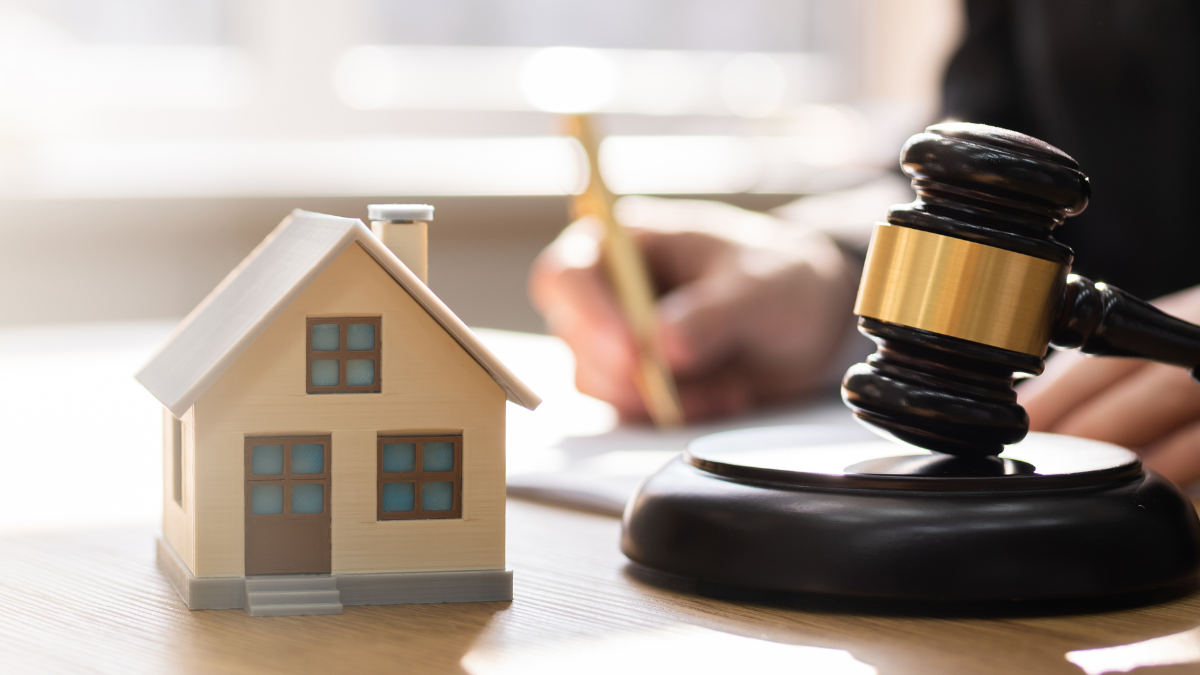 21st Sep 2023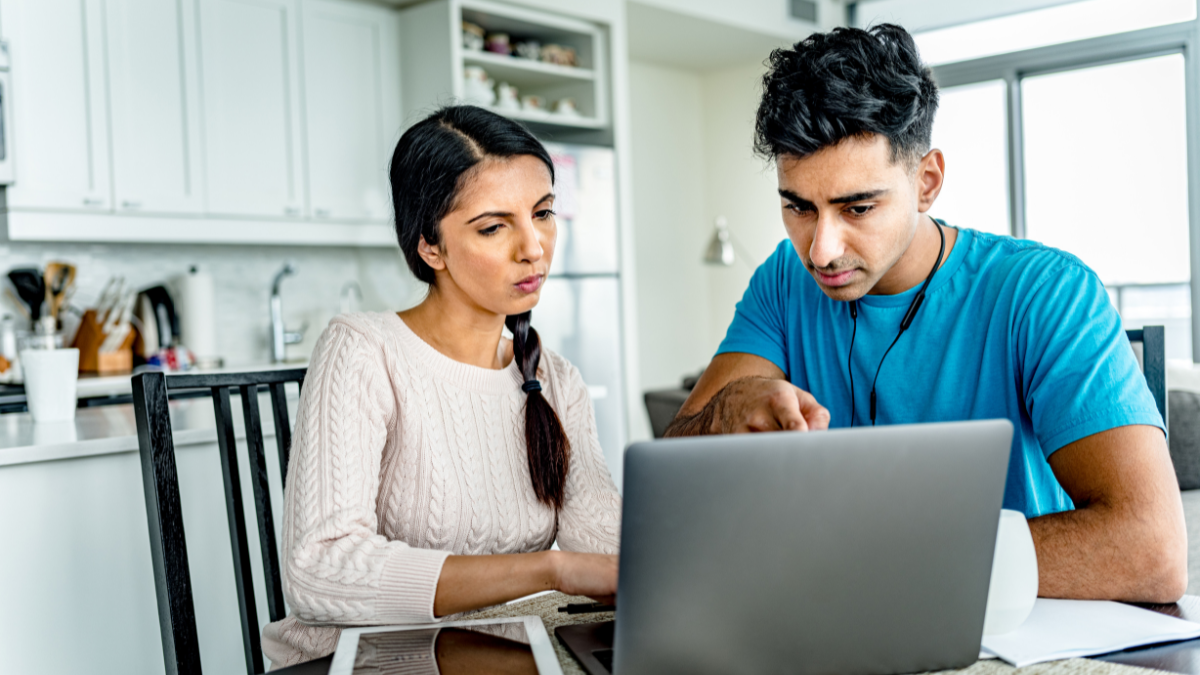 13th Sep 2023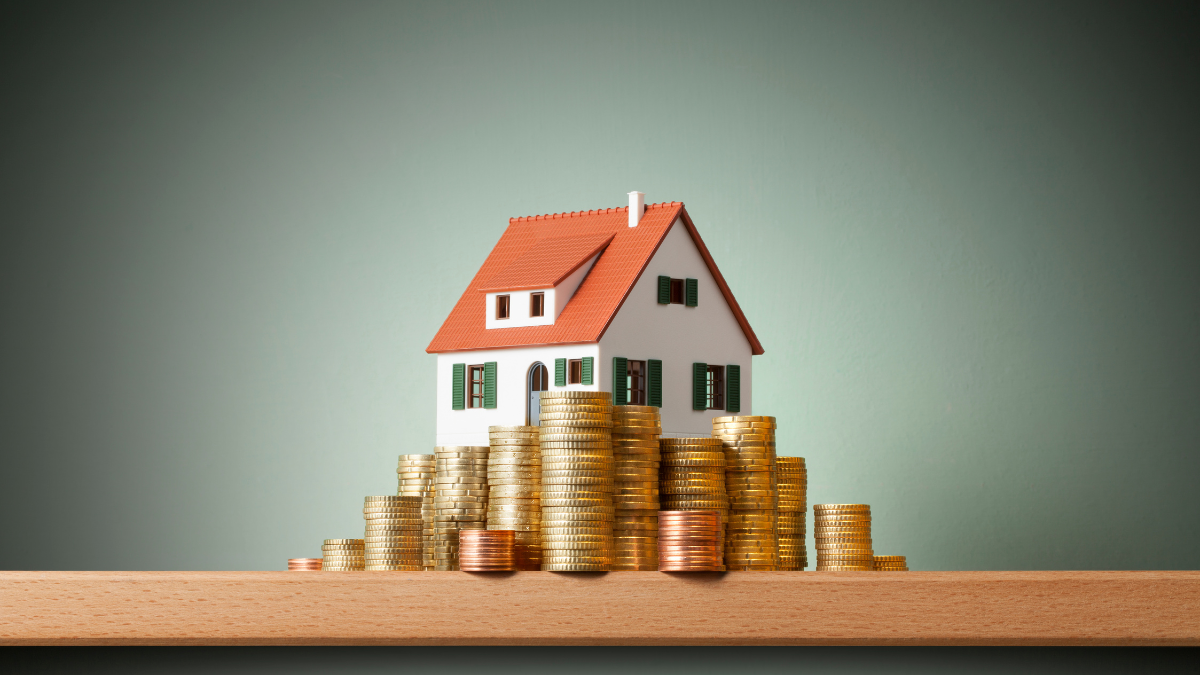 04th Sep 2023
Take your next steps
towards homebuying
Sign up to explore the benefits and take a more informed
step towards homebuying.
Join Community
[jetpack_subscription_form]