How apartment living can improve your work-life balance
August 2, 2021 .
Fundamentals Of Home Buying .
10 min read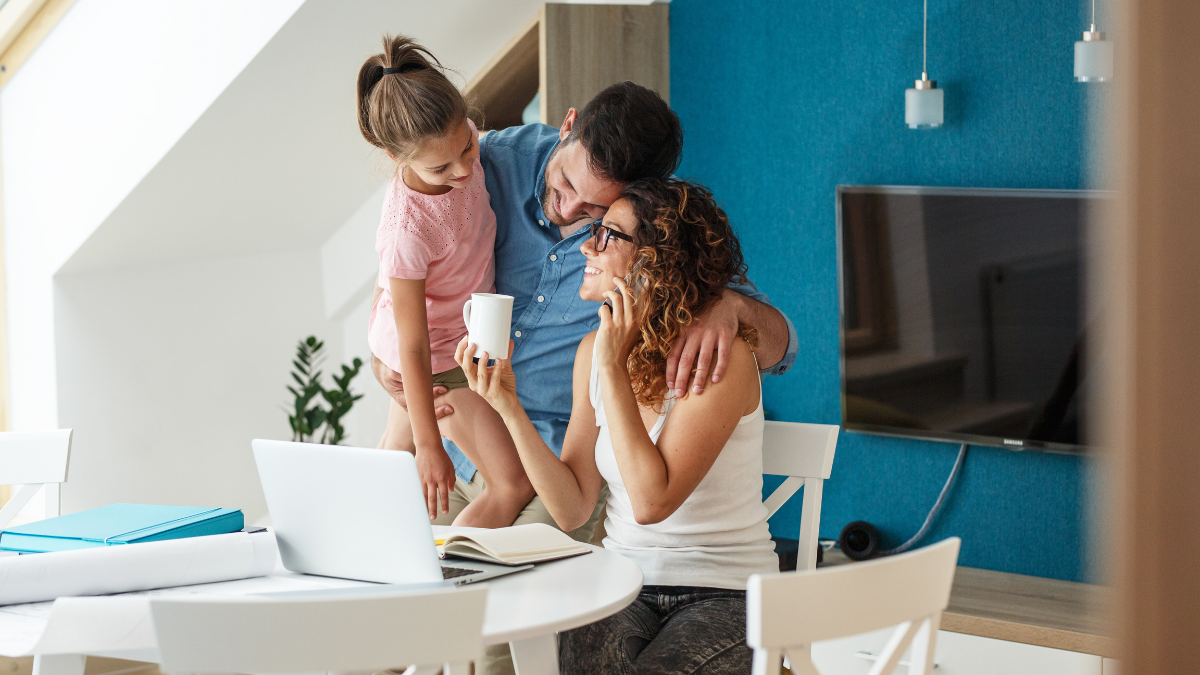 Most corporate companies as well as other small and medium businesses have switched to work from home culture since the pandemic grabbed a firm global grip. Now, it has become the norm. You may be spending more hours working since you are working from home. Hence, maintaining a work-life balance might be a challenge for you. Apartment living is a perfect solution for this challenge.
You may be having a proper schedule before this work from home mode which includes working, using the gymnasium, having timely meals, social hangouts, etc. But now suddenly, these things are missing and you see a disrupted work-life balance and also low productivity at work. So let us see what apartment living has to offer for you.
Residential complex apartments are designed and built to give you a complete lifestyle experience. It mainly includes a leisure center, recreation arena, co-working spaces, and social spaces, open spaces and mini-parks, in-premise grocery stores, and many more such amenities.
1. Leisure centre and recreation arena
Leisure centre
A daily workout or exercise, may it be at the gymnasium or at the yoga center is essential for body and mind. Alternatively, a rejuvenating swim after work is true bliss. You may be thinking about where these things can be done in the current lockdown situation. Well! Right here in this apartment complex, you will be able to use a gym for a workout, a yoga center to meditate as well as to relax, and also a jogging track for a quick run.
Recreation arena
Apartment complexes have mini theatres with a capacity of around 15 people. Some also have a sports area which includes table tennis, basketball, and volleyball, etc. Some developers design a lush green meadow spread on the rooftop. This makes an ideal place to enjoy the sun.
2. Co-working spaces and social spaces
Co-working spaces
Developers have been relentless in making a thorough facilitative experience for their buyers. You can now avail a co-working space in your complex premises. You can start working there to break the prolonged monotony of working from home. This co-working is WIFI enabled, comprises tea/coffee dispensers, has several kiosks or workstations, etc. thus giving you the look and feel of an office. 
Social spaces
Residential apartment complexes also have social spaces or communal spaces where you can spend time socially meeting your neighbors and other fellow members of the complex. Some apartments also have clubhouses with pool/snooker/billiard tables, carrom/chess, table tennis, playing cards tables, etc. You can have a relaxing weekend over here.  
3. Open Spaces and Mini Parks
Open spaces
Urban areas have less access to nature or we have to travel some distance that is a long-lived reality, but not anymore. Developers are providing dedicated open spaces with lush green walkways, plantations, and beautiful landscaping. Fresh air is also important for a healthy mind and body. You can get the feel of mother nature amongst trees, plants, and fresh green meadows in these apartment complexes.
Mini parks
Nowadays, modern apartment living also has mini-parks with small lawn areas and children's play areas. You can spend a really fun time with your little ones or just choose to rest for a while in this mini-park.
4. In premise grocery stores
Usually, residential apartment complexes have some commercial areas which are dedicated to shops like grocery stores, salons, stationery suppliers, etc. Eventually, you will have all your daily essentials on your premises. This saves your hassle to check other shops in your vicinity.
5. Maintenance on call
Just imagine that you are working from home and having a demanding day. Suddenly, your bathroom tap starts leaking due to some washer issue or a short circuit or an appliance failure, or any other household issue, what would be your action? You will have to stop working and immediately find someone to fix the issue. This issue is resolved at your fingertips when living in an apartment. The apartment complex has an on-call maintenance team to address and resolve all household repairs which we generally come across.

In the current pandemic times, work from home culture has been a high-pressure experience for many, posing a serious challenge in maintaining a work-life balance. An imbalance in work-life takes a toll on the mind as well as the body. However, apartment living is like a one-stop solution addressing each facet of your life in detail and making it available at ease. Your schedule and lifestyle are very well taken care of over here. So, it will indeed be a wise decision to choose living in an apartment.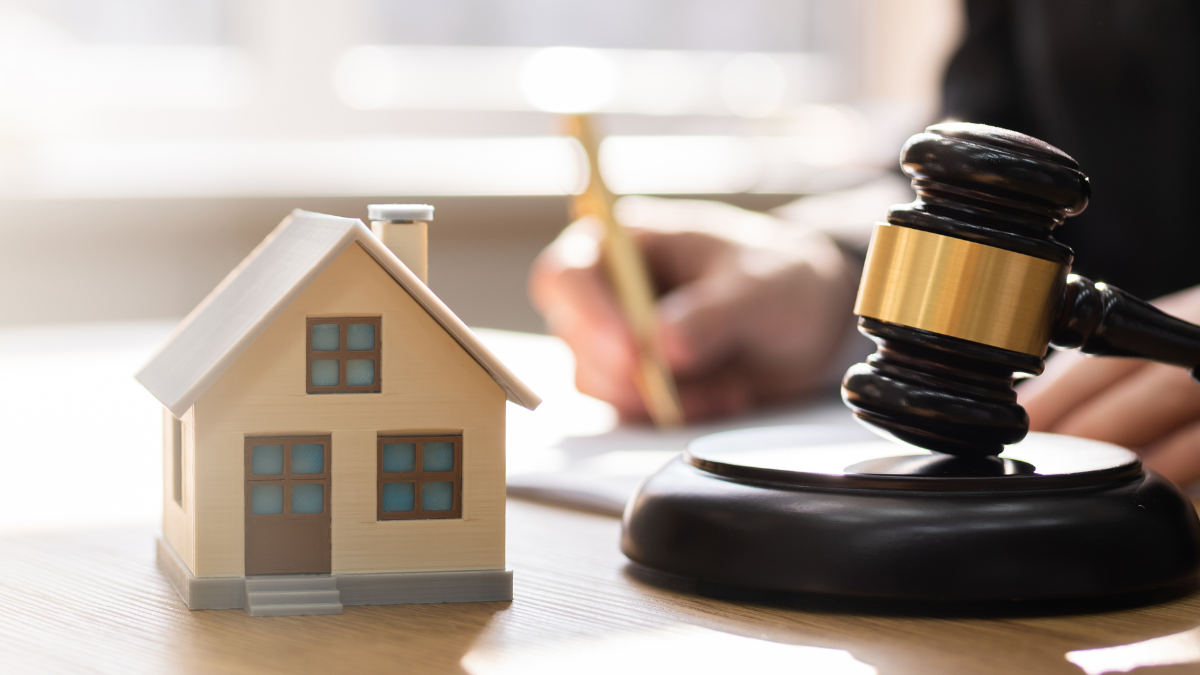 21st Sep 2023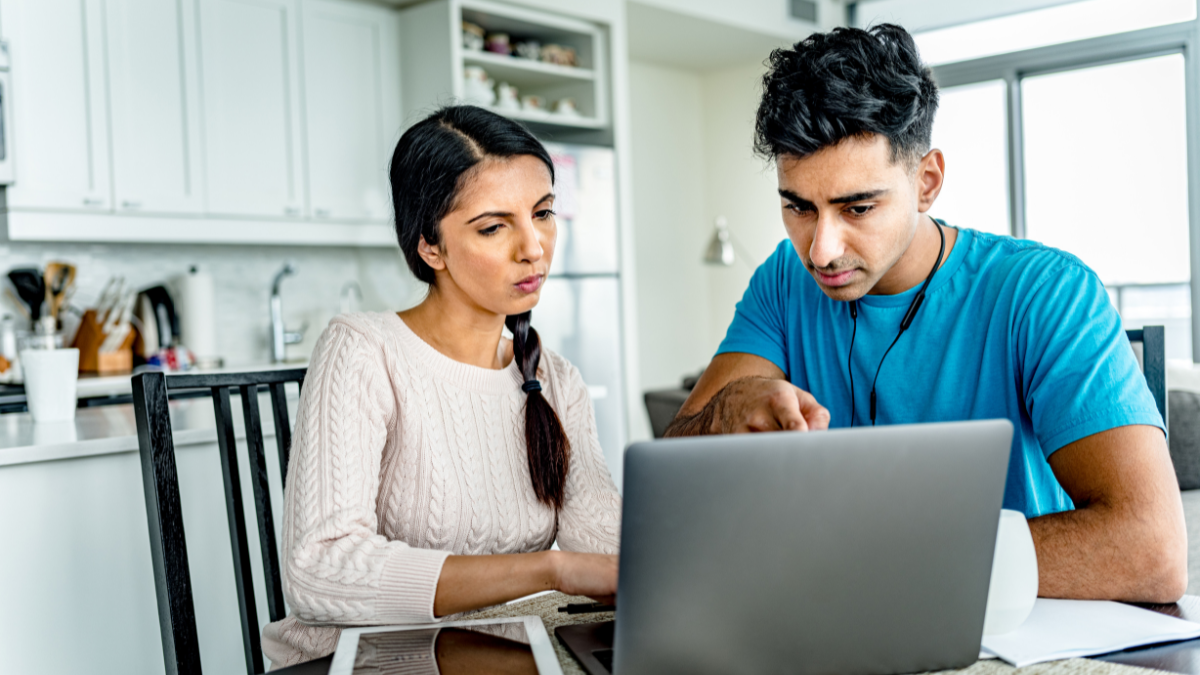 13th Sep 2023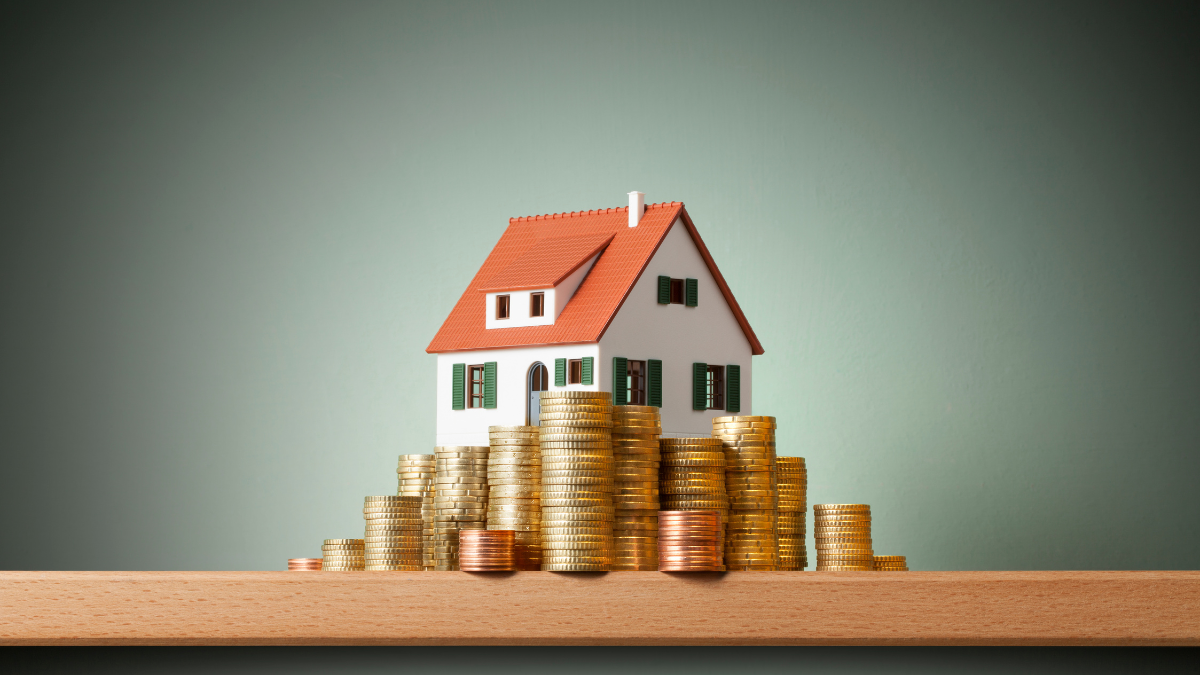 04th Sep 2023
Take your next steps
towards homebuying
Sign up to explore the benefits and take a more informed
step towards homebuying.
Join Community
[jetpack_subscription_form]