Six must-have features in a residential apartment
September 14, 2021 .
Home Buying Insights .
10 min read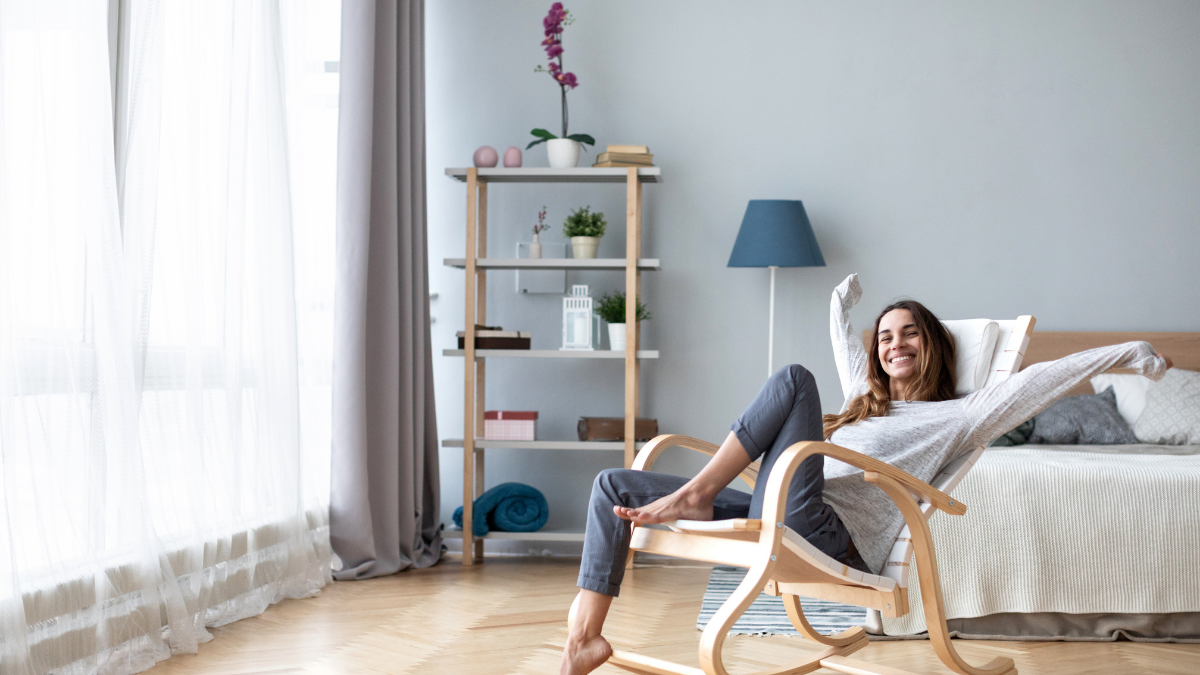 In life, our property purchase decision is based on a list of essential aspects. So, if you know your list well, you will be able to take the right decision. Especially in the residential apartment purchase, you will come across a variety of features amongst which some form a necessity. Let us have a look at the story behind the residential apartment complex.
The metro cities made the residential apartment concept popular almost 3 decades ago. Over a period of time, this concept was adopted by Tier II and Tier III cities across the nation. The residential apartment concept introduced the theme of lifestyle amenities in the real estate market. These amenities were essential and the benefits of the same were well understood by the developers as well as the buyers. This also introduced the culture of amenities in standalone towers.
We will now discuss the six must-have residential apartment features.
1. Location
Before you even enter a residential apartment complex, its location has to be thoroughly checked. You need to ensure that your apartment location is central to the facilities like hospitals, schools, educational institutes, superstores, malls, etc.
Some residential apartment complexes do include schools, a single-screen theatre, a large grocery store or multiple ones, and a small first aid center. However, this is not possible for most of the complexes due to lack of space and maybe even due to technical constraints.
A remotely located residential apartment complex with all the amenities but no connection to social and communal facilities may make traveling a hassle. Hence, location becomes the most significant feature in apartment purchase.
2. Car parking
Car parking criteria is usually fulfilled by the developers in a residential apartment complex. However, it is advisable to check whether enough and spacious car parking is provided for easy car movement. In case you own more than one car then check for additional parking available. You also need to check whether enough visitors' car parking is provided. Buying a residential apartment with dedicated car parking is a must to avoid regular chaos over parking spaces.
Ideally, covered parking is preferred over open parking. But if due to planning constraints fully covered parking is not available then at least a combination of covered and open needs to be there.
Going a step further, you can check the apartment area-car parking ratio as per the municipal corporation rule to know the accurate figures. This will give you a clear picture.
3. Security features
To ensure mental peace and safety your apartment should have the required security features. So, you need to ensure that the residential apartment complex has good manned security and is well equipped with surveillance cameras covering the entire premise without any blind spots. Furthermore, also check if your apartment has a multi-apartment video door phone installed. This will allow you to speak to your visitor as well as speak to other apartment owners through the intercom.
4. Eco friendliness
An eco-friendly apartment will cost you slightly more but it will surely give you long-term benefits to enjoy.
Eco-friendly residential apartments are homes reducing the carbon footprint and energy use. In simple words, it conserves energy and natural resources and some ways of eco-friendly solutions are discussed below.
i. Solar power solution: Roof-mounted solar panels are used to provide electrical power for communal areas, elevators, and water pumps. This solution saves energy and achieves a substantial reduction in electricity bills over a period of time.
ii. Water conservation: First, you need to ensure 24 X 7 water supply. Then you need to check for water conservation systems like rainwater harvesting, sewage treatment plants, and water
recycling systems.
iii. Solid waste management: This is yet another feature that protects the environment. The system segregates the type of wastes clearance dispatch.
iv. Energy efficient lighting systems: You need to ensure that LED lighting systems are used which save more than 50% energy.
5. On-site maintenance
Trained and efficient on-site maintenance personnel must be present to address any household issues like plumbing, electrical, mechanical, etc in real-time on just a phone call. This will maintain your mental peace as you do not have to rush to find someone to fix these issues.
6. Fitness, sports and recreational facilities
Residential apartment including the first 5 features still remains incomplete when it comes to health. If you are a health-conscious person then this is a must-have feature and in case if you are not, you can start to become one. An apartment becomes complete when it has a gymnasium, spa, sports club, jogging track, and children's play area to keep them fit. A part of the recreation area is generally dedicated to senior citizens where they can sit and enjoy some fresh air and enjoyable conversations.
In a nutshell, you need to narrow it down to a residential apartment that is well-connected locality facility-wise, eco-friendly, easily maintained and health-friendly.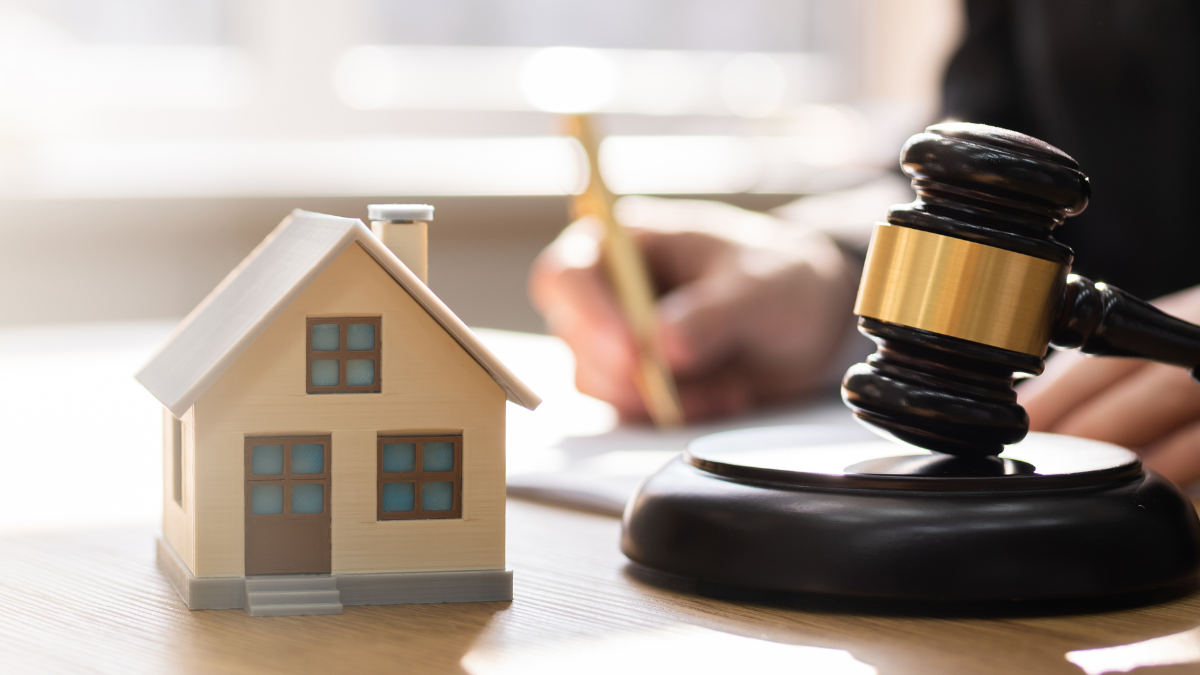 21st Sep 2023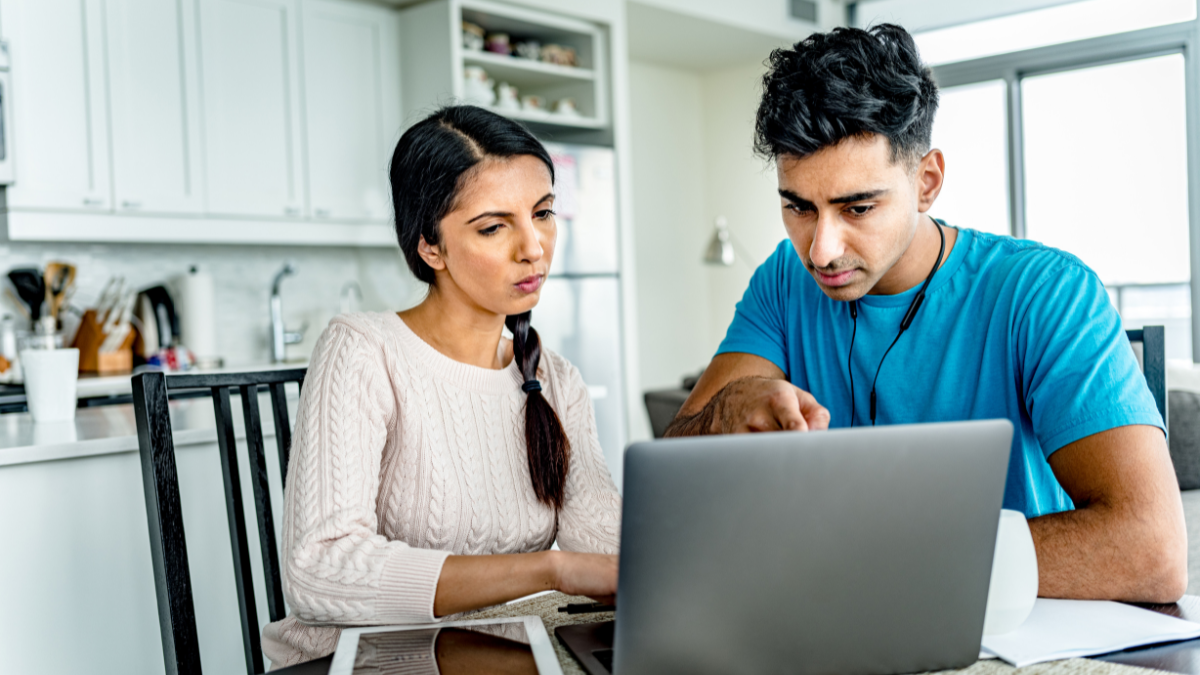 13th Sep 2023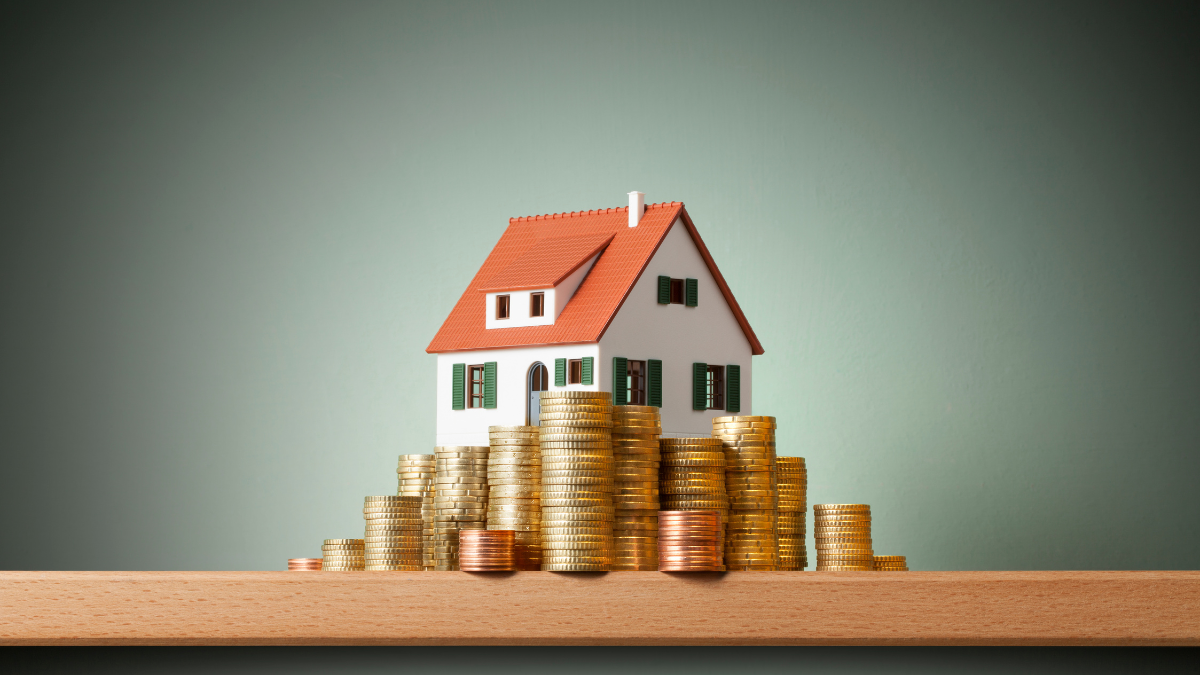 04th Sep 2023
Take your next steps
towards homebuying
Sign up to explore the benefits and take a more informed
step towards homebuying.
Join Community
[jetpack_subscription_form]