Factors that make an apartment your dream house
October 12, 2021 .
Fundamentals Of Home Buying .
10 min read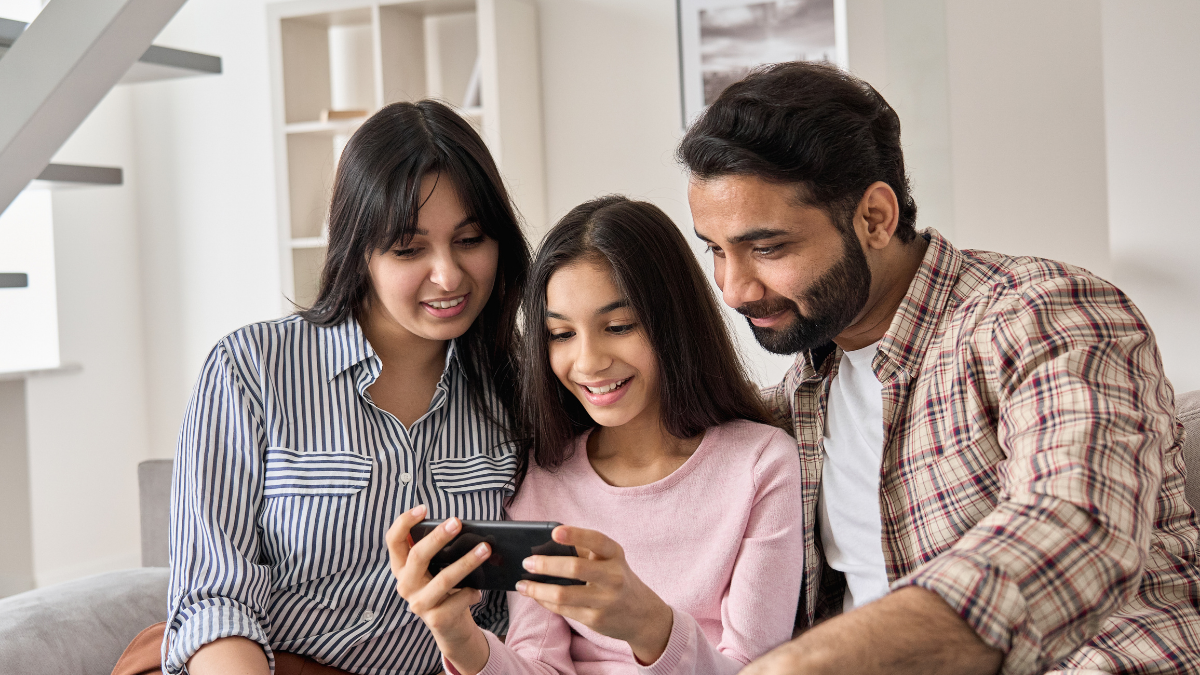 We dream of buying a house is one thing and buying a house to make it a dream home is another. The making of a dream home is not just a financial transaction but a string of factors considered and addressed with perfection. It is like the symbol of a target having concentric circles and reaching the innermost one to make it a dream home. Let us begin with the outermost circle and proceed to the core.
1. Location
The outermost circle is the location of your property. It is the first important factor as it is directly connected to several aspects of life.
It has to be safe, clean, pollution-free, or with less pollution and well maintained by the local municipal authorities or by the maintenance team in case of a large residential complex.
You need to check for well-connected facilities like schools, colleges, hospitals, malls, superstores, sports clubs, gymnasiums, bus service lines, train stations, etc in your vicinity. In some cities, large residential complexes or townships have all these facilities integrated.
A low-priced remotely located apartment may be available. If you consider buying it then traveling will become an integral part of your life to reach out for all the facilities mentioned above.
2. Position of the apartment
You need to ensure that the tower having your apartment has enough open spaces surrounding from all sides, more the better protecting your apartment's privacy. Do check the interior plan for position and direction of windows to ensure a good cross-ventilated environment.
3. Construction quality
Before you book your apartment, it is a must-do check about the construction quality. When the construction is in progress, you can check the soil quality and waterlogging reports consulting to the contractor and in your neighborhood as well. Post-construction you need to check for the absence of leakages, cracks, and seepages. Also, check bathroom fittings, door bolts and knobs, other electrical fittings are properly installed.
4. Daily utility infrastructure
A check of 24/7 supply lines of gas, water, and electricity should also be done. These are the essential daily utilities and cannot be compromised. Do check whether the sewage lines and building drainage systems are properly installed. All these details can be procured from the maintenance department.
5. Security features
Buying an apartment at the perfect location isn't enough and complete till it is completely secured with the security and surveillance systems. You need to check that the apartment is well equipped with trained security personnel from reputed agencies and the building perimeter, as well as the entrance and floor lobbies, are covered with surveillance cameras. In addition, also check whether a multi-apartment video door system has been installed and is fully functional.
6. Car parking
Check whether your apartment has dedicated car parking. A covered one is better than an open one. In general, also check for whether your building premise has ample parking so that your visitor can also use it and for additional parking if you own more than one car.
7. Eco friendliness
An eco-friendly apartment will cost you slightly more but it will surely give you long-term benefits to enjoy.
Eco-friendly residential apartments are homes reducing the carbon footprint and energy use. They conserve energy and natural resources with various systems installed as mentioned below

i. Solar power solution: Roof-mounted solar panels are used to provide electrical power for communal areas, elevators, and water pumps. This solution saves energy and achieves a substantial reduction in electricity bills over a period of time.
ii. Water conservation: Systems like rainwater harvesting, sewage treatment plants, and water
recycling systems.
iii. Solid waste management: The system segregates the type of wastes clearance dispatch.
iv. Energy efficient lighting systems: You need to ensure that LED lighting systems are used which save more than 50% energy.
8. On-site maintenance
Trained and efficient on-site maintenance personnel must be present to address any household issues like plumbing, electrical, mechanical, etc in real-time on just a phone call. This will maintain your mental peace as you do not have to rush to find someone to fix these issues.
9. Fitness, sports and recreational facilities
An apartment becomes complete when it has a gymnasium, spa, sports club, jogging track, and children's play area to keep them fit. A part of the recreation area is generally dedicated to senior citizens where they can sit and enjoy some fresh air and enjoyable conversations.
10. Interior designing
You need to consider 15-20% of the purchase value to have your apartment designed by a professional interior designer. This will be your finishing step to make your apartment, your dream house.
Finally, the making of your dream home is a smooth process with the systematic approach mentioned above.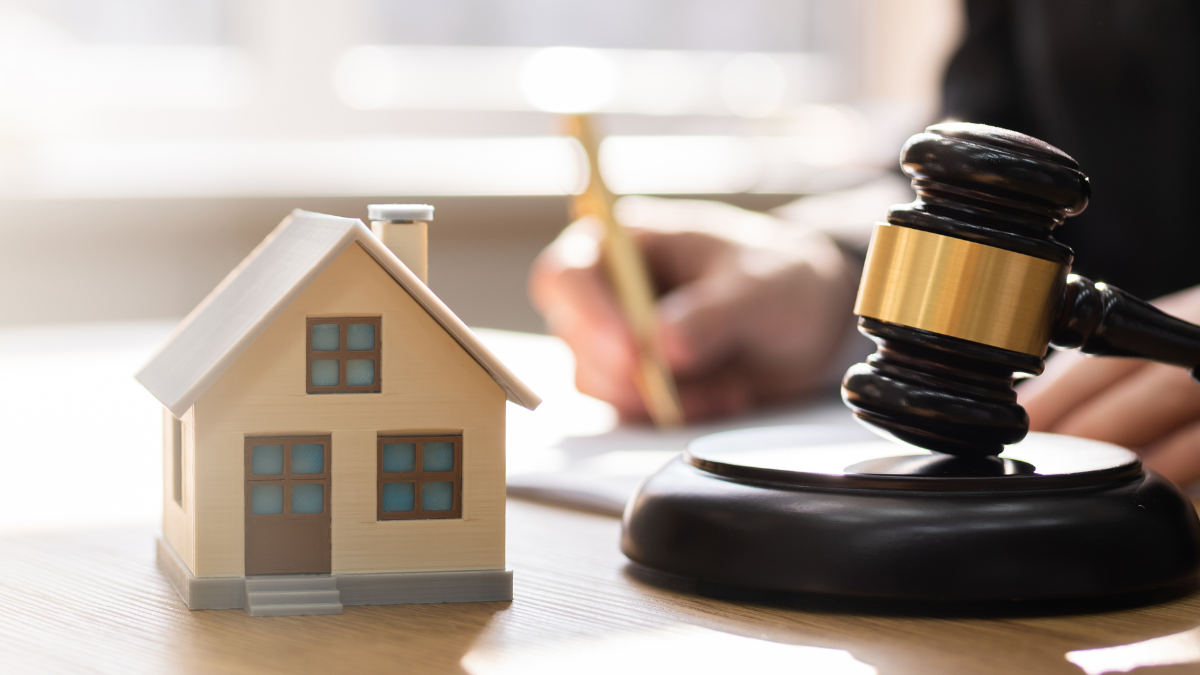 21st Sep 2023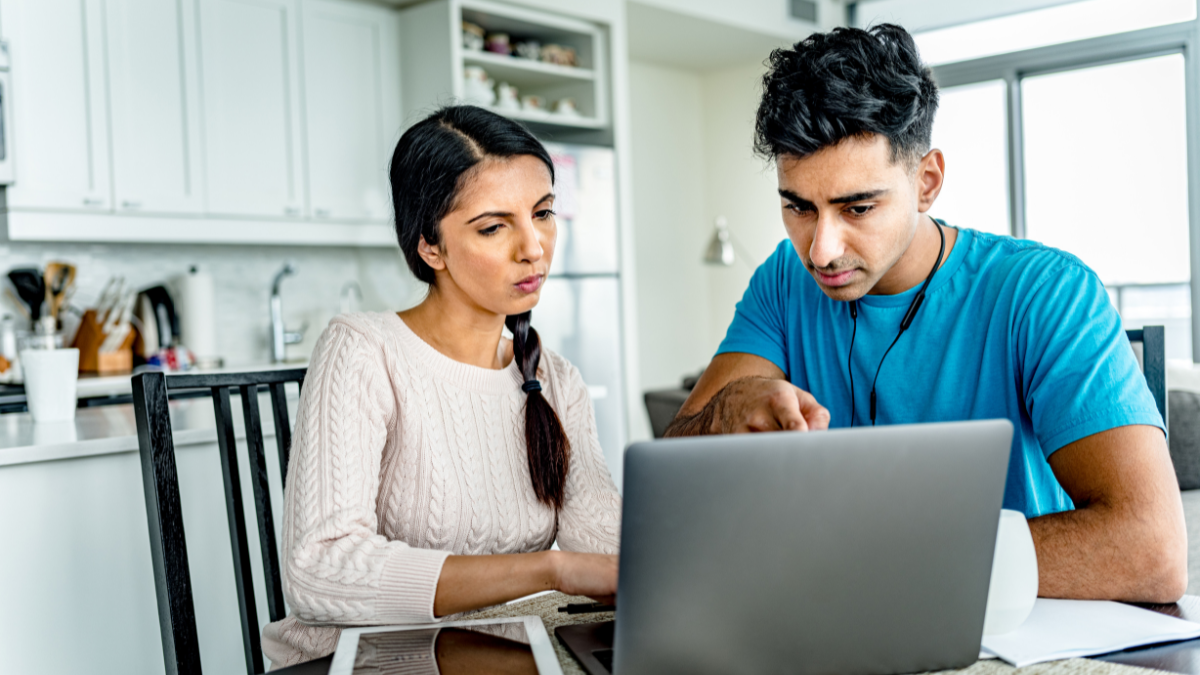 13th Sep 2023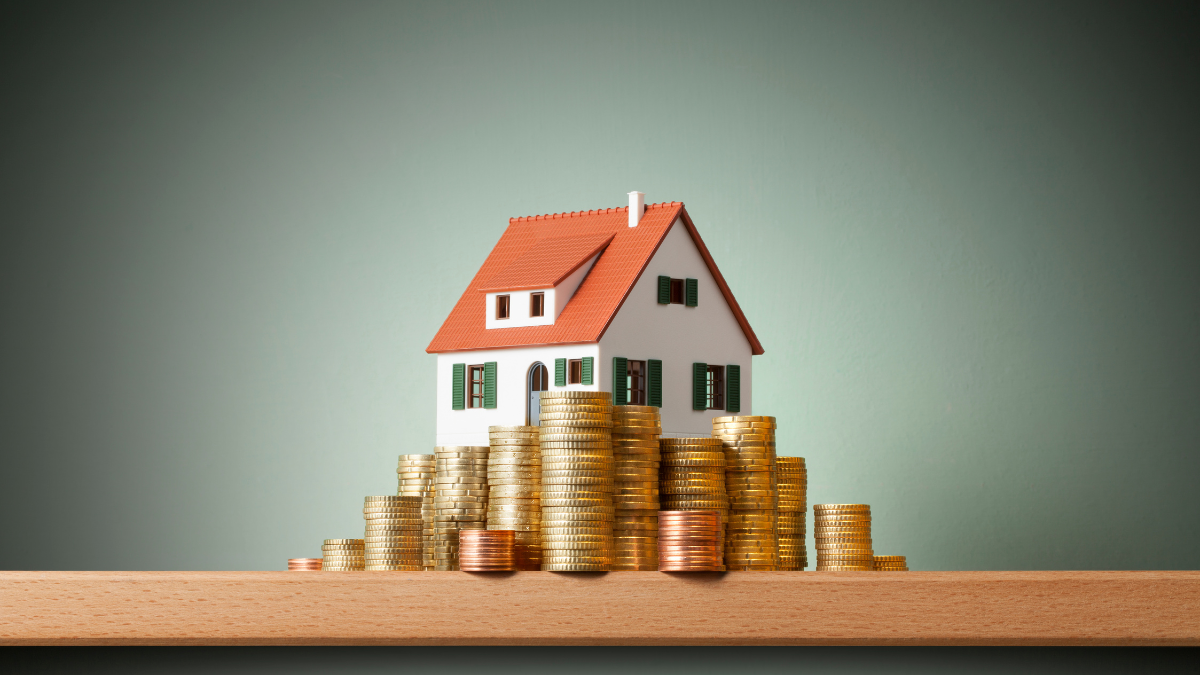 04th Sep 2023
Take your next steps
towards homebuying
Sign up to explore the benefits and take a more informed
step towards homebuying.
Join Community
[jetpack_subscription_form]