5 Advantages of purchasing an apartment in a tier 2 city
December 21, 2019 .
Real-Estate Industry .
10 min read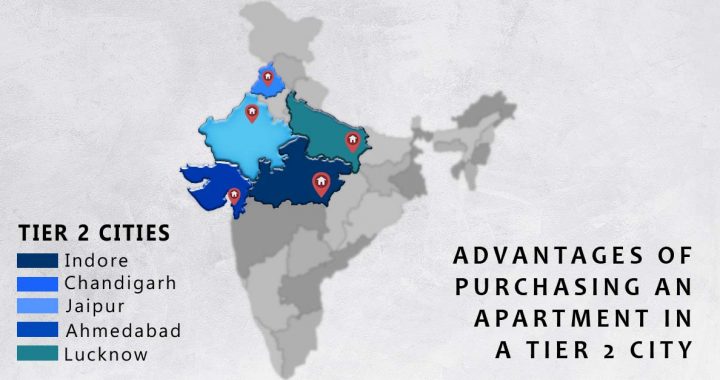 When it comes to a home, India is still very traditional in this sector, where people feel a sense of pride and fulfillment in purchasing an apartment as opposed to renting one.
While the metros have reached saturation in residential real estate and buying a house has become a financial challenge, people are turning their attention to the two-tier cities.
We are now seeing a huge turn around in migration where people are choosing smart cities over metros for a number of reasons. The smaller towns or the tier 2 cities are attracting both the developers as well as the buyers. Ahmadabad, Lucknow, Indore, Chandigarh, and Jaipur are some popular choices. Let us take a look at what makes the two and three-tier cities more appealing to a buyer.
1. The emergence of Government Programs
i. Smart Cities: An initiative launched by the government in 2015, a smart city is the answer to the overpopulated metros. The government is trying to make them sustainable by providing amenities that are analogous to the big cities.
ii. Housing for All Mission: Implemented by the Central Government this mission is about development and planned construction. These satellite towns are all about state of the art technology and business parks.
Developers and builders agree that without the help of the Central government and more so the State government the real estate boom in tier 2 cities would not have been possible. Some extremely viable initiatives and policies like RERA, Atal Mission for Rejuvenation and Urban Transformation, Prime Minister Awas Yojana, National Urban Housing Fund and National Quality Summit 2012, have been responsible for creating a positive buying sentiment of apartments outside metros.
2. Improved infrastructure
With the shift in industrialization, especially the IT sector, Financial Services and Consumer Goods the tier 2 cities are seeing a growth spurt in the real estate zone.
The government is creating many job opportunities along with a sound infrastructure to make sure that the small towns are on par with the bigger cities. Affordable apartments with a lower cost of living, bigger open and green spaces, better connectivity, improved roadway, upgraded civic amenities, modern lifestyle facilities, malls and airports, all of these contribute to making the smaller cities a preferred choice.
The government has promised an enormous amount only for the better infrastructure of the tier 2 cities. Various schemes from the government are making people optimistic about moving to smaller towns where they feel they are living in a better environment and without the pressure of the big cities. Purchasing an apartment in a smaller town is also much more achievable as compared to living out of a rented one in the big city.
3. Better opportunities
With ample land available in the smaller cities, the government is encouraging the developer as well as the buyer to see the tier 2 cities as a good opportunity for purchasing an apartment. Here not only the real estate market is cheaper but the buyer ends up with much bigger spaces for a relatively lesser price as compared to the metros. The cost of living is much lower and the infrastructure better. The NRIs see the tier 2 cities as a profitable prospect for investment whereby they purchase an apartment and put it out on rent generating a second income. The multi-nationals are also shifting to the smaller cities since resources are overall cheaper here while technology wise they are ahead and there is a multitude of skilled and unskilled labor available.
4. Good job opportunities and a better pay scale
The tier 2 cities of India are emerging as the new business hubs leading to excellent job opportunities. Cheaper real estate with lower operational costs is the major reason why most business sectors are shifting base.
There is also the vast talent and highly skilled labor available in small cities. While some young people choose to live closer to their families, others feel that their skills will be better valued in small towns hence they will have a better opportunity at growth and higher pay packages. According to the Monster Employment Index for June 2018, Tier 2 cities were at the top three positions in terms of year-on-year growth.
5. NBFC for buying apartments
So, if you are about to make a career move and planning to relocate to a tier 2 city, do not worry about purchasing your own apartment as NBFCs is your answer. NBFC is easier to approach. Their home loan procedures are effortless. Compared to banks, NBFCs have far more relaxed rules. Their rate of interest is comparably lower than those of banks. NBFCs come across as more willing to offer loans as they will even consider cases with poor eligibility.
They do not work as per the RBI guidelines, due to which they can slash the rate of interest as per their terms. They will give loans for a larger amount of money too.
NBFCs play a paramount role in the buying of apartments when going to a bank is a difficult proposition. With the RBI confirming that NBFC's are outperforming banks with increasing customer satisfaction, these institutes are the way forward.
With our partner financial institutions, let HomeCapital help you make your next housing move.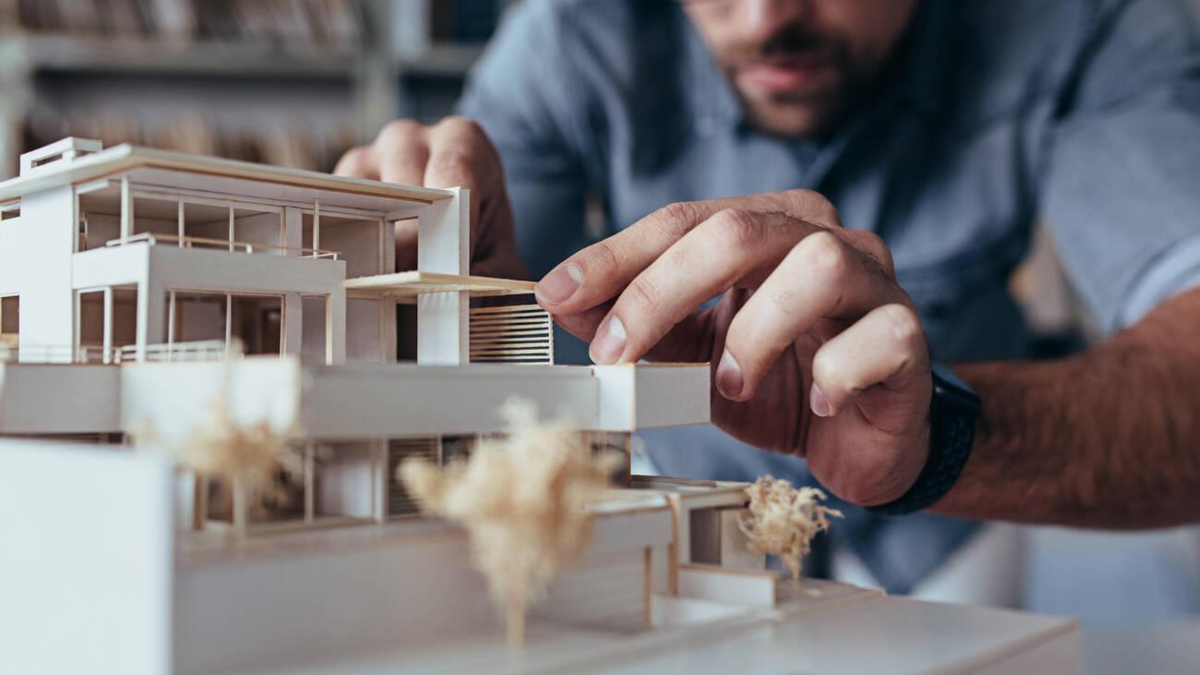 22nd Nov 2023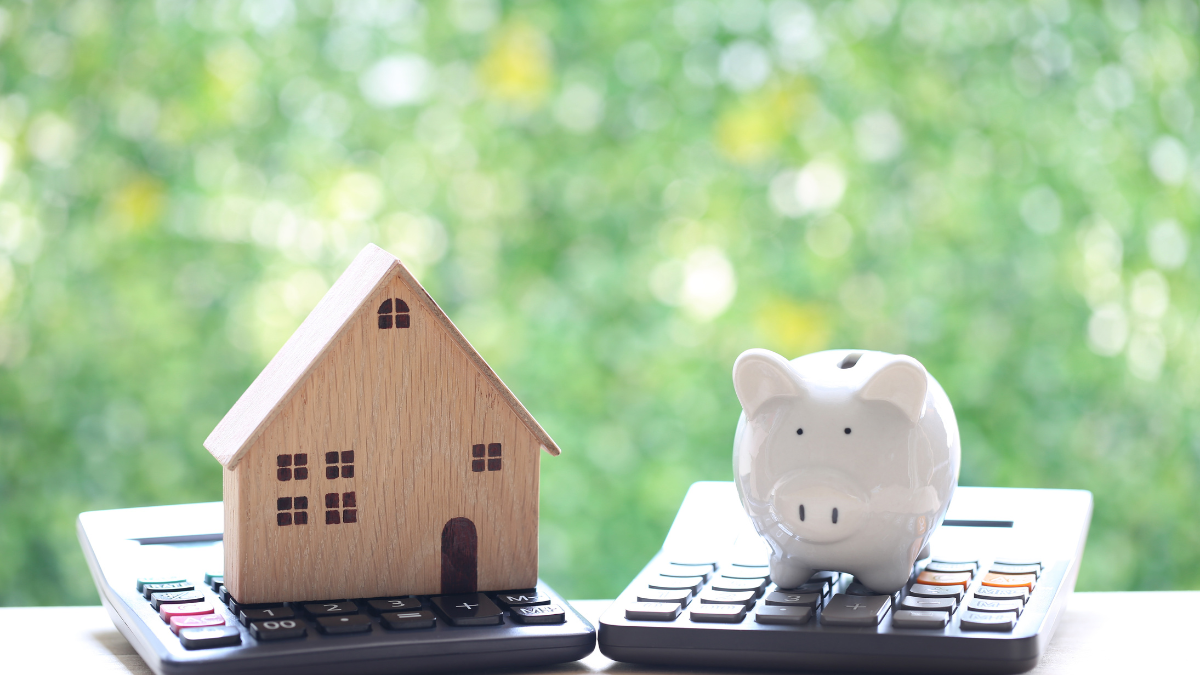 23rd Oct 2023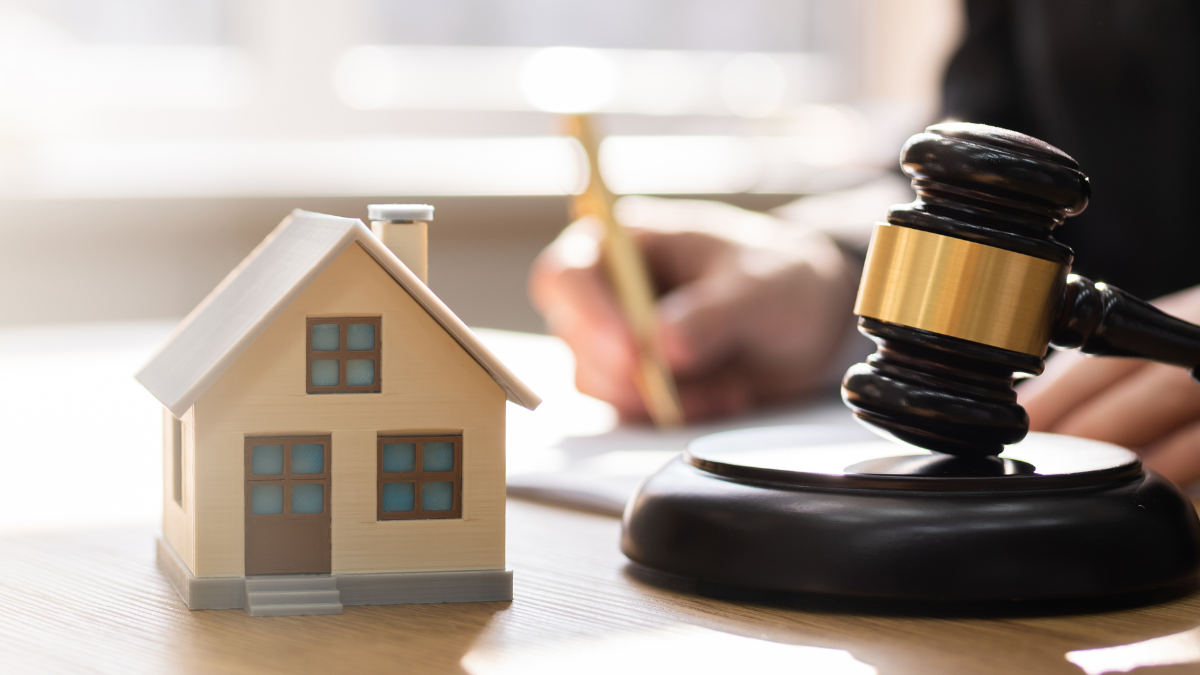 21st Sep 2023
Take your next steps
towards homebuying
Sign up to explore the benefits and take a more informed
step towards homebuying.
Join Community
[jetpack_subscription_form]