An update on the housing sales in Bengaluru
January 22, 2020 .
Real-Estate Industry .
10 min read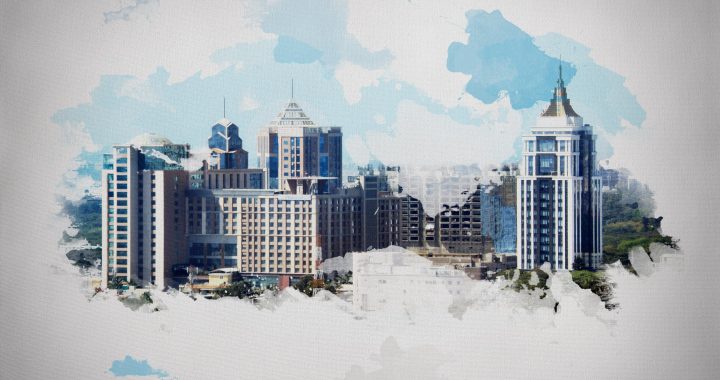 Bengaluru, a.k.a. the Silicon Valley of India, the IT hub, the capital of Karnataka, the place out of which many multinationals operate, the city of startups, lakes, age-old parks, dance villages and a land of architecturally splendid temples. The perfect weather and the vibe of the city. All these and many more make Bengaluru a very desirable destination to live in. In recent times Bengaluru has been the more preferred city to call home, over Mumbai and other metros. This not completely because of its panoramic beauty but also because of the number of opportunities available here.
What is the current housing scenario in Bengaluru?
The real estate market in Bengaluru got a much-needed relief after the implementation of RERA. It has gradually found ground and is now headed to an unfaltering demand in housing sales.
India's IT capital has shown an 80% rise only in the first quarter of 2019 making Bengaluru one of the most active residential property markets in the country. A significant rise in the demand for affordable housing has also ensured a healthy market growth. This active housing sale phase took care of the unsold properties of the down phase and is now ready to add new projects to the market.
Why are people looking to purchase more houses in Bengaluru?
After encouraging government policies Bengaluru has seen some positive customer sentiment toward housing sales. With increasing commercial activity from the IT and the ITES sectors, and having more disposable income at hand, the immediate effect is seen on house buying.
According to the Bengaluru Innovation Report 2019, Bengaluru will be the fastest growing city in the world for the next 15 years and have a GDP growth rate of 8.5% up to 2035. The city is continually upgrading the infrastructure along with top-class health care and educational facilities. Also, the newer tech-enabled homes are attracting young IT professionals to invest in residential properties.
With the massive white-collar migration to the Silicon Valley, the house rentals have become steep and this only encouraged the millennial investor to buy a house while working in the city.
Demographics of this segment of home buyers
Traditionally speaking, in India home buying is almost related to a retirement plan whereby a man works all his life to enable house buying. But with the IT boom in the last decade and a much-globalized workforce to follow, we have seen a major shift in this trend.
Along with better jobs and the trend of affordable compact homes, buying a house has become viable. Hence the home buyer's age bracket has gone down drastically. Bengaluru is now home to many youths and young couples who have chosen this city to settle down in.
Statistically speaking the demography of home buyers of Bengaluru is 52% in mid-thirties, 18% in mid-forties, and a noteworthy 21% below 35 years of age thanks to the launch of mid-segment homes.
Lack of savings for millenials
Today young millennials from the IT sector are hardly ever cash trapped. With big salaries that multiply each financial year, they usually have disposable income in hand. This brings a tempting proposition to forth of investing in real estate. But buying a house is a tall order that will need detailed calculations. Many a time the dream does not take off due to insufficient funds.
In such a scenario housing loans can be appropriated through banking and non-banking institutions. While banks would help you in getting a home loan for a part of the required amount, you would have to invest the remaining funds from your savings. At such times, when most home buyers face a shortage of funds, HomeCapital can help you in getting a personal loan up to 50% of your down payment which can be repaid to their partner lenders at no extra cost in EMIs.
Projects in Bengaluru
Housing Sales in Bengaluru have not only shown an upward trend but the housing realty has also made homes of all budgets possible. The world's 24th most populous city is gearing up for more housing sales to meet the ever-increasing demand.
Some popular projects to look at:
Habitat Eden Heights and Godrej Air Nxt Whitefield. Check these properties if you are looking for a residence at Whitefield
Godrej 24 Bangalore is the property to check out as it offers 2 to 3 BHK apartments starting INR 60 lakhs. Find this project at Sarjapur
Rohan Upavan is a prime upcoming property to check out by Rohan Developers as it offers apartments of various configurations such as 1, 1.5, 2, 2.5 and 3 BHK starting INR 32 lakhs. Find this project at Hennur Road
Purva Smiling Willows for those looking for villas. This is the property to check out as it offers 3 to 4 BHK villas. Find this project at Bannerghatta Road
Purva Zenium for luxury apartments and BlueNex technology-controlled houses head to Hoshalli where this property is spread across 10 acres
Vaishnavi Serene in Yelahanka is beautifully designed and has shopping malls and offices nearby, making it a promising lifestyle destination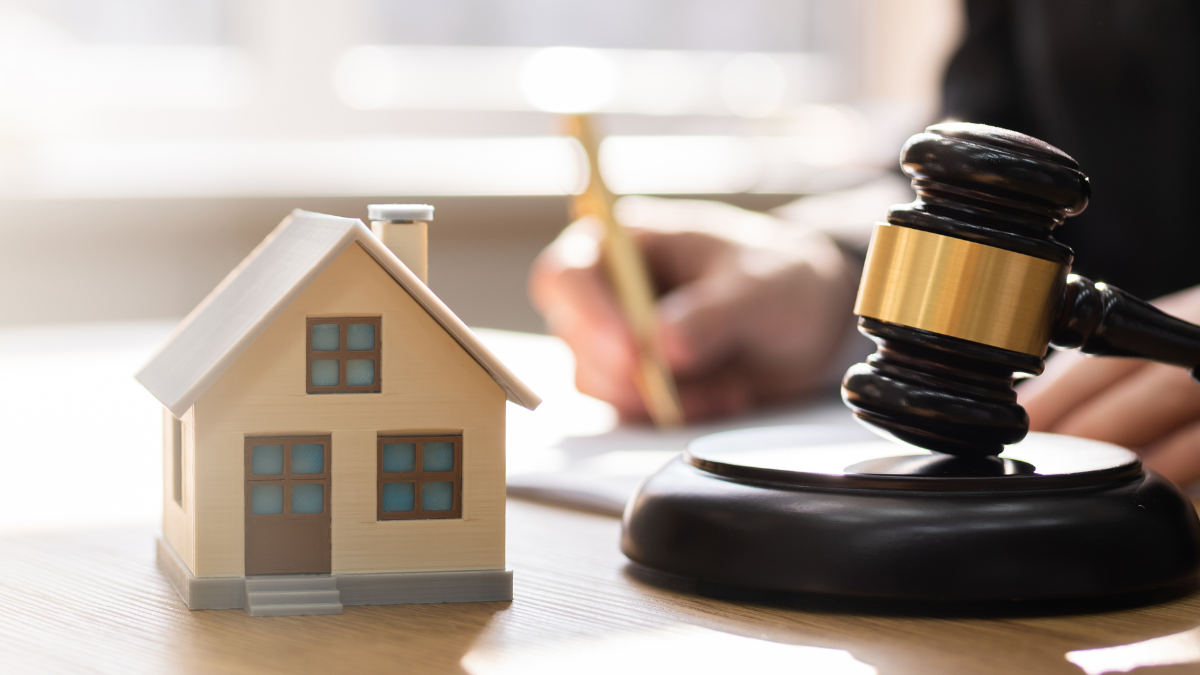 21st Sep 2023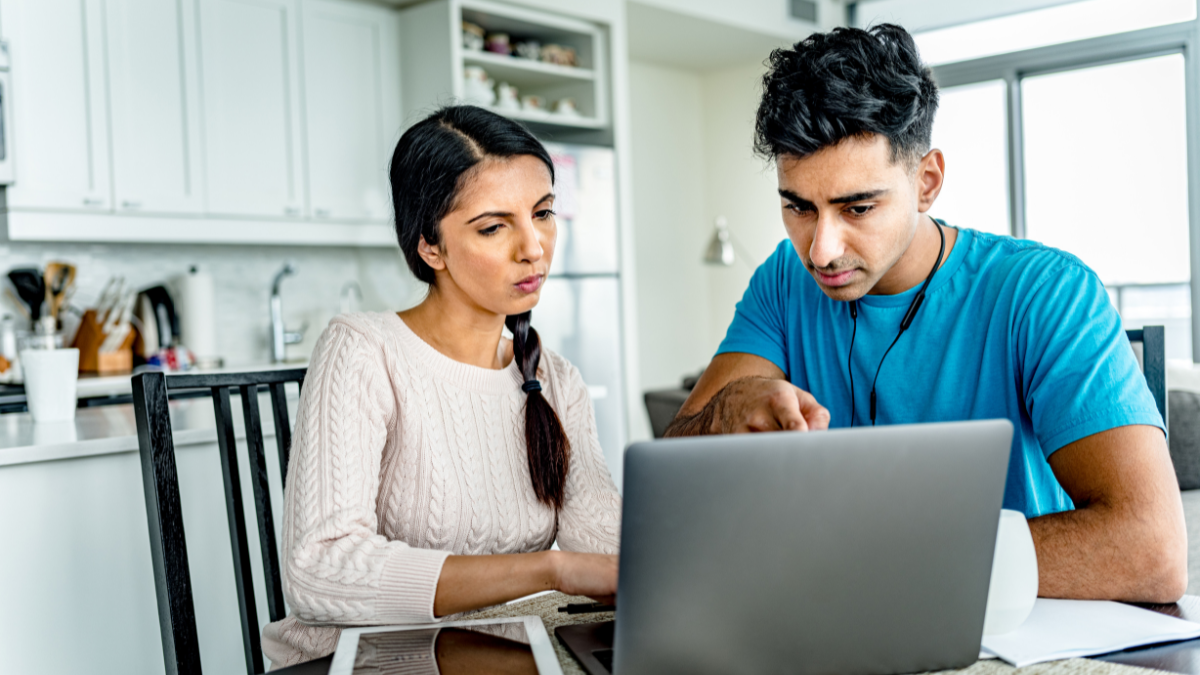 13th Sep 2023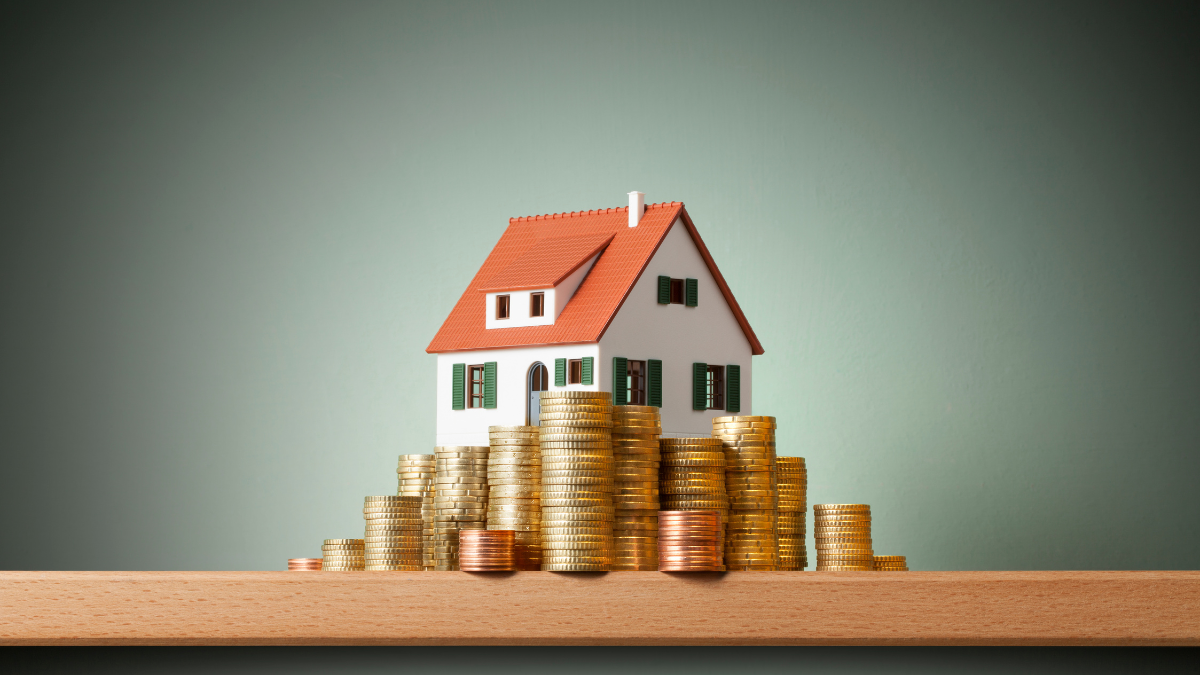 04th Sep 2023
Take your next steps
towards homebuying
Sign up to explore the benefits and take a more informed
step towards homebuying.
Join Community
[jetpack_subscription_form]