An update on the residential market in Chennai
June 9, 2020 .
Real-Estate Industry .
10 min read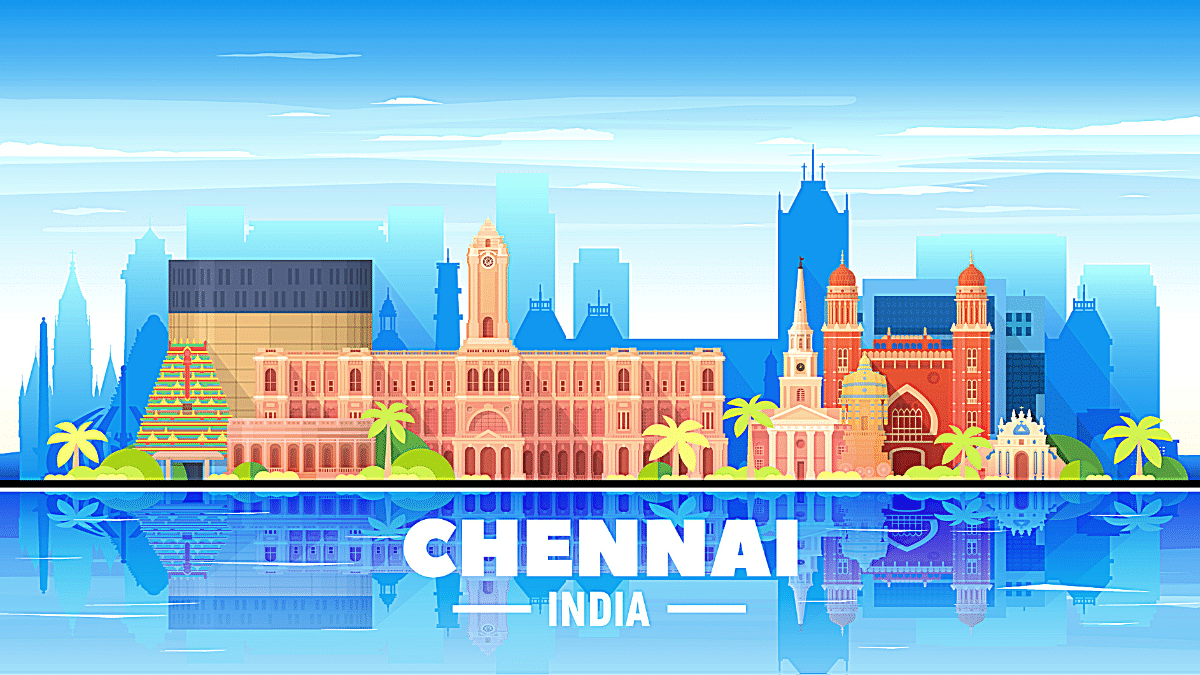 Chennai, with its quiet neighborhoods and proximity to the sea, is often considered a good place for families and younger professionals to settle down. Known as the Gateway to Southern India, the city is known for its port-centric business as well as engineering, manufacturing, IT-ITeS sector, and other flourishing industries. When you're looking for a place to call your own in any city, however, you would need the background on what the residential market is like. Let us give you an update on what the status quo is at the moment.
What is the housing scenario in Chennai?
Chennai's housing sales increase is better than those of its fellow southern metropolises Bengaluru and Hyderabad. The city logged a 25 percent increase in housing sales in the first half of 2019. According to a study by ANAROCK titled Chennai: Driven by Diversified Economic Base, Chennai also has had the least-delayed housing stock among the top cities in the country.
A survey conducted across major cities including Chennai found that 60% of buyers who are in the market for a home will still buy their homes in a year's time. 31% of the surveyed also think that real estate is their best investment option.
Has the demand for properties increased?
The residential market in Chennai witnessed a steady demand for affordable homes from January to March. According to RERA, these are homes priced within ₹ 40 lakh. They account for 60 percent of the total housing demand. This housing segment is the primary growth driver for residential real estate. The remaining 40% comprises of the mid – income and luxury housing which has a healthy demand.
Why are people looking to purchase more houses in Chennai?
Chennai has all the perks of a cosmopolitan city with few of the downsides. With increasing commercial activity from the IT and the ITeS sectors, and having more disposable income at hand, the immediate effect is seen in the residential market. Additionally, the city has great infrastructure which benefits the real estate sector. The Chennai Metro grants access to the city and the suburbs. The accessibility from Chennai to tech hub Bengaluru is also going to be improved with the Chennai – Bengaluru Industrial Corridor in the works.
Chennai also has a great healthcare system in place and a booming medical tourism sector. The emphasis on education and educational hubs also makes it attractive for anyone wanting to purchase a house and settle down with a family in Chennai. Madras Institute of Technology, Stella Maris College, Madras Medical College, IIT Madras and, Loyola College are a few of the great educational institutes of repute in Chennai.
What are the demographics of this segment of homebuyers?
In Chennai, homebuyers are normally young professionals in the middle of their careers. The age range is from 30 – 42 years. Primarily their careers are in the IT/ ITeS sector. Chennai contributes about 14% of the country's IT services. This makes India second in global IT and BPO exporters.
Homebuyers are also employed in the fields of automobiles, medical tourism, hardware manufacturing, and financial services. Some of the major companies that homebuyers are employed at include but are not limited to Atmel, Foxconn, IBM, Xerox, Siemens, etc.
Lack of Savings for First Time Home Buyers
Buying a home is considered the safest and wisest investment, especially since property negotiations favour buyers right now. However, the lack of savings is affecting first time home buyers who are young professionals. While a bank might lend you a home loan for part of the amount you need to buy a house, you would still have to come up with a certain amount yourself. If dipping into savings isn't appealing, HomeCapital can help you purchase the home you always desired by providing an unsecured personal loan of up to 50% of the down payment. This can be repaid in 12 EMIs at no extra cost.
Chennai Projects:
There are some great housing projects in Chennai which has an amazing residential market. Some of these are listed below for your perusal: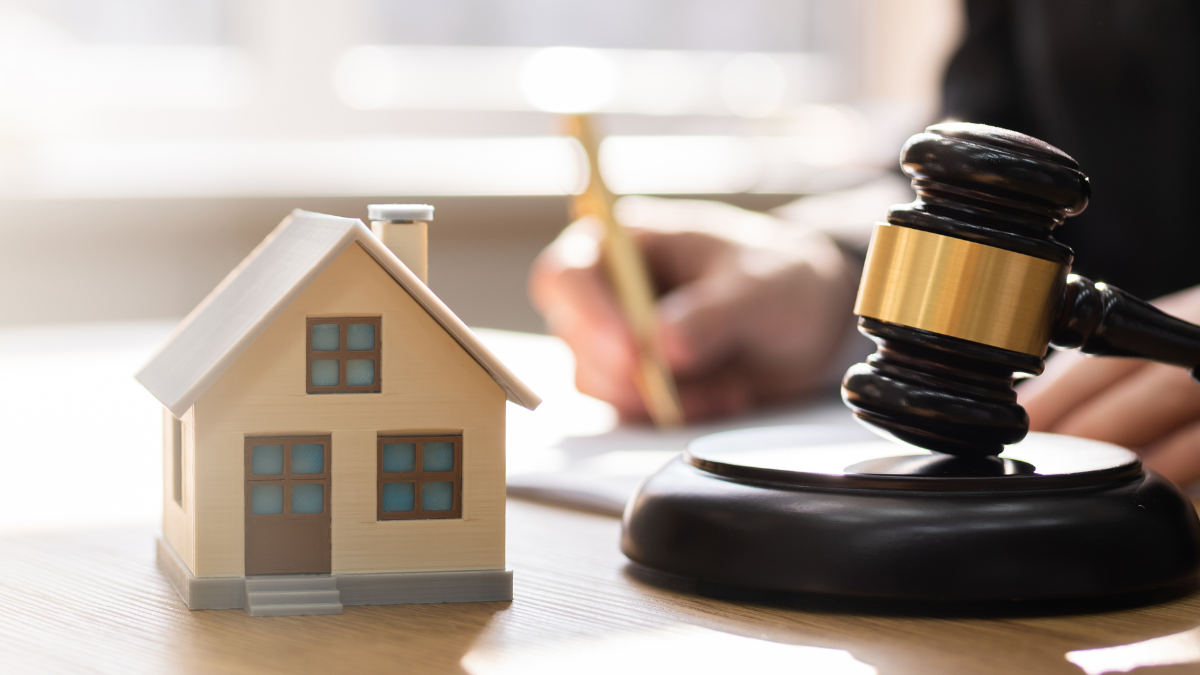 21st Sep 2023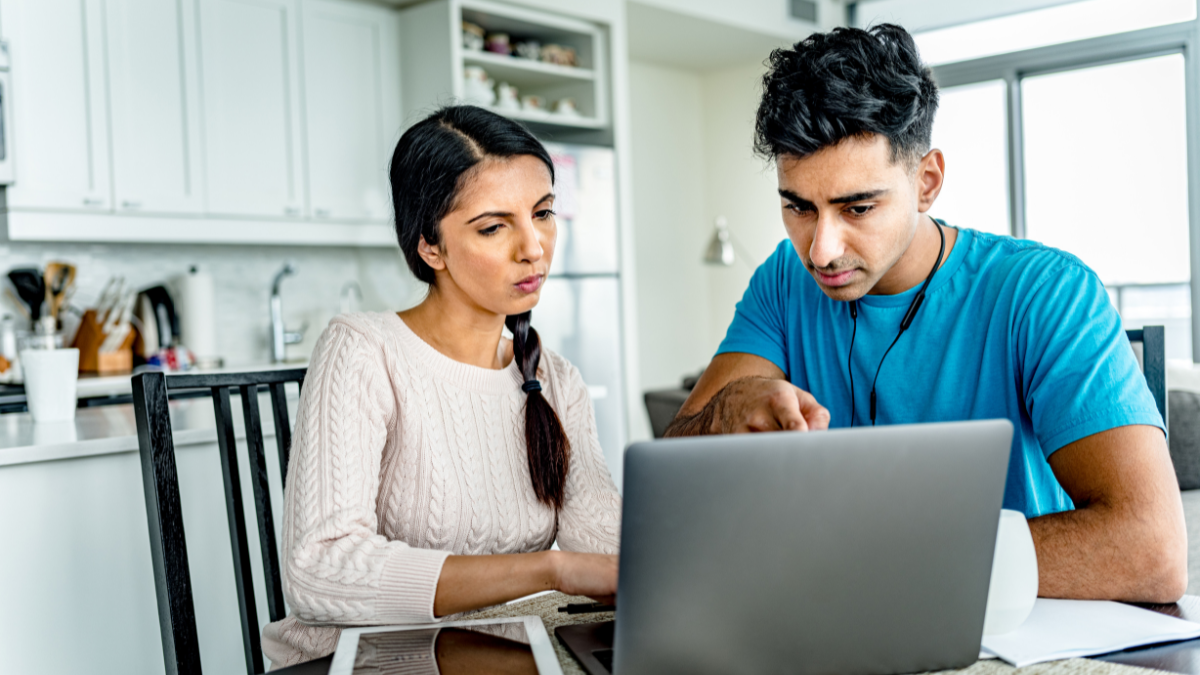 13th Sep 2023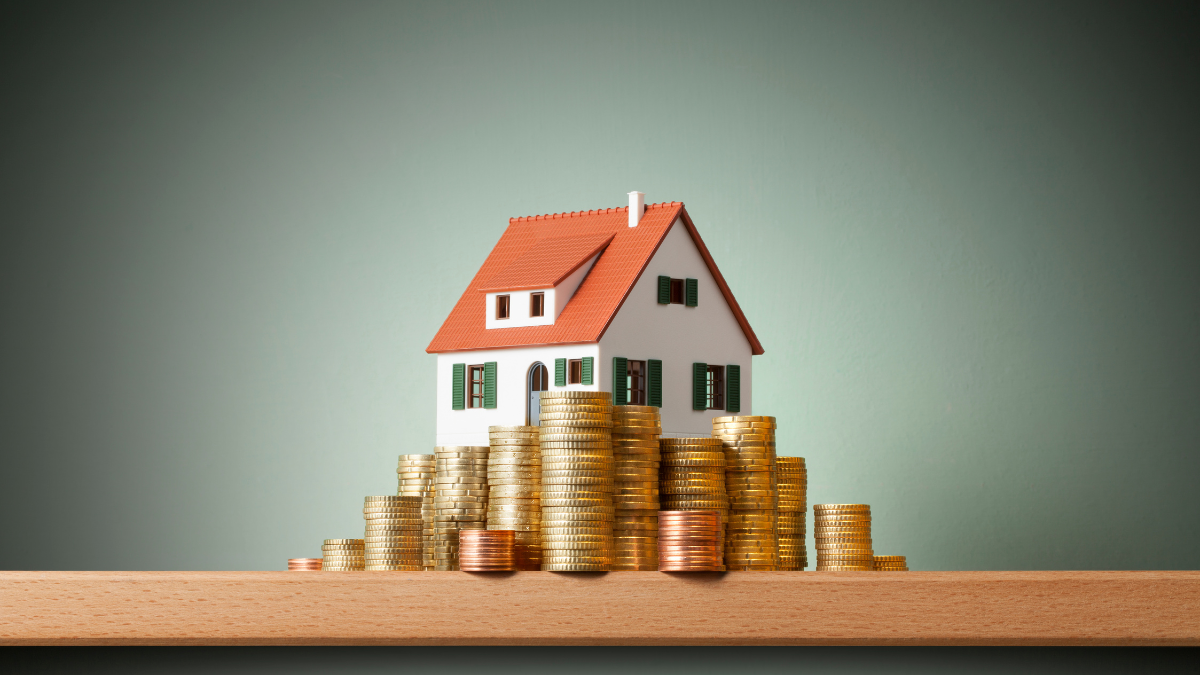 04th Sep 2023
Take your next steps
towards homebuying
Sign up to explore the benefits and take a more informed
step towards homebuying.
Join Community
[jetpack_subscription_form]