Benefits of applying for a home loan online
January 12, 2023 .
Home loans .
10 min read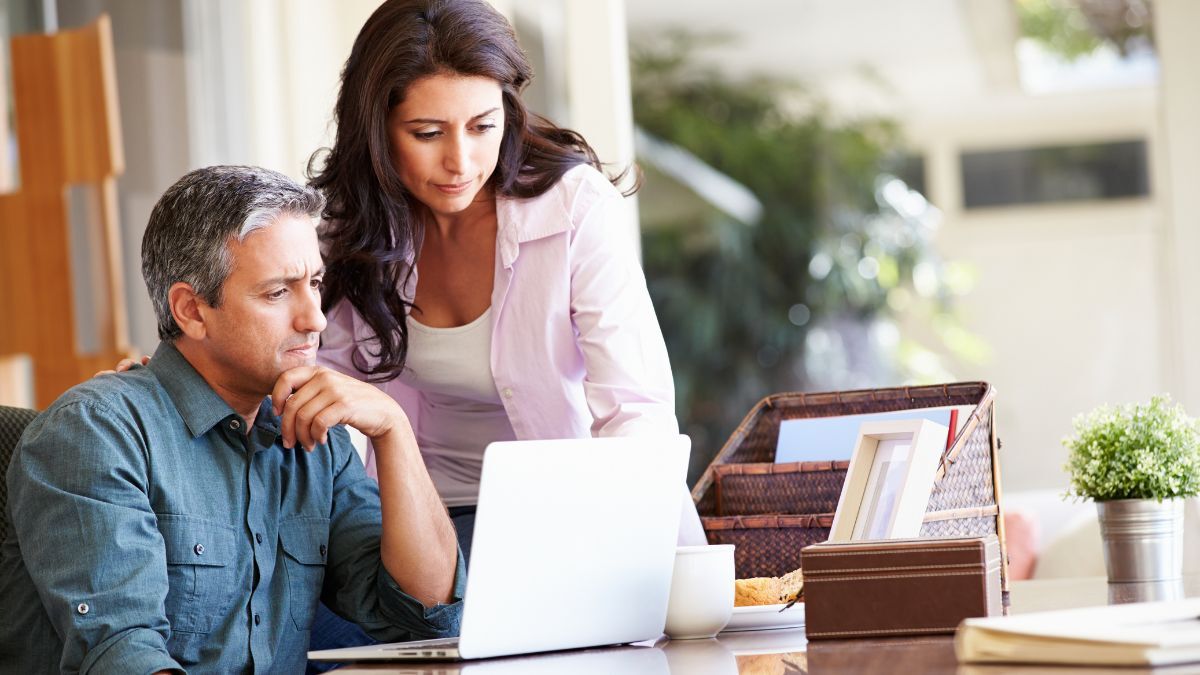 Purchasing a home is a significant milestone and a financial decision that requires careful planning and deliberation. Most do not have the full amount needed to make this purchase outright, making home loan a requisite proposition. In the past, the process of applying for a home loan involved visiting bank branches and navigating a lengthy and tedious process. However, with the advancement in technology and versatile digitisation of financial services, it is now possible to apply for a home loan online, streamlining the process and making it convenient and efficient. In this article, we will discuss the numerous benefits of applying for an online home loan and how it can help you achieve your goal of homeownership.
Online home loan benefits:
The following is a list of the most significant benefits that potential borrowers of online home loans can enjoy:
1. Comparing the alternatives:
Online research is extremely essential and online home loans offer full transparency. With the ability to easily compare the options offered by various lenders from the comfort of one's home, it is much more lucrative than physically visiting each bank and reviewing their criteria.
While researching online lenders, one can review their websites to get a better understanding of the different types of home loans on offer such as floating-rate or fixed-rate loan, balance transfer, and top-up.
You can also access fact sheets, detailed brochures, and the FAQ sections to understand more about the fees, annual percentage rates, and additional charges levied by various lenders. This homework can help you make an informed decision and potentially save a significant amount of money.
2. Hassle-free processing:
Applying for an online home loan is a favourable and straightforward process. There is no need to visit a lender in person or wait for an appointment with a branch manager. Instead, applicants can easily complete the loan application from the comfort of their home in just a few minutes. This simplifies the process of purchasing a new home and eliminates any external dependencies or delays.
Online home loan forms are intuitive and allow applicants to easily provide the necessary information. In some cases, financial information, such as a credit score, can be automatically obtained with the applicant's consent using just their PAN card information. Online calculating tools are also available for applicants considering a balance transfer or foreclosure, helping them save a lot of money in the long term.
3. Unparalleled flexibility:
One of the standout features of online home loans is the flexibility they offer. Applicants have the freedom to adjust their home loan requirements to suit their needs without any limitations. This allows them to tailor their home loan to fit their specific financial situation.
Many lenders provide online calculators, such as an interest and EMI calculator, that allow applicants to explore different financial scenarios and simulate a personal track for repayments based on the interest rate, tenure, and other charges. These tools are easy to use and only require the applicant to input basic details about the potential loan. Furthermore, these tools also help generate an amortisation schedule for a clear repayment path.
Based on these variables, the calculator tool will estimate the applicant's tentative EMIs, providing a brief idea of how well the home loan plan may fit their financial budget and planning. This information can be used to tailor the home loan application, ensuring a higher rate of approval.
4. Seamless journey:
The online home loan process is seamless largely paper-free, including document submission and verification. Most of the personal information entered by the user can be verified digitally thanks to India's robust public technology stack. While property and project details are verified by authorised third parties, ensuring the applicant doesn't have to commute and manage the burden of paperwork.
It is important for applicants to have all necessary documents ready to ensure a smooth and efficient process. By having all the necessary documents in-hand, the verification steps can be completed quickly, indirectly speeding up the turnaround time for the home loan sanction.
Conclusion:
In conclusion, applying for an online home loan offers numerous benefits that make the process of purchasing a home rather stress-free. One can research remotely about the interest rate, available tenures, documents required, and more from their comfort zone. In turn, eliminating the need to step-out and visit a branch or fix an appointment.
If you're worried about coming up with the down payment for your home, do checkout HomeCapital's down payment assistance program. You can avail interest-free assistance that covers the down payment, stamp duty & registration, and other intermediary charges. Flexible tenures are also available and the entire process is fully digital.
At Homeville Group, we are building a digital credit enablement platform to accelerate housing.
Our platform HomeCapital enables home buyers to get up to 50% of the home down payment amount as interest-free credit, helping accelerate the home-buying journey. On the other hand, HomeNxt is a digital mortgage platform engineering the home loan process to make it fast, simple and transparent.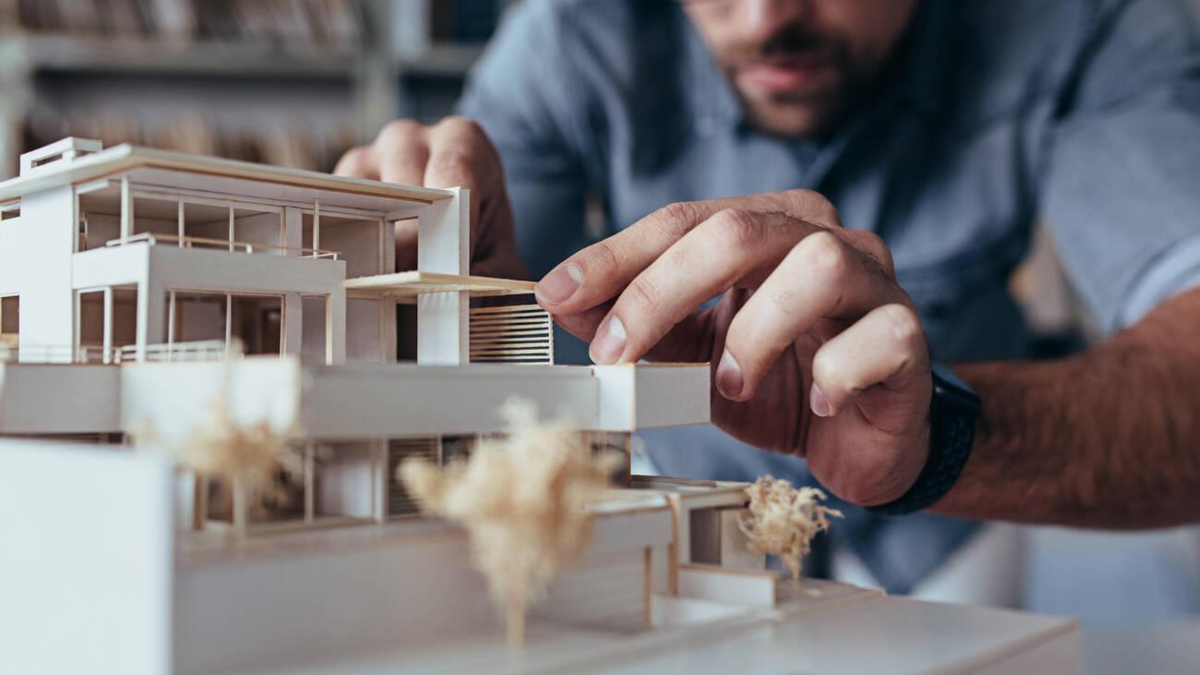 22nd Nov 2023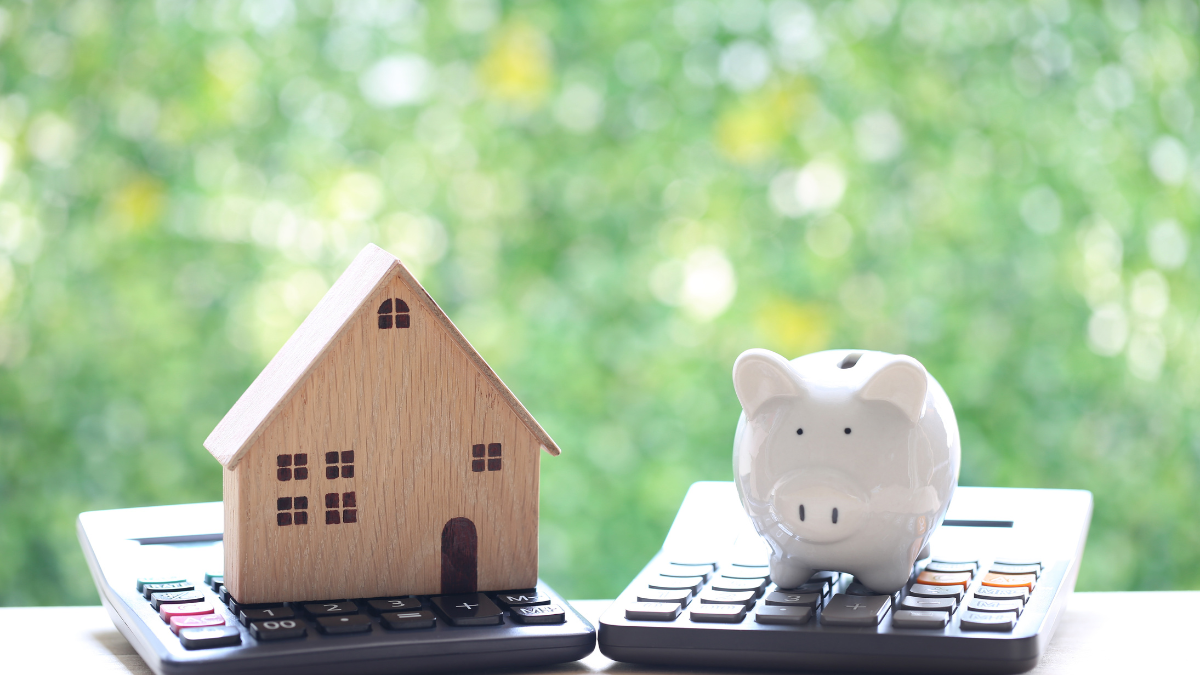 23rd Oct 2023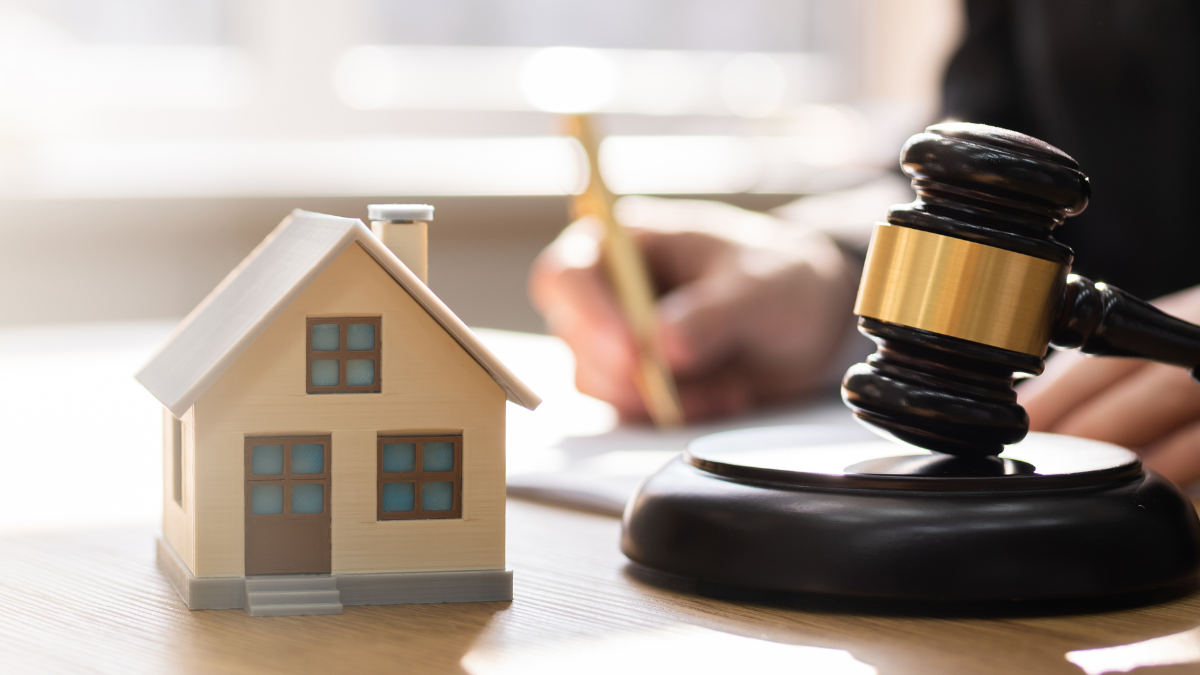 21st Sep 2023
Take your next steps
towards homebuying
Sign up to explore the benefits and take a more informed
step towards homebuying.
Join Community
[jetpack_subscription_form]