Benefits of buying a residential property on the outskirts 
August 10, 2022 .
Home Buyer's Guide .
10 min read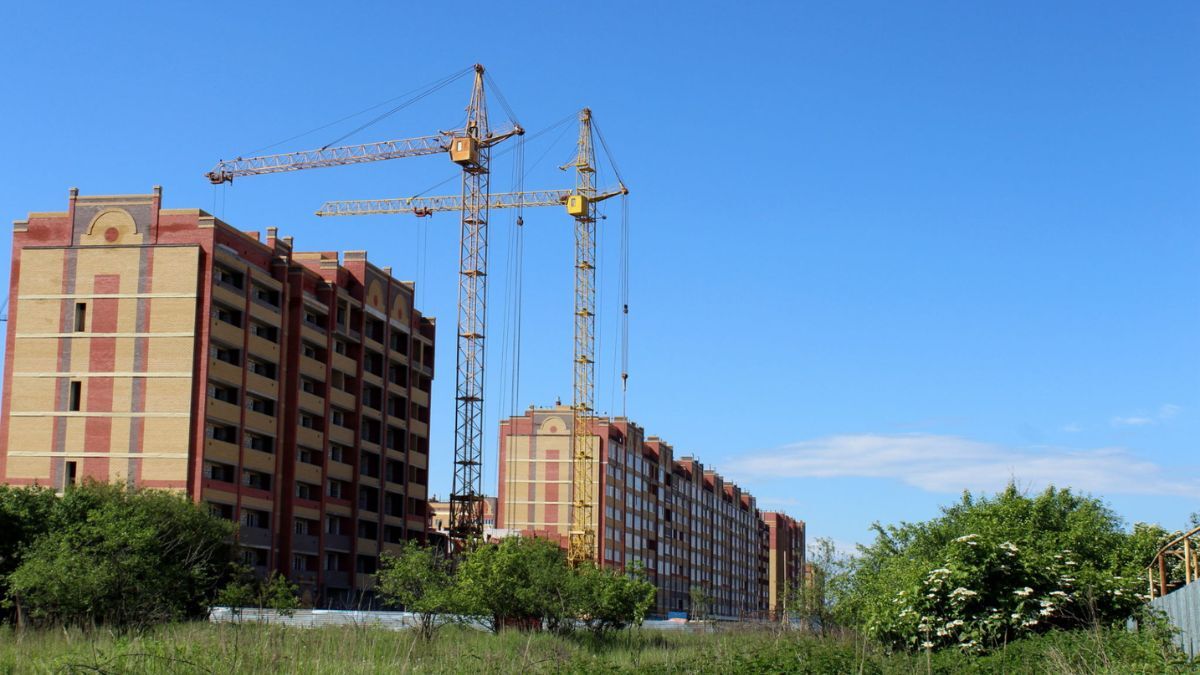 Investing in a residential property can be quite challenging due to many reasons such as illiquidity, expensive transaction costs, longer property cycles, decreased net rental income and many more. The rental yield is generally low because of taxes and maintenance costs. However, this is no cause for concern as the residential investment industry is thriving at present and is definitely worth considering at least once in your lifetime. Investment in a residential property not only provides you with countless growth opportunities but also ensures the security of your future generations. It is not a hidden fact that the rate of residential property investment in the urban space has been rapidly increasing throughout the country. However, people tend to neglect the ample advantages that locations which are not yet considered prime such as the outskirts have to offer. 
While it may seem risky to invest in an area which is not fully developed on the front, these locations are most likely to turn into great assets in the future. There is potential for growth over time which would ultimately increase its worth.
We have prepared a list of some of the advantages that residential properties located on the outskirts offer you. Keep reading to know more.
6 benefits of buying a residential property on the outskirts
Experience a tight-knit community 
Urban life lacks a sense of community and togetherness because of the daily hectic rush. People are mostly busy which leaves them less time for themselves as well as their families.
Outskirts locations have a friendly atmosphere where children can play and communicate freely with others in their neighbourhood.
The level of safety too is greater here than in the cities. In recent times, countless reputed schools have been established outside the city limits to improve the education quality as well as garner ample space for playgrounds. Thus, if you are a family with kids, there is no better investment opportunity than on the outskirts and no better time than now.
Improved life and health by living in the outskirts
Urban cities are increasingly becoming overcrowded which in turn is affecting the environment negatively.
However, you do not have to worry about these issues in the outskirts. With less population, these locations are environment friendly with better air quality, clean water supply, more greenery and many more.
On the other hand, the city roads are filled with vehicles emitting gases which give rise to air pollution that might prove to be extremely detrimental to your health and result in serious issues in future. Thus, buying property in the outskirts is equivalent to saving money which would otherwise have been wasted on medical expenses.
Pocket-friendly budget 
The cost of buying property in the outskirts is generally lower because of less demand. On the other hand, the cost of residential properties in metro cities has dramatically risen which is a growing concern for homebuyers. The interest rates are too high to lead a comfortable life. If you choose properties outside the urban area, you get larger spaces at a cheaper price, thus eliminating the need for any compromise. 
Enjoy frequent outdoor activities on the outskirts
Unlike cities which are constrained by countless buildings and roads, suburban areas have ample open spaces such as backyards and gardens. Thus, your children can play cricket and football without worrying about safety or hitting a person's car. What's better than living in a big house close to nature?
Renters stay for longer periods 
If you're planning to invest in a residential property to rent it out, there is no better location than the outskirts. People who generally rent a house in suburban areas opt for a long-term agreement because of many reasons. For instance, families with children prefer the outskirts for a pollution-free and safe environment where their kids can grow up. Another example is of a retired couple who may opt for a house in the suburbs to lead a quiet and peaceful life away from the hubbubs of the city. Since they plan to live for a long period, they keep their home in a good condition which will help you avoid or minimize costs on maintenance and repair.
Expect higher returns on investment 
Buying a property on the outskirts is a great way to ensure future gains. This is because these locations are bound to develop with time which will simultaneously increase their demand and price. Thus, you can invest in these residential properties at a cheaper rate and reap higher profits in the future. 
Investment in residential properties in the outskirts is a great opportunity as the advantages outnumber the disadvantages to a great extent. You can get your dream house without investing a huge amount in a single go. Moreover, commuting to the city is also not a very big hassle as it is always connected through road or rail routes. Thus, you can still access its resources without making a hole in your wallet.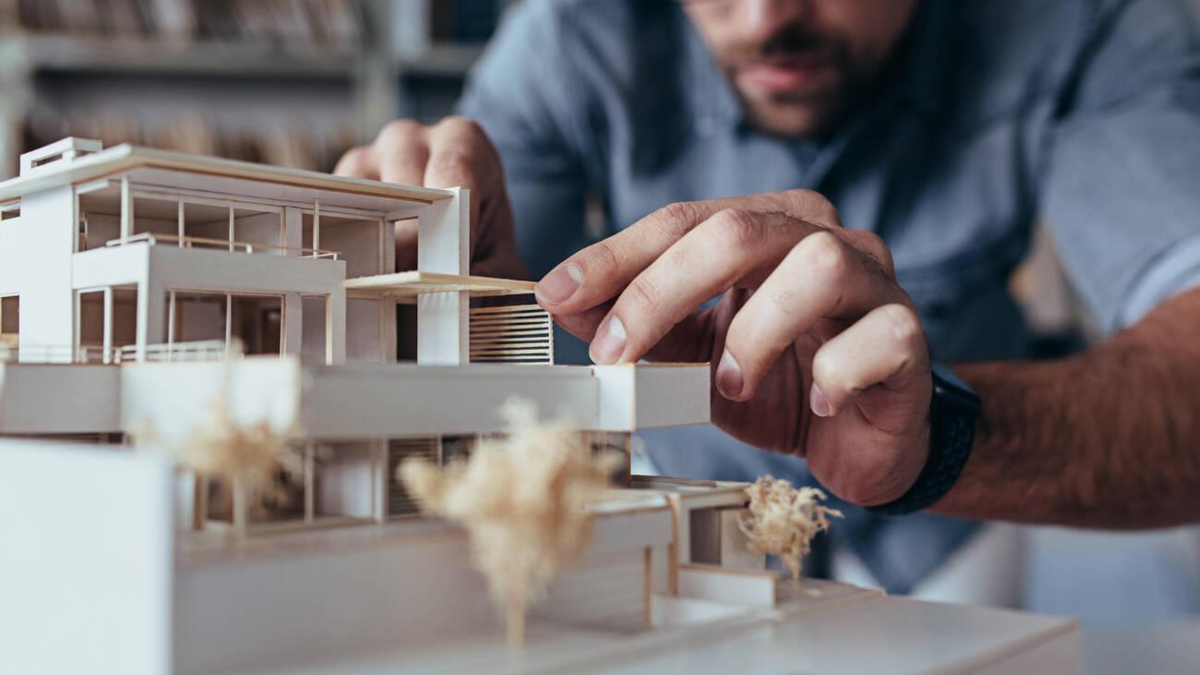 22nd Nov 2023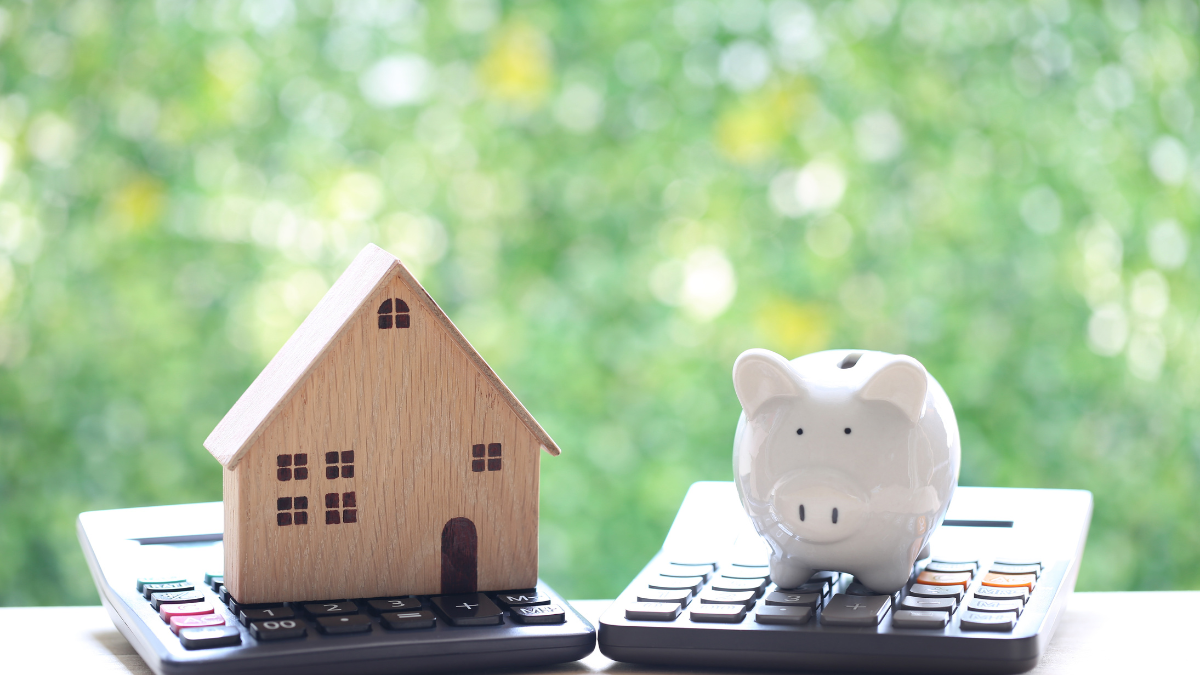 23rd Oct 2023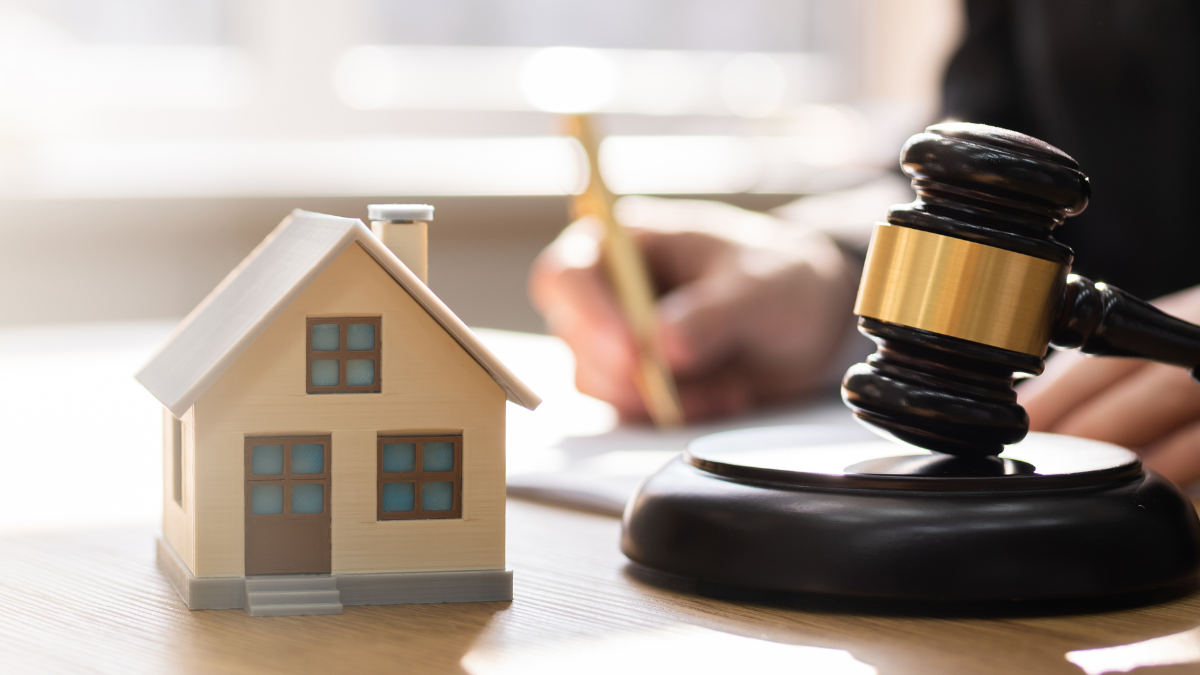 21st Sep 2023
Take your next steps
towards homebuying
Sign up to explore the benefits and take a more informed
step towards homebuying.
Join Community
[jetpack_subscription_form]