Real estate developers use big data to minimize costs
March 31, 2022 .
Real-Estate Industry .
10 min read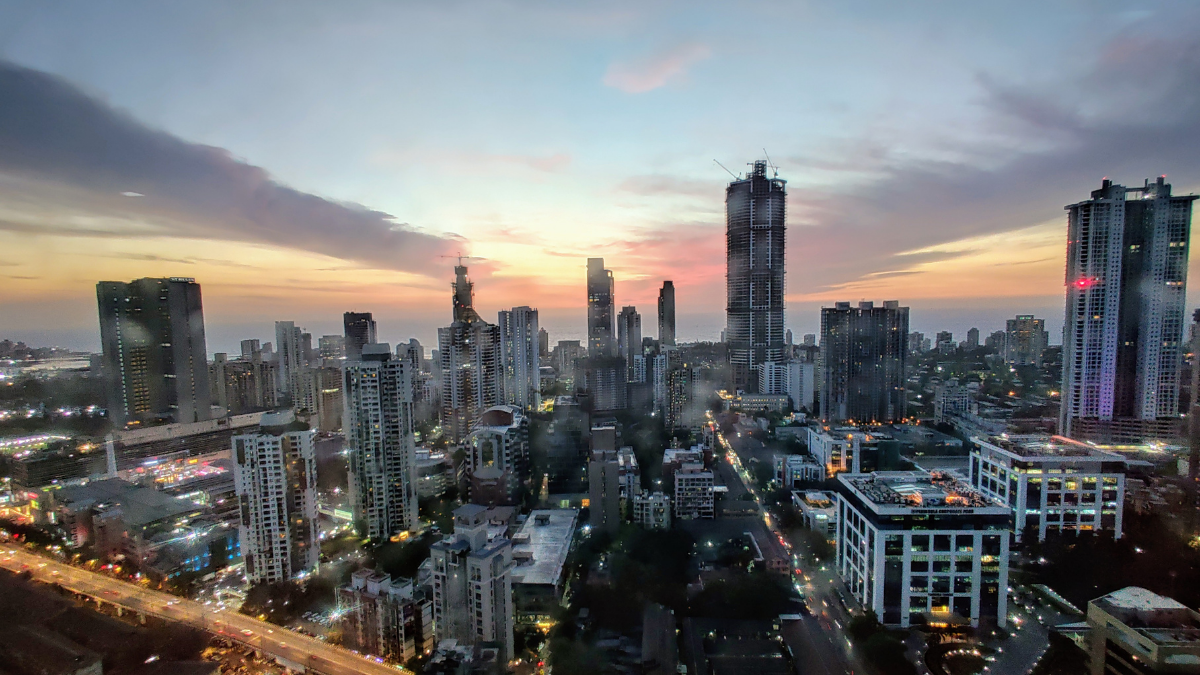 Real estate developers are hiring tech companies and harnessing big data to mitigate the impact of rising input costs through accurate forecasting of demand and placing orders with the right set of vendors – and at the right time.
The companies are doing predictive analysis, using procurement data of the past five years and expected demand from the upcoming projects, to aid decision-making and conserve costs.
Need for big data in real estate
The field of real estate has been undergoing a lot of changes in the past few years. A new trend that is taking shape among many developers is the use of big data to maximize efficiency and minimize costs as well as improve construction quality. The prices are changing frequently nowadays. But a substantial amount can be saved by ordering at the right time and from the right place.
Real estate developers said that the cost of steel has more than doubled and cement cost has increased by nearly 38% in the last two years due to which the cost of construction has moved up by at least Rs. 500 per sq ft.
The construction industry is constantly changing, and developers are using new technologies to keep up with the demand. Real estate developers have started to adopt tech and use advanced technologies in cost management to gauge the demand and plan their procurement strategies accordingly.
BIM (Building Information Modeling) technology has allowed developers to stay ahead of the curve by pre-empting the needs of a project, as well as creating accurate models for how much material will be needed at different stages during construction.
Role of big data in real estate
The construction industry is feeling the strain of rising oil prices and disruptions in supply. Materials have skyrocketed, leading to cost overruns at various projects- including residential ones.
The use of advanced techniques such as predictive analytics has allowed the industry to more accurately predict future events. These models are now being applied not only for raw materials prices but also in determining their movement with great accuracy.
The input costs have been on the rise in the past few years. This trend is now accelerating as a result of Russia's invasion of Ukraine. In order to avoid steep cost increases for products, businesses must use forecasting technology that will help in understanding future demand, essential items to buy at the moment, inventory required, cost of raw materials, and other important elements. The AI and machine learning in the real estate sector has allowed it to predict consumer demand with great accuracy by studying data from all over.
The cost of construction in India has been on the rise for some time now. A recent survey by CREDAI NCR found that input prices, such as labor and materials have gone up by about 30% to 40% while that of a few items required in construction has more than doubled in the past two years.
Conclusion
The use of predictive analytics tools can help to reduce costs for any residential project by evaluating data, identifying pricing trends, and various risks. As a result, resource consumption can be predetermined which will lead to greater efficiency in the long run while also conserving resources now!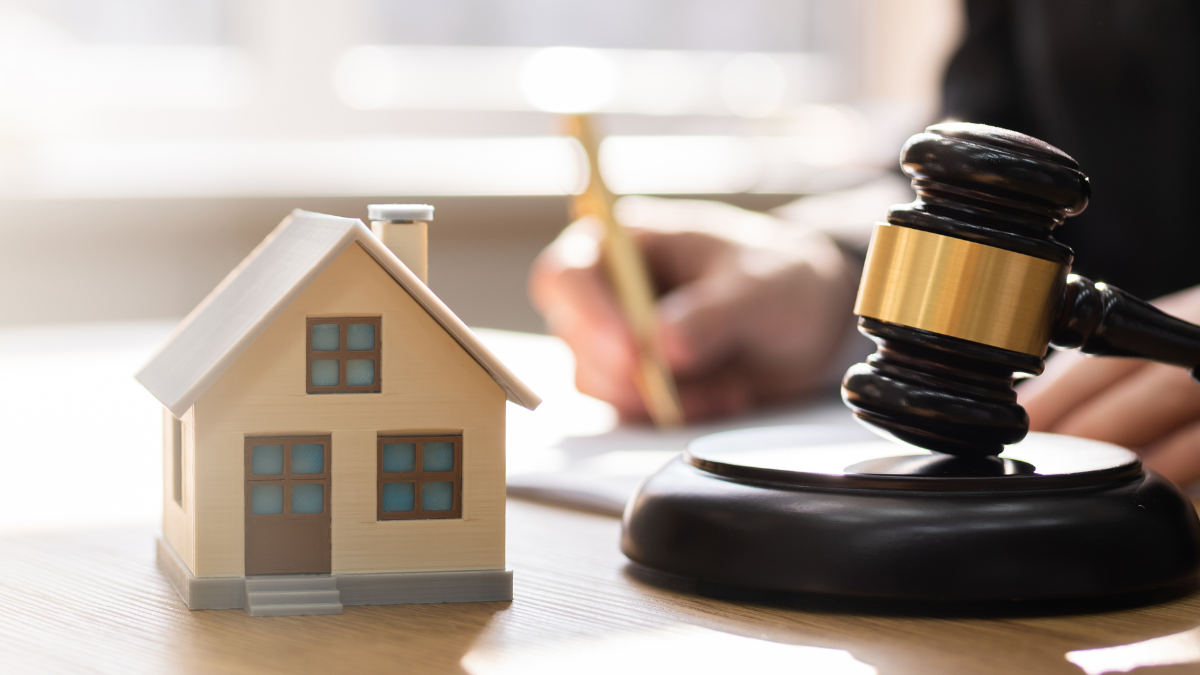 21st Sep 2023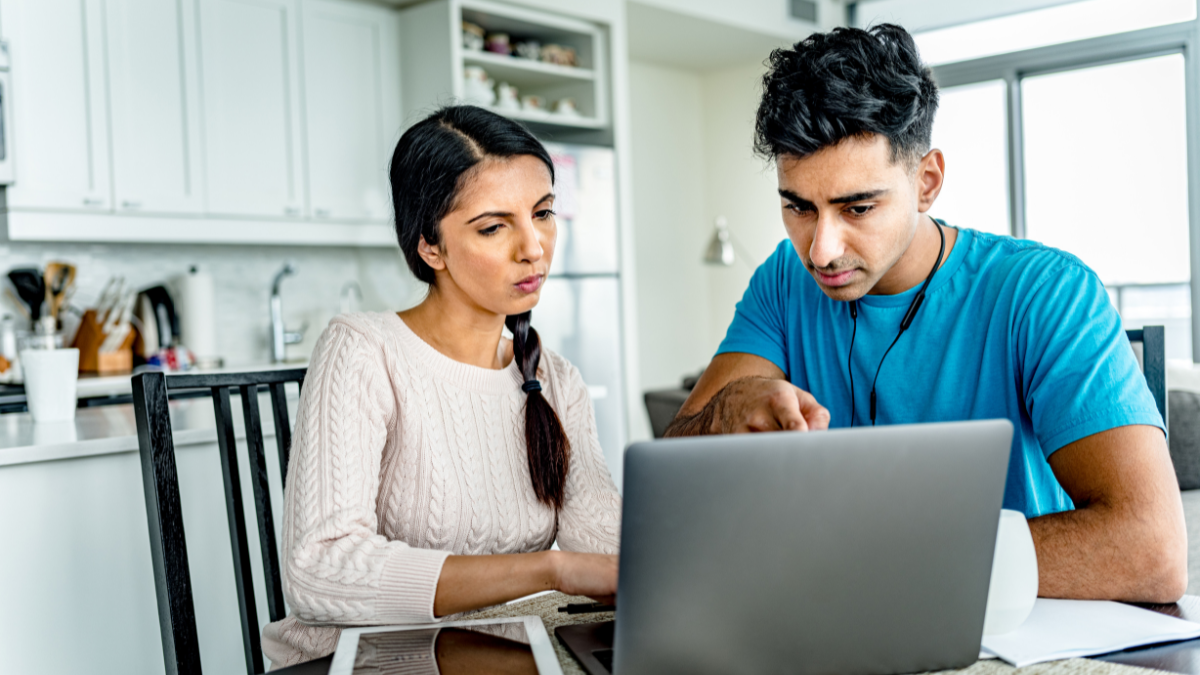 13th Sep 2023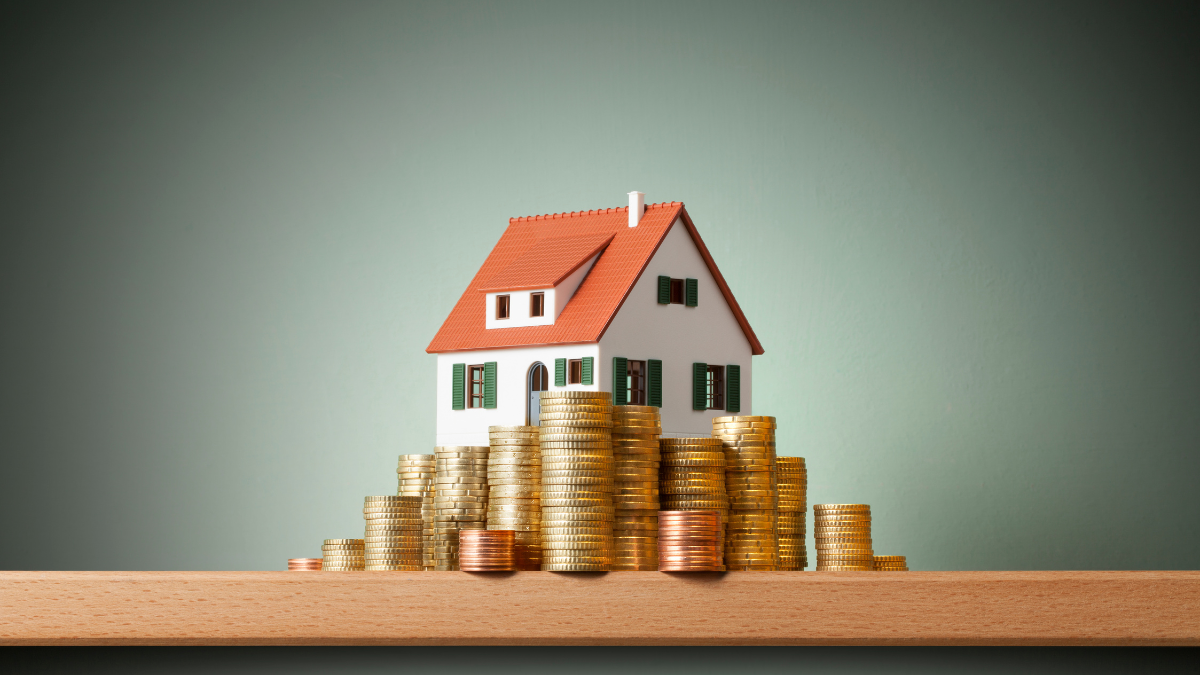 04th Sep 2023
Take your next steps
towards homebuying
Sign up to explore the benefits and take a more informed
step towards homebuying.
Join Community
[jetpack_subscription_form]