What is a Builder Floor? What are its Pros and Cons?
May 9, 2022 .
Real-Estate Industry .
10 min read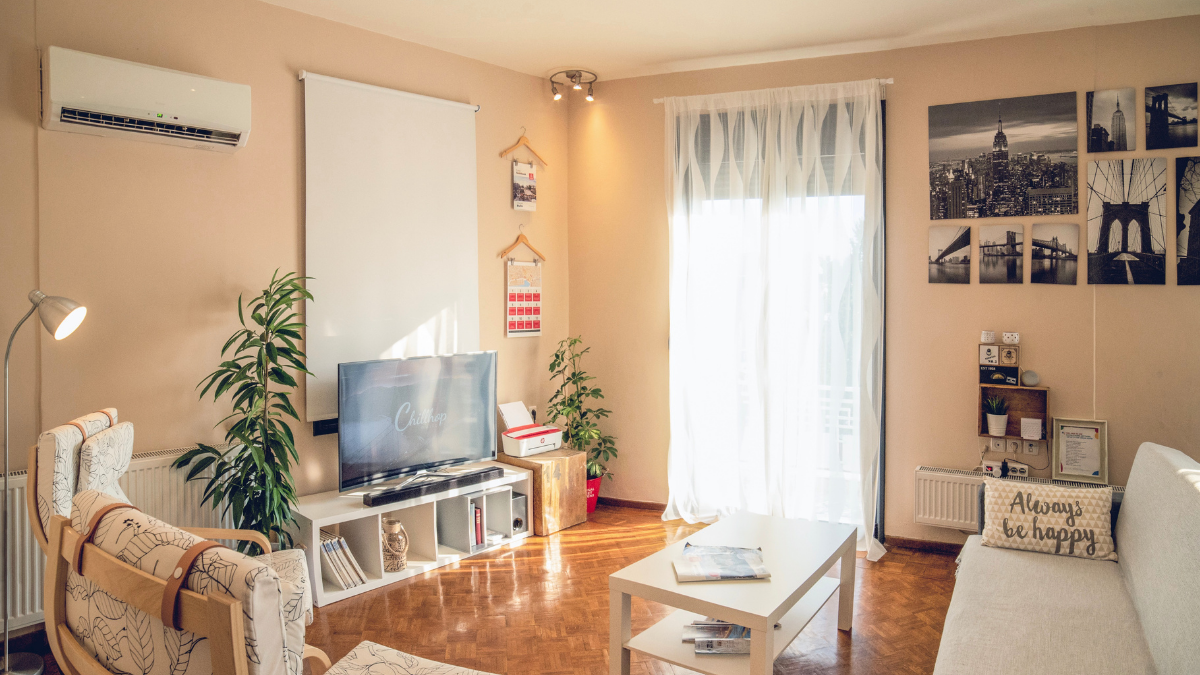 Among various construction options such as freehold, apartments, condos, studio apartments, and such, there is another option that is becoming popular: builder floor. What is it and its pros and cons? Let's find out.
Contrary to an apartment building, a builder floor has a few floors and is usually built by the landowner himself or herself, with the help of a smaller builder. These constructions are not more than 2-3 floors and every floor has a single residential unit. All the floors can be owned by a single owner or different floors can be owned by different owners, depending on the nature of ownership. Then what is the difference between an apartment in a multi-storeyed building and a residential unit on a builder floor?
Difference between builder floor and multi-storey apartment
A builder floor apartment is an independent floor unit in a lowrise, plotted, and a residential colony. It is barely 2-3 floors. Every floor is an independent residential unit, normally belonging to a single-family. One family may be living on the ground floor, another on the first floor, and then another on the second floor. The building is a complete unit in itself belonging to just these three families. There is more privacy and greater independence. Floors can be made as per the needs and choices of the owner/owners.
A residential apartment in a multi-storey building is one of the multiple units on the same floor. A typical floor in a multi-storey building may have 4-6 apartments and the entire floor is shared by multiple families. Multi-storey buildings are normally skyscrapers and they have more than 20-30 floors. All the floors have a consistent and uniform look and feel. Whatever the builder has made, people need to contend with. There is a common stairwell, a common lift, and a common passageway. Consequently, there is less privacy.
What are the pros and cons of having a builder floor?
Every type of residential unit, may it be an apartment in a skyscraper, a condo, a bungalow, a freehold housing unit, or a builder floor, has its distinctive pros and cons. But here we are going to learn about some pros and cons.
Advantages of having a builder floor
It is affordable
Compared to a freehold house or a bungalow, the home price of a residential unit on a builder floor is less costly. It may not be as private as a freehold plot or a bungalow, but it is not as congested as an apartment in a multi-storeyed building. Most of the people looking for a freehold plot want the independence and privacy of a bungalow but can't afford it but at the same time, have a strong desire not to live in a multi-storeyed building. A builder floor is the best option for them. 2-3 families can come together and have it and each floor is shared among the families, considerably bringing down the cost of owning an almost independent residential unit.
No maintenance charges
When you live in a multi-storeyed building you need to pay maintenance charges every month because the upkeep of such a large structure can be quite expensive. There are multiple amenities. Whether you use those amenities or not, a portion of your maintenance fee goes into their maintenance.
But in the case of a builder floor, you are solely responsible for the upkeep of your residential unit. You spend money on a need basis. There may be an agreement among all the floor holders regarding the maintenance of the overall structure but that doesn't need to be binding.
More design independence
Different floors can be built as per the tastes and preferences of individual owners as long as the overall structure remains solid. You don't have this facility in an apartment in a multi-story building. For example, in the ground floor unit if you want to have more rooms you can have them but on the first floor, multiple rooms are not needed, and hence, the family can have fewer rooms, and then again, on the second floor, bigger rooms can be built if that is the preference of the family. Every floor is based on the capacity and the ability of the builder, and the preference of the floor owners.
More privacy
A builder floor gives you more privacy as there are fewer families living in a building. A complete floor is a residential unit. In a multi-storey building, there may be 5-6 apartment units on a floor and there is a common stairwell and a passageway. This is not the case with a builder floor. Since a complete floor belongs to a family, there is less interference.
No skyscrapers blocking the view
Many find skyscrapers claustrophobic. Builder floors are normally built in the localities where there are no skyscrapers and in fact, that is the reason why people go for such residential units. These houses are not very high – maximum they go up to 3-4 floors. They give you the old-world charm. There is ample space between different units. There is less concrete around.
Disadvantages of having a builder floor
Fewer amenities and facilities
A builder floor is an independent unit. There is no bigger RWA taking care of facilities and amenities, and hence, in most cases, they are missing. In a residential complex such as a skyscraper, there may be a swimming pool, a gym, a cafeteria, or a recreational center. These facilities are missing in the case of a builder floor.
Parking is also unavailable. There may be disputes between the various families living on different floors regarding the parking and it often needs to be sorted out because the vehicles are parked in front of the house.
Security and surveillance become a private matter
One of the biggest benefits of living in an apartment building is that the security is provided by the RWA. There is a common boundary wall. Each vehicle is checked and the vehicles that are not cleared are not allowed into the building complex. There are surveillance cameras installed everywhere. There are a couple of guards in every building unit or tower. Although these security and surveillance measures can be taken in the case of a builder floor, it can be quite expensive, and it also depends on the threat perception of individual families living on different floors.
Conclusion
Builder floor apartments are catching up fast. Until a few years ago there was a trend among property buyers to go for skyscrapers and apartment buildings but as the buyers have a wider array of choices and as travel becomes easier among various cities, there are many homebuyers who are opting for builder floor apartments for more privacy and greater independence.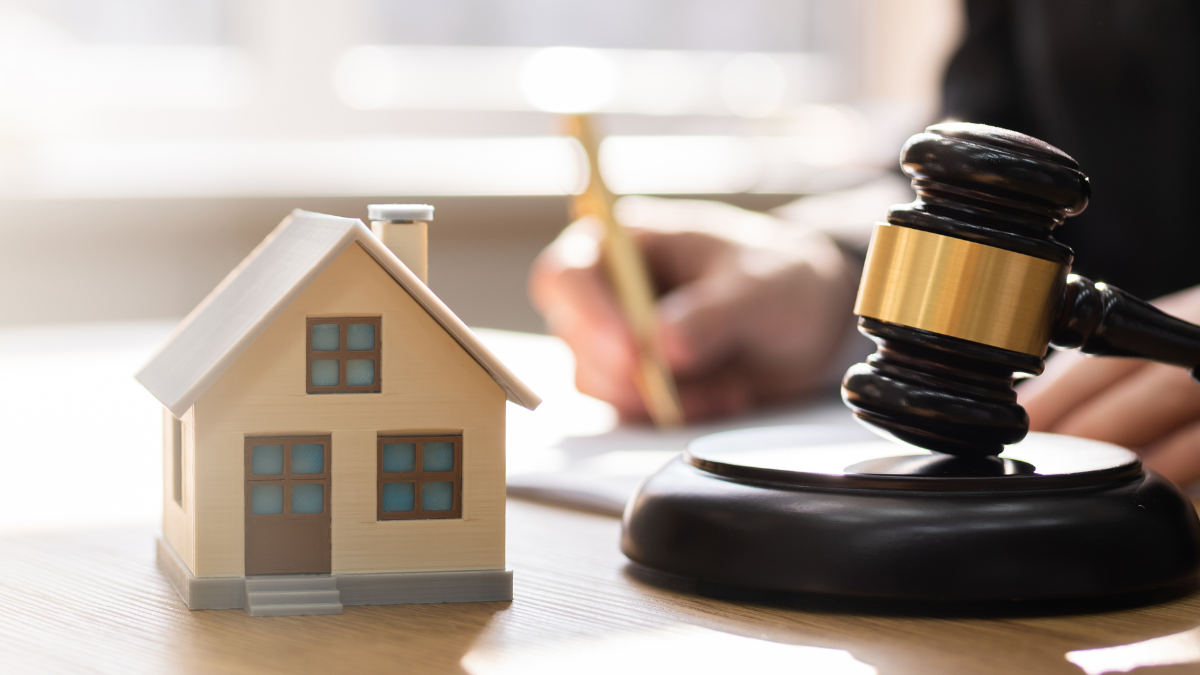 21st Sep 2023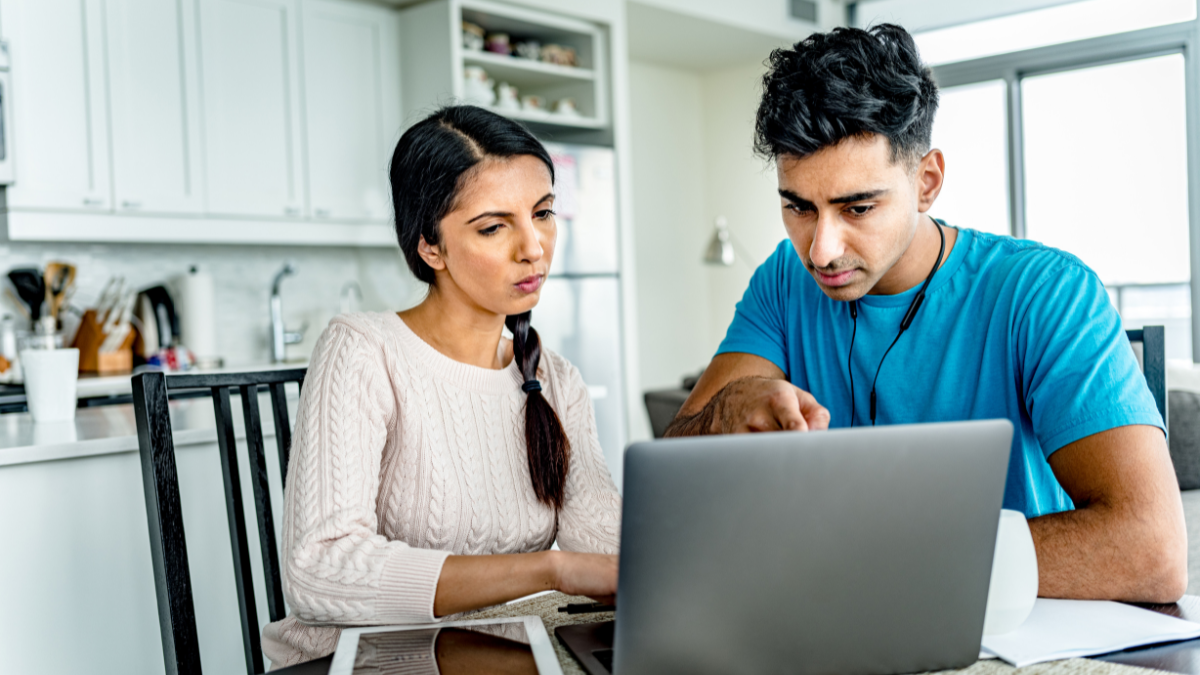 13th Sep 2023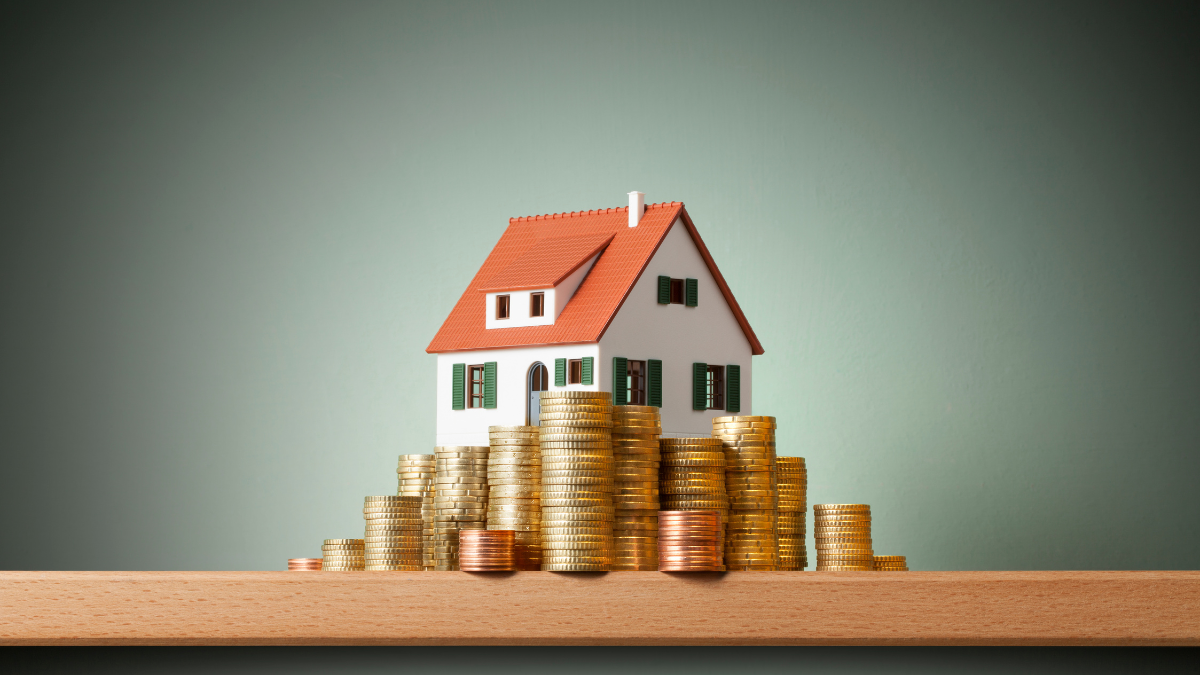 04th Sep 2023
Take your next steps
towards homebuying
Sign up to explore the benefits and take a more informed
step towards homebuying.
Join Community
[jetpack_subscription_form]