Can a self – employed person self – finance his first house without family borrowing?
January 30, 2020 .
Financial Planning .
10 min read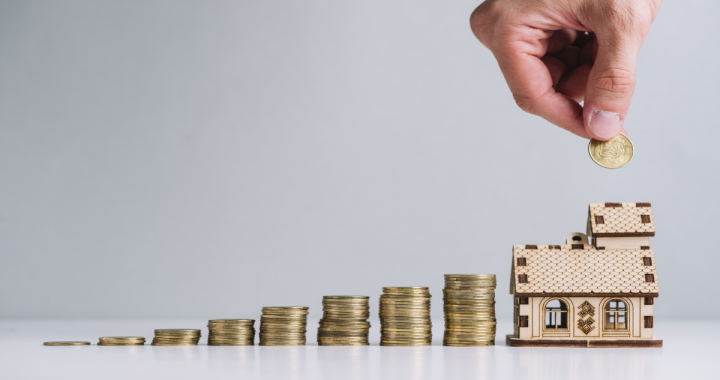 Self – employment is when an individual works for himself/herself rather than being employed for another company. Architects, doctors, sole – proprietors and many other professions fall into this category. A self -employed individual can acquire a loan provided he/she is able to prove his/her income stability.
Self-employed individuals will have to prove their ability to repay the loan that they have borrowed with income tax returns and audited financial statements of the business they run, by preparing and submitting it to the income tax department.
Are self-employed individuals eligible for home loans?
Yes, self-employed individuals can self-finance the house they buy even without the help of family money and the obligations that come along with it. If you are a self-employed individual seeking a home loan for the first time, you need to get your documents organized.
Eligibility
Lenders include banks and NBFCs that offer ample home loan opportunities to fit the needs of a self-employed individual seeking to self-finance their first house, which is where the following factors determine whether you eligible or non-eligible for a home loan
Age – The applicant must be between 21 – 65 years of age. However, the younger applicant has age on his/her side because he/she has more time to repay the loan, while older applicants may need to make a higher down payment.
Dependants – If the applicant has a high disposable income but also a higher number of dependants, then it will affect his/her chances of applying for the loan because the assumption that a higher number of dependants will affect the disposable income and in turn tax repayment.
Income tax returns – The applicant should have filed ITRs for a minimum of 2 – 3 years as per the government norms.
Profile of the applicant – This includes the applicant's credit score that indicates if the applicant has paid off their loan if any and any credit dues on time in the past. The applicant's credit score must total up to at least 750.
Financial standing – The lender assesses the applicant's assets in terms of property, housing ownership, gold and other investments. The applicant has a higher chance of securing a home loan if he/she operates from their own property like an office or even his home. The lender also does a background check of current debts like personal loans or any other credit debts.
Business stability – The lender examines the applicant's capacity to generate consistent income regularly and will check the bank statements, balance sheets, assets and liabilities of the business, which makes filing IT returns a crucial factor for the applicant. The business also should be running smoothly for a minimum of 3 years to prove an assurance of repayment.
Gross annual revenue (GAR) – GAR is basically the income generated without deducting any expenses during the annual accounting period. Many banks and NBFCs offer loans to doctors or professionals that have a GAR of ₹5 lakhs minimum.
How should you repay the home loan that you take from a financial institution?
Many banks or NBFCs are flexible when it comes to loan repayment today. Some banks let you begin the EMI repayment late, while some also offer the option of taking a loan with decreasing EMIs. The Home Down Payment Assistance Program by HomeCapital also supports a self-employed individual who is planning to self-finance his first home with the necessary down payment funding. Here are a few EMI repayment options available through various banks and NBFCs:
a. Delayed home loan EMI repayment
Some banks and NBFCs offer this option where the borrower gets a grace period between 36 – 60 months where only the pre-EMI interest is to be paid. This loan is mostly preferred by young working professionals between 21 – 45 years of age with a capacity to increase their current income as this sort of a repayment increases with time.
b. Lower EMI repayment
This type of a home loan is the exact opposite of the delayed home loan EMI repayment, where the EMI decreases over time, during the tenure and is preferred by individuals at a later stage in life, nearing retirement. The interest in the initial years will be higher which means an individual must plan his finances well in advance.
c. Longer home loan repayment scheme
This type of a home loan extends the repayment tenure up to 65 years of age for a maximum loan of ₹75 lakhs and is normally granted to young working professionals up to 48 years of age. The interest in this type of a loan that requires a guarantee provided by India Mortgage Guarantee Corporation with an additional charge of 1 – 2 percent of the total loan.
A bank is a preferred option when it comes to home loans because the interest rates are lowered while NBFCs are equally preferred because of their flexibility but with higher interest rates. The applicant must weigh his/her pros and cons before choosing his/her loan scheme, devise a payment plan and then approach a bank or an NBFC before settling for any of the options.
Individuals savings come into play when buying a home loan. Some banks or NBFCs customize home loans according to a self-employed person's seasonal income periods and secure repayment during that time as well. However, since savings are not sufficient for down payments today which is when you can think of alternate down payment options to self-finance your first home instead of borrowing money from family members.
HomeCapital offers you down payment assistance in the form of a personal loan which can be repaid back in 12 interest free EMI's.
Get in touch now!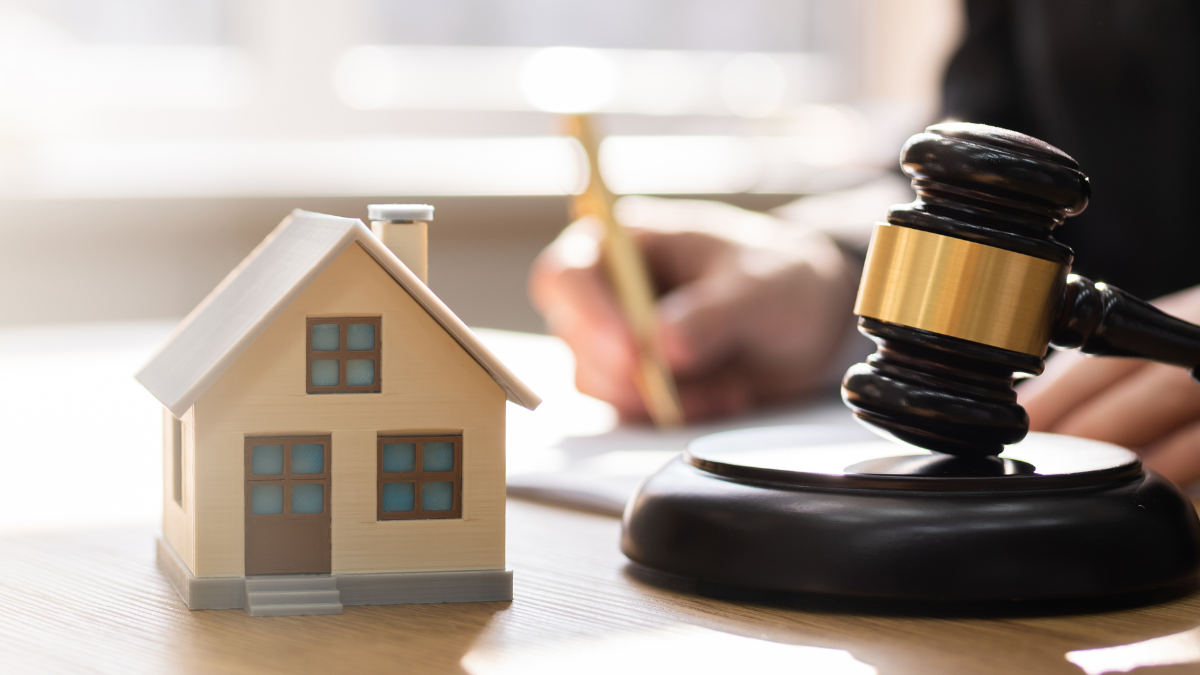 21st Sep 2023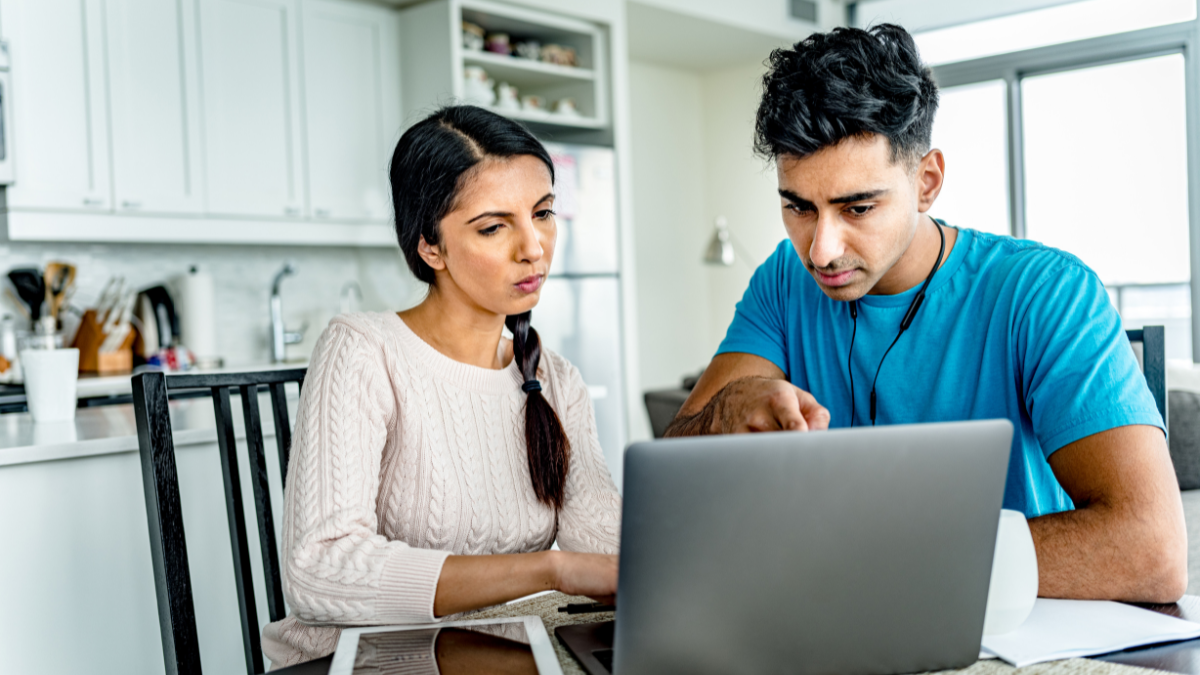 13th Sep 2023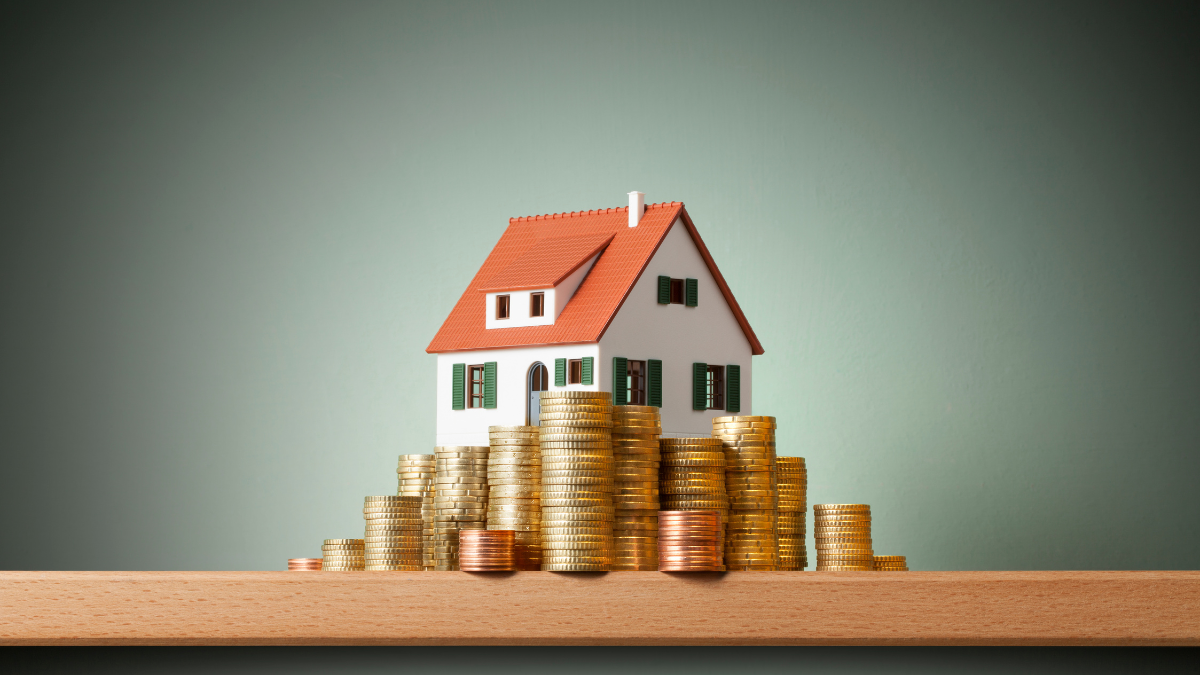 04th Sep 2023
Take your next steps
towards homebuying
Sign up to explore the benefits and take a more informed
step towards homebuying.
Join Community
[jetpack_subscription_form]