Can NRIs buy property in India? Must know regulations for them
February 24, 2022 .
Fundamentals Of Home Buying .
10 min read
NRIs can surely buy property in India, although there are some rules and regulations that specifically apply to non-resident Indians when they are investing in real estate.
The rules that govern the purchase and acquisition of real estate properties by the NRIs are governed by the Foreign Exchange Management Act (FEMA), which is administered by the Reserve Bank of India (RBI).
Who is a non-resident Indian?
A non-resident Indian (NRI) is an individual who is a citizen of India but presently does not live in India or does not reside in India. The person may be residing abroad and doesn't stay in India for more than 180 days in a year, or he or she may be living abroad for the sake of employment. In most cases, and particularly in the context of this blog post, an NRI is a person of Indian origin who has settled abroad, alone, or with family.
How can an NRI buy property in India?
The RBI has issued certain directions explaining the laws that govern buying a property by NRIs. For certain properties, the NRIs don't have to go to the RBI to get permission. The RBI has granted general permission to NRIs to buy certain immovable real estate properties in India.
What type of properties can NRIs purchase without getting the RBI involved?
NRIs can purchase residential or commercial properties. At the same time, they cannot purchase any agricultural land, a farmhouse, or property where any sort of plantation work is done. As long as they are buying residential or commercial property, they don't even need to intimate the RBI.
The money for buying the real estate property cannot be tendered in cash, travelers' checks, or foreign currency by the NRI buyer. Only the channels approved by the RBI can be used, such as by remittance from abroad or through the balance in the NRI's NRE/NRO or Foreign Currency Non-Resident (FCNR) account.
An NRI can even buy property in India with a home loan in Indian rupees. The only condition is that the home loan must be granted by the Indian employer of the NRI employee specifically for the purpose of financing the property. The EMI of the loan can be made through direct remittance from abroad or again, through money in the NRI's NRE/NRO or FCNR account. The EMI can also be paid through the rent generated through such a property. It can also be paid via a relative living in India.
There is no restriction on the number of permitted properties that an NRI can buy. An NRI can also buy property for another NRI.
Does an NRI must visit India to complete the deed of purchase?
Not necessarily. He or she can give the power of attorney to another person living in India and that person can carry out all the formalities of the purchase.
What documents does an NRI need to buy real estate property in India?
An NRI may need the following documents to buy real estate property in India:
Passport or/and OCI card: One needs an Indian passport. If an Indian passport is not available, the person buying the property must present a PIO (Person of Indian Origin) card or and OCI (Overseas Citizen of India) card.
PAN card: A PAN card is mandatory for all property transactions.
Power of Attorney document: In case another person is carrying out the purchase transaction he or she must have a power of attorney document provided by the NRI. This is a special power of attorney which is registered and notarised.
An NRI can also buy real estate property in joint ownership. The other person with whom the property is being brought can be another NRI or an Indian resident.
Is there no chance that an NRI can hold farmland?
An NRI can hold farmland if he had purchased the land or the real estate property when living in India and then goes abroad and becomes an NRI. He or she is allowed to continue to own any agricultural land, plantation land, or a farmhouse that he or she owned prior to becoming an NRI. Such a property can be rented or given on lease and the rent can be remitted after the appropriate Indian taxes have been paid.
The Indian real estate sector in recent times has seen multiple price corrections. Consequently, buying property in India has become quite lucrative for NRIs, with favourable currency rates.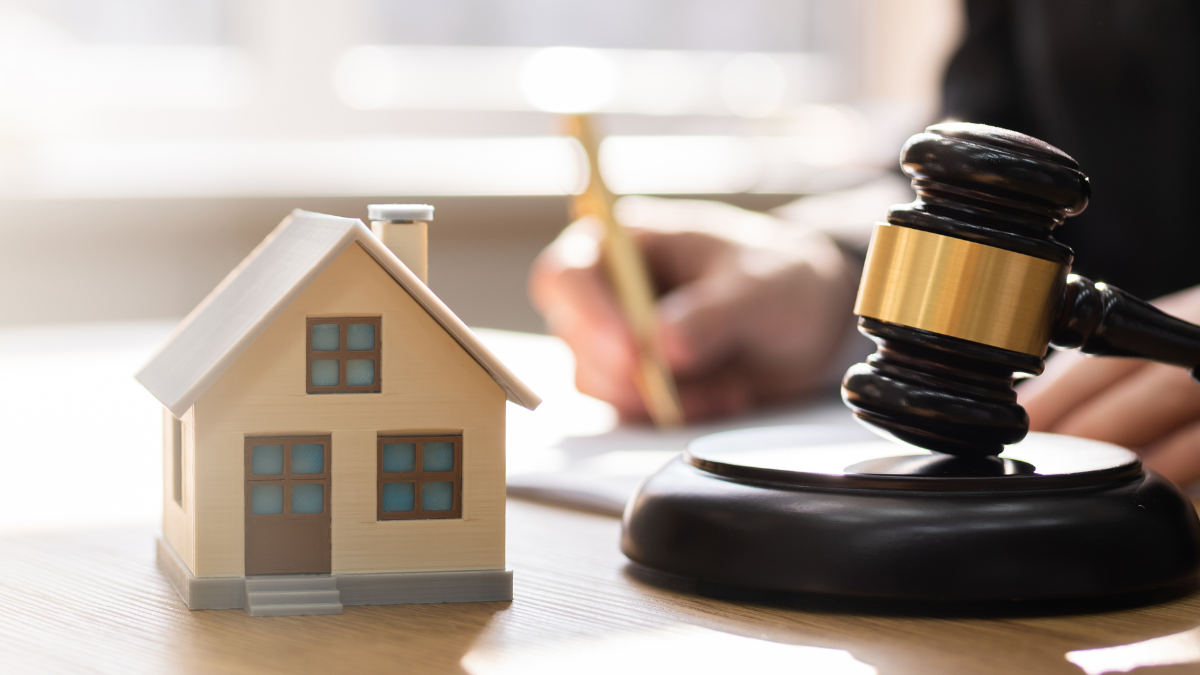 21st Sep 2023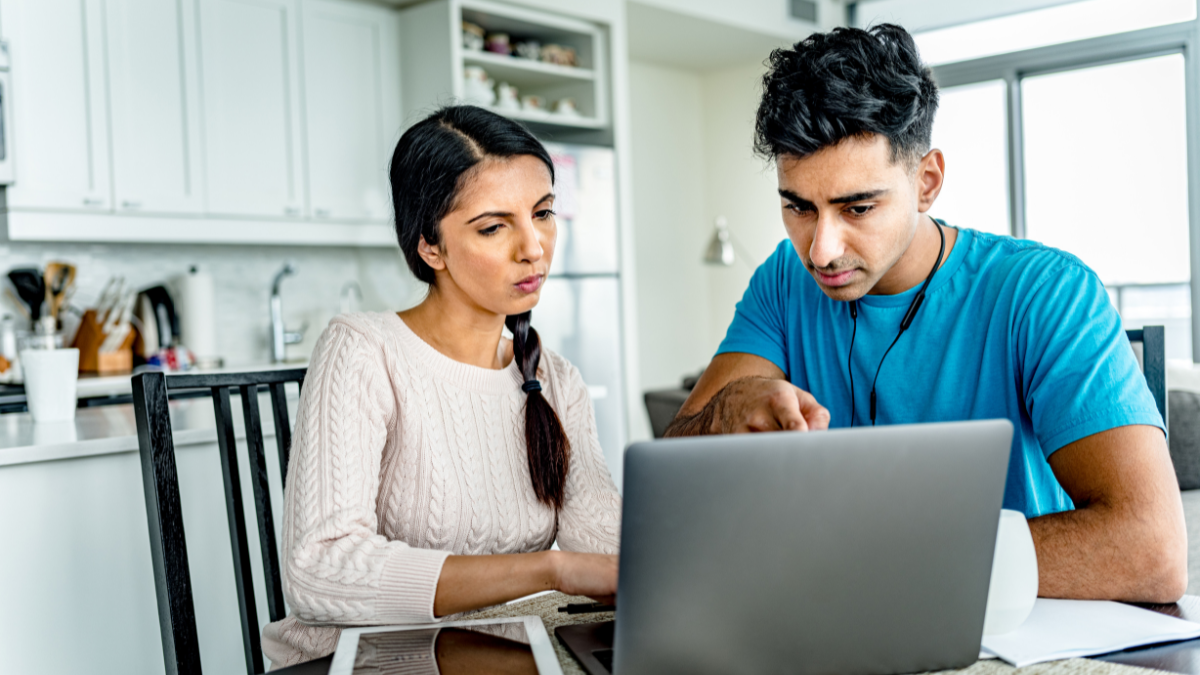 13th Sep 2023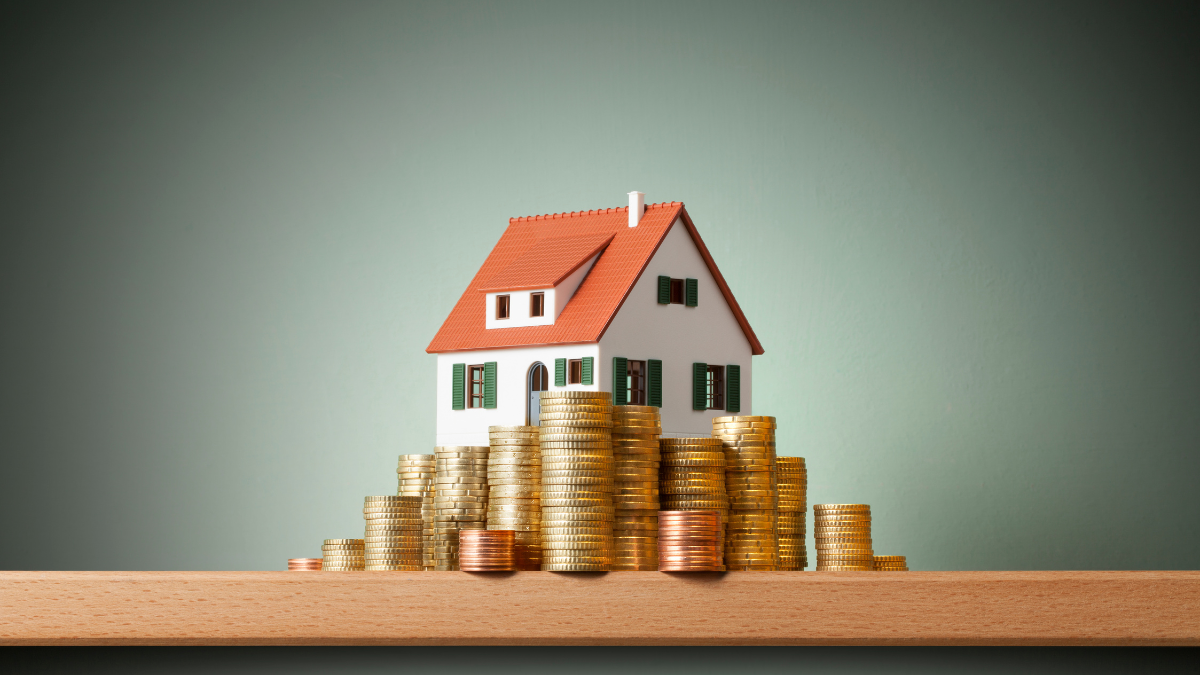 04th Sep 2023
Take your next steps
towards homebuying
Sign up to explore the benefits and take a more informed
step towards homebuying.
Join Community
[jetpack_subscription_form]