Which KYC documents should NRIs/OCIs submit to avail home loan?
May 27, 2022 .
Home loans .
10 min read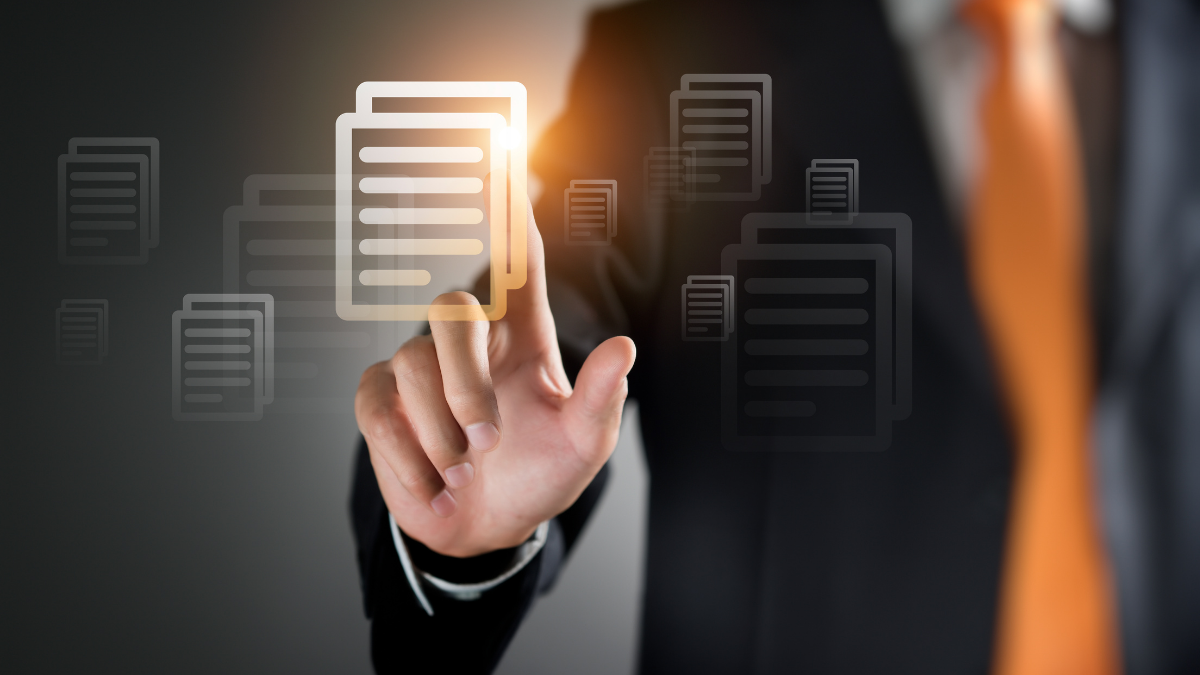 The interest rate of home loans has rapidly declined post-COVID-19 pandemic. Moreover, property prices have also lowered in tier 1 cities. This has prompted India to become one of the leading investment and home buying hubs, especially among the NRI or OCIs.
Before proceeding further, let us first understand who comprises the Non-Resident Indians (NRI) or Overseas Citizens of India (OCI). A person can be granted the status of NRI if they:
Have stayed abroad for over 183 days in a year.
The second criterion is that the person has stayed in India for less than 365 days during the past four years and less than sixty days in the current year.
Most NRIs wish to buy houses in India for two major reasons – investment purposes and for their loved ones. Whichever the case may be, the application process requires certain documents. This includes KYC documents, income documents, Power of Attorney, and property documents. Thus, if you are an aspirant, you would need to provide all these documents in order to qualify for the home loan.
List of KYC documents required by NRIs/OCIs for home loans
The following are some of the usual KYC documents required for the home loan application process.
PAN Card: All home loan aspirants need to upload their PAN card during the application process. The document is required for the photo ID and age verification. This applies to all the co-borrowers as well.
Passport: All NRIs or OCIs need to also upload a valid copy of their passport to the financial institutions. Please make sure that the expiry date does not fall within the range of your application process, the failure of which might result in many issues.
Visa: You would also be required to submit a copy of your Visa to the financial institution. It could either be stamped on your passport or on paper (This applies to specific countries)
Proof of address: KYC verification also requires valid documents for residence proof. This can include your electricity bill, telephone bill, Ration card, employment letter, passbook, or bank statement containing your address.
Work permit: All NRIs need to show a valid work permit authorized by the country they are presently working in.
ID card or Labour card: Certain countries provide a labour or ID card to people who are not residing in their country. Thus, if this applies to you, you need to show your issued Labour or ID card as proof.
Highest educational qualification: All Non-Residential Indians need to provide their highest educational qualification proof as it is a mandatory document for KYC verification. Moneylenders need this in order to analyze and understand the applicant and their growth prospects.
These are all the KYC documents you need in order to apply for a home loan as an NRI. Besides this, you also need to submit your income and property documents.
Other documents required after the KYC documents
Income documents: You need to provide your income documents such as the latest three months payslip and six months bank statement. You also need to provide your income tax document and previous employment details in case your present job period is less than two years. Besides this, you need to submit investment details, credit bureau reports as well as existing obligation details.
Power of attorney: You need to provide a notarized power of attorney. It is basically an authorization letter that provides transaction rights in sectors of judicial, legal, property, banking, and so on.
Property documents: Lastly, you would need to submit property documents such as the Sale agreement, Society NOC, Property Chain, Property map, allotment letter by the developer, and Registration and stamp duty receipt.
Additional important information about the KYC documents
During the time of home loan application, if the NRI applicant is not present in India, the financial institution might share the application form copy. It will then be printed and sent to the applicant's residing country so that they can fill and sign it themselves. Now in the post-pandemic era documentation can be done digitally by NRIs.
In case of the applicant's absence in India, the financial institutions can also ask for an attested or notarized copy of KYC documents from the Indian Embassy and Consulate.
An English translation of all application documents is mandatory. If any document is written in a specific local language of the applicant's residing country, they need to provide a translated document. Please note that in the case of income documents, you need to get the translated copies signed by the respective employer.
The Non-resident Indian needs to have a Non-Resident External (NRE) or Non-Resident Ordinary (NRO) account. This is because the financial institute sets up the ECS (Electronic Clearing Service) in that account.
The income of the NRI applicant is converted into Indian Rupees before evaluation. The financial institutes follow a fortnight-weighted average conversion rate since it is tough to calculate daily conversion rates.
Conclusion
Please make sure to go through the list of all the KYC, income, and property documents before applying for a home loan in India. Additional documents might be required as it varies from applicant to applicant. In recent times, countless money lenders are offering competitive home loan interest rates for NRIs. Moreover, the application process is also simple, transparent, and fast if you fulfill all the criteria and have the required documents. Thus, there is no better time to buy a home than now.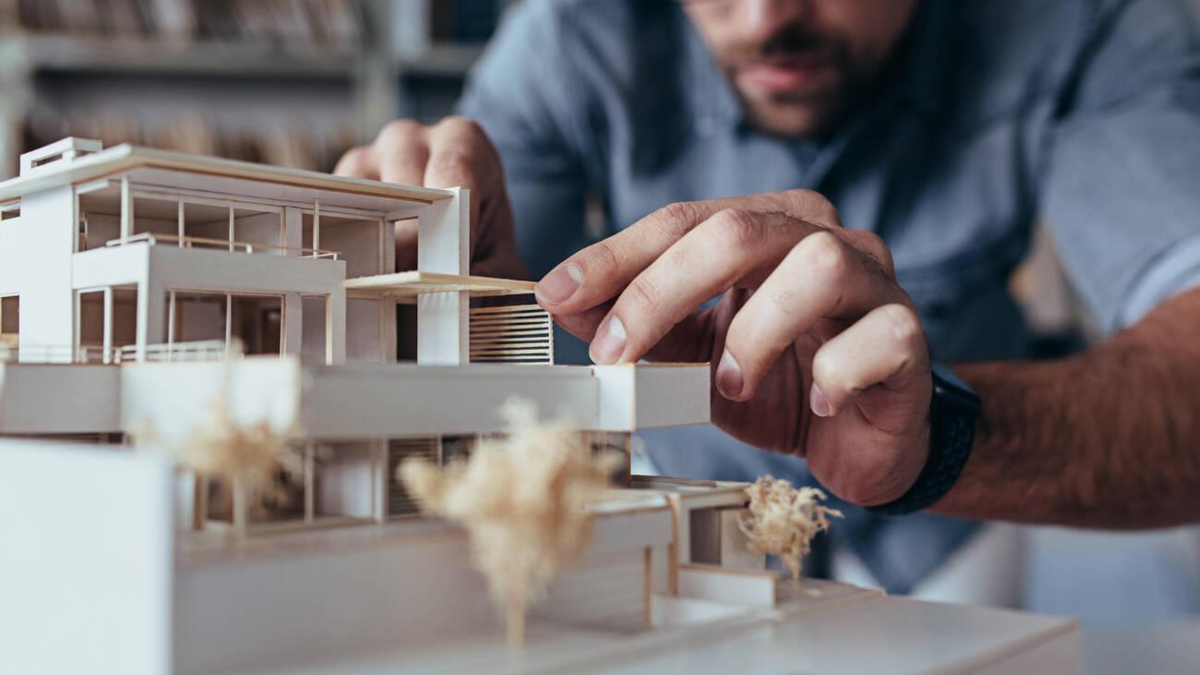 22nd Nov 2023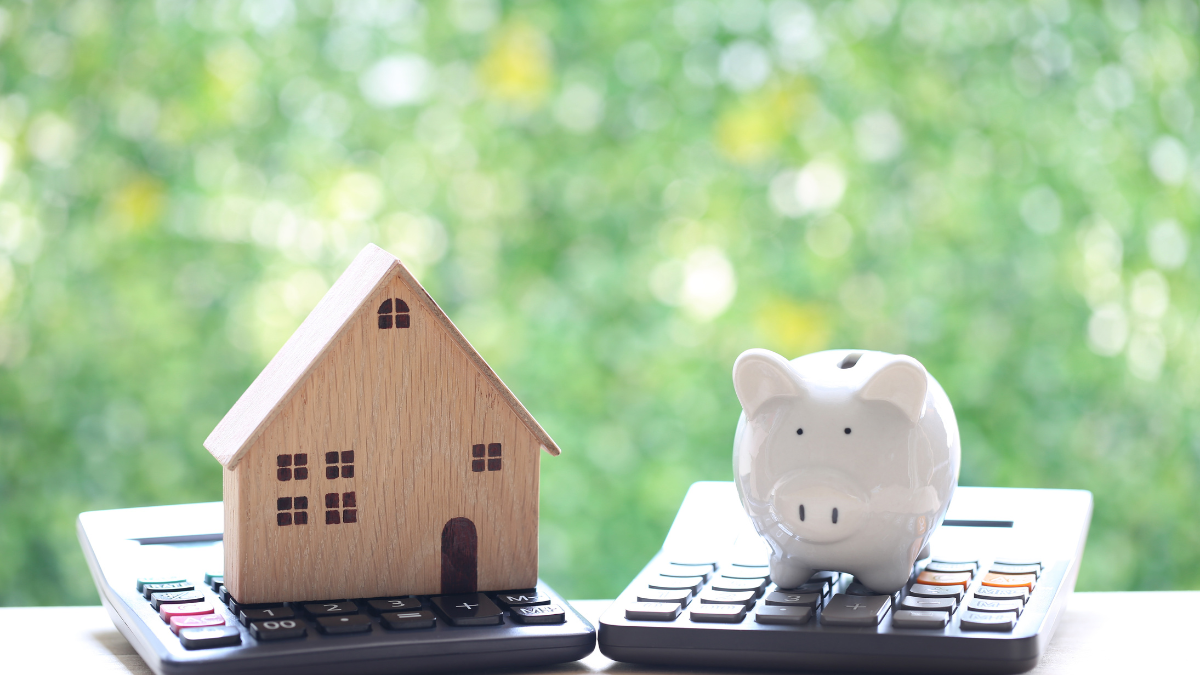 23rd Oct 2023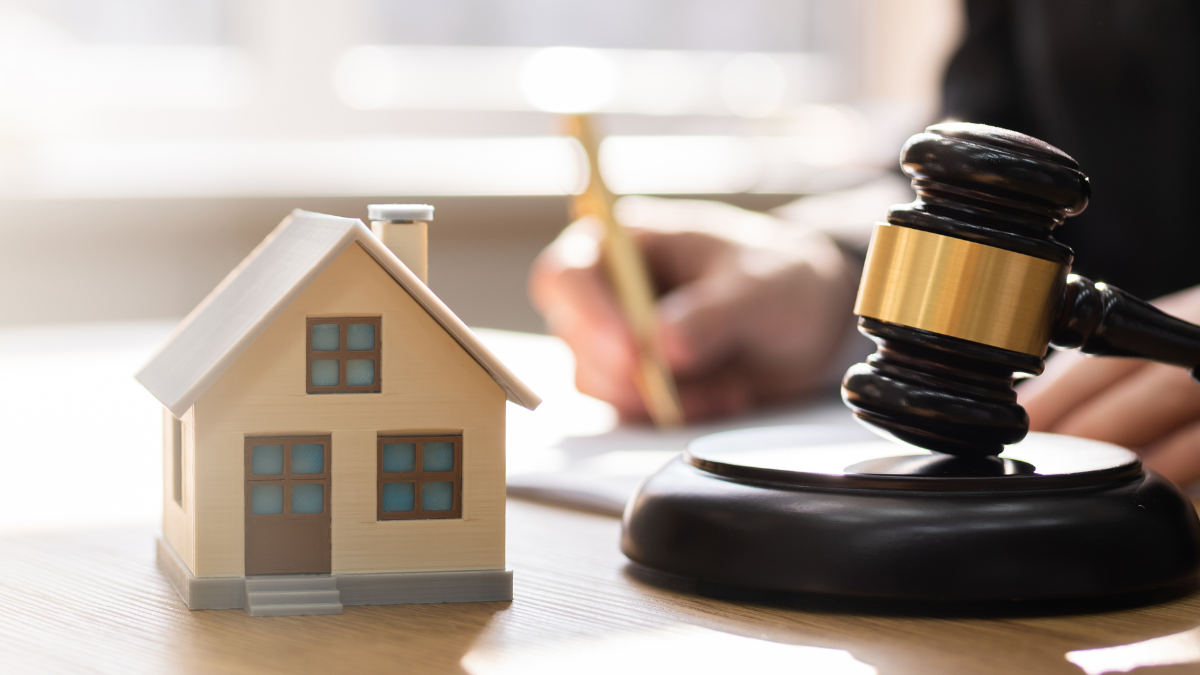 21st Sep 2023
Take your next steps
towards homebuying
Sign up to explore the benefits and take a more informed
step towards homebuying.
Join Community
[jetpack_subscription_form]