Common property investment mistakes and how to avoid them
February 11, 2022 .
Facts And Myths .
10 min read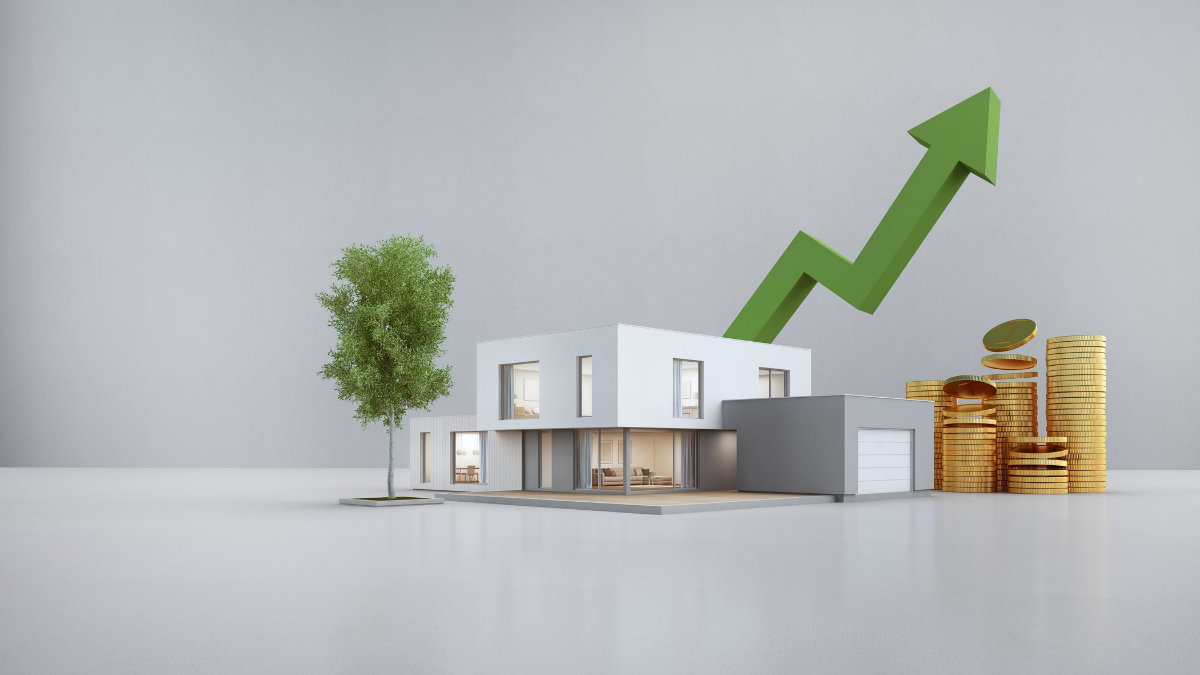 Are you thinking of your first property investment? Are you confused with lots of questions on your mind? You may be concerned about making typical property investment mistakes that could waste your time, money, and energy.
Property investment is a long road journey and can be tricky too, where any beginner can feel lost and make some mistakes. In this article, we will go over some of the most typical mistakes that any beginner investor might make in a rush to win big.
So, here are the 7 most common property investment mistakes to avoid.
1.    Lack of planning
One of the most frequent property investment mistakes to avoid is failing to have a strategy in mind. And the answer is to build a plan before you start investing in the property. Property investment is often a costly process. And irrespective of how attractive or tempting a deal may be, you should carefully consider your options and choose if the offer is ideal for your long-term objectives.
If you're purchasing a property for the first time, you'll need to think about many things, such as the price, your needs, future servicing costs, the estate's growth potential, and many more. Therefore, slow down the process. To avoid making one of the most common property investment mistakes, create a plan ahead of time.
2. Insufficient market analysis
Property buying and sale require thorough research. You need to carefully choose where to buy a property or which area is nearest to your place of work. It's also about understanding what kind of property you can build on that plot and who your neighbours might be in a specific neighbourhood.
All financial choices connected with property investments, such as the standard pricing in a given area, the need for rental properties in a particular location, and more, require analysis. As a result, one of the essential property investment mistakes for all beginner investors to avoid is lack of research.
3. Aiming for short-term results
Another common mistake property investors make is entering the market without any clarity on the kind of returns they can expect and the time horizon required to see a return on their investment. This could result in misunderstandings, regrets, and financial losses. As a result, if you are looking at a big return in real estate, avoid seeking immediate and short-term benefits.
So overall, property investment is a long-term investment, and most experienced investors will advise you to invest your money into a growing property that will pay off over time rather than a quick grab-and-go scheme that could eventually cause financial losses.
4. Paying more than it's worth
Once you've done your market analysis, make sure you only pay what a property is worth in any situation. But what if you missed a severe issue with the property condition, such as a pest attack that could cost you more money to repair until you can put it back on the market?
You might end up spending more than it's worth in these situations, mainly if you invest all your capital in the property in the first place. If you intend to rent the property, it is better to avoid leaving it empty for an extended period. Vacant rentals turn into wastes, demanding money out of you for maintenance but generating no revenue in return.
Moreover, be careful when looking for the ideal client for your rental property. You must ask your tenants a few key questions to ensure you're renting to the right people, who will timely settle their rentals and also maintain the property in its existing state, instead of adding to your costs with extra repairs.
5. Failing to budget for sudden expenses
Another common property investment mistake that every beginner makes is similar to the one above. When investing in real estate, you should invest according to your worth in all situations, but it's a good idea to create a maximum limit and set aside a certain amount of your money for emergencies and unexpected costs as you prepare your financial plans. These costs might be personal, health, or property repairs that are essential or needed.
6. Failing to have a backup plan
Did your plan A fail? Worry not. There are still 25 more letters! Plan A is a good start, but always have a plan B – a backup plan. For a newbie like you, it's necessary to have a backup plan for worst-case situations. It would not be a wise decision to invest all your money in the property for the first time.
What if you cannot sell your property for a long time? Will you offer it up for rent? What if you cannot find a tenant in the coming days? Do you have any friends or family members who could support you or spread awareness? Plan everything, including what happens if your financial goals fall through.
Conclusion
Finally, consider that even expert investors can make some of these common property investment mistakes by not doing enough analysis and exploring the marketplace. So, when investing your money in a property, don't make a quick decision. If you can avoid these 7 common mistakes discussed above, you can become successful in property investment.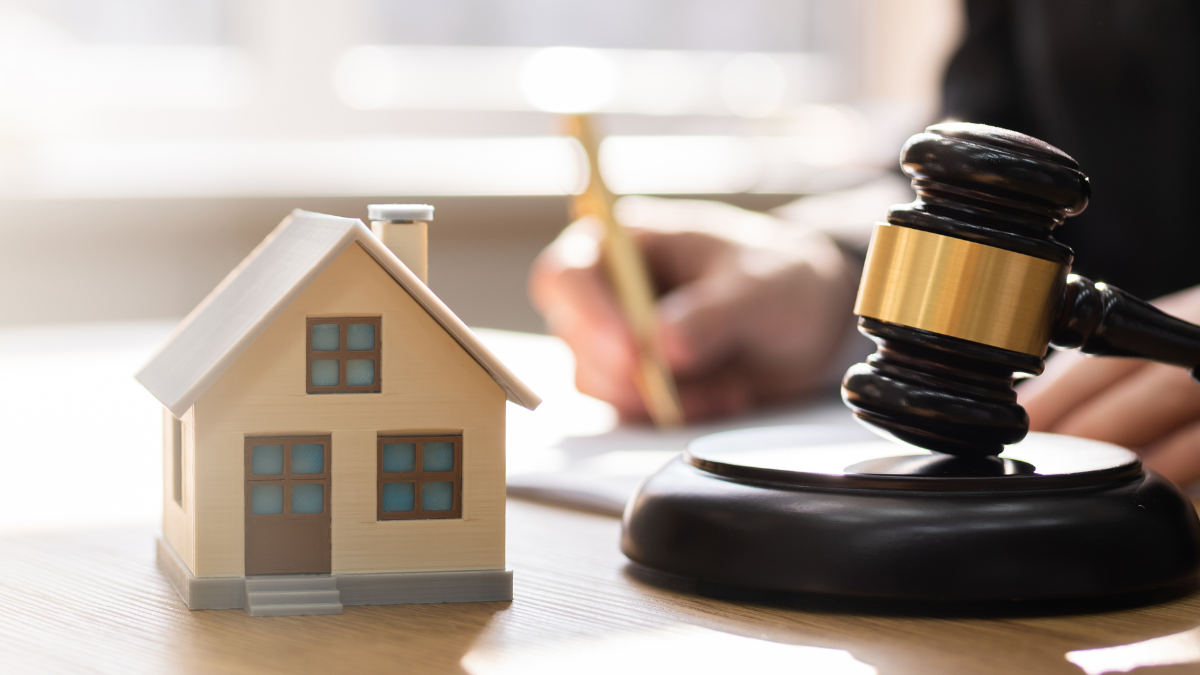 21st Sep 2023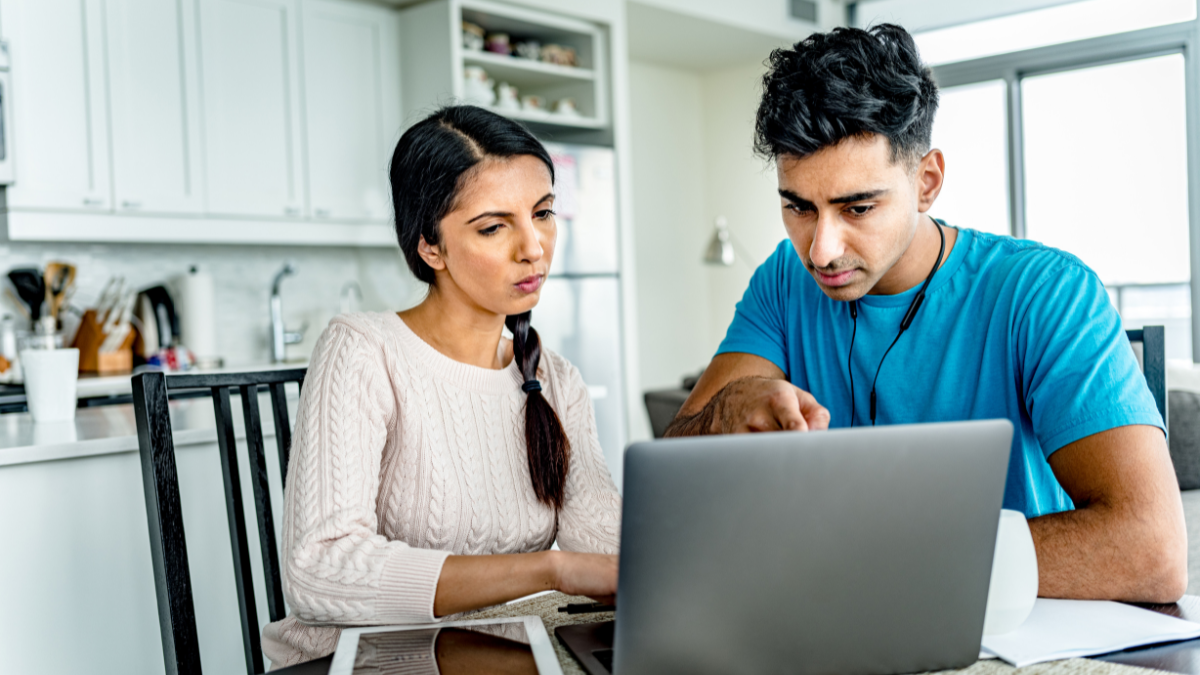 13th Sep 2023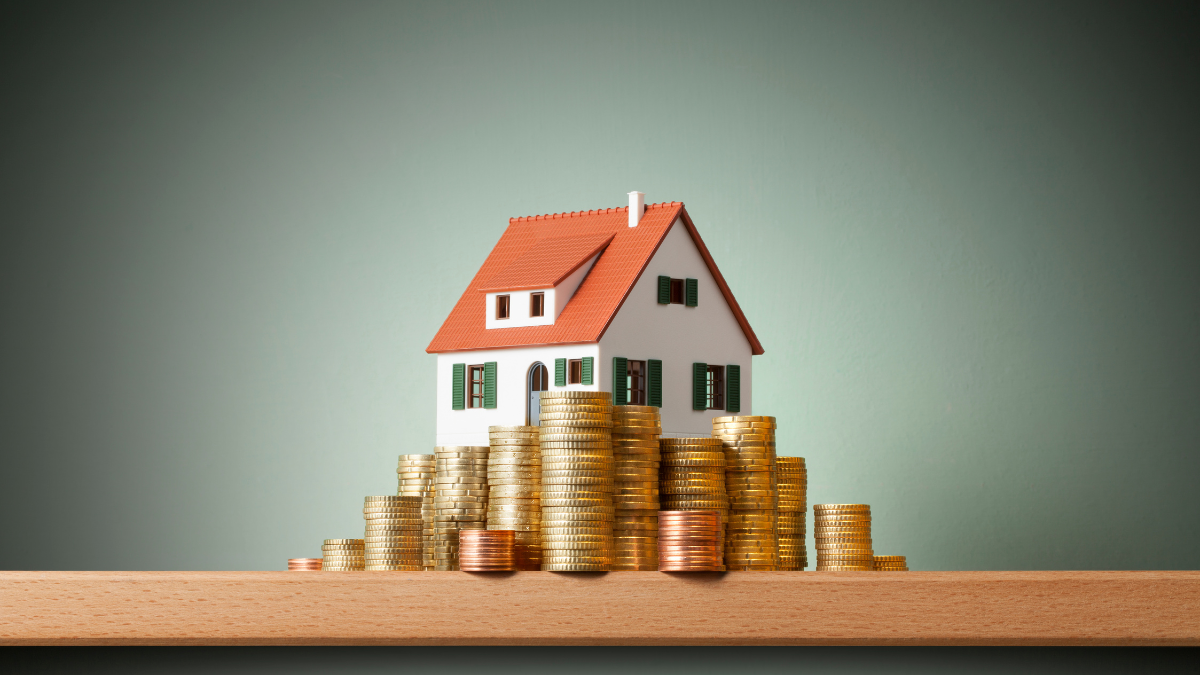 04th Sep 2023
Take your next steps
towards homebuying
Sign up to explore the benefits and take a more informed
step towards homebuying.
Join Community
[jetpack_subscription_form]