Disruptive real estate technology trends in 2022
April 29, 2022 .
Real-Estate Industry .
10 min read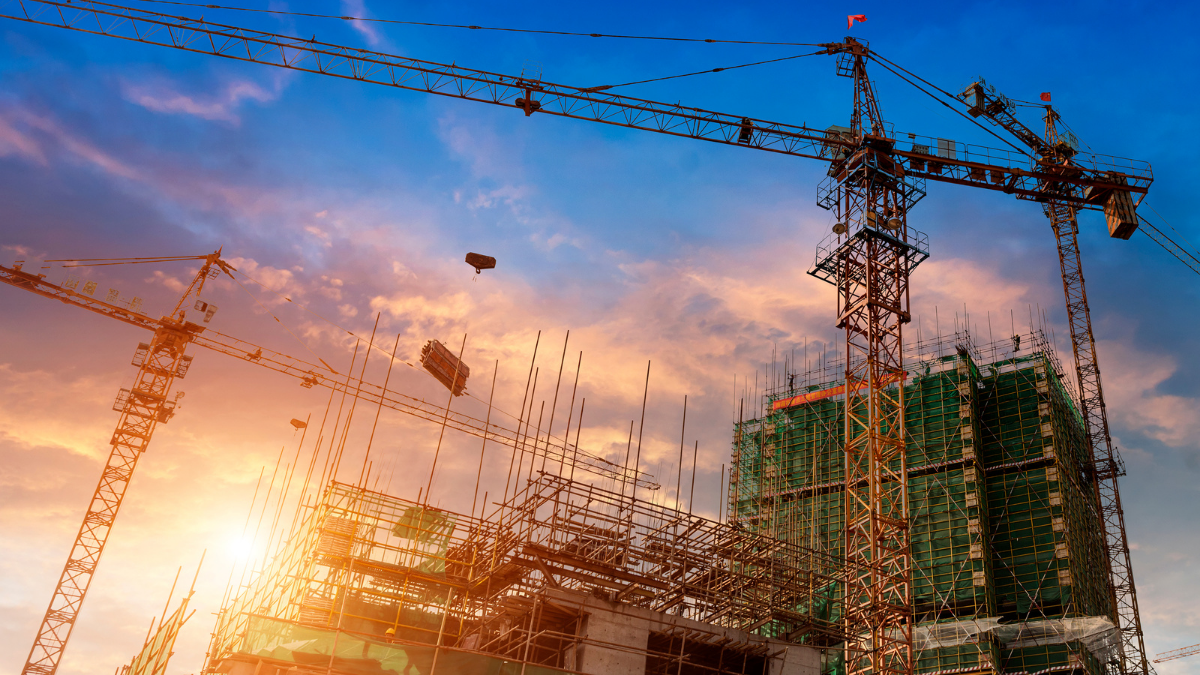 There are many technology trends that are turning the real estate industry over its head. Although known to be one of the slowest segments to adopt technology, the ingress of technology is hard to resist even in this industry.
Technology is all-pervasive. Whether you live in a village, town, or city, you remain untouched by technology. From using a mobile phone to check the news to driving a car without having to bother about controlling the steering wheel, technology is as mainstream as eating food or drinking water.
Studies have shown that real estate buyers are getting younger by the year. Millennials are turning out to be the biggest market sector for the real estate industry and many of the millennials have been using technologies like mobile phones, tablets, and computers as young as 2-3 years. There is a disconnect among them if they can't use technology to interact with particular segments of the industry, real estate being no exception.
What is disruptive technology?
Disruptive technology overhauls the way businesses operate or the way people interact with day-to-day services and facilities. It does away with the old habits of doing things and elevates experiences and outputs. The recent technological disruptions that may come to your mind include food delivery, music streaming, and cab hiring services. The tastiest food items are delivered to your doorstep. You no longer purchase music cassettes and CDs. Your local taxi stand is becoming a thing of the past.
Listed below are pivotal technology trends that are fast disrupting the real estate industry.
Virtual reality
The amazing technology of virtual reality dismantles the tyranny of distance. No longer is there a need to physically visit a property to get an idea of how it looks and feels. Although, nothing can be compared to the real physical and emotional experience that one goes through when one physically visits a property, if done right, virtual reality is as real as it gets. You can walk through the property. You can rearrange furniture and objects. You can change the floor tiles. You can even rearrange plants in the garden.
Virtual reality presentations can be used in place of two-dimensional maps. Before purchasing a property, a complete three-dimensional sense can be obtained of the various interiors such as the bedroom, the kitchen, the living room, the balcony, the bathroom, and other rooms. The virtual reality video file can be hosted on a server and hundreds of prospects can access it at the same time.
Drones
Long gone are the days when small airplanes and helicopters were needed for the aerial shots of real estate properties. These days drones can be used, and they can directly telecast what is being captured on a mobile phone. Drones can significantly reduce the cost of elevated photography and videography.
The good thing about drones is that they don't just take aerial shots, they can also create videos of the interiors of a house. A drone can be easily flown through the door and then it can travel through every room. With the help of a drone, buyers and sellers can experience virtual tours without even virtual reality. Voice-overs can be incorporated to record real-time commentary, using a mobile phone. The entire video can be directly broadcast to the buyer's screen in real-time using drone technology.
Drone technology is also used to survey large farmlands and farmhouses.
Artificial intelligence
From matching properties to the tastes and preferences of consumers to going through millions of documents in seconds to matching the exact color through multiple parameters, artificial intelligence (AI) is altering almost every aspect of buying, selling, and home financing. Artificial intelligence technology is being used to gauge user preferences. Land records, title documents, pricing, online house registrations, and mortgage liens, almost everything is being processed extremely fast and accurately using artificial intelligence. AI algorithms can go through millions of documents in seconds to match property values and debt levels to consumer choices, sometimes even based on the personal information of the homeowner using social media.
Blockchain technology
Blockchain technology can convert even real estate properties into NFTs (non-fungible tokens) enabling buyers and sellers to trade in the tokens digitally. Real estate properties can be tokenized using smart contracts. Months of processing efforts can be truncated into a matter of a few taps on a mobile phone. A great thing about blockchain technology and why it is catching on in real estate is that no intermediaries are required. These blockchain-powered smart contracts can replace legal documents that cannot be fudged. Since it is practically impossible to alter records existing in a mainstream blockchain, they can be trusted from all angles and real estate property transactions can be carried out within seconds on many occasions. Of course, payment through cryptocurrencies is also one of the biggest attractions of blockchain technology vis-à-vis real estate.
Conclusion
There are many other technologies such as 5G, the Internet of Things, fractional property investments, and various mobile applications that are constantly disrupting the real estate industry. This is just the beginning. New entrants are constantly staking their claims. There are immersive technologies. There is big data analytics. Property aggregation platforms are popping up. Data security and integration have reached unprecedented levels. The real estate industry is heading for exciting times.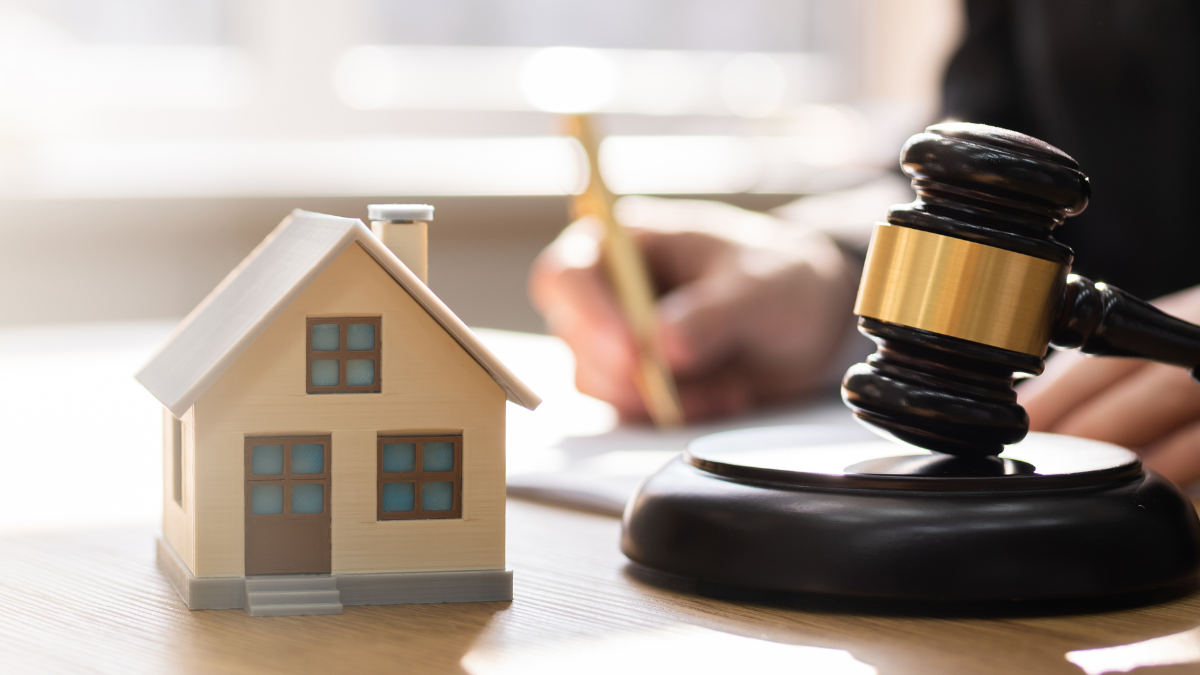 21st Sep 2023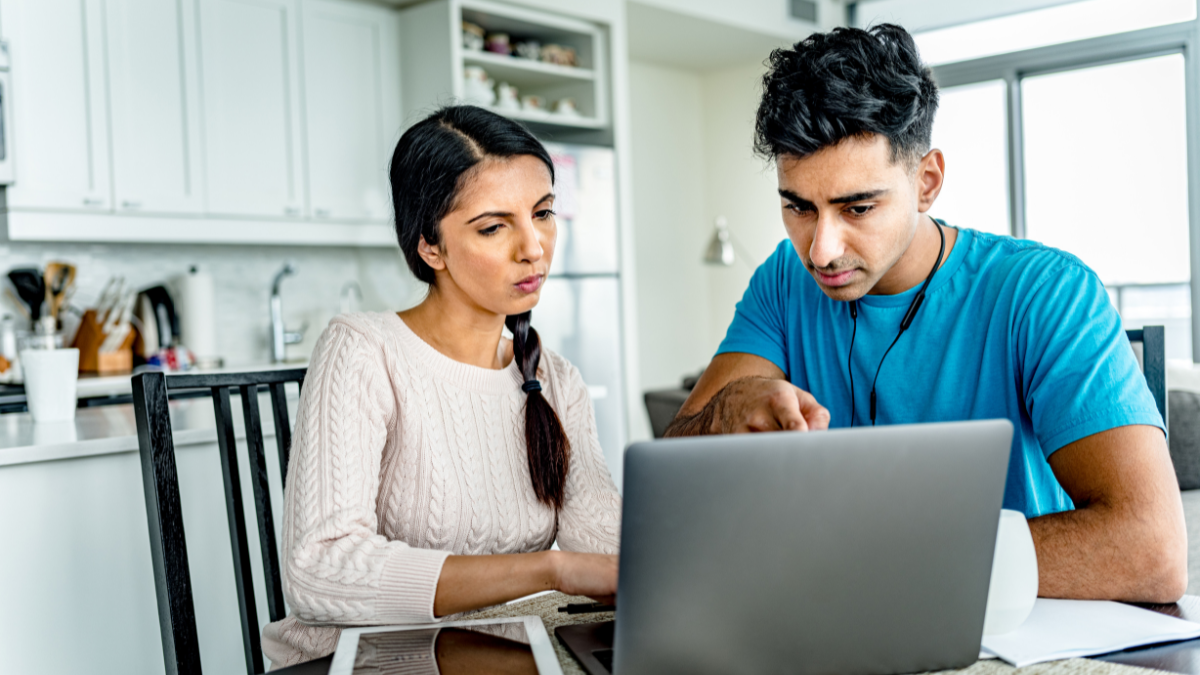 13th Sep 2023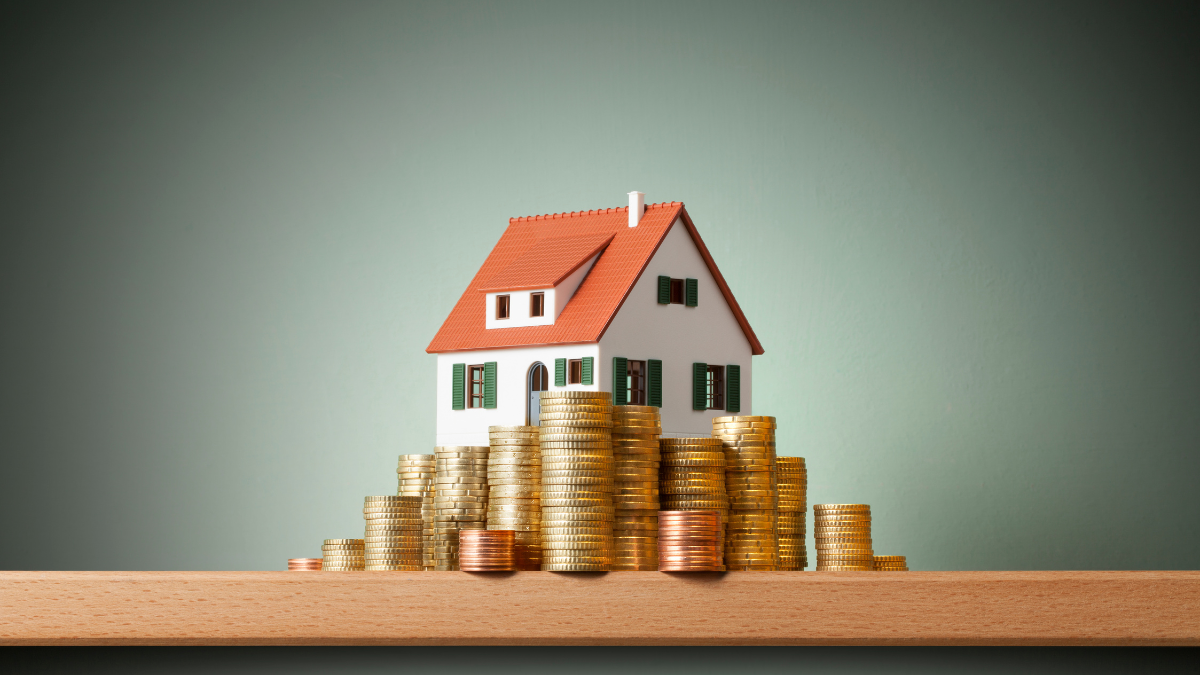 04th Sep 2023
Take your next steps
towards homebuying
Sign up to explore the benefits and take a more informed
step towards homebuying.
Join Community
[jetpack_subscription_form]