Eco-Friendly Amenities Developers are Currently Offering
September 2, 2022 .
Whats new! .
10 min read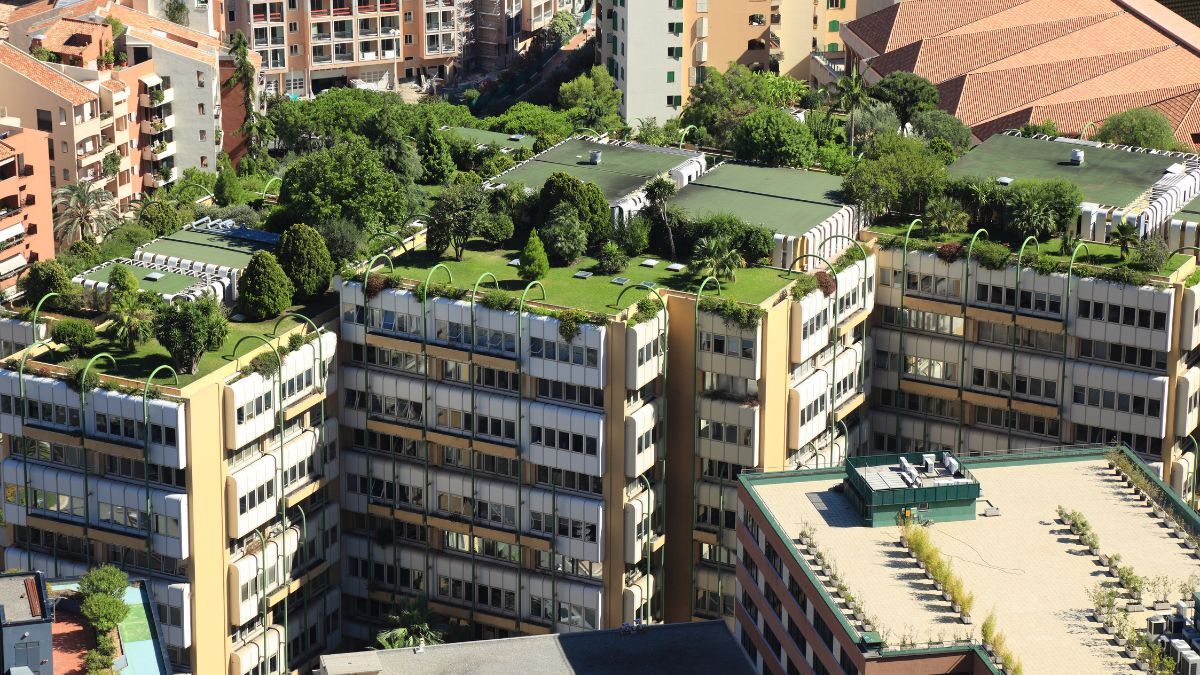 Green and eco-friendly real estate development is no longer a passing fad or nebulous trend, but rather a need, as more and more people are choosing sustainable ways of living. Additionally, buyers have gained a deeper appreciation for the need to sustain a healthy ecology — a cumulative result of the pandemic, forest fires, melting glaciers, food shortage, and more. As a result of this increased awareness, a large number of prospective home buyers are searching for properties that comply with green and ecological principles of construction. In fact, authorities at all levels of government have issued mandates requiring developers to include minimal green infrastructure and amenities in all new developments. In addition to the involvement of the government, developers of all stripes are becoming more environmentally sensitive, and as a result, a growing number of sustainable features and amenities are being included in new and existing projects.  
The following are examples of major amenities that are provided by developers in today's market:
Simple accessibility to gardens or green areas
The need for a verdant garden has grown in tandem with the need for health clubs, community centres, sports facilities, etc., among homebuyers. Apartments that are able to put residents a little closer to nature are becoming more popular among people. Nowadays, developers place a premium on making garden spaces easily accessible to successfully contribute to the creation of a greener and more sustainable lifestyle and to enhance the quality of the air that inhabitants breathe.
Windows that reduce UV radiation and sound transmission amenities
When you live in an urban area that is continuously bustling, the only constant you can count on is the presence of noise from the traffic. One of the most apparent advantages that windows provide is a decrease in sound, which is particularly useful for construction projects that are located near major thoroughfares, such as city centres and airports.
The installation of soundproof windows results in a significant drop in the overall decibel level, making the space seem much calmer and at ease. In addition, these windows provide an additional layer of defence against dangerous ultraviolet rays and shield you from the glare of the sun, both of which contribute to the potential reduction in the amount of money spent on the consumption of power.
Water management amenities
Today's water-conscious citizens are demanding that designers and developers use measures to prevent any water from being wasted. Installing low-flow fixtures such as faucets, sprinkler systems, and flushes has become a priority for developers because of the 30% water savings they may provide in residential settings. 
The responsible use of water is among the cornerstones of environmentally friendly architecture. Developers are continuing to place a strong emphasis on making certain that components and systems are utilised in constructions and landscapes that contribute to reduced water use.
Solar panel system
Developers continue to use solar energy systems since it is one of the cleanest kinds of energy, and hence one of the valuable amenities for all property types. Having a solar energy system established may reduce utility bills, which can result in lower operational expenditures. In addition, the solar energy that is produced assists in powering equipment located in public spaces, such as lighting, escalators, and pumping stations, to mention a few.
Conclusion
Over time, the real estate industry has grown to recognise the value of establishing a strong eco-friendly planning process that incorporates the use of eco-friendly technologies. Through consistent investments in research and development and the commitment to sustainable development planning, developers have begun to concentrate their efforts on the use of eco-friendly amenities and techniques that aid in raising the standard of living, keeping costs down, and focusing on having a minimal environmental impact for a balanced life.
Are you thinking about purchasing an eco-friendly house? HomeCapital, India's first home down payment assistance program can help you in this regard. You will be able to purchase an eco-friendly home with the assistance of our programme which provides interest-free down payments.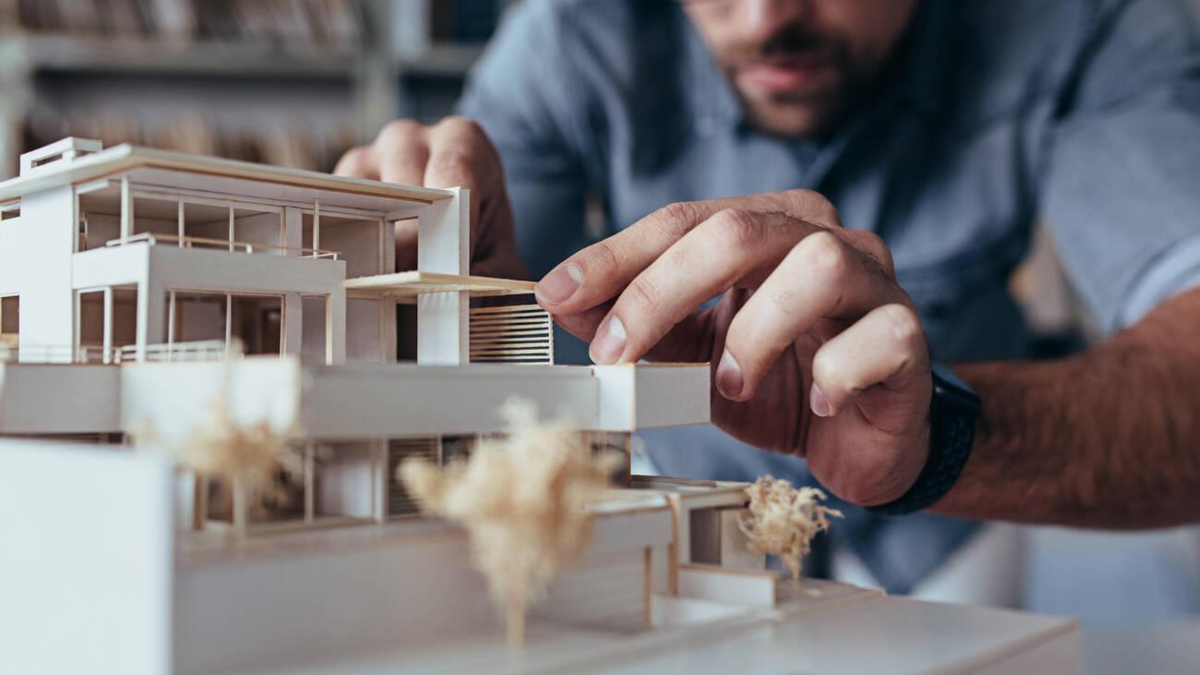 22nd Nov 2023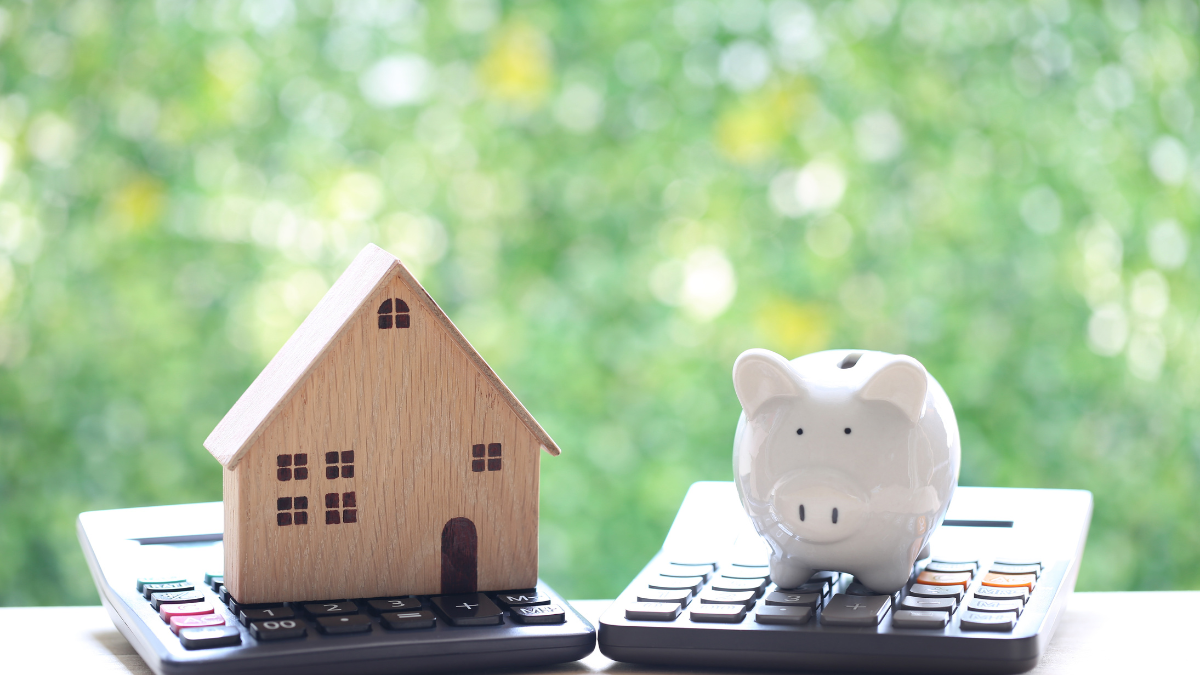 23rd Oct 2023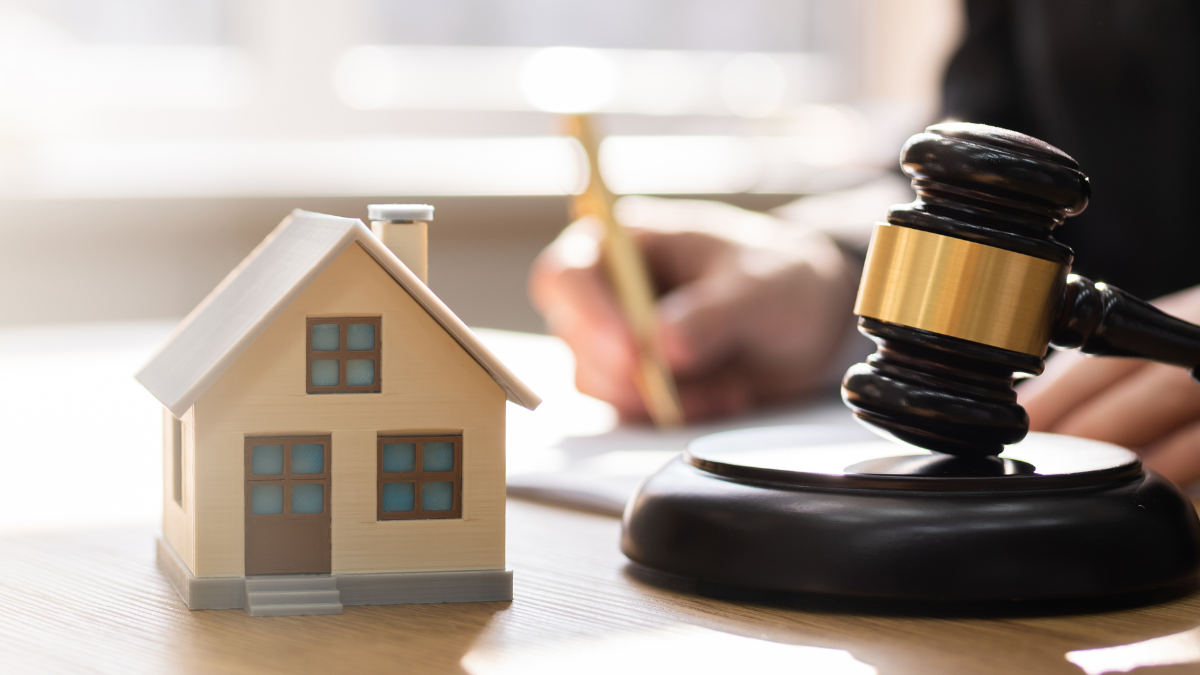 21st Sep 2023
Take your next steps
towards homebuying
Sign up to explore the benefits and take a more informed
step towards homebuying.
Join Community
[jetpack_subscription_form]