Eco-friendly house – Why should you buy them?
September 29, 2021 .
Facts And Myths .
10 min read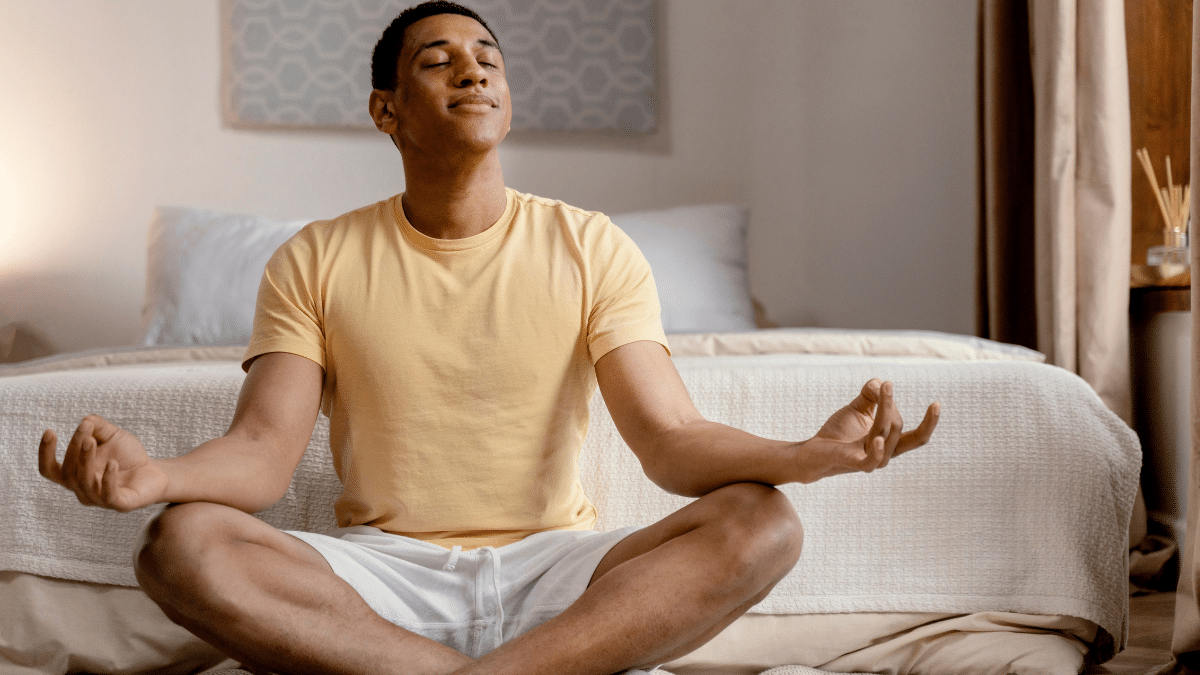 Our generation is witnessing the rise of the eco-friendly house as buyers and developers actively participate in the fight to preserve our environment. There is a distinct change in the way construction is done worldwide, that is also influencing the Indian construction industry. In today's day and age, Indian homebuyers are definitely choosing to invest in eco-friendly houses.
Why choose eco-friendly houses?
Natural resources are depleting at a rapid pace. It is all of our responsibility to save resources whenever we can and to use them optimally. Investing in an eco-friendly house is one step towards being eco-friendly. While global warming seems like too big of a problem for one person, you can make a difference. A house that allows you to decrease your energy usage and carbon emission is a huge step in helping the environment.
What constitutes an eco-friendly house?
Basically, it uses natural resources to help reduce your carbon footprint. Eco-friendly houses implement appliances that save water, use solar panels, wall insulation, lighting and air conditioning that saves energy, etc. There are huge benefits for your life and the environment when you opt for a house that is eco-friendly. These benefits include:
1. Water and energy efficiency
There has been a steady rise in the prices of energy as the years go on. As the population increases, so does the need for energy and its cost. Putting together home systems that save energy will help you be cost-efficient and lower your electricity as well as water bills. You will be able to earn the set-up cost quickly through these various savings.
2. Increase in building's lifespan & better resale value
Implementing sustainable materials while building a house extends the life of your home without reducing its value in any way. There are several school-friendly resources you can use such as recycled metal, wood, and steel, bamboo, etc. Your building will be stronger and more durable with the use of precast concrete slabs. It will also help save energy. While eco-friendly houses might seem costlier than the rest at least in the beginning, the money you save in the long term is worth it. If you're thinking of living in your sustainable home for a long time and then selling it, you will get a better value because it is an eco-friendly house.
3. Better quality of air
While building a house that is focused on environment preservation, developers choose materials that are extremely eco-friendly. These include implementing long-lasting adhesives and paints, among several other materials to reduce toxic emissions. The environment definitely benefits from this and so do the people who live in the house. It keeps you safe from developing certain health conditions such as allergies and asthma. Ventilation systems that are purer are part of eco-friendly homes that help make your air quality better. It just makes the perfect environment for you to live a healthy life in.
4. Cost-effective
When your house is being constructed, utilising recycled materials helps reduce the effective cost. Eco-friendly options such as a water heater without a tank and metal roofing, initially are costlier. However, the money you save from these increases your overall savings as time goes on. Your utility bills are reduced with eco-friendly options like geothermal heating or solar panels that use less energy. Landfill wastes can decrease if long-lasting construction materials are used, which saves a lot of renovation and repair costs.
5. Environment-friendly surroundings
The environment within and surrounding your house will be exceptionally healthy because there will be a decrease in waste disposal and pollution. This helps conserve significant amounts of energy. Additionally, if your house has a lot of trees or plants, gardens, rainwater harvesting, sewage treatment, solar power, and other such eco-friendly elements, it will help nature thrive. It creates a healthy cocoon for you to live in.
6. Save time
You can reduce your construction time by selecting eco-friendly construction materials. Small businesses get a boost when you choose materials that can be bought locally. It boosts the local economy and decreases the fuel wasted in shipping in materials from a distant location. You can also have better control over the quality of the materials as you can just pop in the local store and check them yourself.
Buying an eco-friendly house could be one of the best decisions of your life. It helps the environment in the long run and provides a variety of health benefits. Saving and protecting natural resources, using them sparingly, and protecting nature will help the next generation as well. It will help you live a long healthy life and do your part for the environment.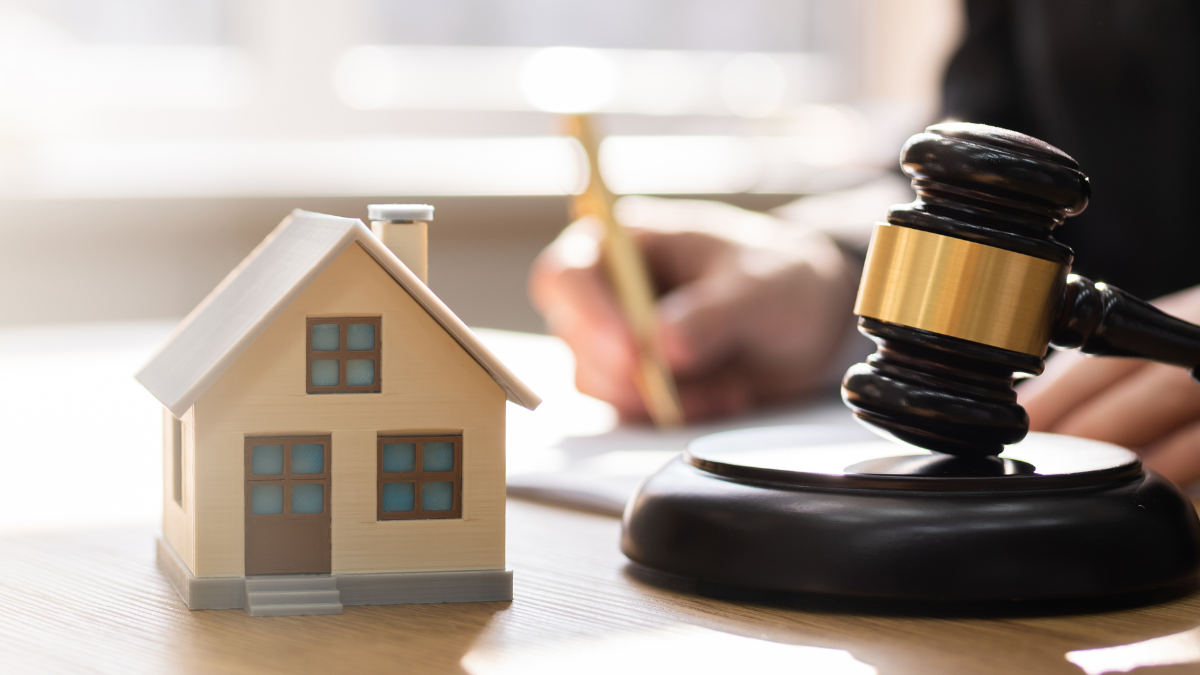 21st Sep 2023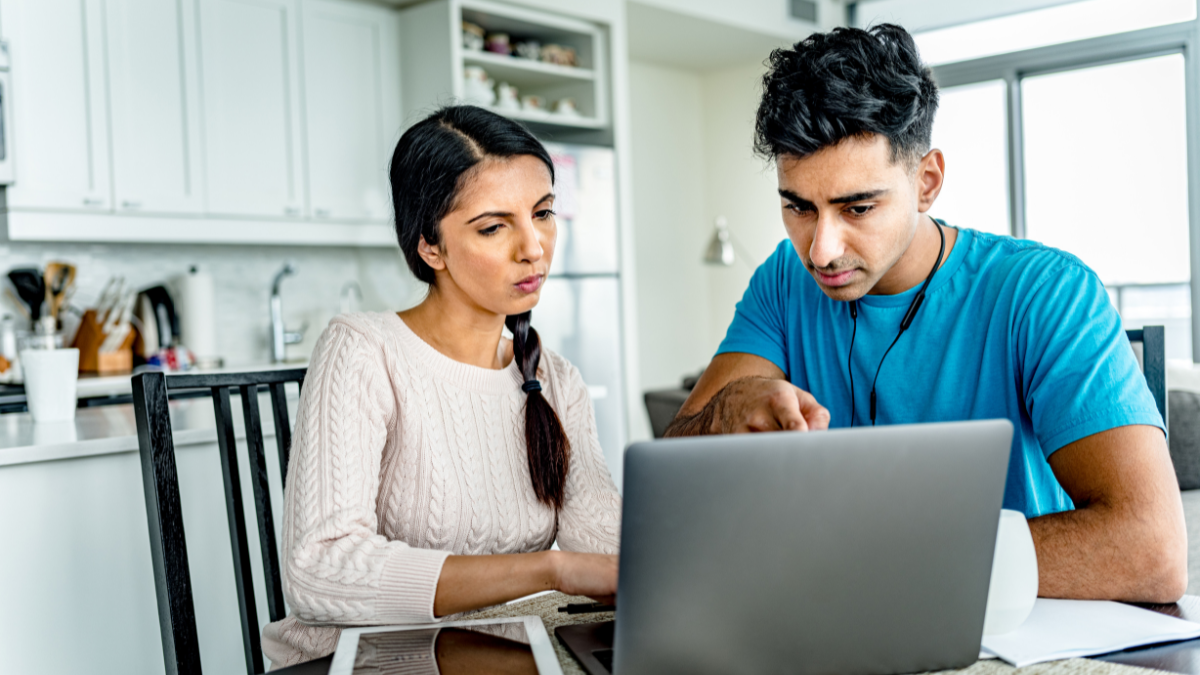 13th Sep 2023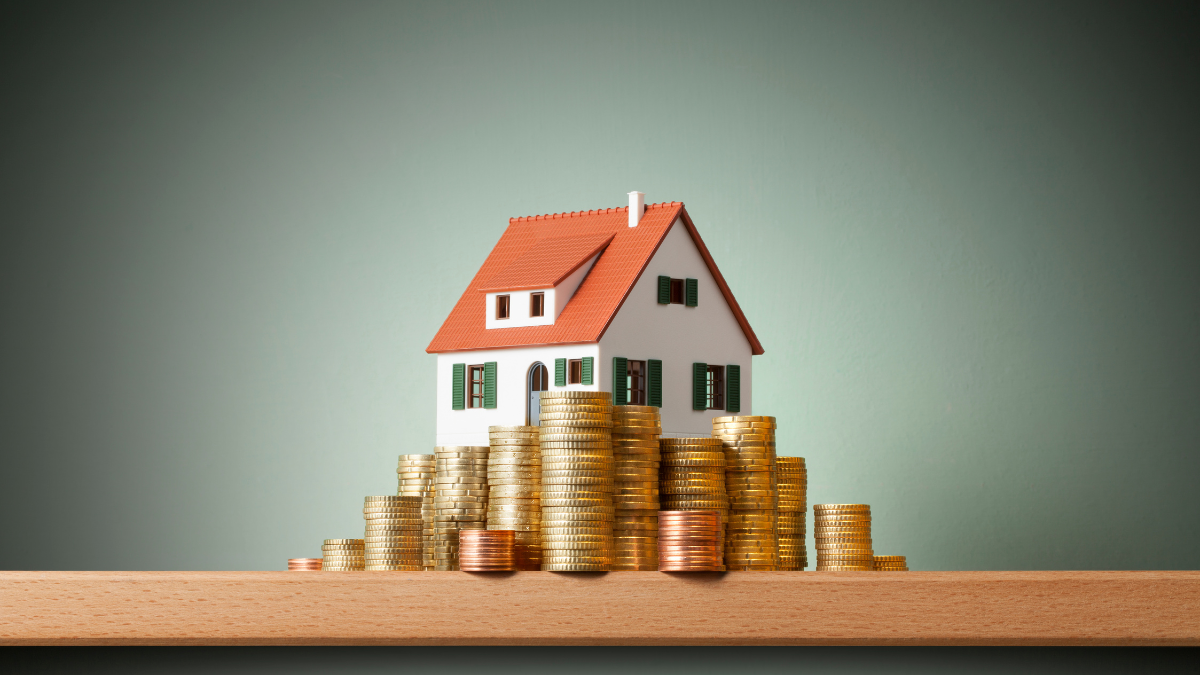 04th Sep 2023
Take your next steps
towards homebuying
Sign up to explore the benefits and take a more informed
step towards homebuying.
Join Community
[jetpack_subscription_form]