Why should you go for home loan protection plans?
May 17, 2022 .
Home loans .
10 min read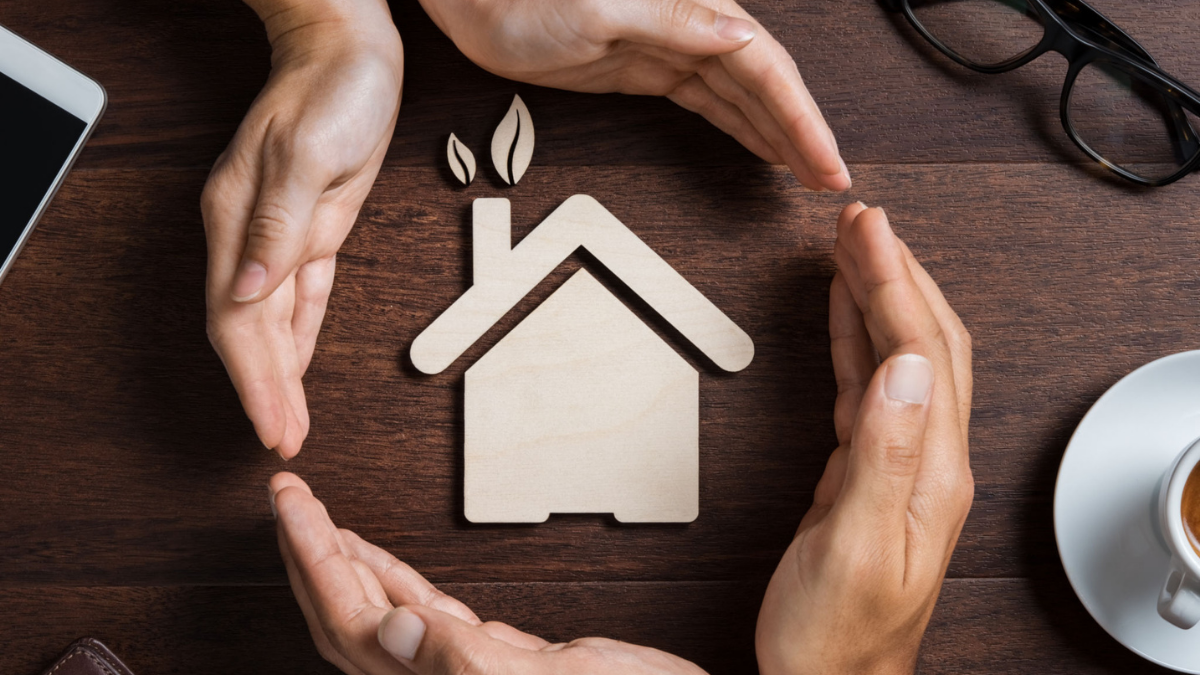 Home loan protection plans are extremely popular these days due to the increasing price of real estate. Purchasing a home is a good investment due to its appreciating nature. However, when you take out a loan, the house itself can be a liability that needs to be paid over time. In case of a crisis or accident of the borrower, the liability shifts towards the dependent. It can become difficult to manage finances during such times, especially if the borrower is the sole earner. It is wise to secure the future of your loved ones as well as your properties.
What is a home loan protection plan?
A home loan protection plan or a home loan insurance is a plan under which the insurer will pay the home loan amount if the borrower meets with an accident or disability. A few banks make it mandatory to have a home loan protection plan before approving a home loan. Some comprehensive plans even provide cover for the house, the applicant, and all its content for a higher premium. This premium is applicable for tax deductions.
Why is home loan insurance important?
A home loan protection plan is important for lenders and borrowers. Banks don't like it when their loans become non-performing assets. In case the borrower meets their demise, the lender can lose out on a lot of money. This is especially the case in single-earner families. To avoid their loans from turning into NPAs, lenders usually demand home loan insurance when giving out home loans.
This plan is very useful for the borrowers too. Under it, the insurance company will cover the outstanding debt for the borrower, saving them from bankruptcy, in case of inability to pay back the loan.
How to insure a home loan?
There are two ways to insure your home loan:
1. Term insurance
This is a complete home loan protection plan that covers all of the assets and liabilities.
As this cover in this plan is constant throughout the home loan, the dependent will get a constant amount instead of a reduced amount in case of the demise of the borrower.
Some term insurance plans also take fluctuations in interests and extensions in the repayment period of home loans into consideration.
You can easily shift your term insurance from one provider to another without any effect on your home loan.
As long as you pay your premium, your insurance cover will remain consistent even if you foreclose your home loan.
2. Separate home insurance
Separate home insurance is a protection plan that only covers the outstanding debt towards a home loan in case the borrower is unable to pay it.
Structure of home loan protection plan
The structure of a home loan protection plan is very similar to regular term insurance. The following mode of payment is available in protection plans.
EMI: These payments are to be made every month throughout the tenure of the home loan. The premium of the home loan is also added to the EMIs of the protection plan and paid as one.
Single premium: In this, a single premium is paid. The premium depends on the amount of home loan taken.
Limited pay: In this option, the premium for home loan insurance can only be paid for a limited duration.
Benefits of a home loan protection plan
Home loan protection plans have several benefits other than simply covering the outstanding debt. Some of their benefits are given below:
In case of the borrower's demise, the outstanding amount of the home loan is by the insurer to the bank.
Tax benefits can be availed on home loan protection plans under Section 80C of the Income Tax Act.
There are options for add-ons to increase cover. For example, a clause for disability will ensure that the insurer will pay the outstanding during critical illness or disability and not only in case of demise.
Conclusion
A home loan is a long-term liability and can last anywhere between 25 to 30 years. There are no guarantees in life and the loans can last for decades. While it is not always mandatory, it is a very good method of protecting your interest. An insurance buyer must remember to conduct proper research before coming to a choice. Be sure to buy a policy that best meets your needs.
Before you start, go to HomeCapital and check your eligibility for the down payment assistance program. Through this program, you would need to arrange for only half of the required capital for your down payment. With no hidden charges, flexible tenure, and payment of possession, you can rest easy.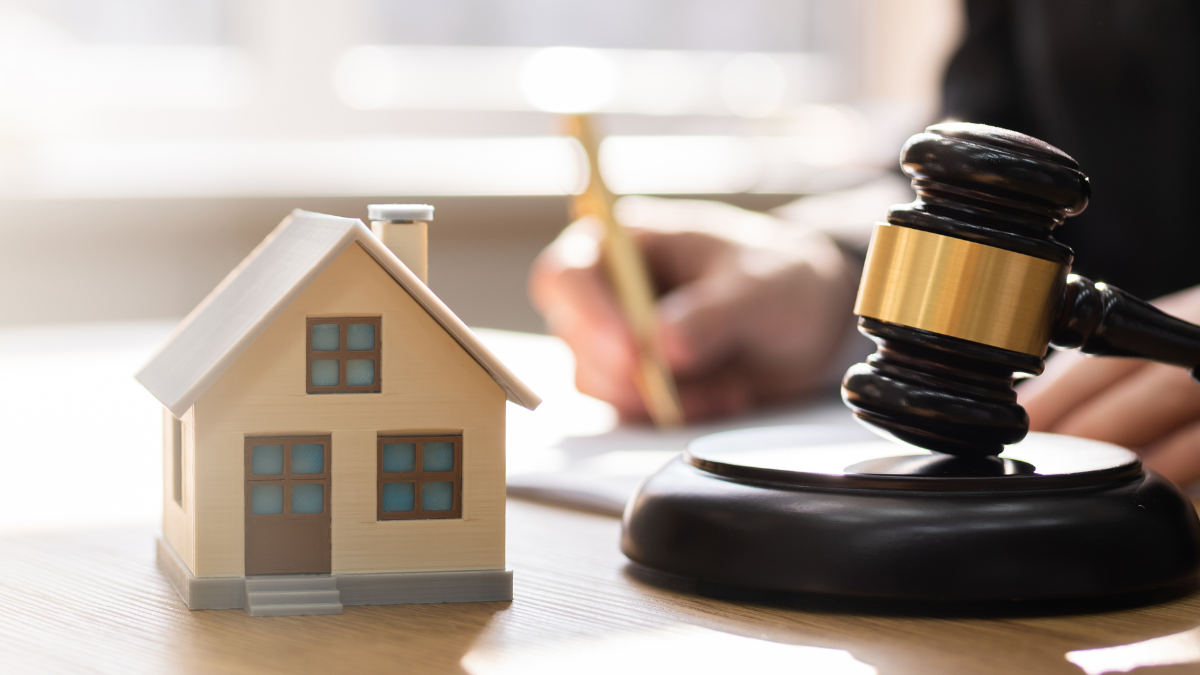 21st Sep 2023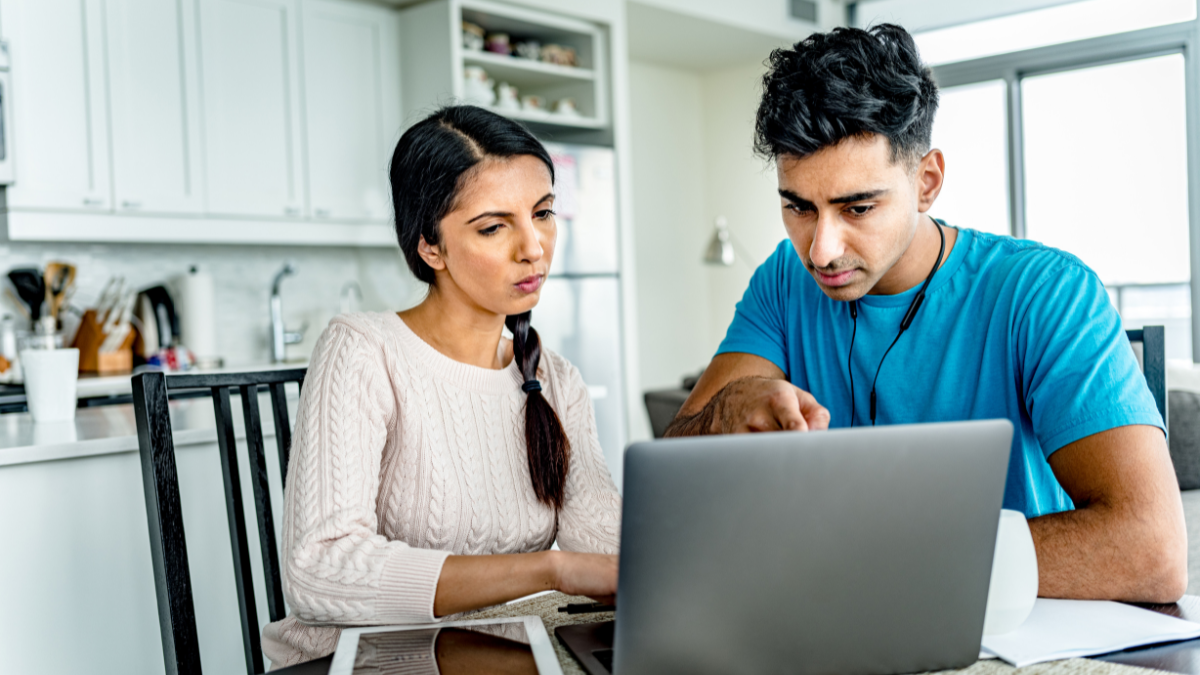 13th Sep 2023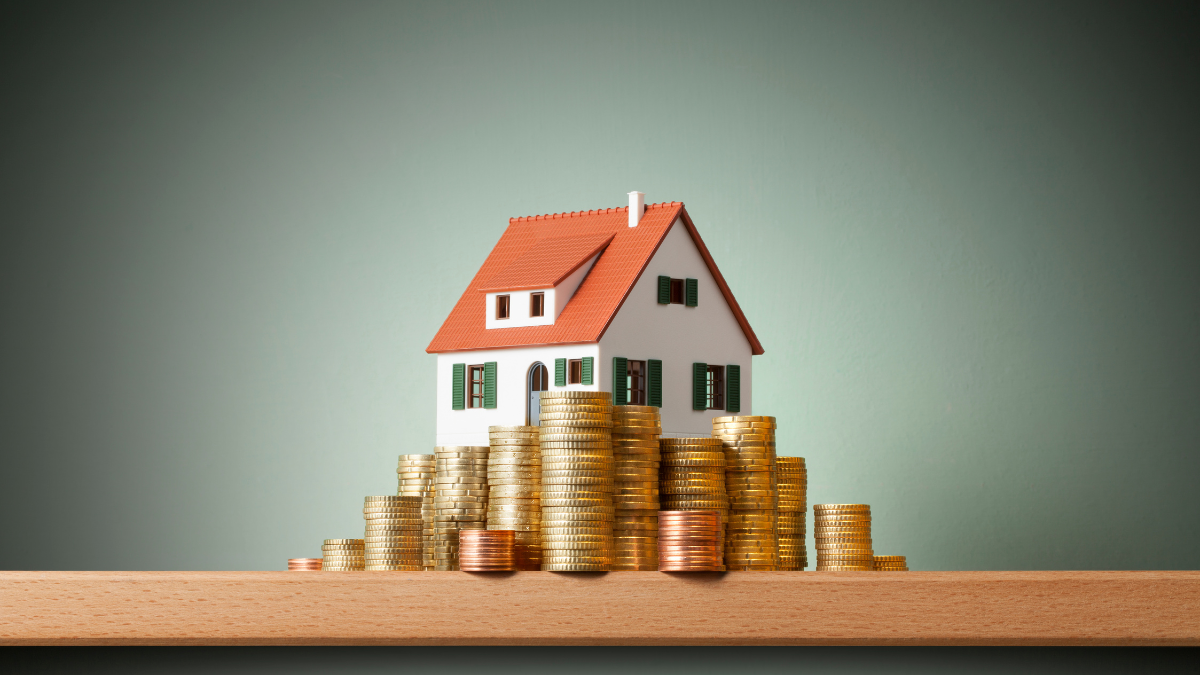 04th Sep 2023
Take your next steps
towards homebuying
Sign up to explore the benefits and take a more informed
step towards homebuying.
Join Community
[jetpack_subscription_form]