Home loans to become paperless soon
February 6, 2023 .
Home loans .
10 min read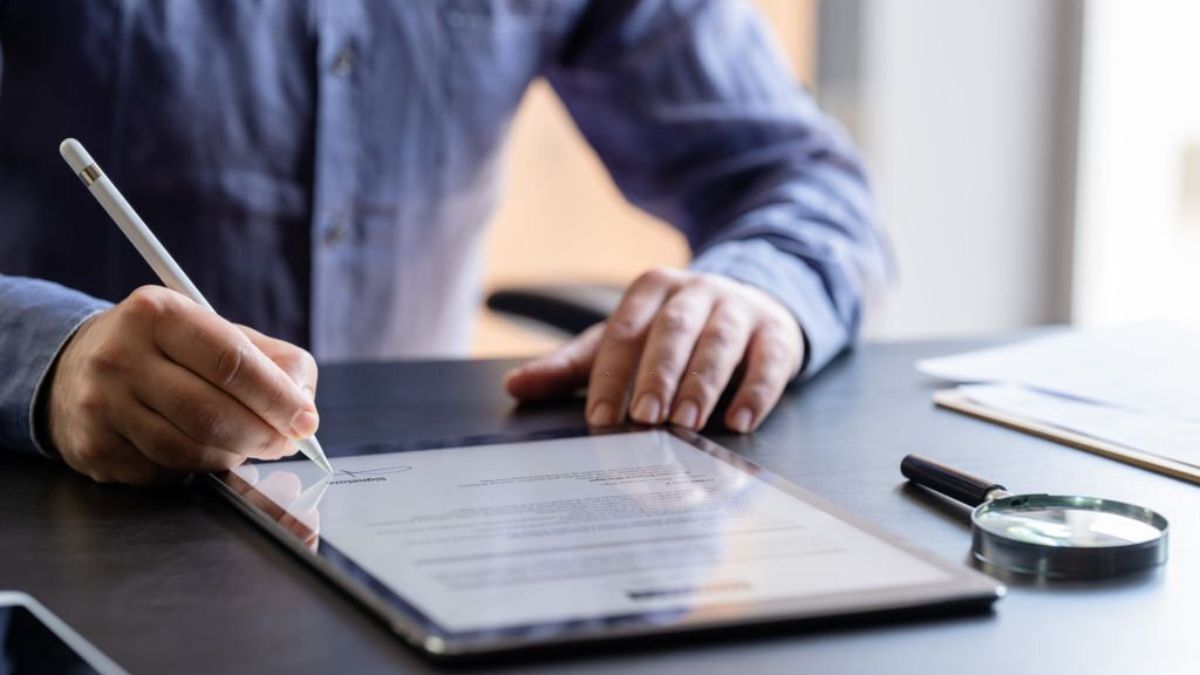 Applying for a home loan involves a ton of paperwork and the traditional application process is quite inefficient. With fast-paced adoption of digitization, paperless home loans are the inevitable future, offering quicker turn around time and unparalleled convenience.
According to a recent notification by the Ministry of Electronics & Information Technology (MeitY), allowing home loans to be brought under the digital documentation category. While the in-depth aspects are still being ironed out, vendor and supplier agreements as well as contracts will be available in a demat format.
Many lenders have already digitized their end-to-end experience but official regulatory and systemic support enables end-to-end digital loan management and underwriting.
What is the significance of home loans becoming paperless?
Provided stamps and registration (of the state governments) laws are also amended, online property transactions are soon going to be possible. This will cut costs in real estate and land records offices. It will also help them modernize their operations.
E-execution of agreements will also facilitate presence-less registrations. Property owners and other concerned authorities can maintain digital title deeds and sales agreements as valid land records.
After online verifications, it will become easier and smoother for banks and other creditors to quickly disburse loans to the applicants' accounts.
Not just loan dispersal, even in future if there are some disputes, electronic records will make it easier for both the creditors and the applicants to handle lawsuits since all the information is verified and remotely accessible. A digital journey can also leverage cutting-edge tech stacks built upon natural language processing capabilities and artificial intelligence.
At the same time, applicants will have access to more loan options from various lenders, while seamlessly getting access to multiple products, offering flexibility and more choice to choose from.
With home loans becoming paperless, the lending process will become instantaneous and will not require physical intervention unless absolutely necessary. Online services will be able to present home loan options from multiple banks and finance companies to present personalized solutions to the borrowers – they will be able to compare loans, terms and conditions, tenures and interest rates, and make spot decisions.
Why is it necessary to make home loans paperless?
It is a natural progression. Almost every aspect of urban life has been digitized, from payments to investments. While lending has seen a rapid uptake in personal or consumer loans, high-ticket products like home loans are yet to take advantage of the larger Digital India push.
Getting a home loan in India continues to be a time-consuming and paperwork-driven process. It is ridden with multiple layers of documentation and approvals from multiple authorities. From documentation to verification and attestation, everything is done manually.
There is also always scope for human error. Bureaucracy and red tape further exacerbate the situation. Even with small clarifications and oversights the process may get delayed because the bank may need to contact the applicant multiple times.
In the case of a home loan, the asset acts as collateral. The banks need to make sure that they are lending the money towards the property, which is a verifiable project. The property verification process itself is quite lengthy. The paperwork branches out based on whether the property is new or there is another owner from whom the property is being bought. The bank also needs to check whether all the permits pertaining to the property have been cleared, which translates into a slower processing time.
Homeville Group is changing the way home loans are done in the country. HomeNxt is the digital mortgages platform of Homeville Group, a technology company focused on building a housing credit enablement network through its technology platforms.
HomeNxt is a digital mortgage platform engineering the home loan process to make it fast, simple and transparent. We combine smart technology with industry partnerships to deliver lightning-fast home loans.
We are making the home ownership process simpler, faster and more accessible for billions of Indians. Our platform allows you to obtain home loans from the comfort of your home thanks to an API-driven distribution strategy on the demand side and open banking model on the capital side.
Conclusion
With the entire home loan process becoming paperless, there will soon be a time when applicants will be able to apply for home loans directly through their phones and the loan may be approved within a few days. Vital pieces of data such as credit scores and the borrower's data are already available online.
Lenders are equally thrilled about digitisation's scope since an efficient process offers fast turnaround, lower operating costs, and a superior customer service experience.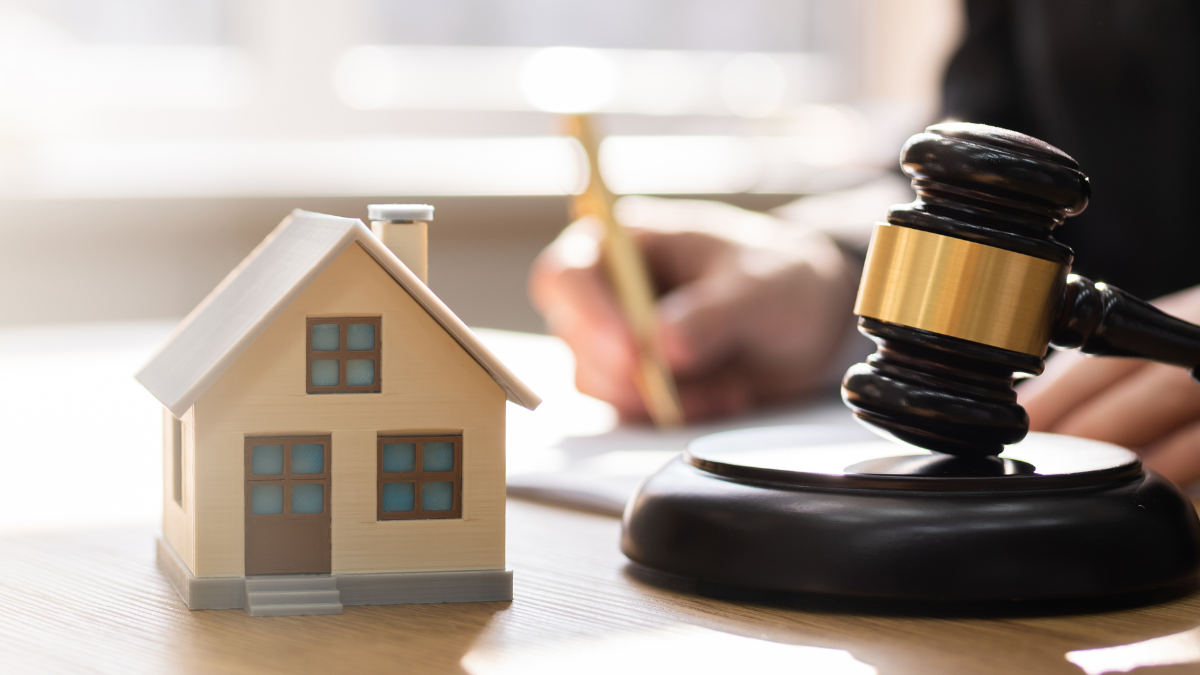 21st Sep 2023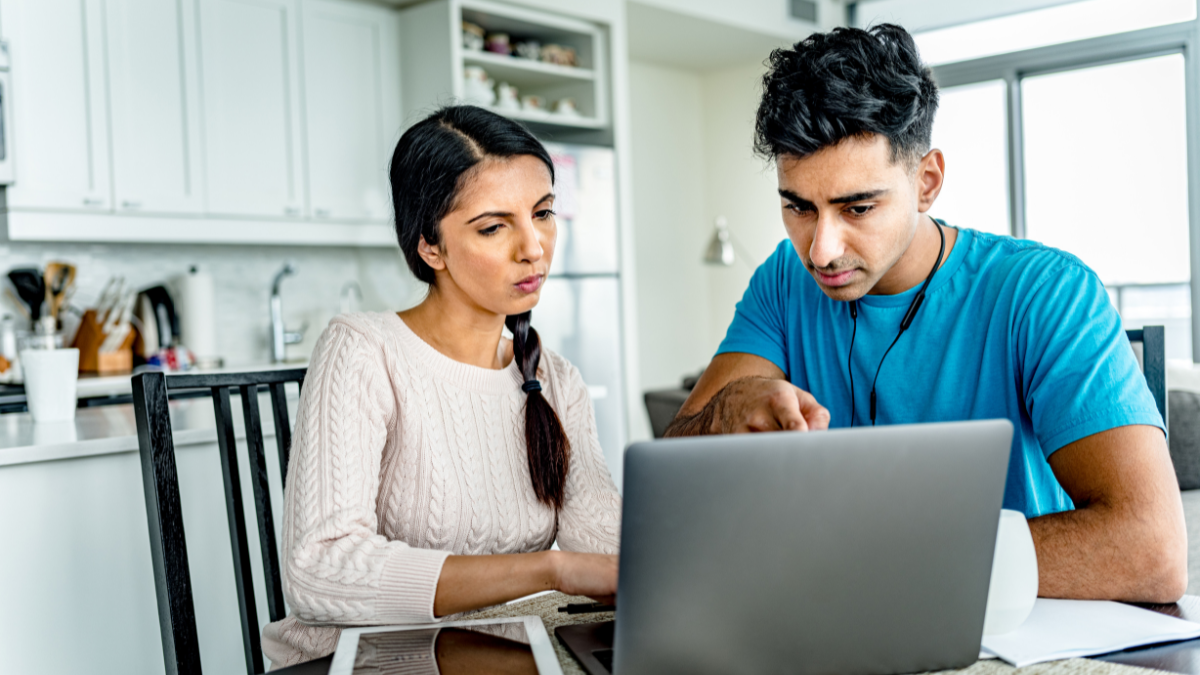 13th Sep 2023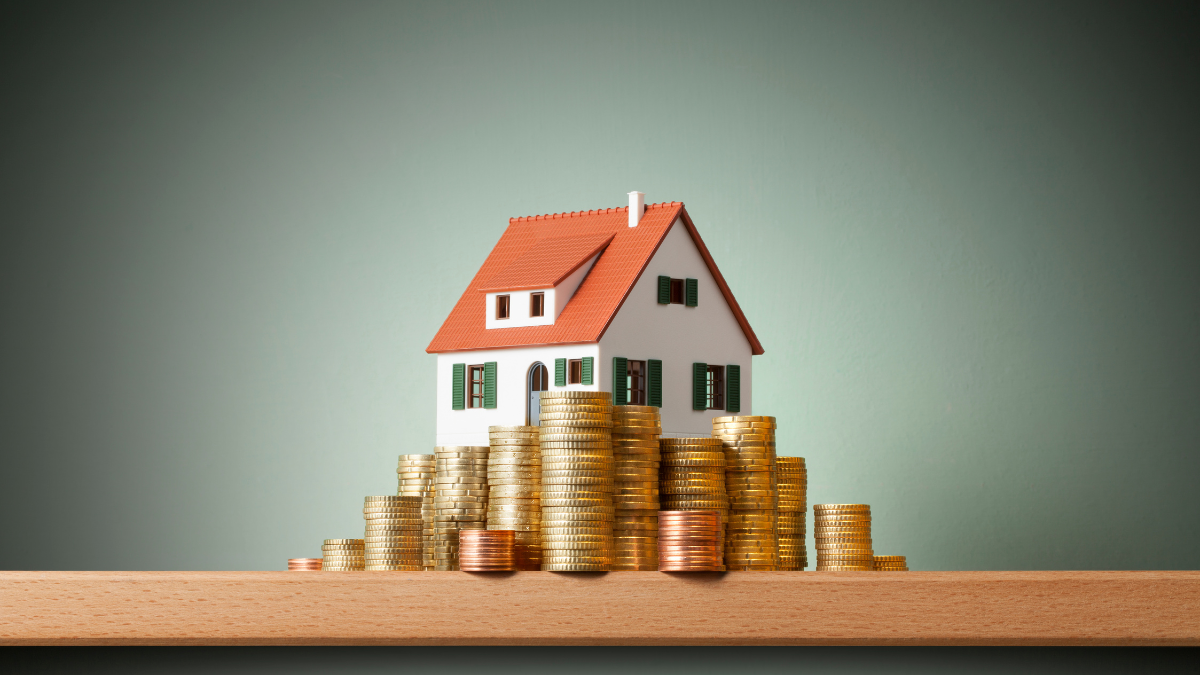 04th Sep 2023
Take your next steps
towards homebuying
Sign up to explore the benefits and take a more informed
step towards homebuying.
Join Community
[jetpack_subscription_form]